It's been more than a year since Solenn Heussaff and Nico Bolzico tied the knot.  Yet, individually, both still know how to make their fans and followers jaws' drop.  Solenn Heussaff is a VJ, an actress, a TV host, a model, a singer, a fashion designer, a painter, and a professional make-up artist.  While her husband, Nico Bolzico, is also a hottie like her and is in to Agriculture.  He actually owns an Agriculture consultancy firm.
What's funny about this couple is that they never fail to entertain their fans and followers with their sexy photos and hilarious videos online.  They are natural "Instagrammers" as they are always on the go and posting their personal life photos.  Of course that's what famous people do and that's one of the reasons behind the success of of the social media platform Instagram.
Prior to their marriage, Solenn Heussaff posted a picture of herself wearing only a veil and a thong while sitting on the floor that was very similar to the picture used on the cover of Equire Philippines February 2013 issue where she was proclaimed as the "Sexiest Woman Alive."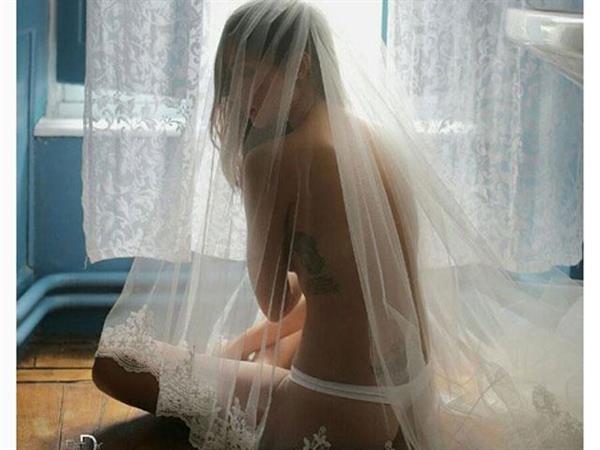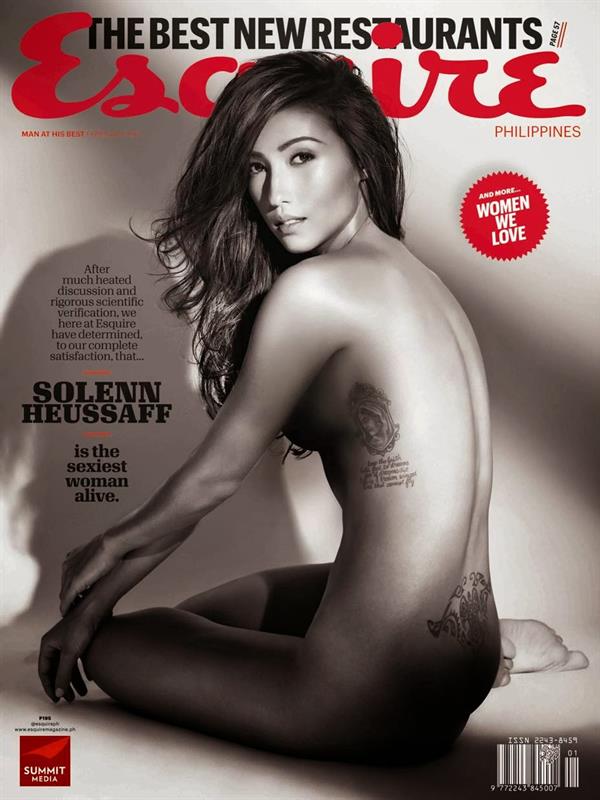 The Esquire version was a lot hotter though.  That's what you get with professional photographers I guess.  Anyway, who cares?  She just always nailed it in either picture, may it be on the cover of a magazine or on her personal account on Instagram or Twitter.
As support to his fiancee, Nico Bolzico poked fun at Solenn Heusaff's pose when he posted a topless photo of himself wearing an improvised veil made of plastic.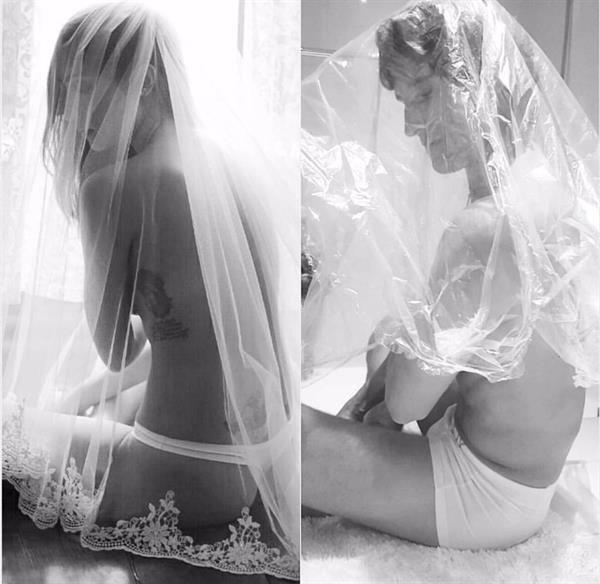 So what makes Solenn Heussaff so adorable?  She's part Filipina, part French.  The combination of the two just really blend pretty well.  She's a living proof of that.  Next is her slim and fit body. Speaking of fitness, she has this book that is very helpful to achieving the shape that everyone is aiming for.  Not that I am promoting it, but in case you just want to have that body, just like that of Solenn, you should be reading this book.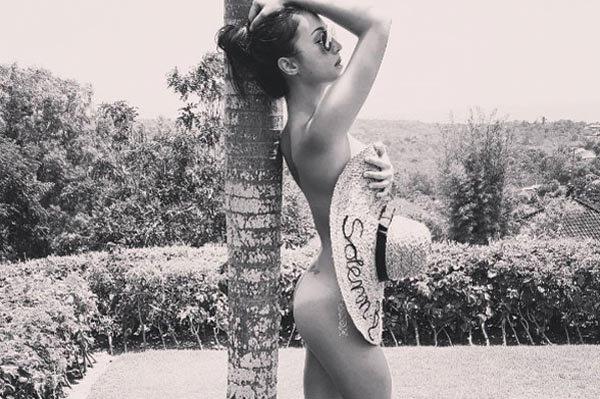 Instagram is an testimony to her sexiness.  Recently, when she was in Bali Indonesia for a friend's bachelorette party, she showed off her skin and curves as she posed naked beside a tree.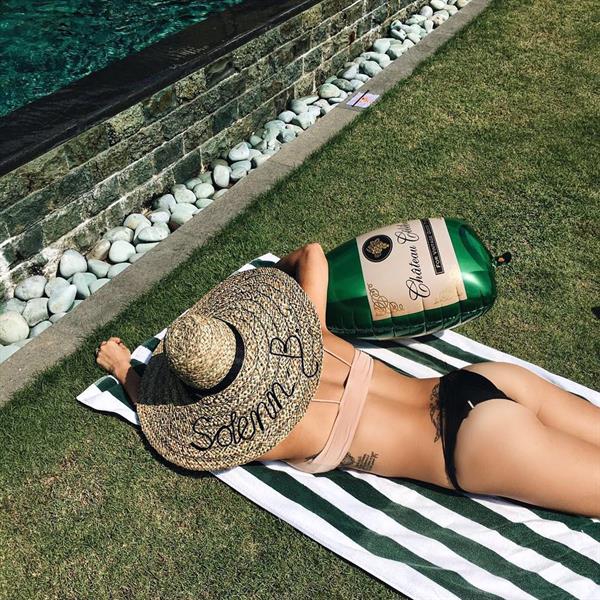 On another photo, she flaunted her sexy back and ass as she went under the sun while she wore her handmade hat that has her name on it.
Oh and don't forget her huband Nico Bolizo, he's also a one hot piece.  He just have this aura that women can't resist.  Both of them are just so irresistible that one may wonder what their kids would look like.  It seems that they are going to have a one big hottie family.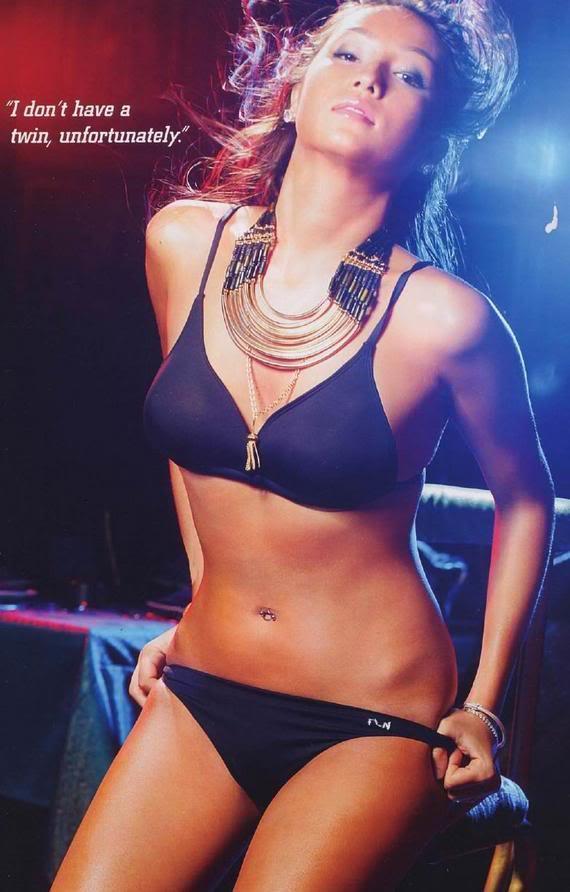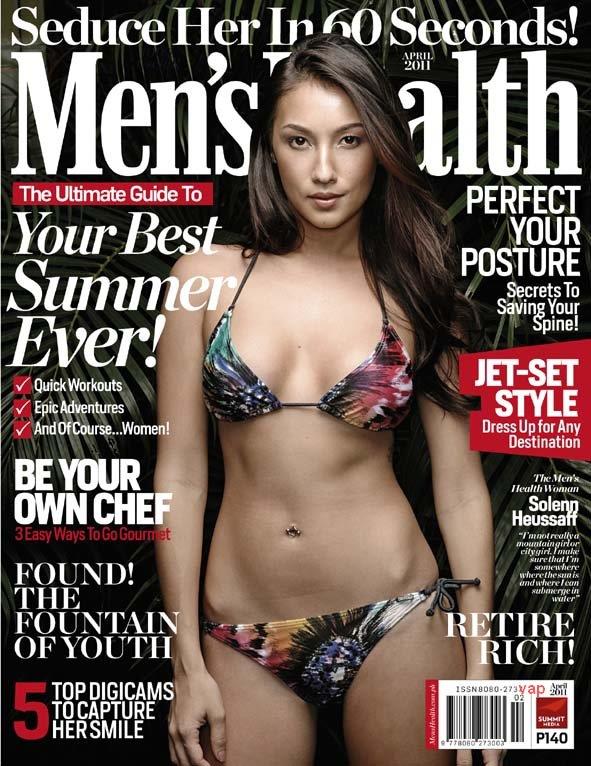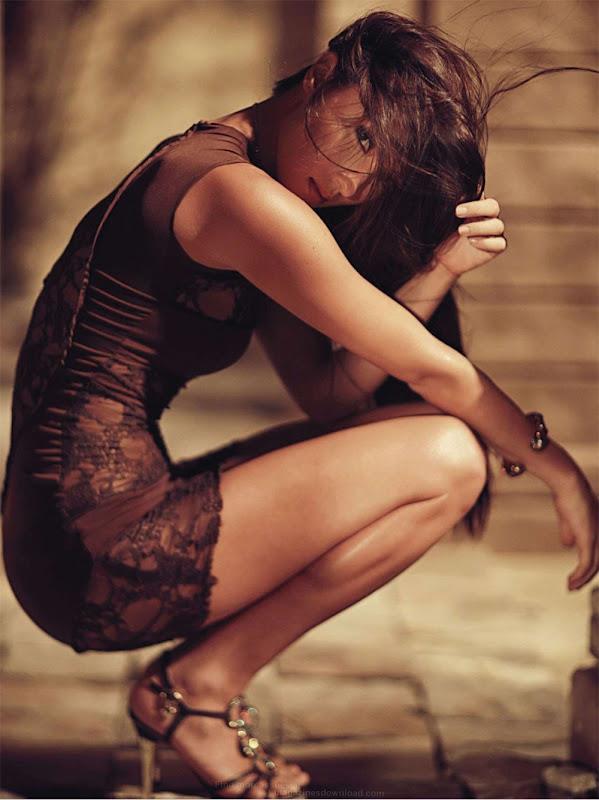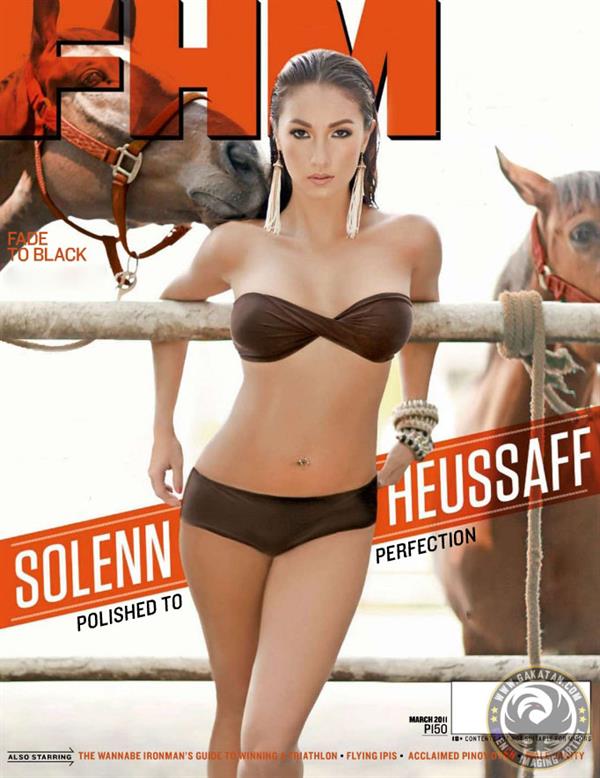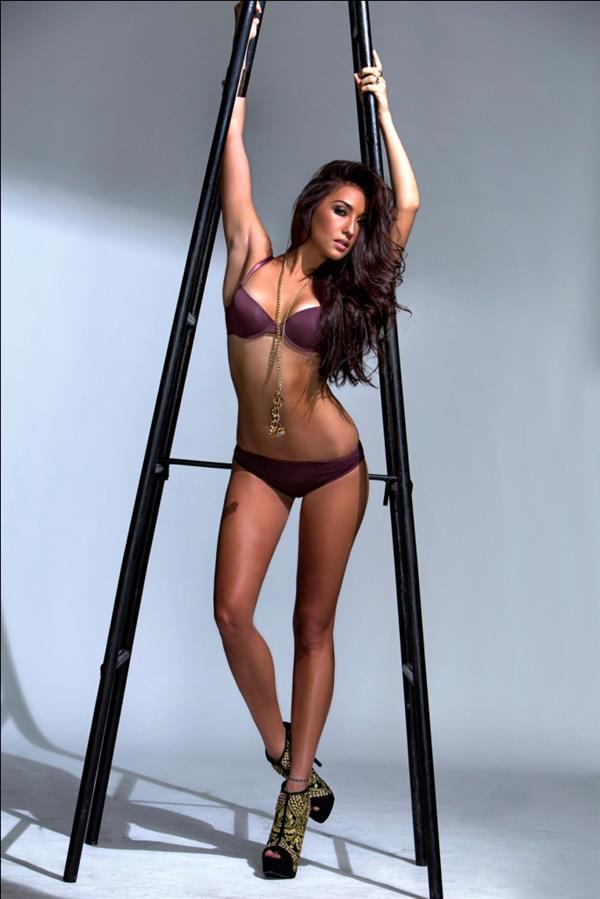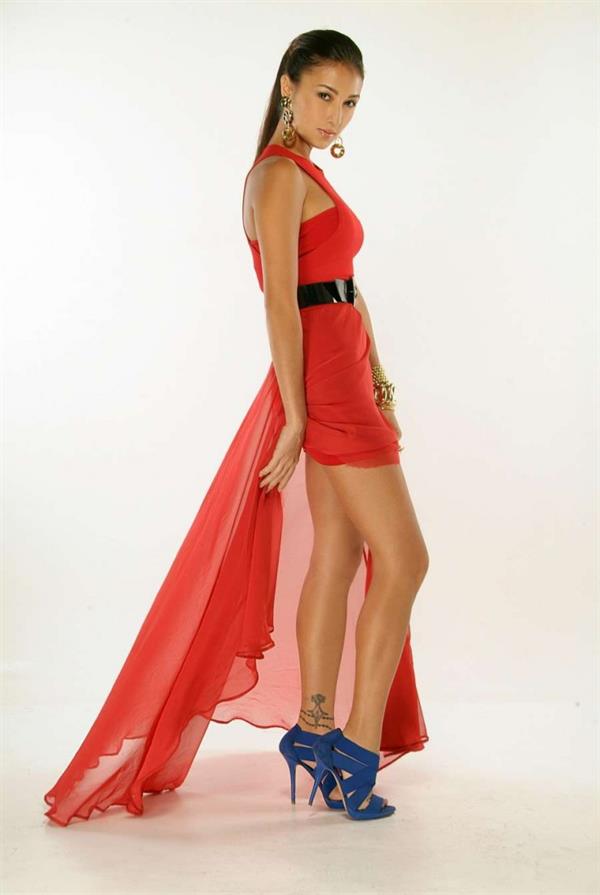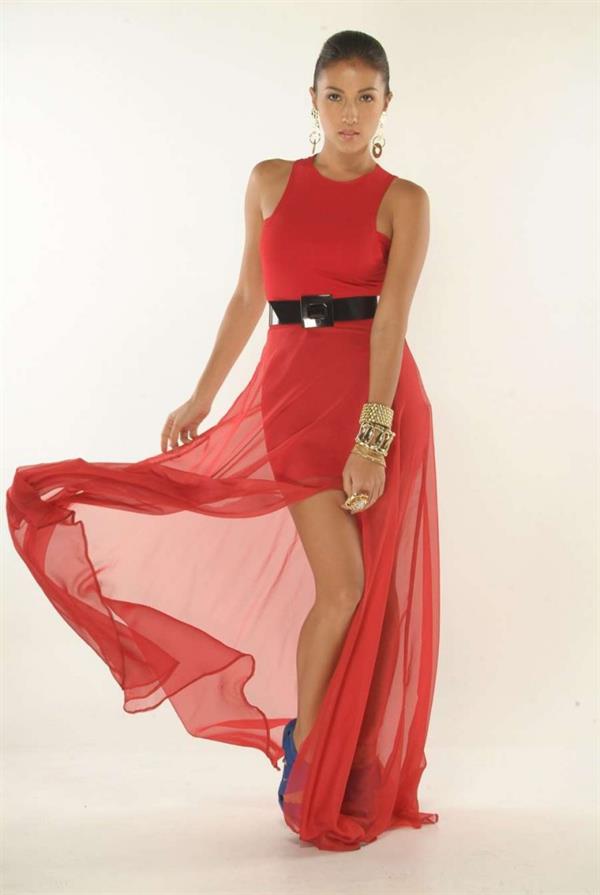 For more pictures of Solenn check her out here:  Solenn Heussaff