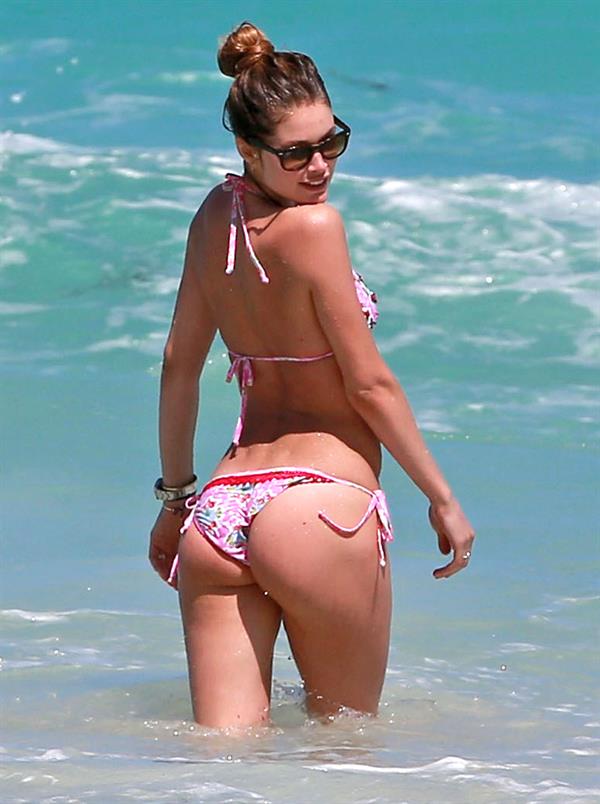 Once a woman becomes one of Victoria's Secret models, they have pretty much reached the pinnacle of success in the modelling world and you know they are as close to perfection as possible.  I mean, just look at them.  They're extremely gorgeous and their bodies are superb!  It's no wonder why men fantasize being with one of them even just for a day.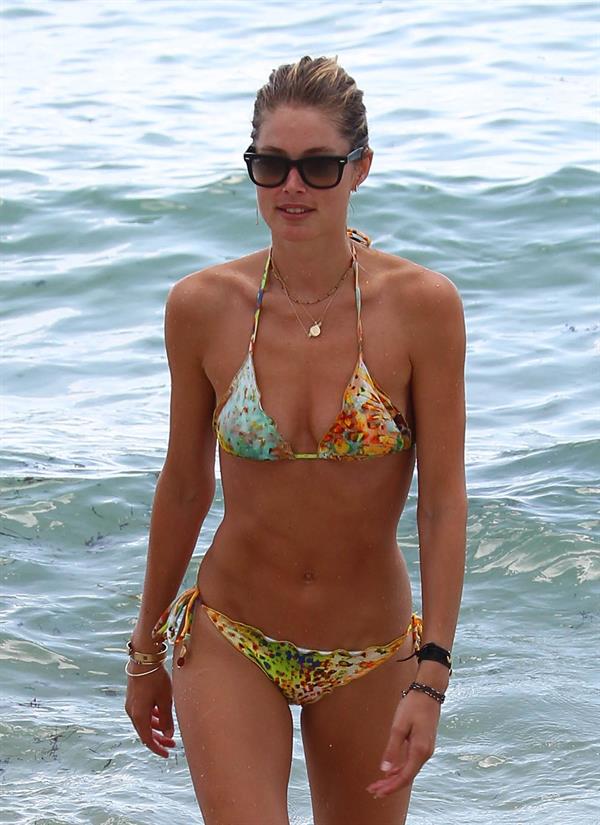 There are many different Victoria's Secret models and each one is celebrated for their own uniqueness.  But for now, let's talk about the stunning Doutzen Kroes and some of the most interesting facts about this beautiful Dutch babe.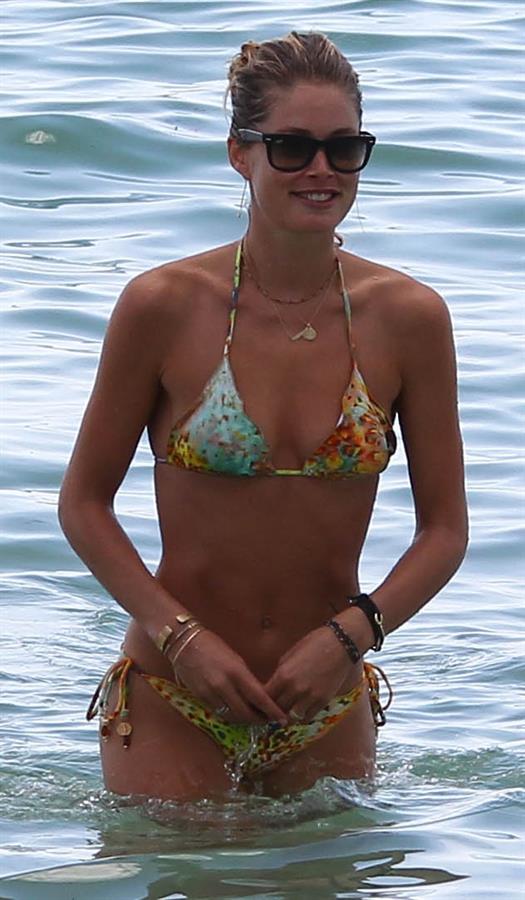 1. First, let's learn the basics.  Spelled as Doutzen Kroes, her name is pronounced as "Doubt-Zen Cruise." The lovely model was born on January 23, 1985, in the small village of Eastermar, Netherlands.  In 2010, she married the DJ, Sunnery James, and they brought two wonderful children into the world named Phyllon Joy Gorré and Myllena Mae Gorré.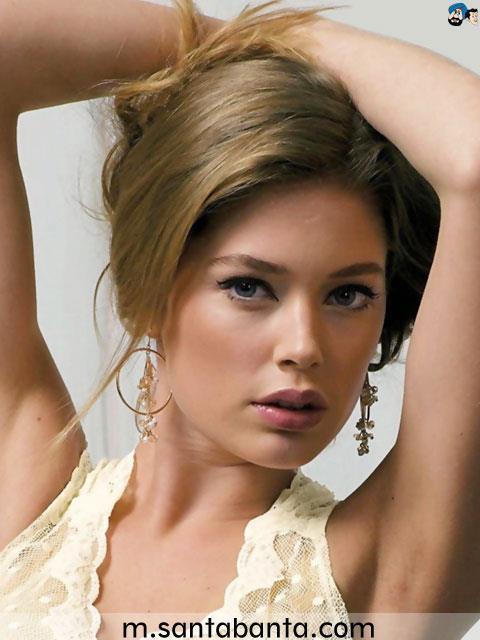 2. The 32-year-old goddess is a woman of many talents.  Aside from her rockstar modeling skills, she is also known for designing her own expensive Cashmere threads.  She's also praised for her talent in acting.  After taking two years to learn about the profession, she got the part of Catharina Plancius in Holland's first 3D movie, "Nova Zembla."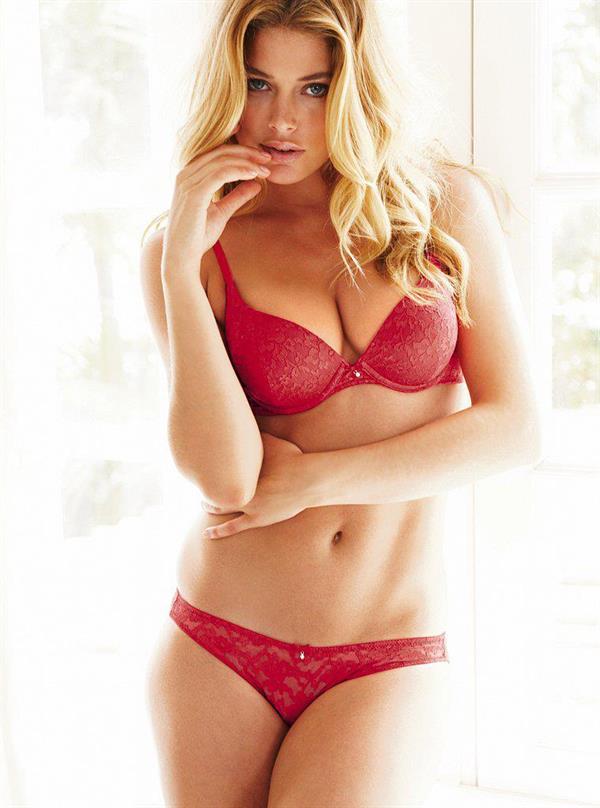 3. Prior to becoming a lovely mom, she loves backpacking.  She says that "it was nice to see the real culture and see how people live" through traveling.  According to some reports, Doutzen booked herself a trip to Sri Lanka using her first ever pay check.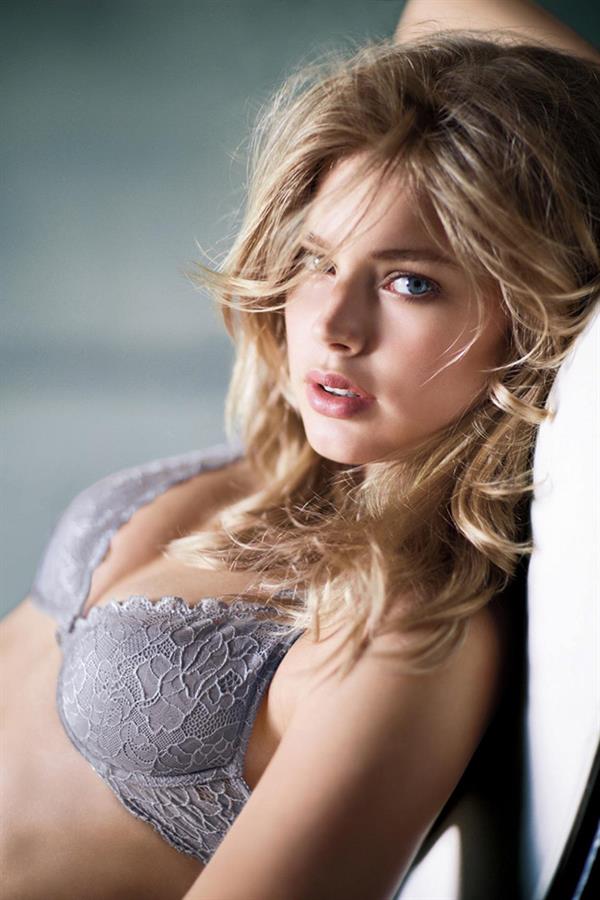 4. The blonde-haired stunner, who looks flawless and womanly, admits that she's more of a tomboy.  She loves sailing and other water-based sports and she does all these while looking extremely good in a skimpy bikini at the same time.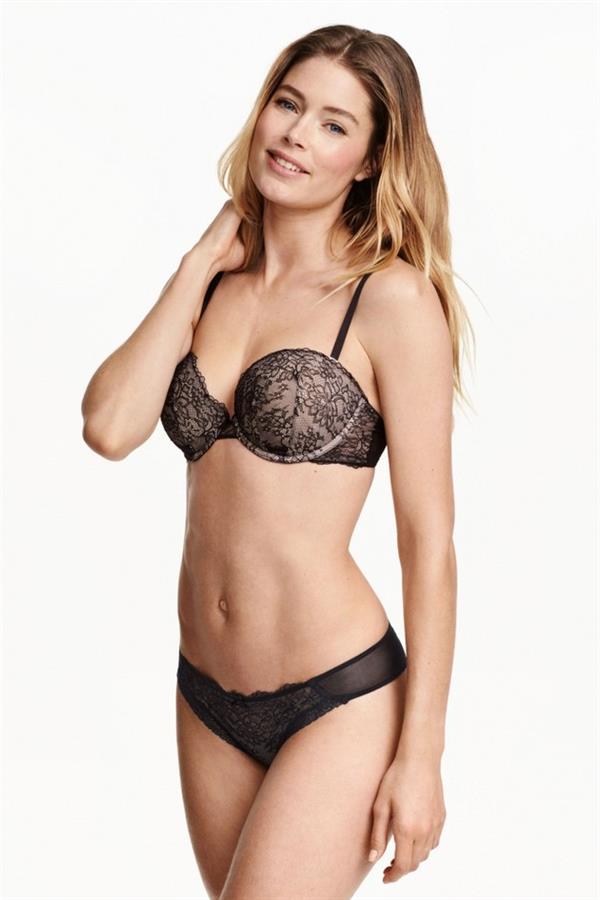 5. As of now, Doutzen Kroes lives in The Big Apple, however, she admits that she's not certain about where she wants her children to grow up.  She says that she will leave New York City if she got tired of it and head back to her homeland, the Netherlands.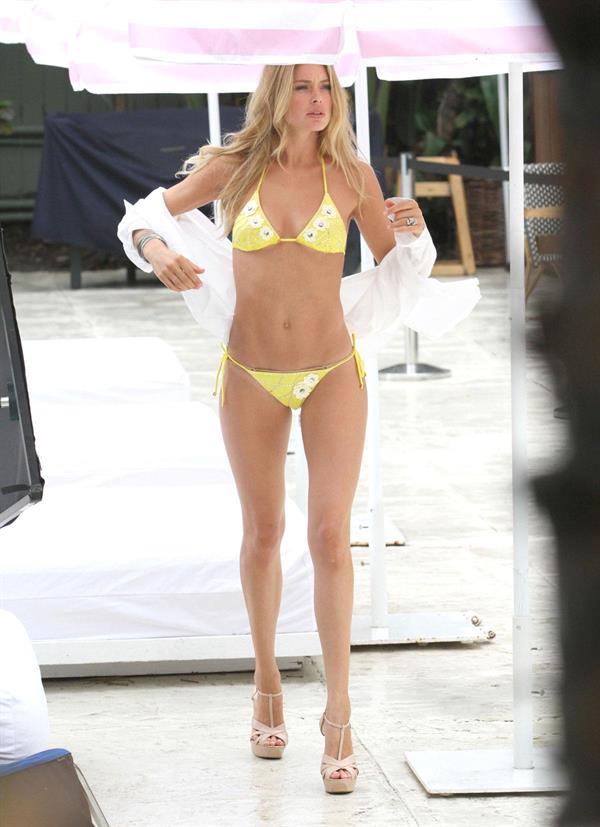 6.  She recently appeared in Wonder Woman.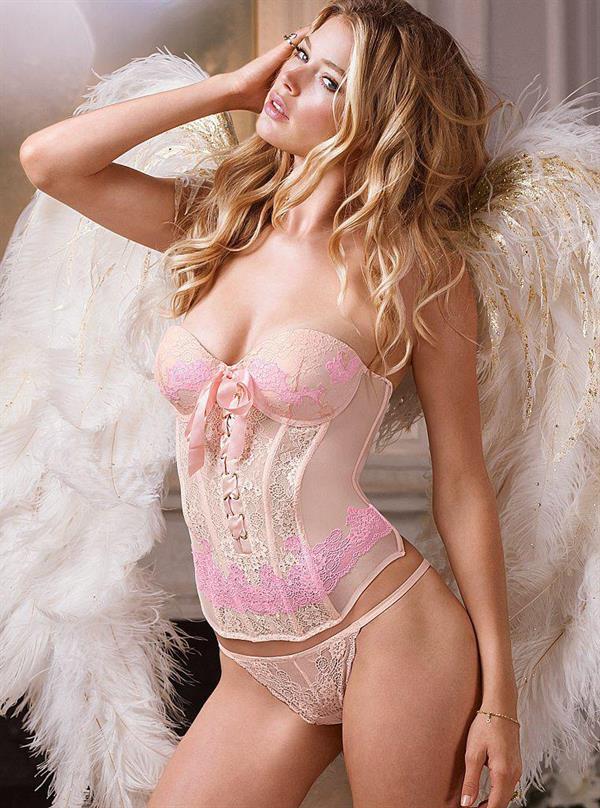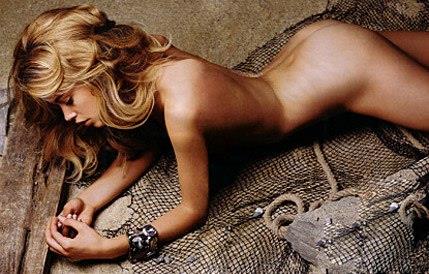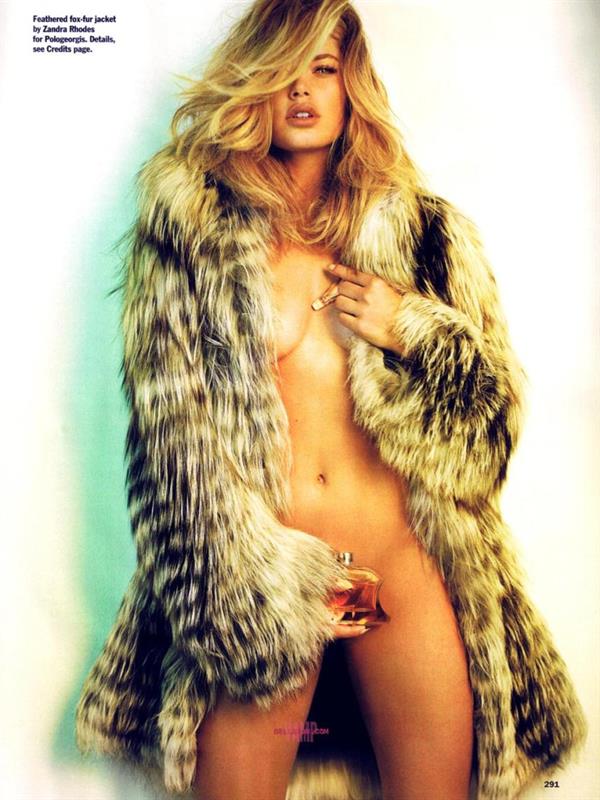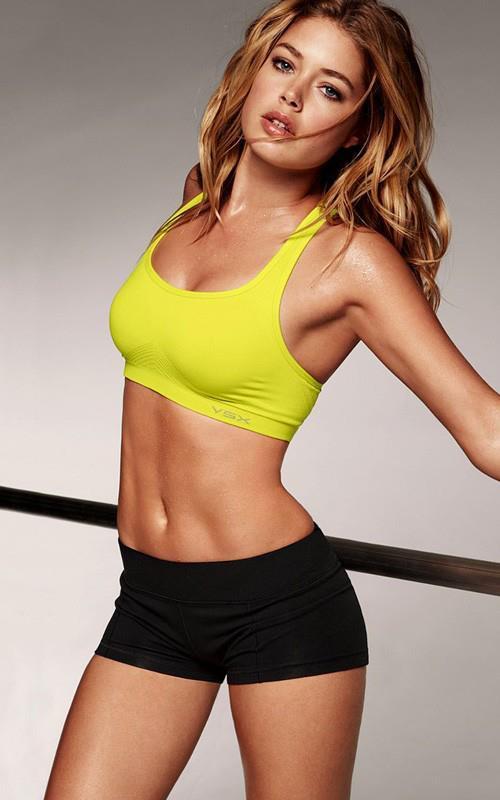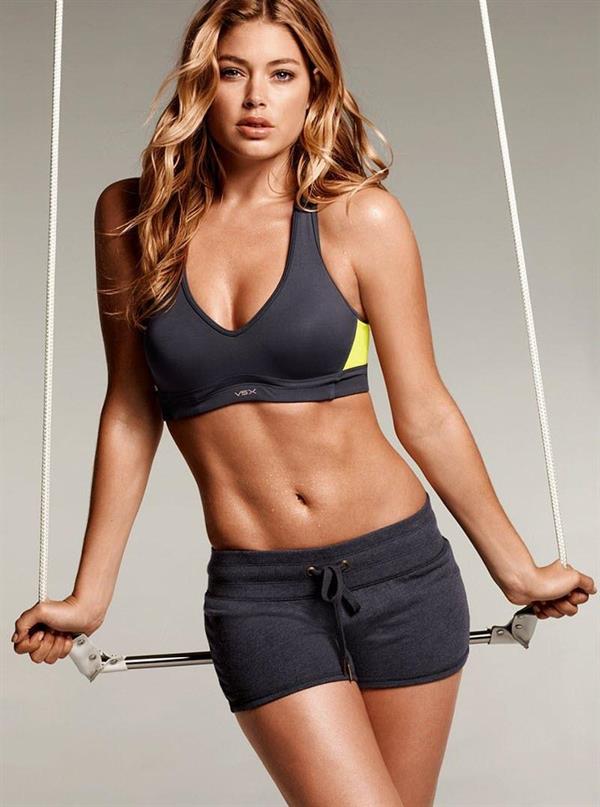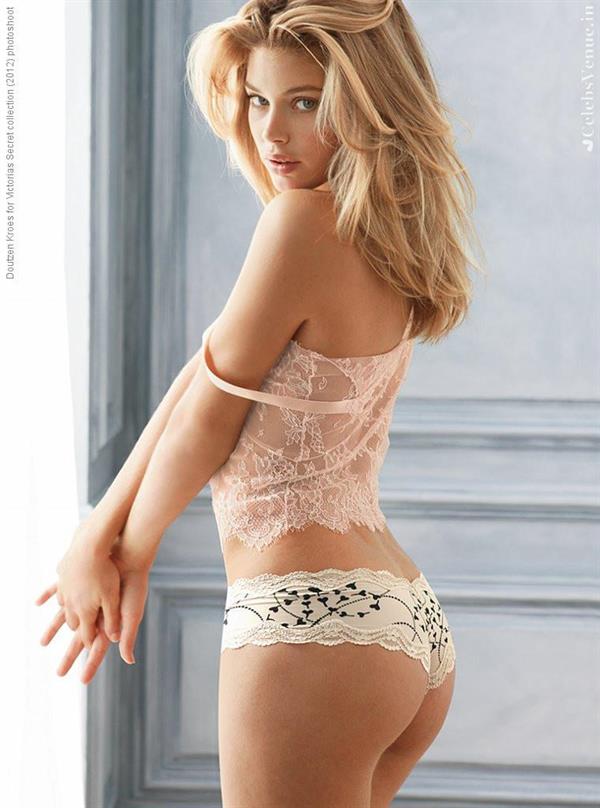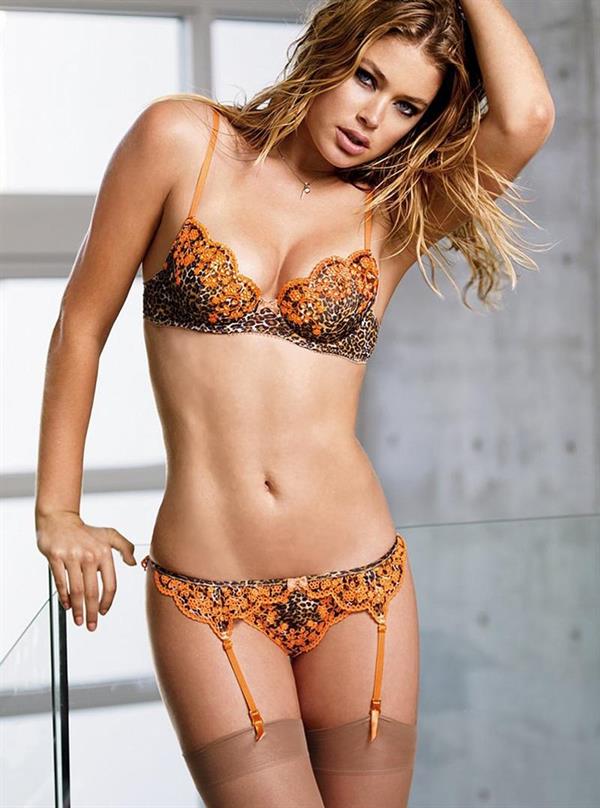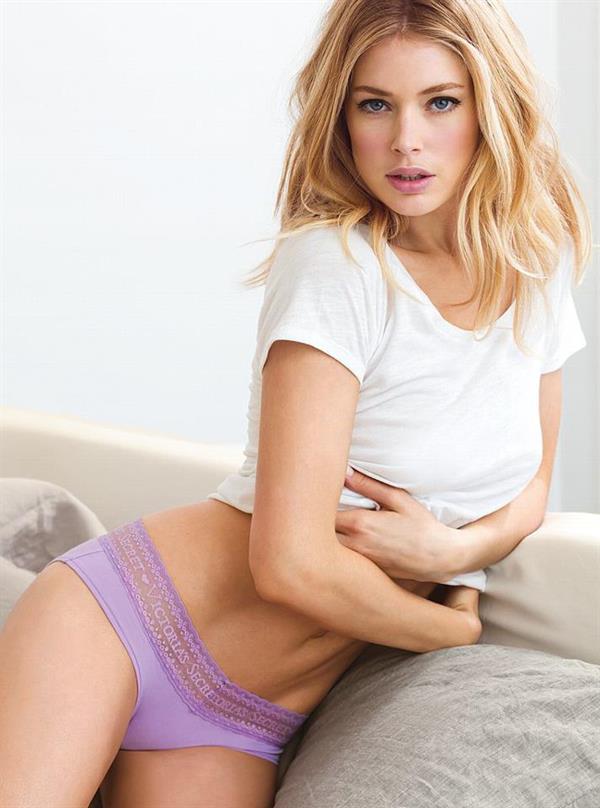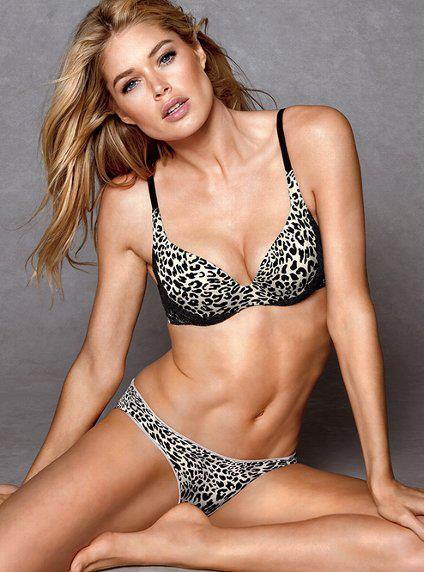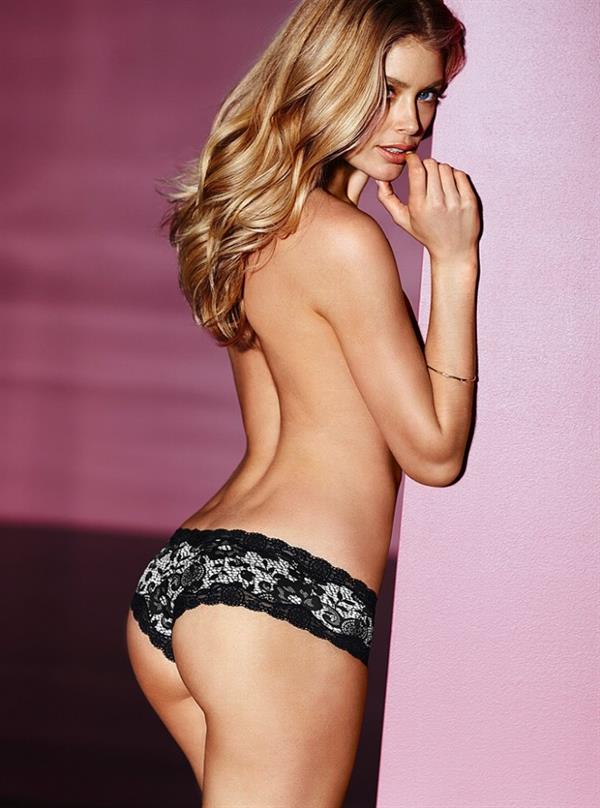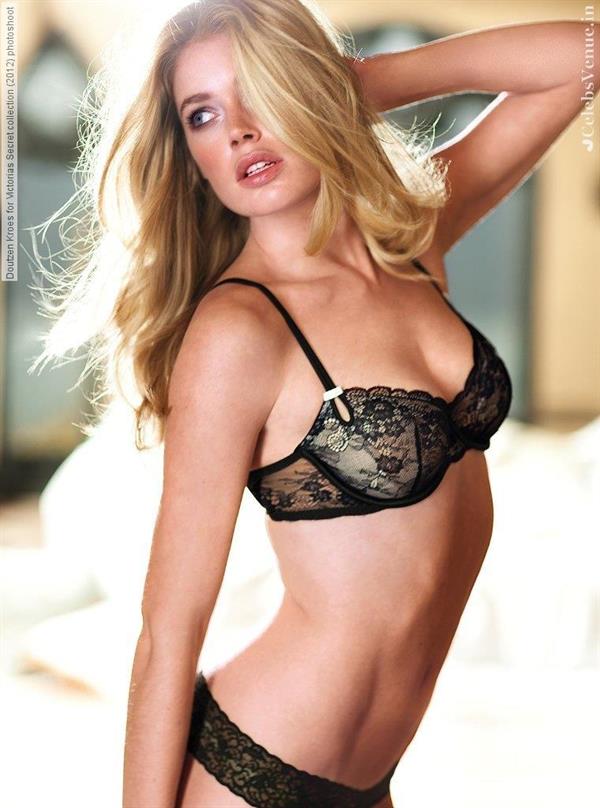 Glad you made it this far, and as a reward, please yourself with Doutzen Kroes' extremely hot photos.
Also, if you just want all her full-sized pictures, check out her infinite scroll: Doutzen Kroes pictures