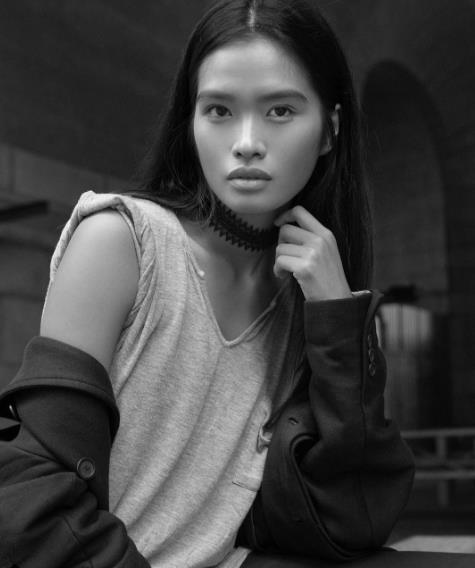 A licensed pharmacist, turned beauty queen, turned calendar hottie – Janine Tugonon captured the limelight with her versatility.  Stepping out of her comfort zone, Janine Tugonon made the biggest move of her career when she decided to leave the Philippines and try to make it in Los Angeles.  Then, from Los Angeles, she moved to New York to pursue her modeling career.  She was hoping, just like numerous other up and coming models, to take a spot at Victoria's Secret Fashion Show in London.  Of course it was such a big step for her.  It's Victoria's Secret after all!!  Being part of that show is a dream for most models.  If you are one of their models, you belong to the upper class and you're considered as one of the elites in the modeling industry.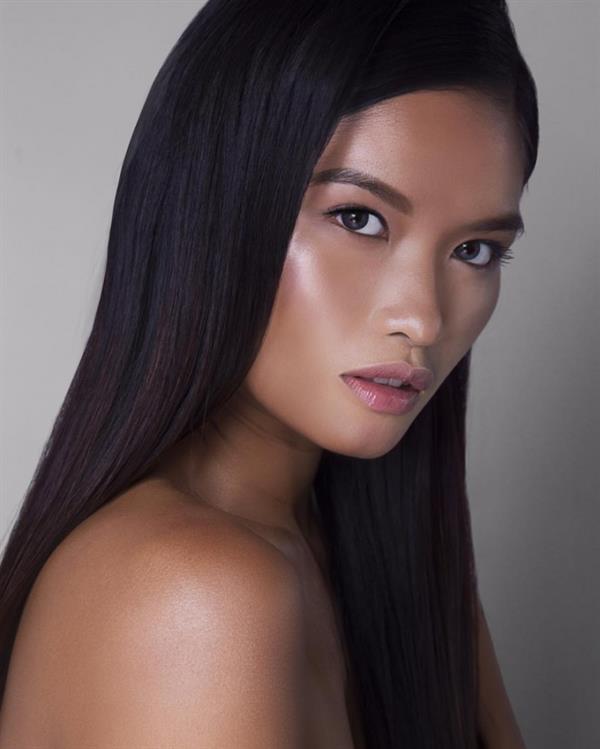 Unfortunately, like most Victoria's Secret aspirants, she didn't make it to the runway.  Nevertheless, Filipinos were very proud of her, as she was the first full blooded Filipino model to model for Victoria's Secret in their "Pink" fashion line.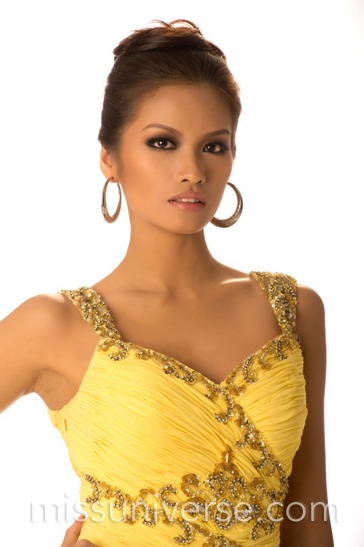 Janine Tugonon graduated with honors.  She earned her Pharmacy degree at the University of Santo Tomas in the Philippines.  In fact she is a licensed pharmacist.  During her college years, modelling did not ever cross her mind as she was very focused on her studies.  Janine Tugonon even graduated with a Latin Honor.  She was an over achiever and maybe a perfectionist when it comes to academics until she was chosen as the representative for her class as Ms. Pharmacy in a school pageant.  Then came the opportunity for her to join Binibining Pilipinas 2013.  Fortunately she won during that year and she was able to represent the Philippines very well in the Miss Universe 2013 pageant.  She ended up as the the first runner up.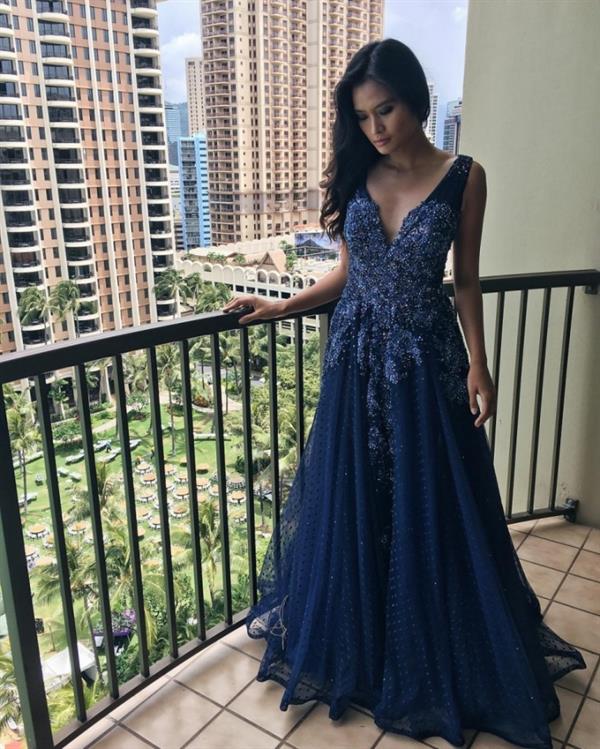 Prior to her try out at Victoria's Secret Fashion Show, she was featured as a student in an advertisement of Victoria's Secret Pink, a lingerie line that caters to the youth.  It seems that people couldn't get enough of Janine Tugonon's beauty and sexy body as months after, she became a calendar hottie for a certain project by David Bellemere.  The project embodies feminism through nudity.  According to the project, it is looking to revisit the classic art of nude and "capture the elegance and romance of the female form, worthy of gracing fine art galleries and walls."  Yes, you read it right- feminism through nudity.  And I am not only talking about partial or frontal nudity but the entire body.
You can see more of her here:  Janine Tugonon Pictures
We also have her nude pictures here:  Janine Tugonon Nude