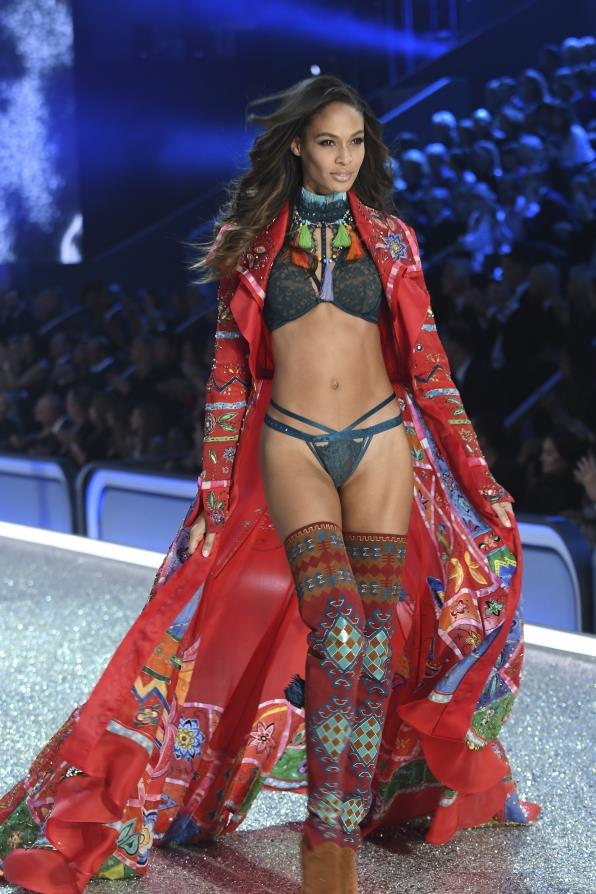 Not all girls who possess a beautiful face, alluring body and amazing persona can walk on a number of high-fashion runways, promote major campaigns, or create an own collection of Estee Lauder's matte lipstick.  In short, not everyone can be Joan Smalls, a Puerto Rican goddess who has become one of the top models in the modeling industry.  After posing for a sexy shoot with her vixen sister, Erika, for a Balmain ad, the 28-year-old Victoria's Secret model has proven the world just how powerful she is.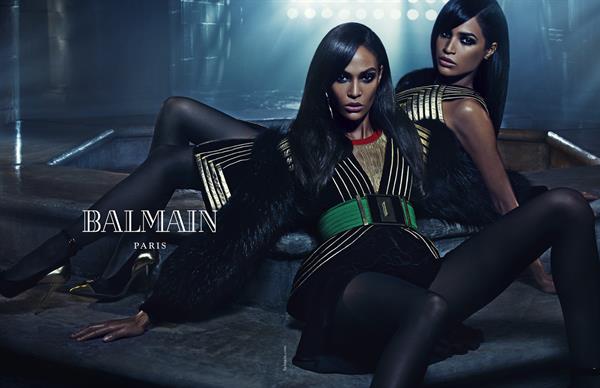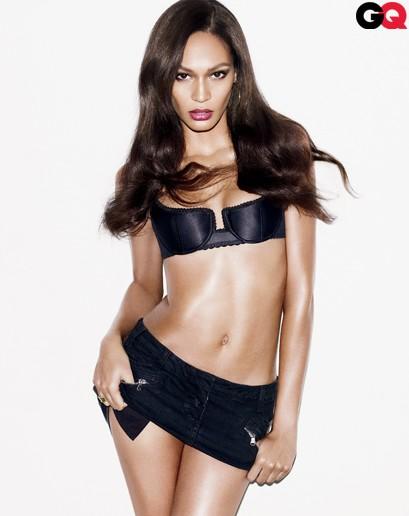 Here are more fun facts about the super sexy model, Joan Smalls: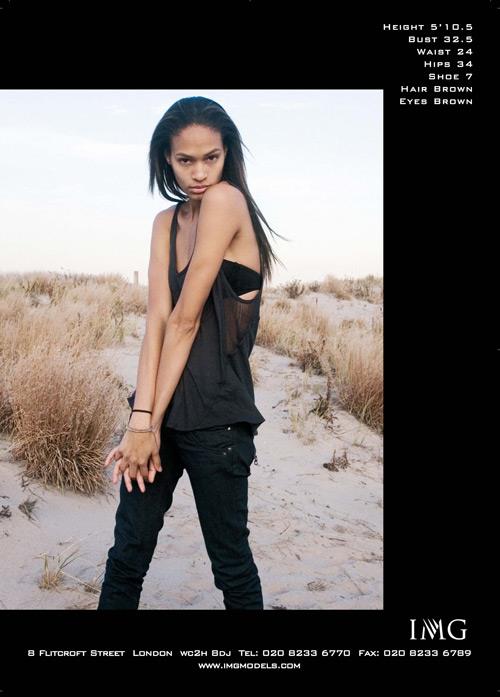 1. Born on July 11, 1988, in Hatillo, Puerto Rico under the sign of Cancer, Joan is of Afro-Caribbean descent.  The ever-astonishing model graduated Magna Cum Laude with a degree in Psychology.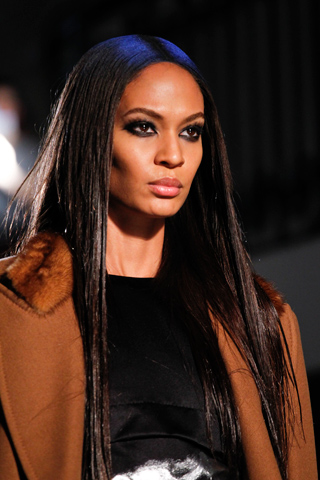 2. Before landing on a modeling career, she entered a few local competitions where she consistently lost.  Apparently, she was too dark, skinny, and tall, however, because of her positive attitude, she moved to New York and pursued modeling.  She got her big break after Ricardo Tisci of Givenchy asked her to walk in a 2010 Haute Couture show.  Joan is the first black model to join the Chanel campaign.  She's also the first Latina spokeswoman for the mega cosmetic company, Estee Lauder.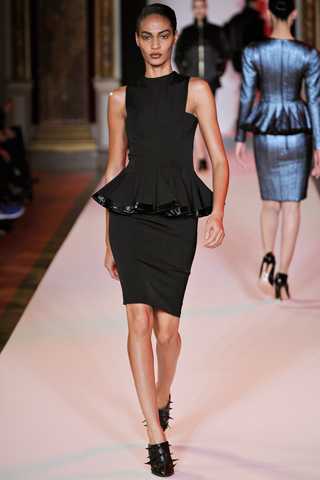 3. Joan Smalls is usually seen in lingerie, bikini, and other sexy outfits as seen on her Instagram account, however, she's someone else off-camera. The brown-haired model likes wearing anything comfortable, such as a pair of heels, black shirt, skinny jeans, and a leather jacket.  She usually matches it with something interesting such as red lipstick.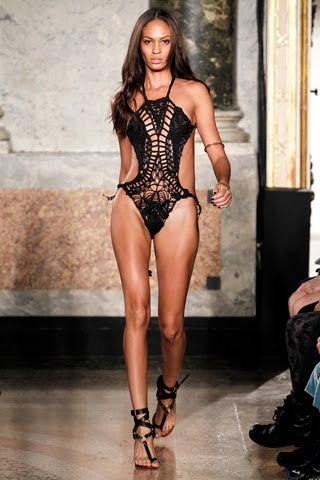 4. Prepping for a fashion month seems like a lot of work, but Joan does it in simple ways.  She commits to giving herself a lot of sleep, drinking a lot of water, and religiously going for a tough workout in the gym every single day.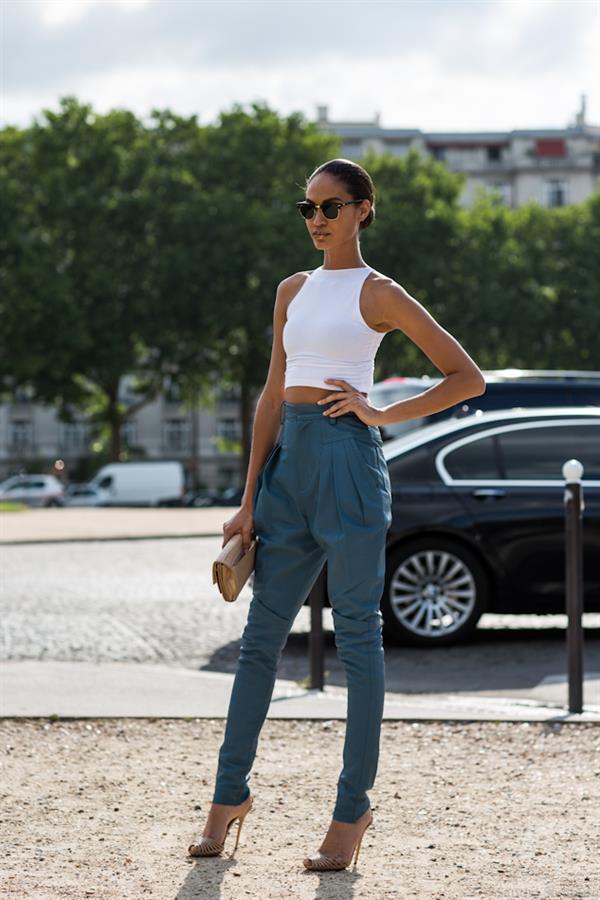 5. As for her signature look, she likes keeping it simple and neutral as much as possible.  She collaborated with the famous brand, Estee Lauder and designed 12 matte lipsticks, most of which are dark.  She swears to dark lips and only a lot of mascara.  Well, her beauty's already natural so a little color goes a long way for her.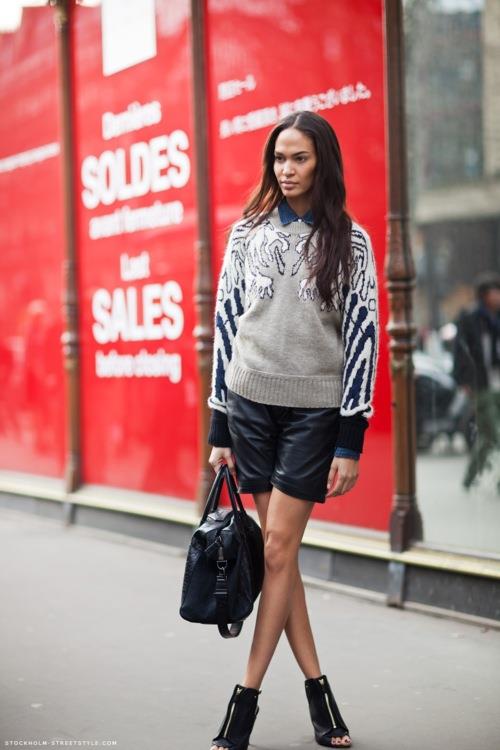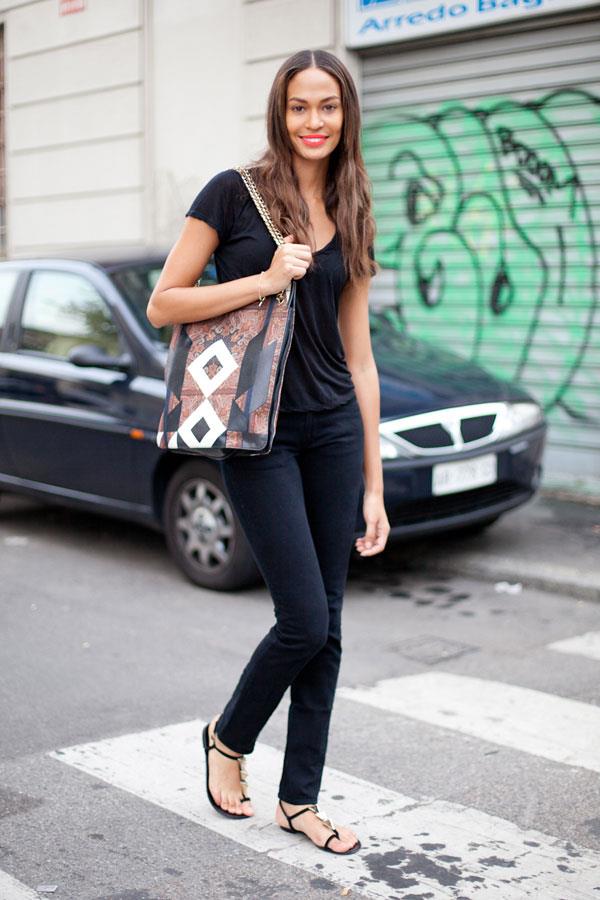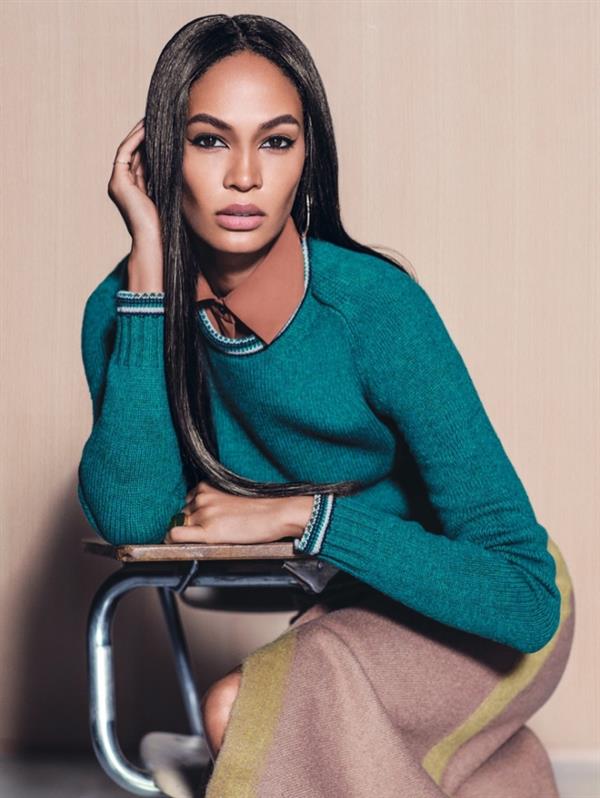 Want to see more of her? Check out Joan Smalls Sexy Photos here.