Isabeli Fontana is known for working with various luxury brands like Chanel, Colcci, Shiatzy Chen, Armani Jeans, and of course, Victoria's Secret. The 33-year-old is one of the most famous models in the modeling industry, however, she made more buzz recently after a fashion mishap.
Apparently, her fuschia pink gown had failed to cooperate properly with her at the 70th annual Cannes Film Festival.  This caused a major wardrobe malfunction when her thigh-split gown exposed more than what is expected.  Isabeli's matching underwear was revealed as she was walking confidently on the red carpet.  The playful wind whipped her elegant gown all over the place, causing such a glorious yet embarrassing moment — but not for this Brazilian model.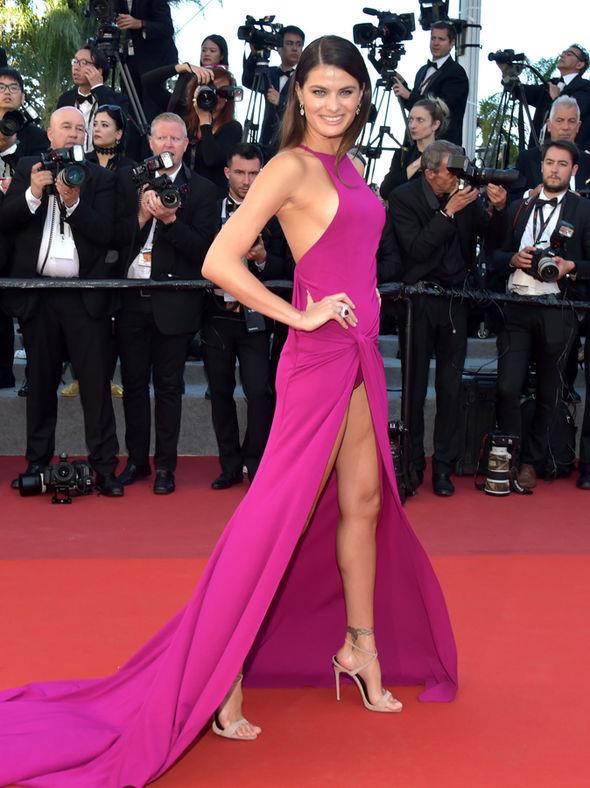 With hungry paparazzi all over the place and their camera ready to take snaps of story worth moments such as this, Isabeli seemed unfazed despite the wardrobe failure.  The brunette beauty smiled, stunned everyone, and took advantage of the incident to showcase her long, slim legs.  Her long dress and nude high-heeled stiletto emphasized her amazing body despite being a mom of two wonderful boys, Lucas Fontana Castelli and Zion Fontana Jacomossi.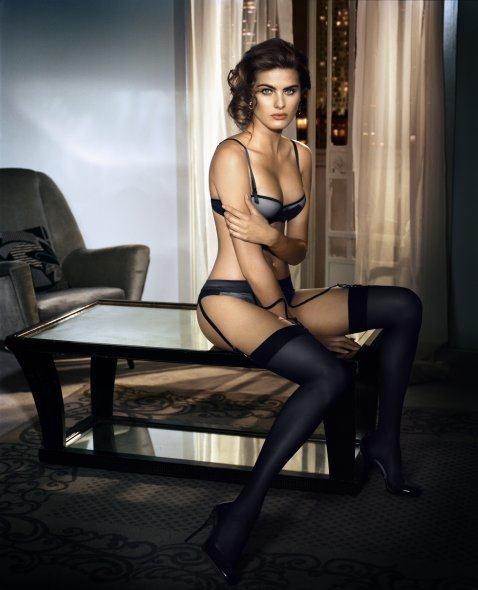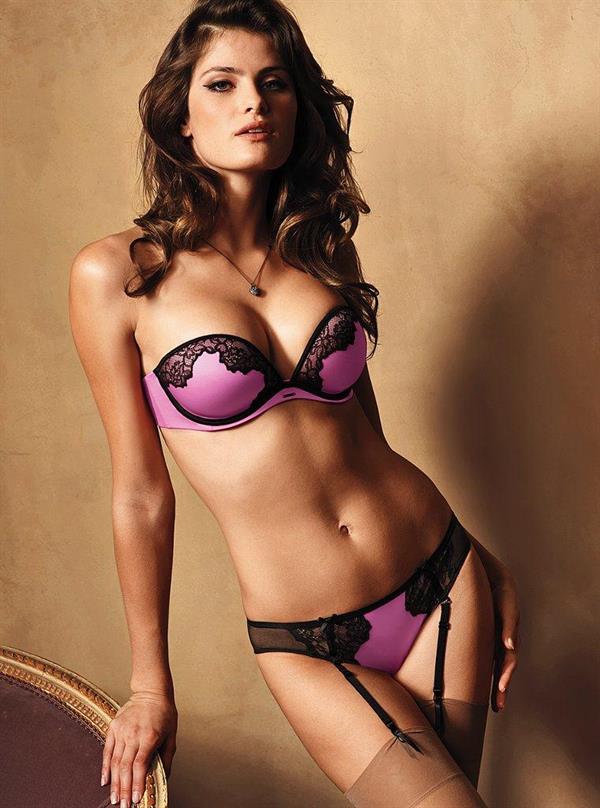 Apart from that, Isabeli's gown worked not only to cover her body but to tease everyone with what she's hiding inside.  Going braless, her halter dress displayed an epic sideboob that leaves a lot of dirty thoughts in every man's mind.  Obviously, it showed of one of her best assets, her huge boobs.  But still, she managed to look sexy without being too scandalous.  This only shows how professional she still is amidst getting everyone's attention.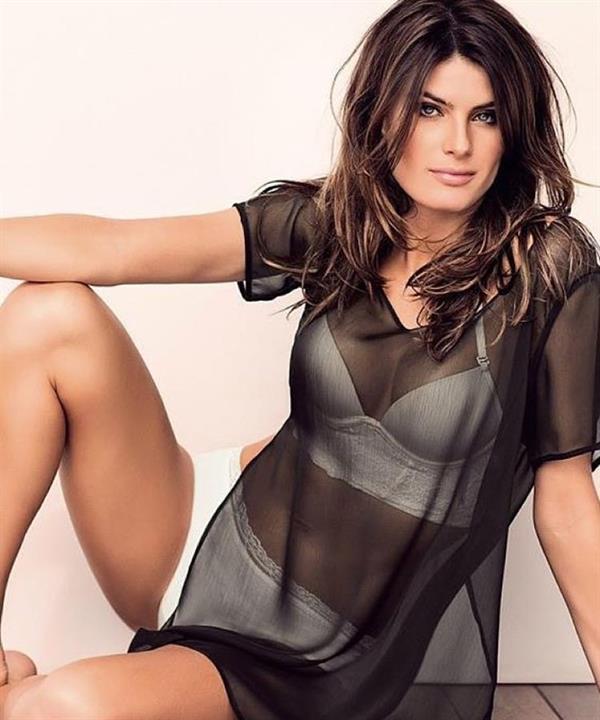 Isabeli Fontana started her modeling career with Elite Model Look at the age of 13 after appearing in the finals of its competition. Her sultry look, amazing body, and positive character made her as one of the most successful models of today.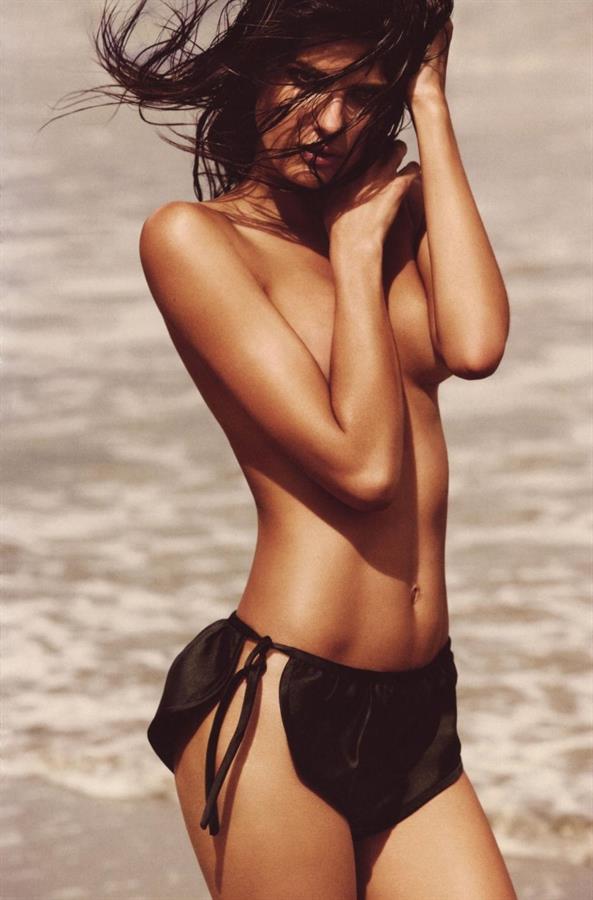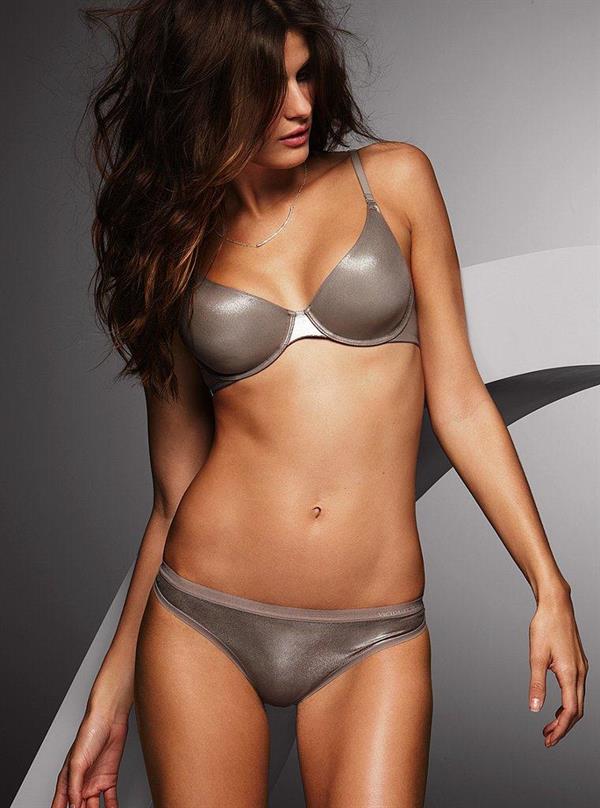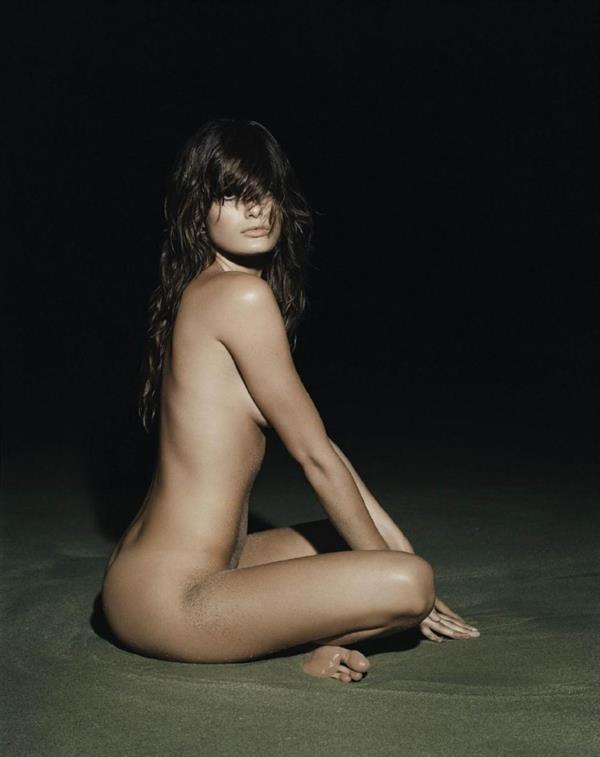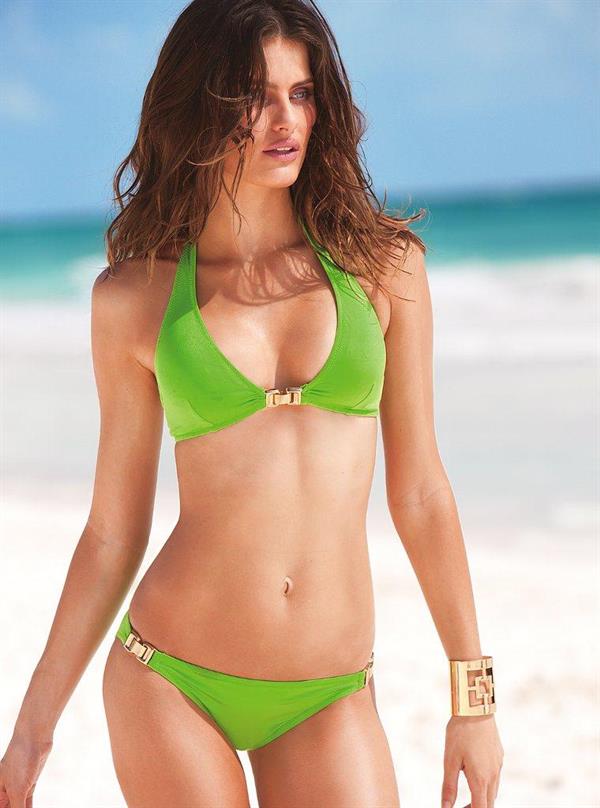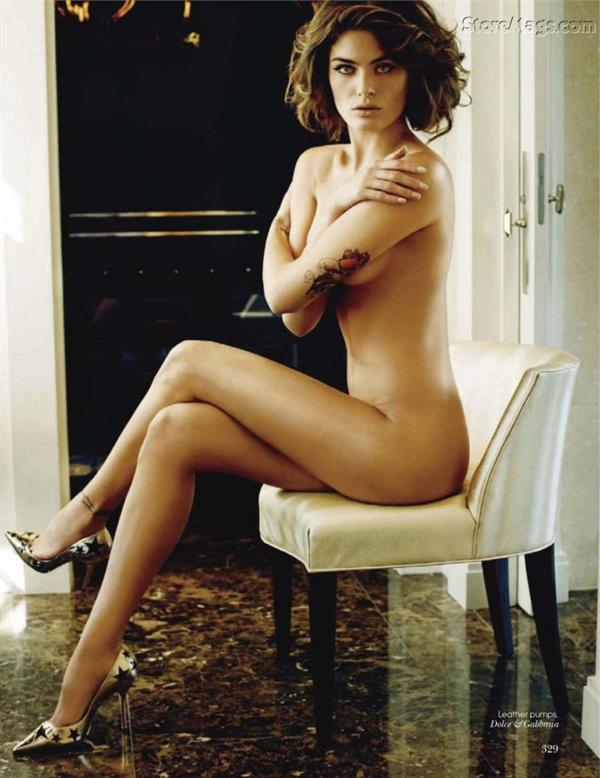 Can't get enough of the Brazilian goddess? Check more of Isabeli Fontana's photos here.