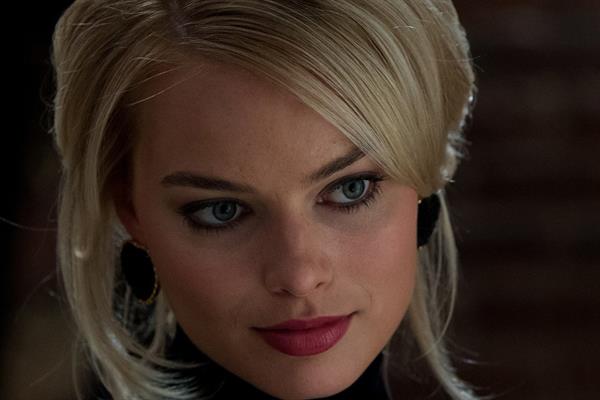 Her role as Harley Quinn in 2016's 'Suicide Squad' left a mark on many men's hearts.  A bad, seductive, playful girl who's ready to mess up anyone's world.  Now, Margot Robbie has landed on Maxim's list of HOT 100 and she has proven how she is one of the hottest actresses out there.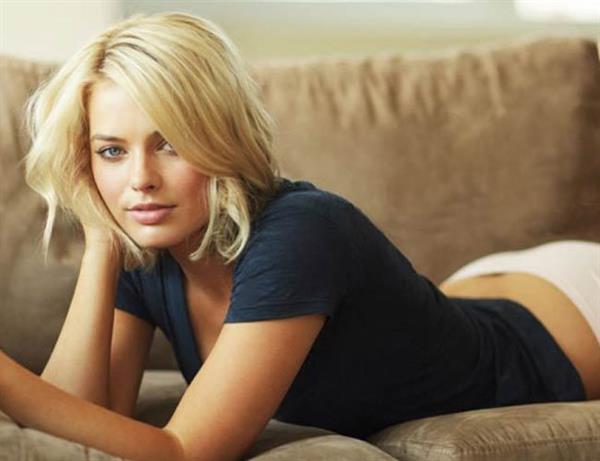 Margot is many things but if there's one thing that I like most about her is her way of injecting sexiness into everything that she does.  This is probably how she landed starring roles in huge films such as 'Tarzan' and 'The Wolf Of Wall Street' and DC's antihero movie, 'Suicide Squad'.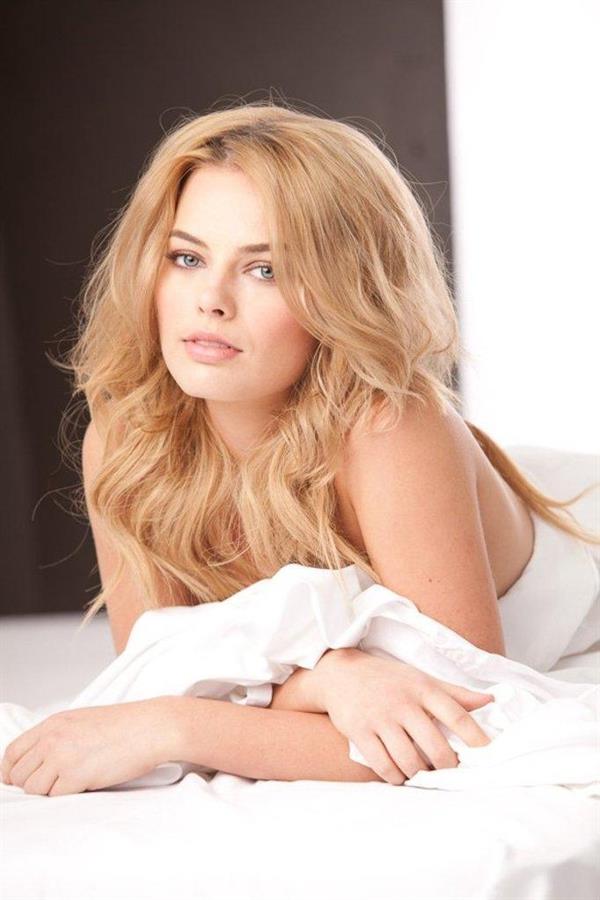 The Australian native, who was born in 1990, began acting at the age of 17.  She lived in Gold Coast where her grandparents raised her.  Prior to pursuing her career in Melbourne, she worked three different jobs to support her family.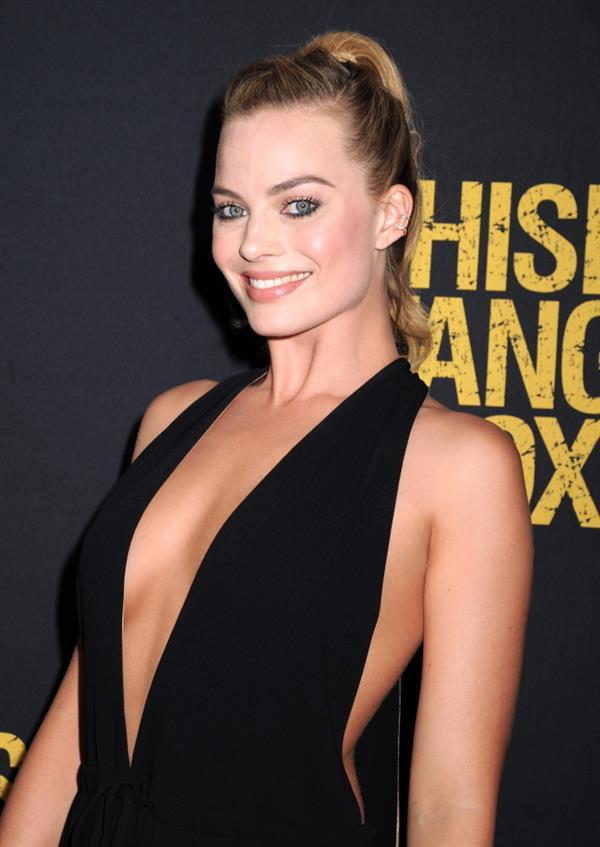 Margot's courageous (and a little crazy) act won her a huge role with Leonardo.  On the day of the audition, she thought she needed something to make her stand out, so during an intense couple fight, she slapped 'The Great Gatsby' actor straight in the face.  This is how she described it:
"In my head I was like, 'You have literally 30 seconds left in this room and if you don't do something impressive nothing will ever come of it. It's a once-in-a-lifetime chance, just take it.' And so I start screaming at him and he's yelling back at me. And he's really scary. I can barely keep up.

And he ends it saying, 'You should be happy to have a husband like me. Now get over here and kiss me.' So I walk up really close to his face and then I'm like, 'Maybe I should kiss him. When else am I ever going to get a chance to kiss Leo DiCaprio, ever?'

But another part of my brain clicks and I just go, Whack! I hit him in the face. And then I scream, 'Fuck you!' And that's not in the script at all. The room just went dead silent and I froze."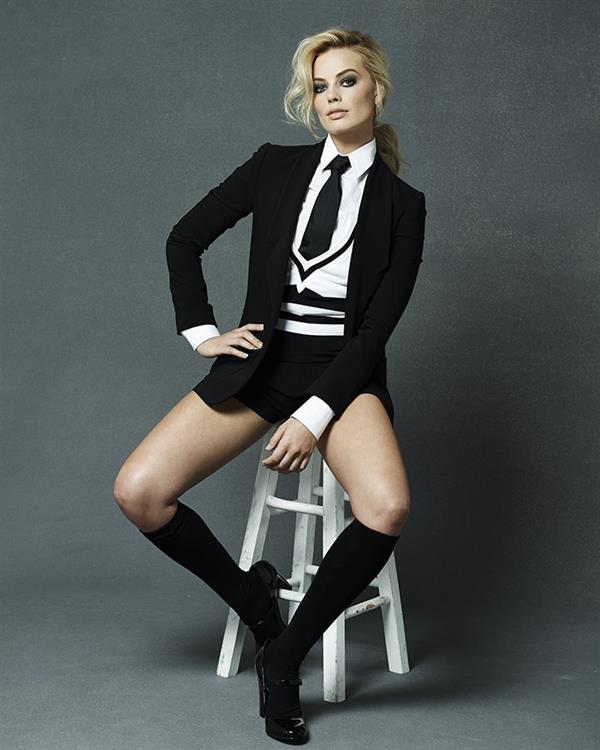 The great 'Wolf of Wall Street' came out as a huge success on the big screen, thanks to the tremendous effort of the stars in it.  Margot, for example, prepared oddly for her sex scenes with Leonardo DiCaprio by drinking three shot of tequila at 9 in the morning to loosen up!  It all paid off and won awards and nominations for her role as Naomi Lapaglia in 2013.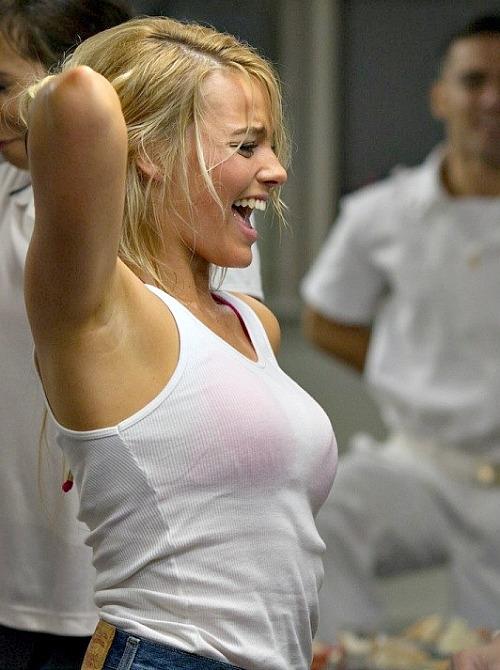 The gorgeous actress admitted that her style is a bit like a tomboy.  She likes wearing a pair of Converse shoes, a T-shirt, and shorts.  It may seem effortless but for a beauty like her, that simple attire is already stunning.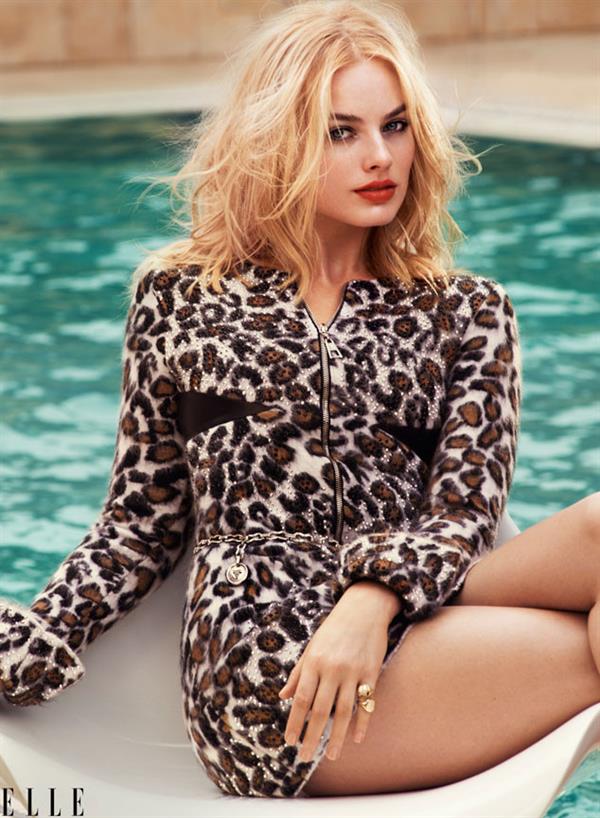 Despite being confident with her own body, she turned down Hugh Hefner's huge money for Playboy.  Margot Robbie said that it's not necessary for her to display her body on a men's magazine and that she would rather go naked for artistic purposes.  So, yeah, let's pray for more artistic movie boys!  And yes she has been nude a plenty.  Check out her nudes on BabesRater:  Margot Robbie Nude
Ready your eyes for more of Margot Robbie's Hot Photos!