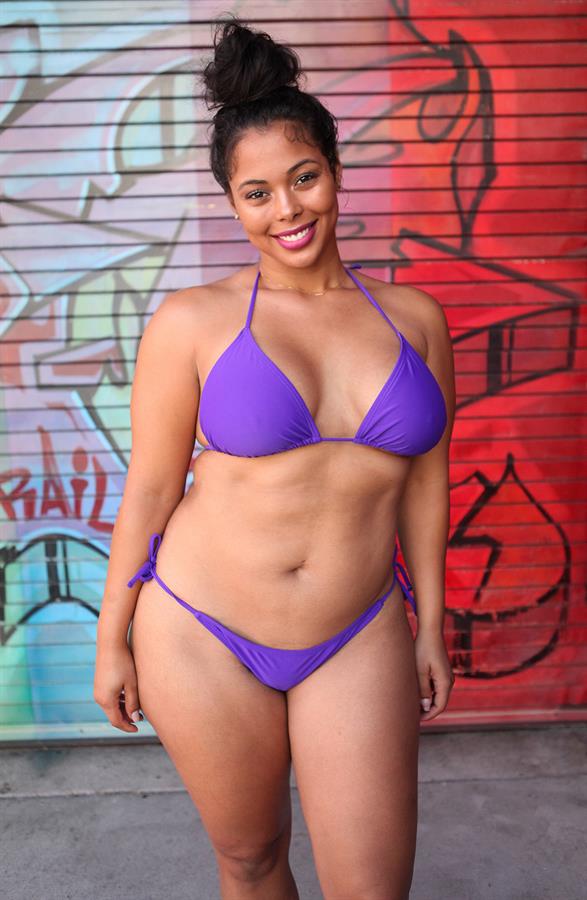 27- year old Tabria Majors is one of the 36 finalists of Sports Illustrated Search for the next swimsuit star but believe it or not, this wasn't her lifelong dream.
"I didn't even think that it was possible for me to be honest," she said.
"I never considered modelling as a career, ever. I just didn't think that was ever for me, but I was scouted on Instagram and signed haphazardly."
Luckily, "The Thick" podcast co-host made a good impression during the casting call with SI Swimsuit editor MJ Day.
She recalls about preparing answers to what she thought was some serious questions during the interview.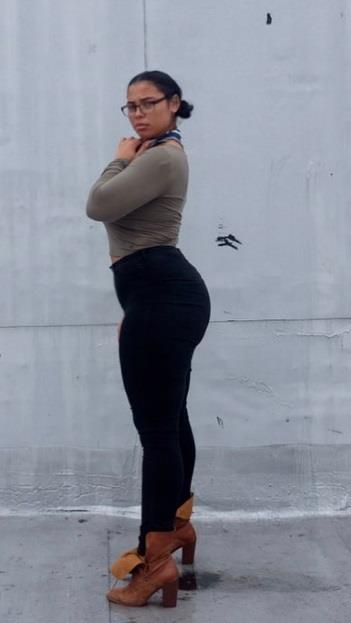 She said: "Obviously, you have to look good, they want you because of what you look like, but they also want you because of your personality and I think that was most important to me, so I just mental-blocked that stuff that I prepared and came in like it was just a regular day, talking to anybody."
On the actual interview, "we spoke about ping pong and Nashville the whole time," Majors shared.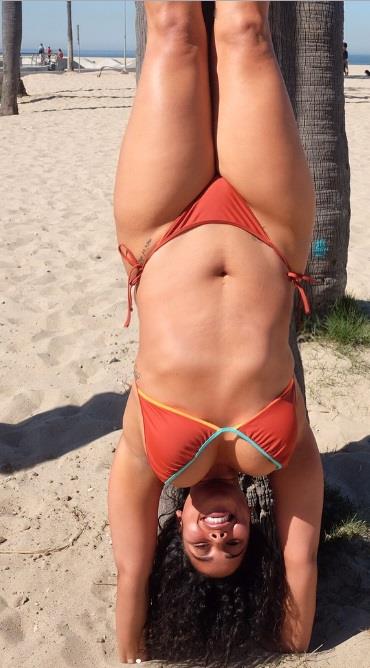 Being relaxed matched her demeanour on the set and so she made it to the finals.
While we wait for the official casting call photos, let's take a look at Tabria's sexy snapshots.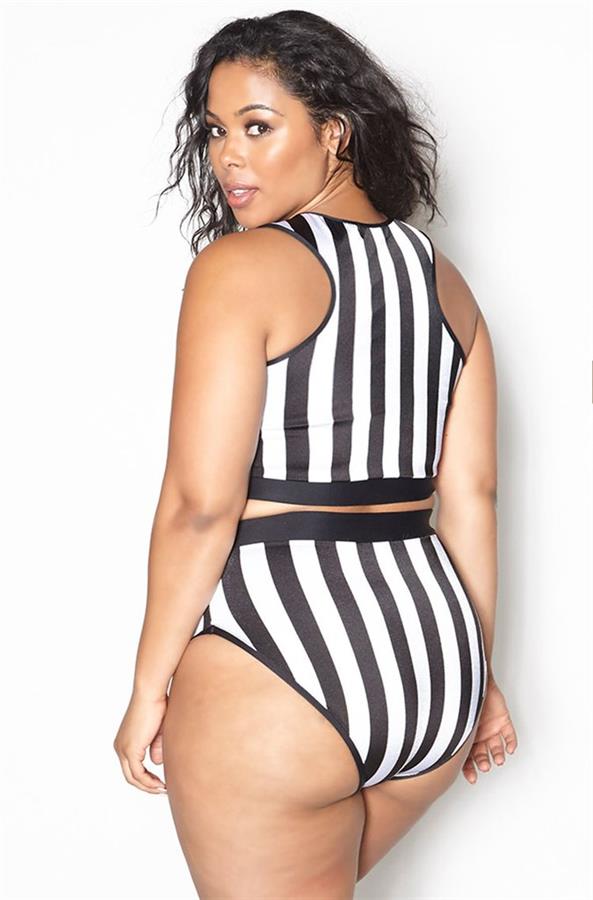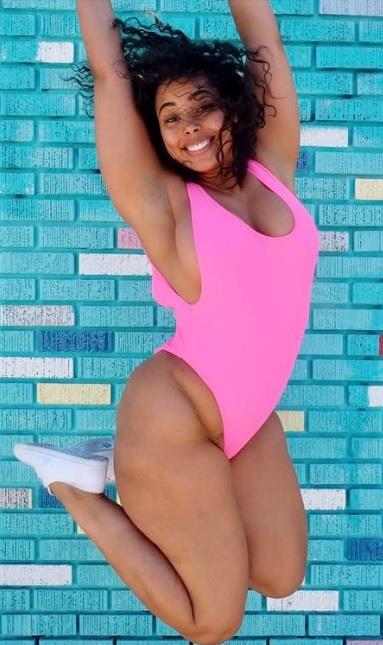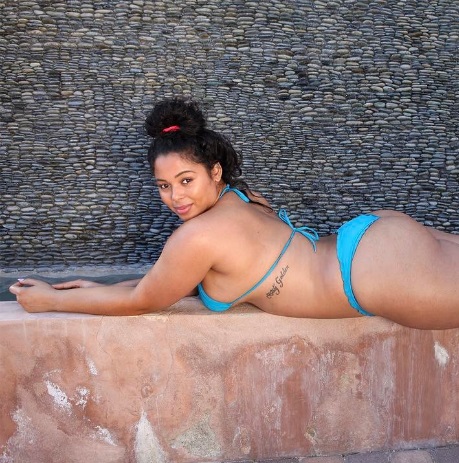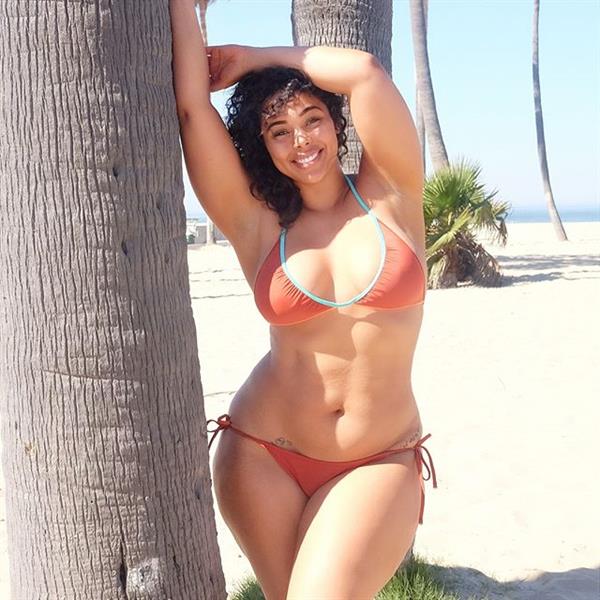 Tabria Major's instagram audition video.