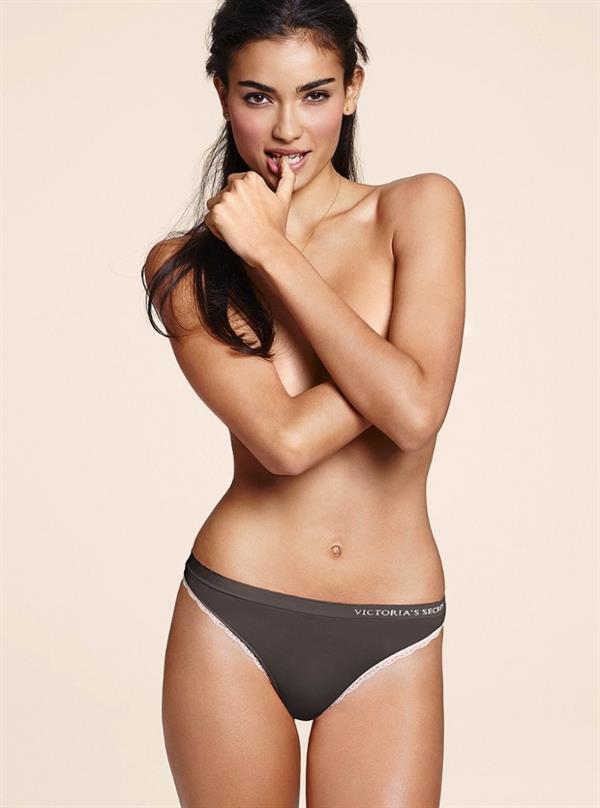 Kelly Gale, a 22-year-old Swedish beauty is famous for her runway and other work with Vivienne Tam, Tommy Hilfiger, Victoria's Secret and many more.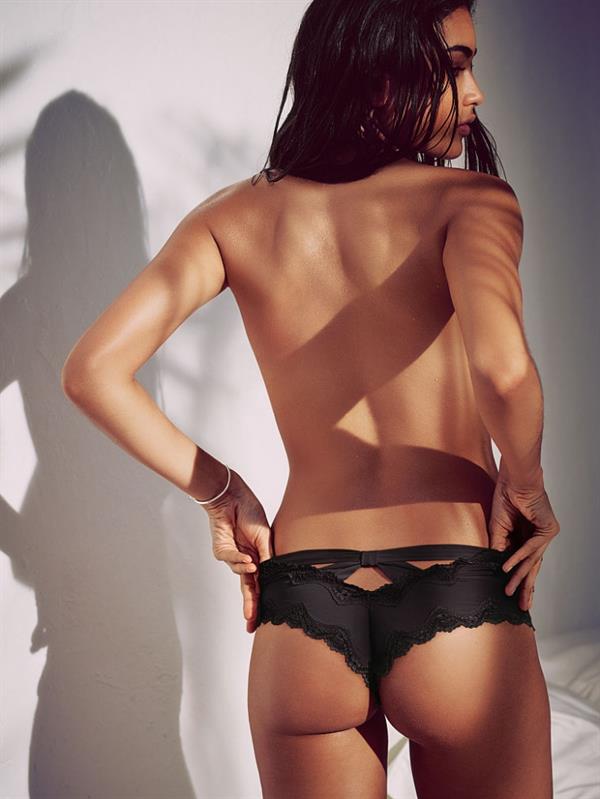 She has also over 600k followers on Instagram and has modeled for brands like Ralph Lauren and Chanel.  Recently, she became the face of Forever 21, a prestigious job previous held by Shanina Shaik and Ashley Graham.  However, despite all these successes, she feels like she's a little bit unknown.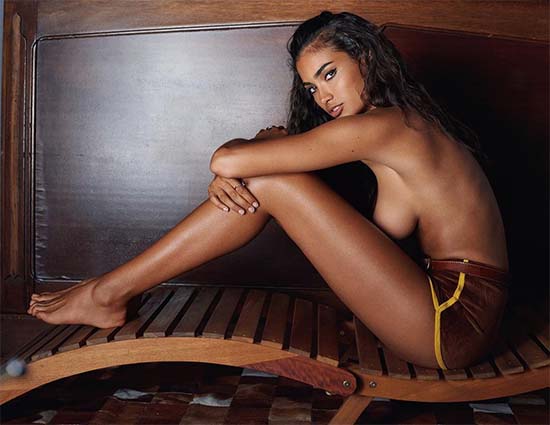 Therefore, to help everyone know a little more about her, here are few things that you should know: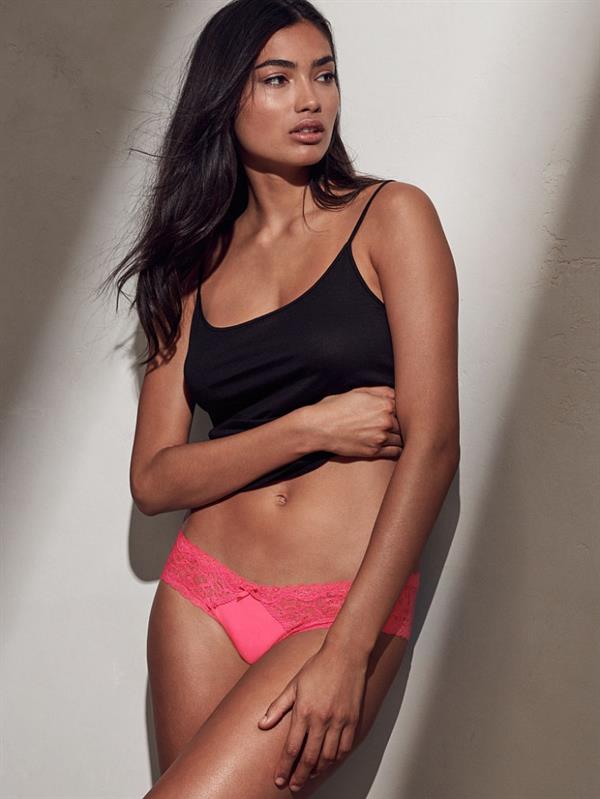 1. She started her career in modeling at a very young age and she maintains her envious physique by training religiously.  During the day, she attends her boxing class at Aerospace and in the evening, she hits a good 8-kilometer run.  To make sure that she stays fit all the time, she brings her jumping rope, too. "I can bring it anywhere I go and do a million different things with it. It never gets boring."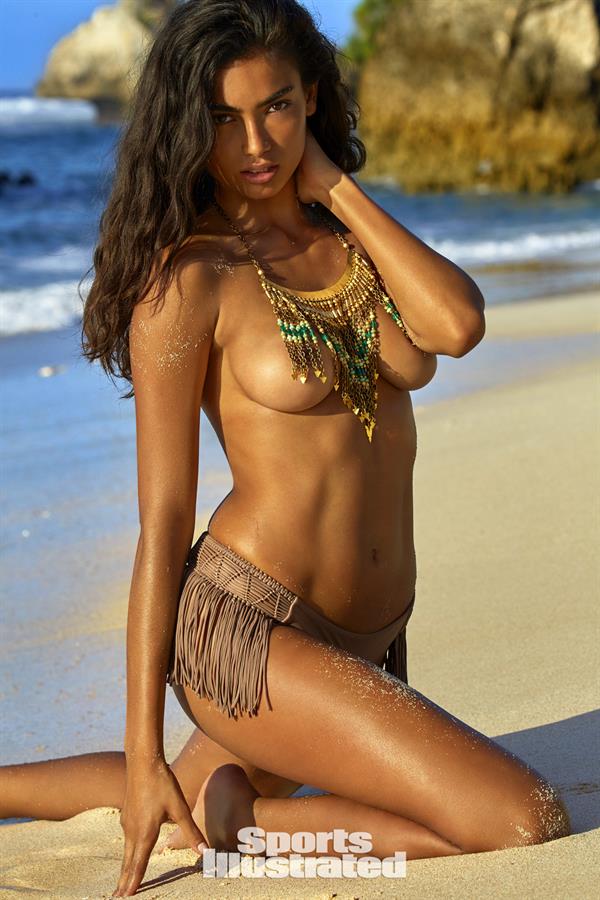 Kelly was born in Gothenburg, Sweden, however, she's also an Australian citizen.  As a child, she resided in Ghana then moved to Australia. Now, she lives in New York City and perhaps most of her wonderful attributes came from being global.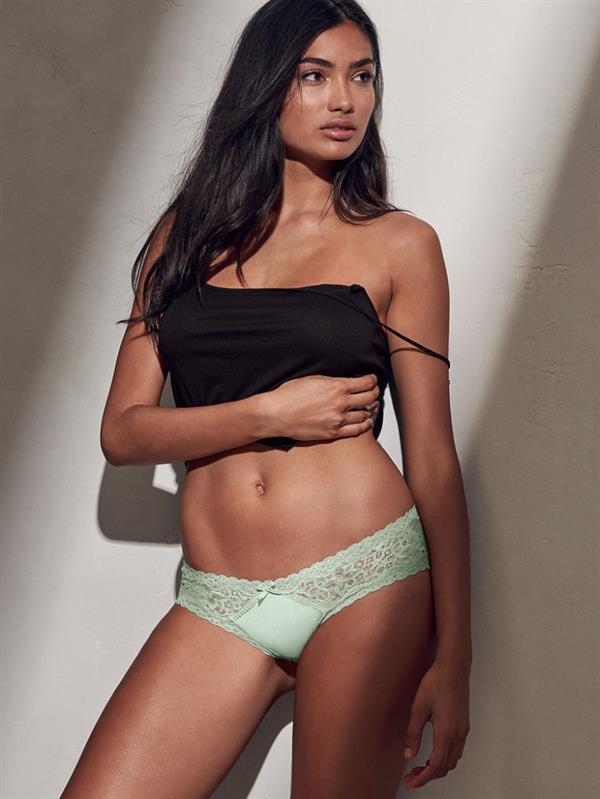 She was discovered at the age of 13 but since her parents wouldn't let her enter the modeling industry yet, she had her first gig with H&M at the age of 14 (I know not really that much of a wait).  Although she's clearly gifted with beauty, she admitted using modeling as a way to increase her self-esteem, as she was a victim of bullying. "I really wanted to try it, because I was picked on a lot. I looked different. I was used to being the 'ugly girl' in school. I thought that maybe modeling would make my confidence better."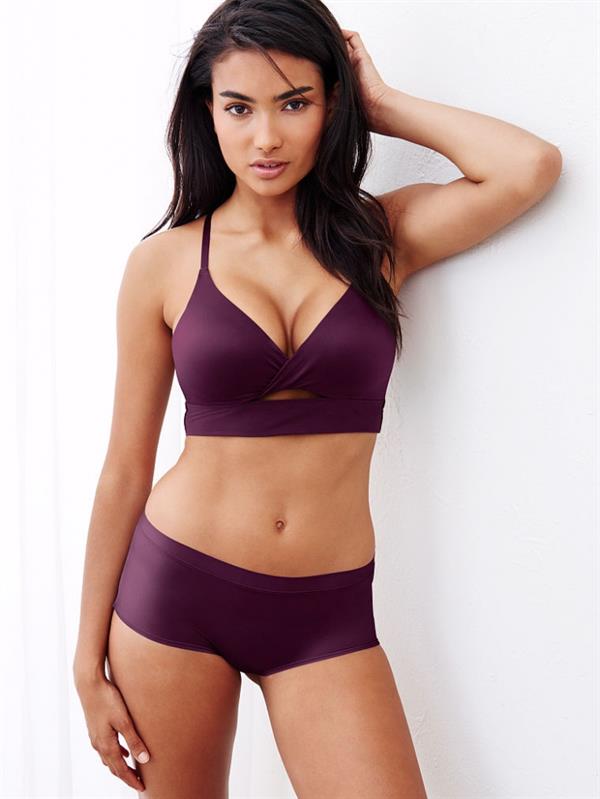 In 2016, she appeared on the cover of Playboy magazine where she was crowned as Miss September.  The cover is a perfect tease of her well-toned body and underboob selfie finished with her sultry, sexy face.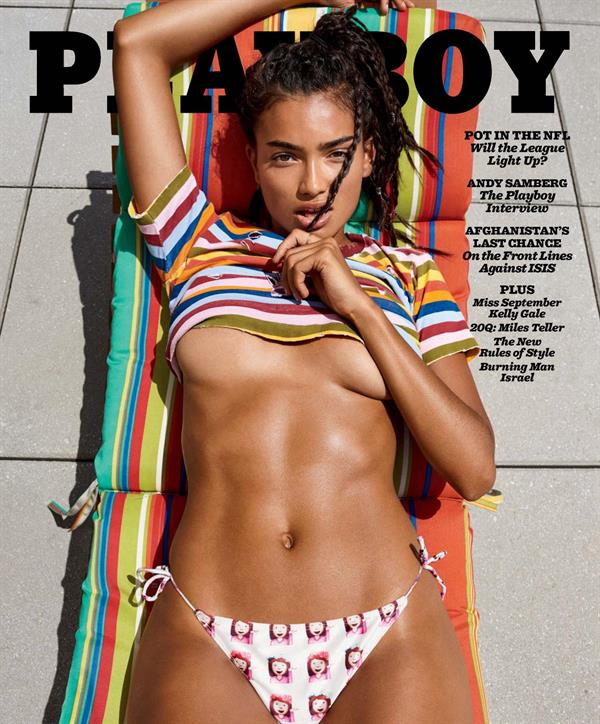 Her mother is from India while her father is from Australia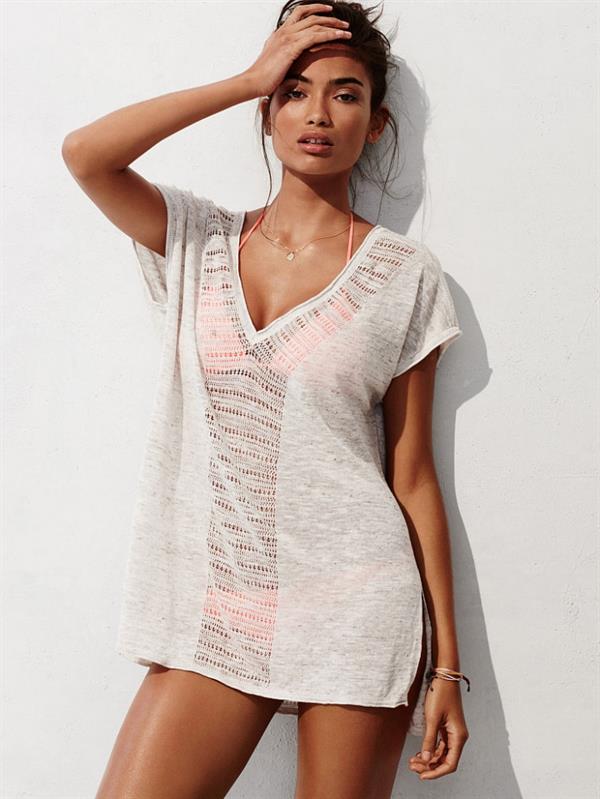 She just appeared in the Sports Illustrated Swimsuit Issue for 2017 for the first time: Kelly Gale Sports Illustrated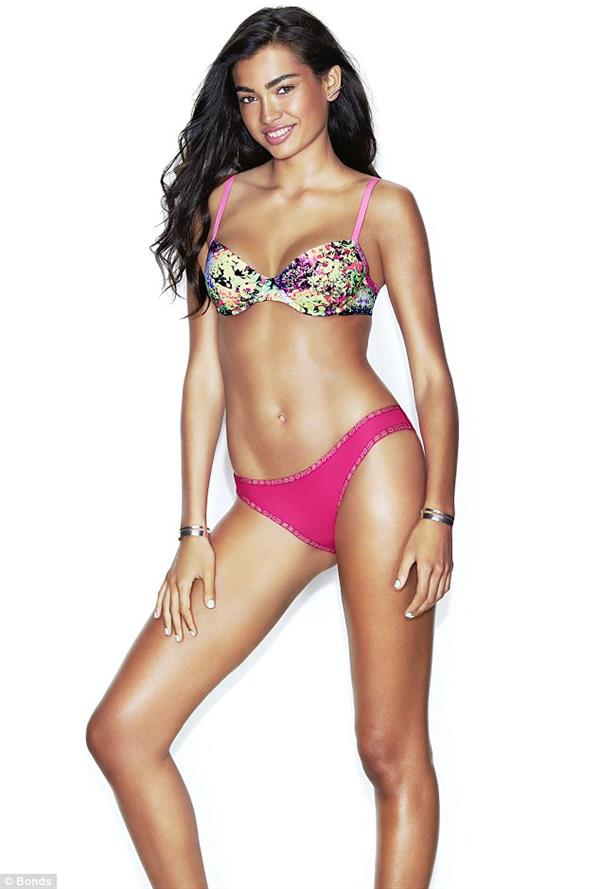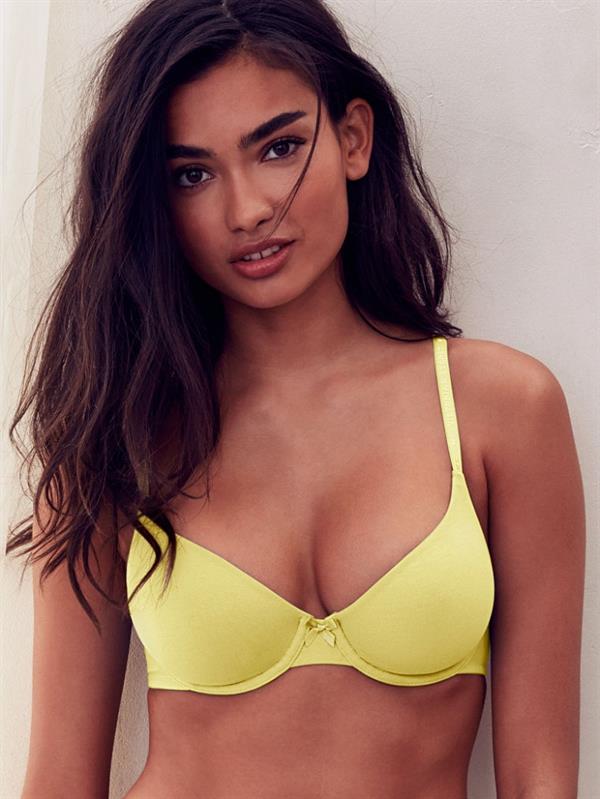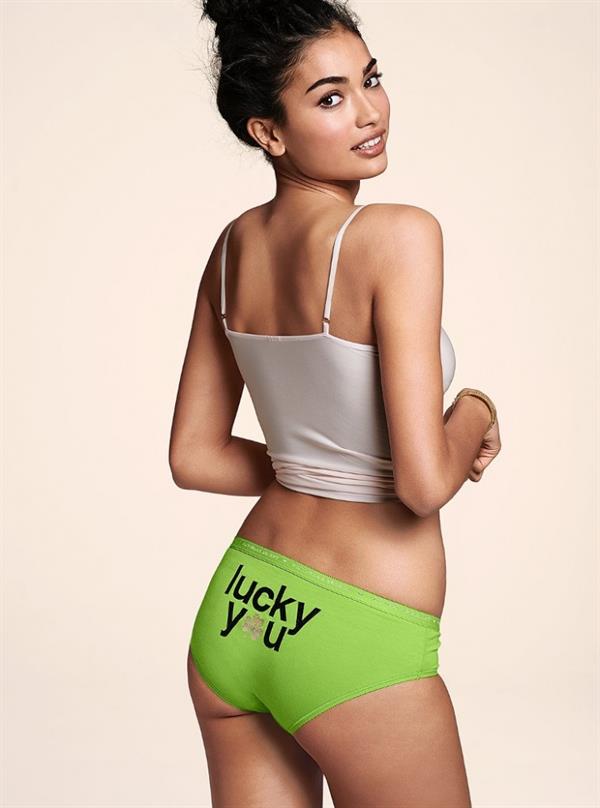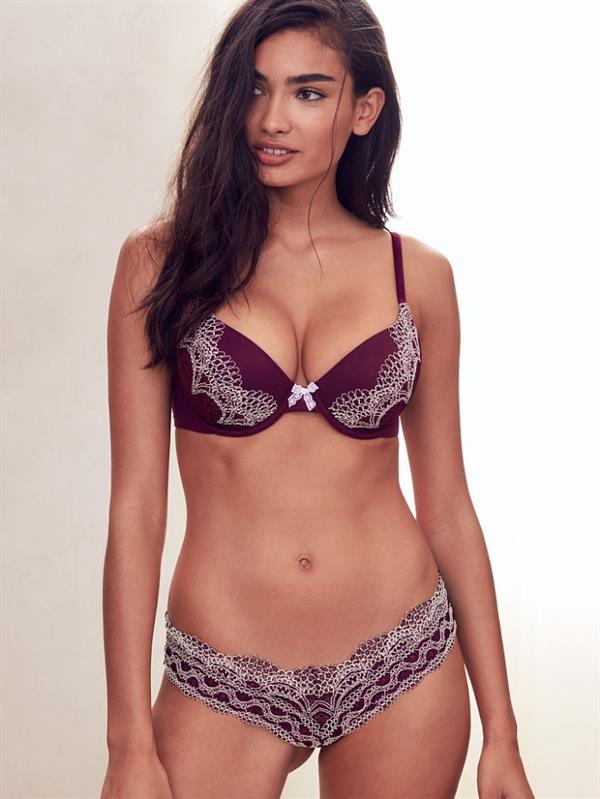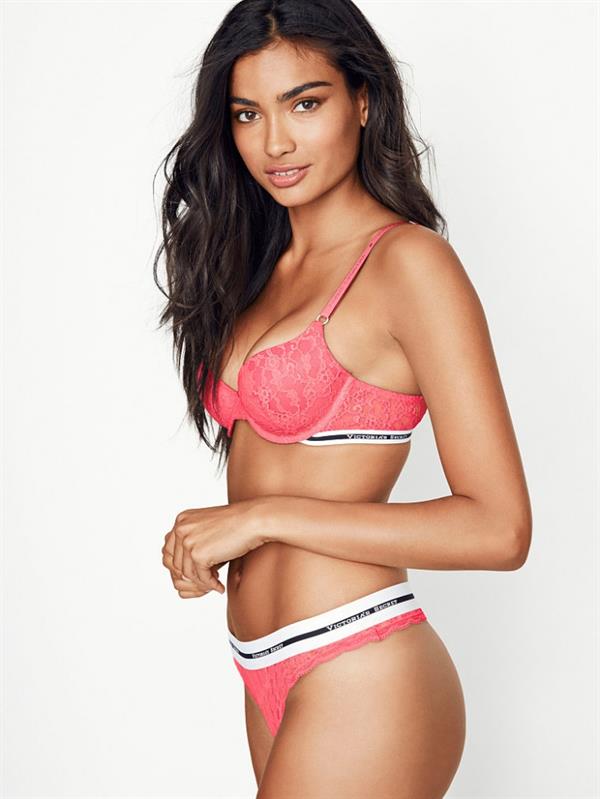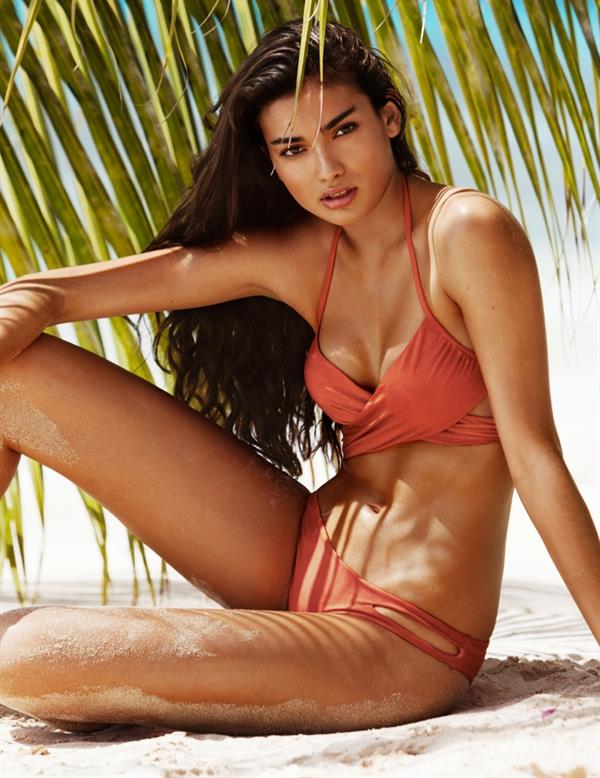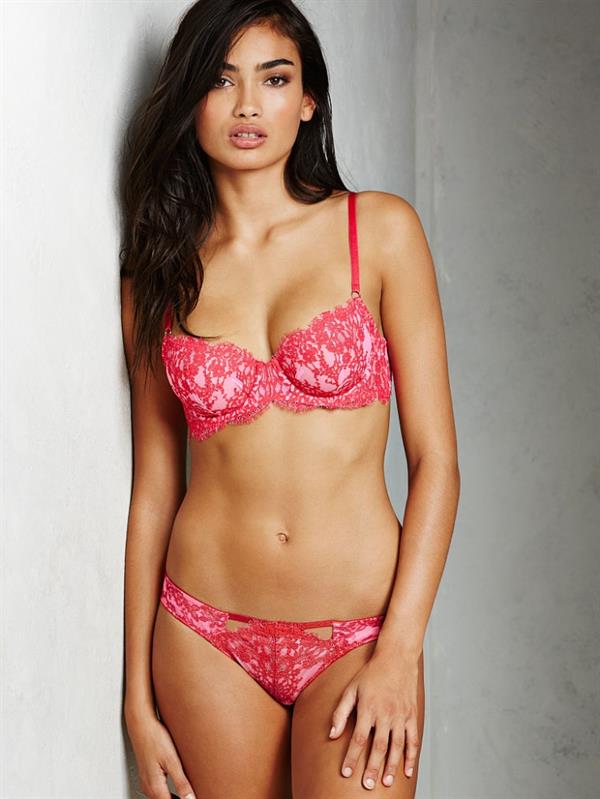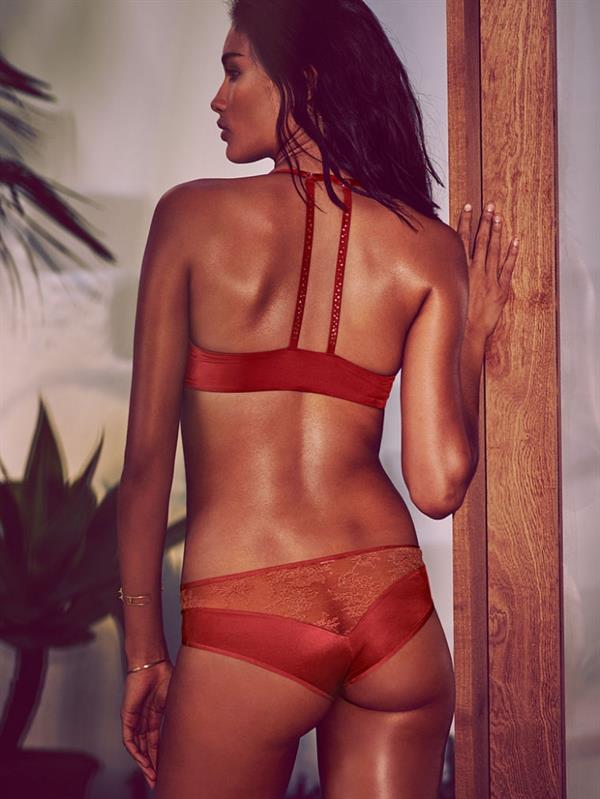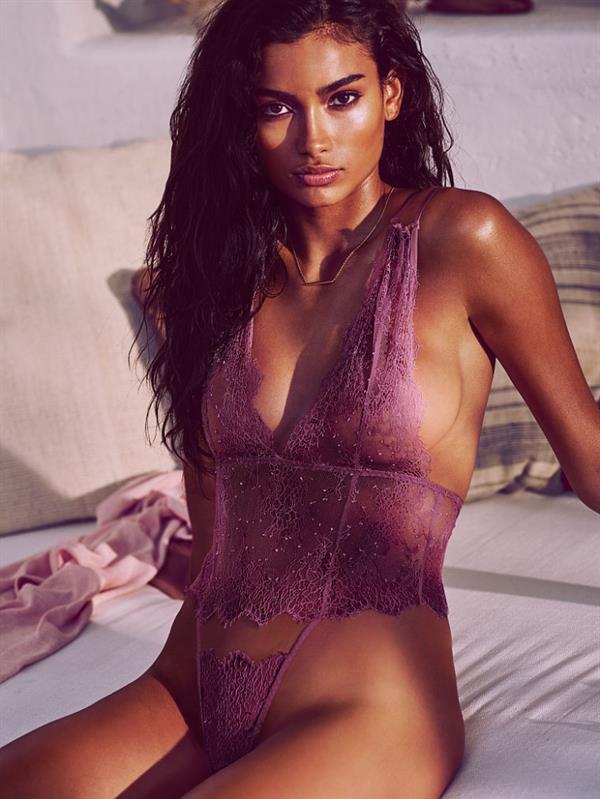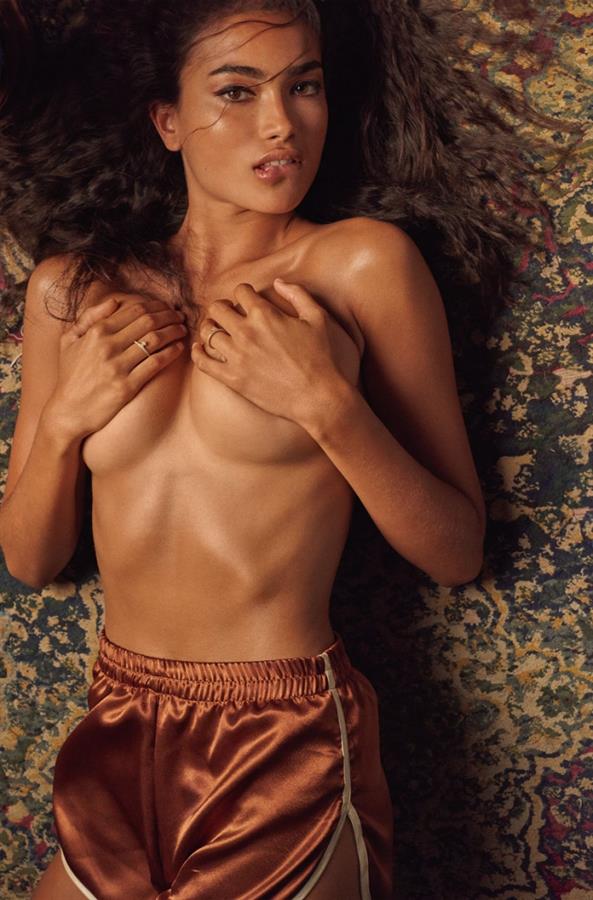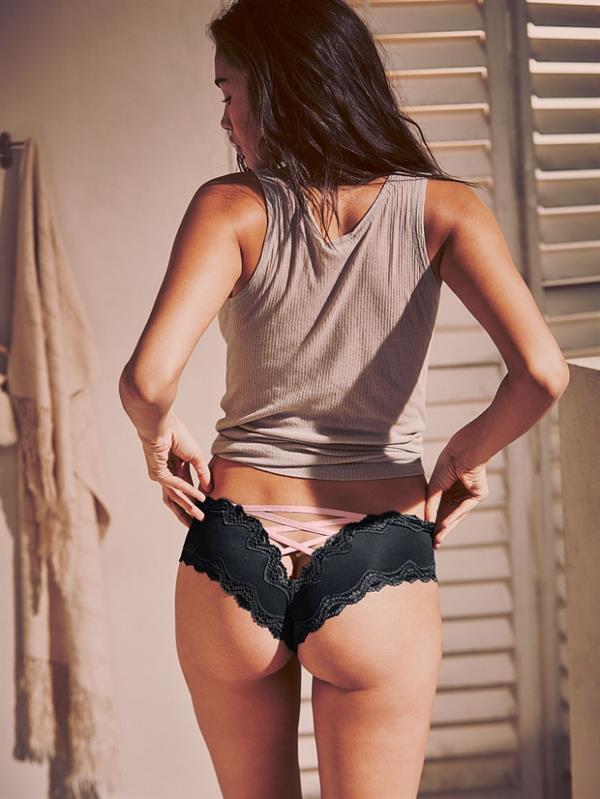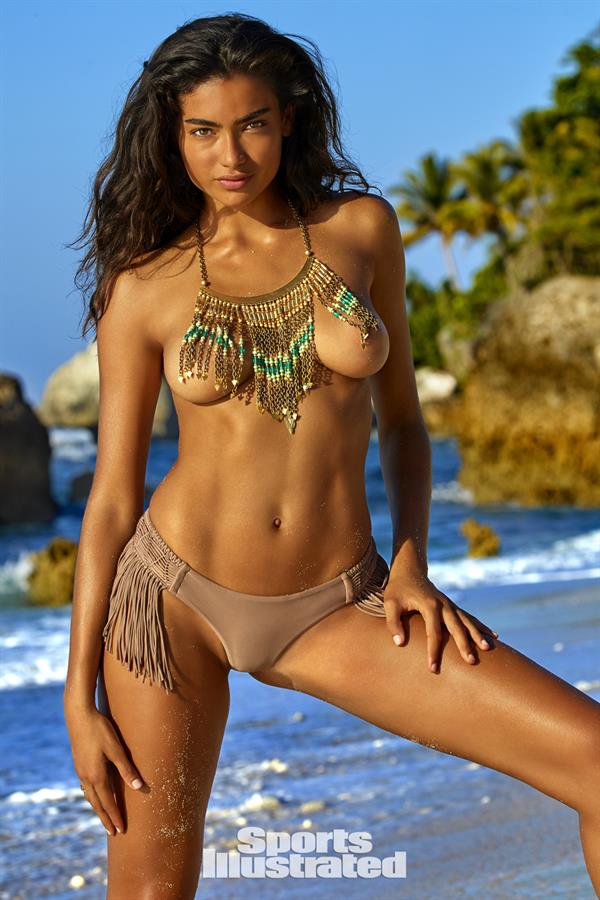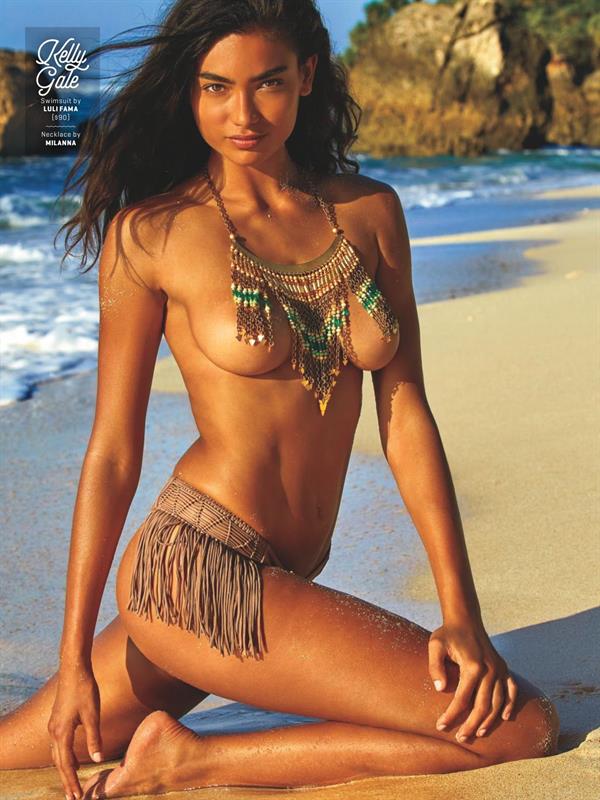 Well you made it to the bottom so here are more pictures of her: Kelly Gale Pictures