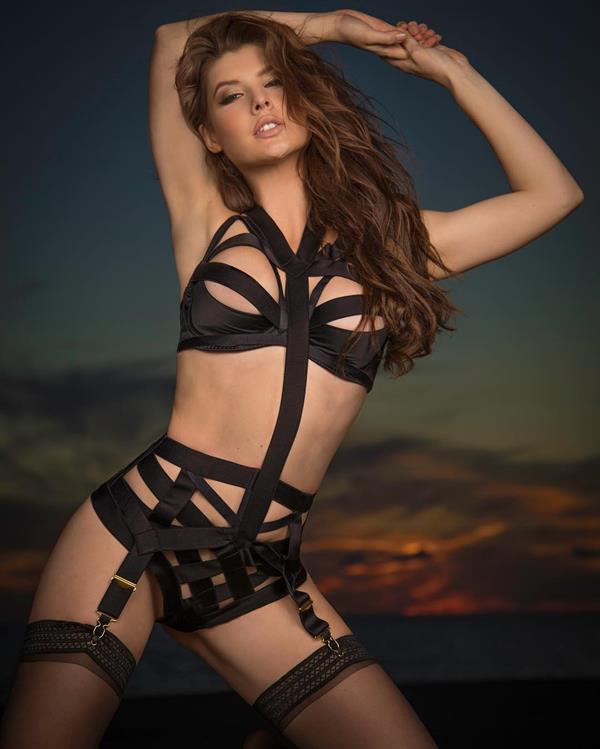 Fans have always been surprised with her striking resemblance to Robin Sherbatsky (Cobie Smulders) of How I Met Your Mother.  But this comedic actress from California is in a league of her own.  Amanda Cerny is known as the "Snapchat Queen" and her internet presence has garnered her millions of followers.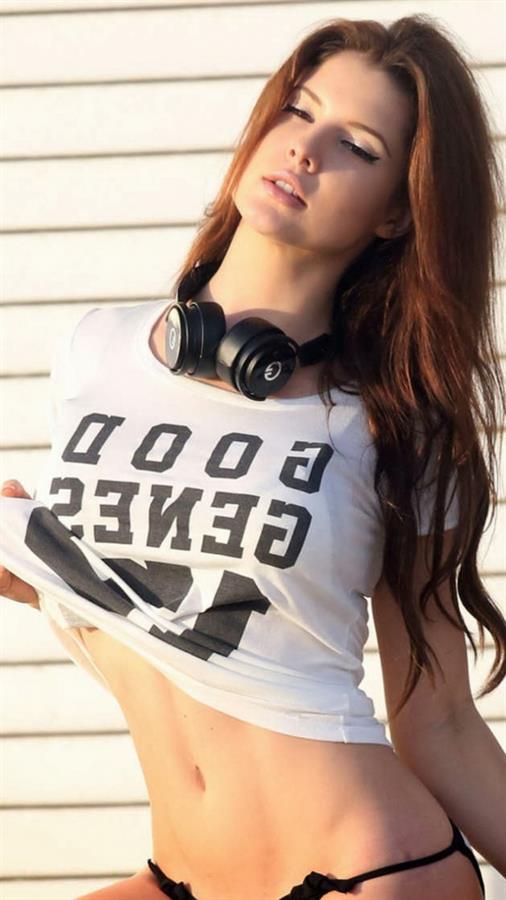 Amanda Cerny, according to her YouTube channel, is an international model, a comedic Vine star, and an actress.  Amanda was born in Pittsburgh but was raised in Florida and later moved to Los Angeles, California.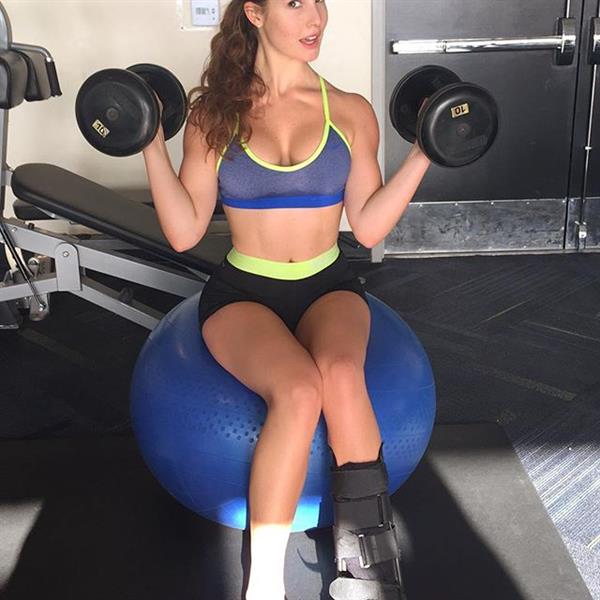 Amanda is a fitness professional (yeah, we noticed) and is the founder of Play Foundation (which earned over 1.6 million subscribers on YouTube and over 16 million followers on Instagram).  Cerny, it seems, loves to help and bring joy to people lives hence the foundation.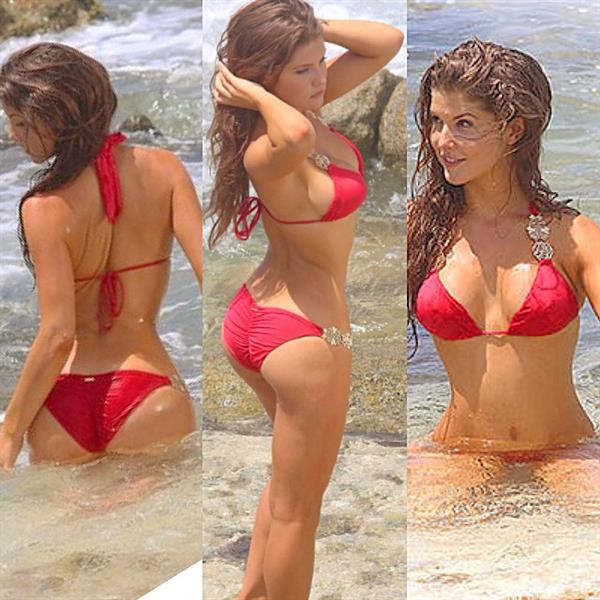 This funny and insanely hot girl has been on the rise lately.  She is cast in a 2016 film, The Bet (her first).  And this year, she stars in Maker Lakeshore Entertainment's mockumentary, Internet Famous.  She, also, just recently got signed with CAA and she has a recurring role on Comedy Central's Adam DeVine's House Party.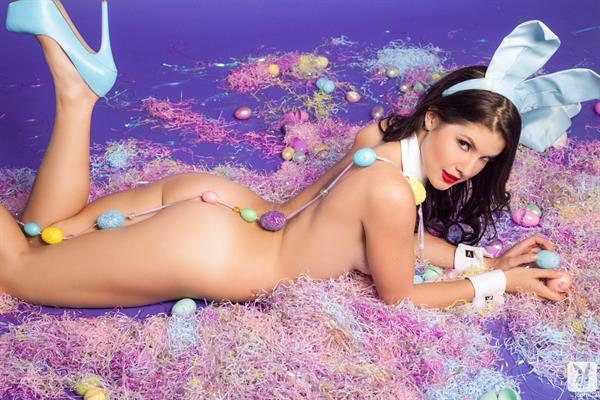 Amanda got her start with her stint as Playboy's Playmate of the month (Miss October) back in '11.  She then posed for Health & Wellness Magazine after that and her modeling journey started.  Amanda was also on the cover of Dopeness Magazine where it showed her tearing through pink paper in a, you guessed it, bikini — 'Comedic Fury in Beautiful Packaging' was the cover story's title and we just couldn't agree more…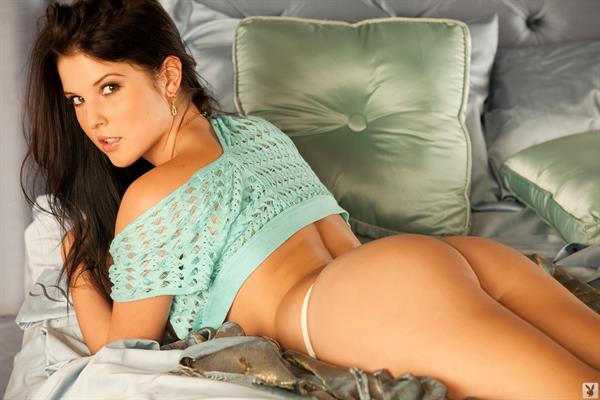 And of course, if you're or you've been a Playboy Playmate, you must have nude pics, right?  Well yes, and it's supah hot!  Here, check these out…  Amanda Cerny Nude
Before Vine closed, Amanda gained over 4.6 million followers on the said platform.
With her comical (and quite sexy as she's there) clips, Amanda became a hugely popular star on the internet and collaborated with the likes of King Bach, Lele Pons (which she had a falling out with just recently) Logan Paul, and Josh Peck.
Amanda is one helluva' package, don't you think?
Good looks, big heart, in shape, and hilarious.  What more can we ask for?