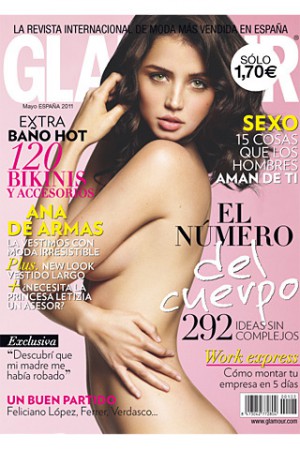 Meet Cuban bombshell, Ana de Armas.  She was born Santa Cruz del Norte but decided that that name can never go with her hotness in showbusiness.  Don't get us wrong.  There's nothing wrong with her birth name but can you imagine yourself, with some tissue, hitting it off with "Oh, Santa Cruz, Oh Santa Cruz…"
That would just be errr not right.
And nope, she didn't free-float on a raft to Florida (Though that would add an extra hotness as… come on, the wet look from the wave splashes).  De Armas was born and raised in Cuba in 1988 but later on moved to Spain when she was 19 years old.  At the age of 12 she decided to become an actress and at 14, she started her acting classes at the National Theatre School of Havana where, after 4 years, she graduated.  Her sweet sixteen saw her film debut, Una Rosa de Francia (2006) directed by Manuel Gutiérrez Aragón, released.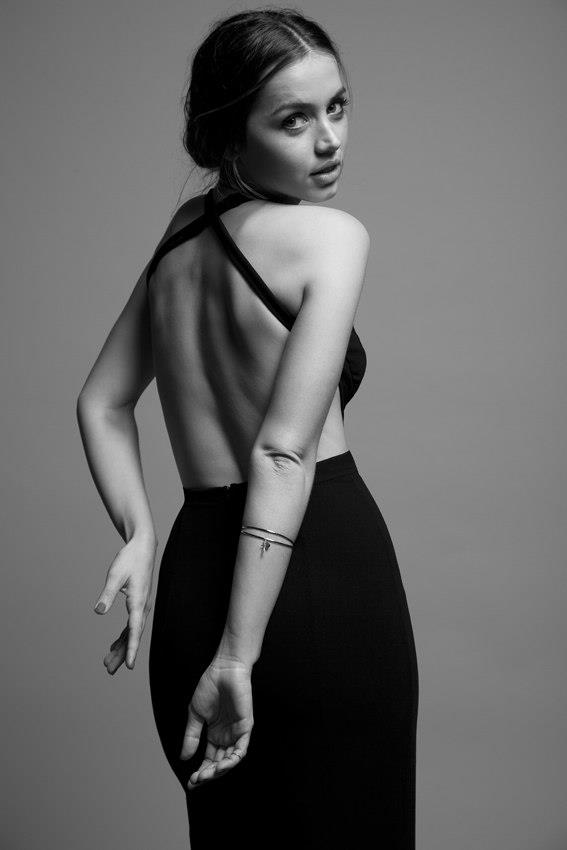 She continued her film career in Spain where she landed a few titles and appeared on TV.
In 2014 she moved to Los Angeles and in 2015, starred in what would launch her into international bombshell-dom, 'Knock, Knock' where she starred alongside Lorenza Izzo and Keanu Reeves.  'Knock, Knock' showcased her superb acting abilities.  Nope, not a lot of dialogues for Ana but her looks… Well, it's harder when you don't speak that much and just act out facial expressions (We're gonna stop here as we know that you know what we mean).  I mean, that's awesome acting, right?  Okay, in the said film she was an underage gal who did a sizzling hot scene with Lorenza and Keanu.  It's a threesome and that scene will forever be in our minds.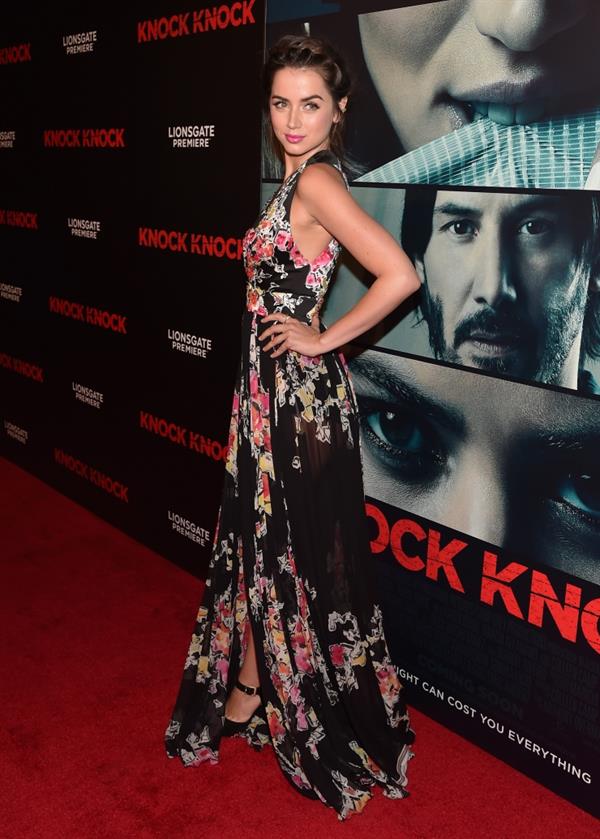 2016, she also appeared opposite Miles Teller and Jonah Hill in a Todd Philips film, War Dogs.  With this one, she has a rather sweet and very wholesome character (but still very sexy for us. One factor is her accent).  In the same year, she co-appeared with Keanu Reeves in the film, Exposed.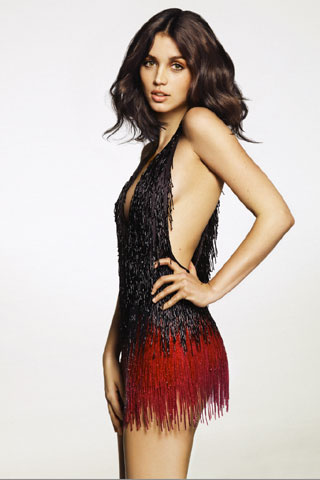 Another unforgettable movie with de Armas is Hands Of Stone (also released in 2016 with Robert De Niro and Edgar Ramirez).  She showed a lot of skin with this one (Aside from it being a really good flick)… And we do mean a LOT!
She is currently filming the Blade Runner sequel, "Blade Runner 2049" directed by Denis Villeneuve, opposite Ryan Gosling and Harrison Ford.  We'll be seeing a lot of her, we just know. And NO, we're won't complain.
Continue bringing in the good stuff, Ana!
If you want more pictures we have some here: Ana de Armas Pictures
And yes, we have nudes too: Ana de Armas Nude