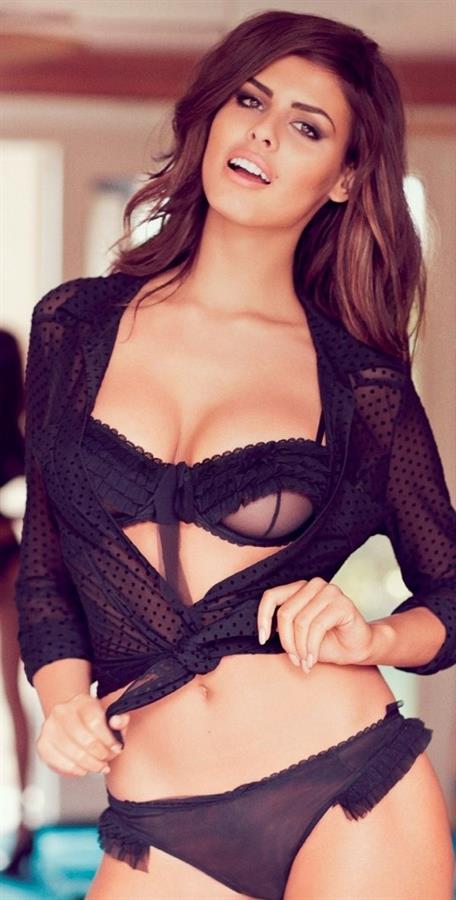 For most people, Serbia is just another country until they met the every alluring Bo Krsmanović.  The 25-year-old Serbian model is still unmarried (my best wishes goes to those who will attempt to win her heart).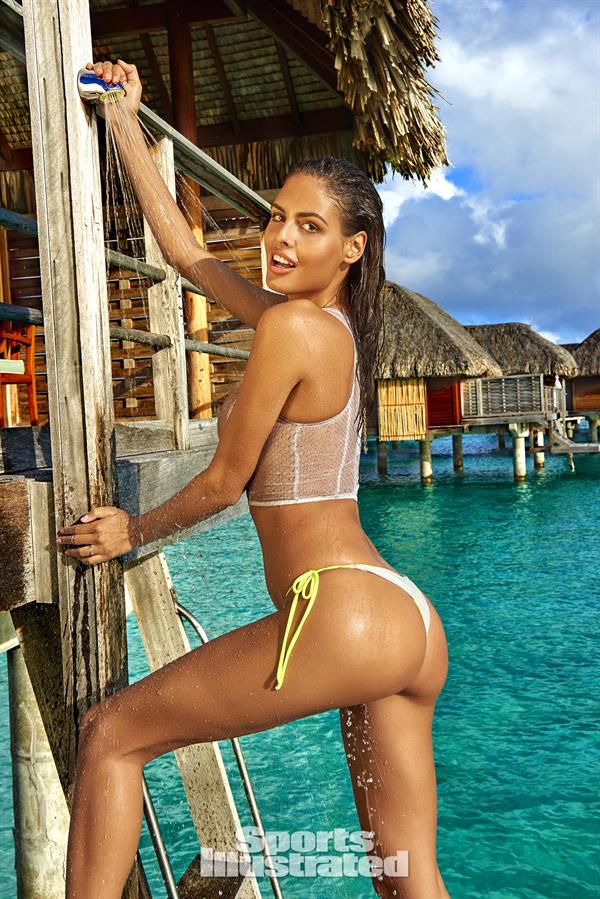 This sultry young lady from Krnjaca, Belgrade, Serbia, has dark brown eyes, stands 5'11", and is born under the sign of Pisces.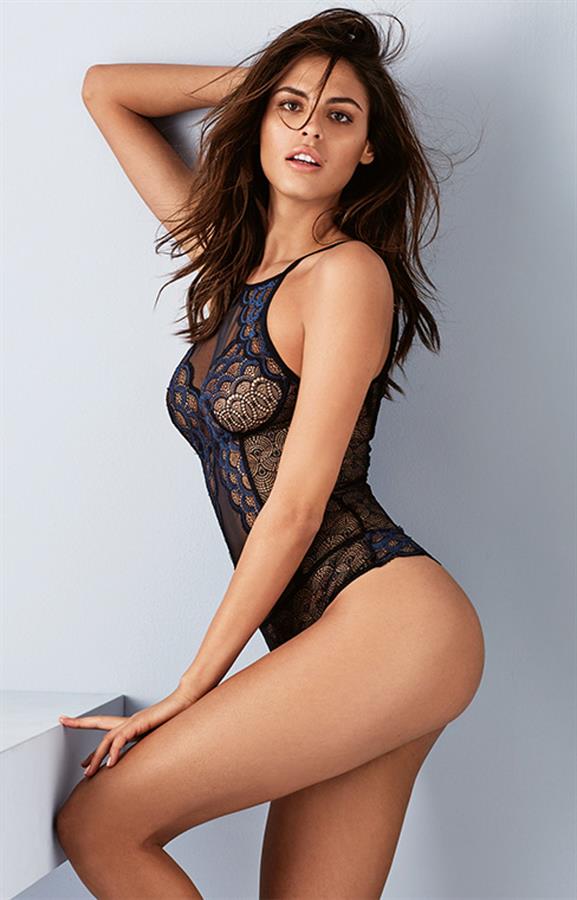 Her lovely face made her a choice of many brands such as Guess and Lise Charmel.  Her popularity skyrocketed after being in Sports Illustrated Swimsuit Issue back in 2016, making her the first Serbian who appeared in the sexy issue.
Before fame, Bo, or Bojana in real life, attended Univerzitet of Dzon Nezbit in Belgrade, Serbia and graduated with a Bachelor of Arts degree in economics.
While looking very posh and seductive, she was a little bit of tomboy, who was very active in sports, particularly playing soccer with the boys.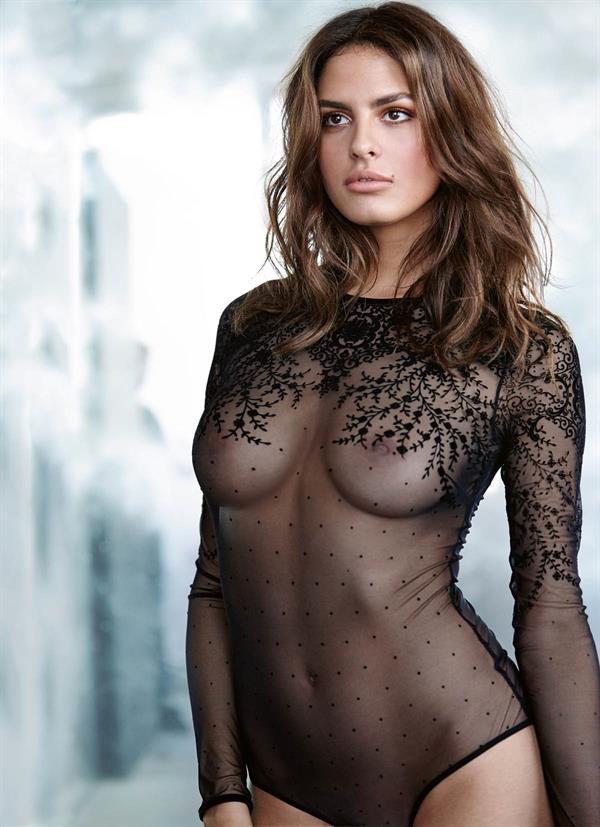 Aside from her sexy shoot with SI Swimsuit issue, she also appeared almost naked on the cover page of Maxim magazine, March 2017 issue.  She has appeared in the last two issues of SI Swimsuit (2016 and 2017).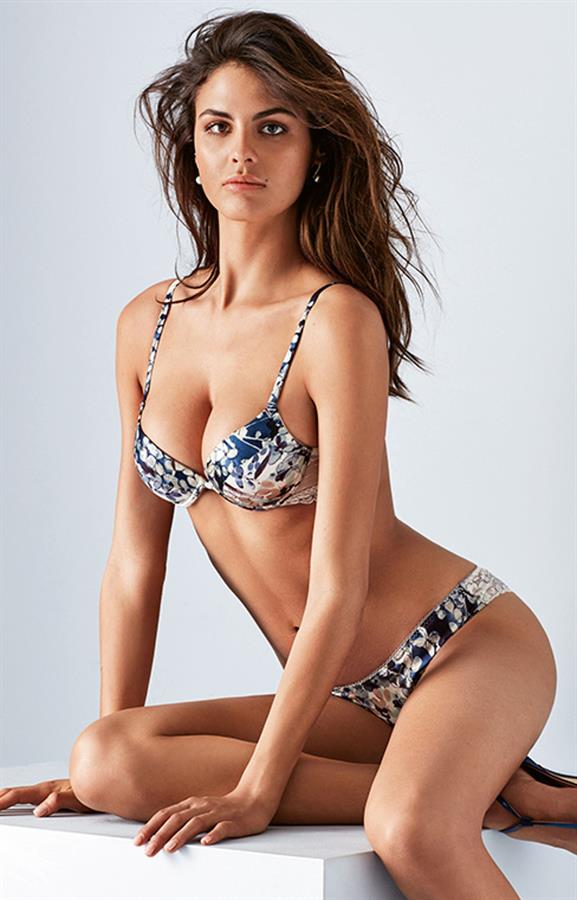 As a public figure, the globally noted model has always kept quiet about her personal life.  Her relationship status is single and her affairs and relationships were never broadcast in the media.  She reasoned out that her hectic schedule hinders her from having any intimate relationships.  On the other hand, she confessed that she's straight and falls in love easily.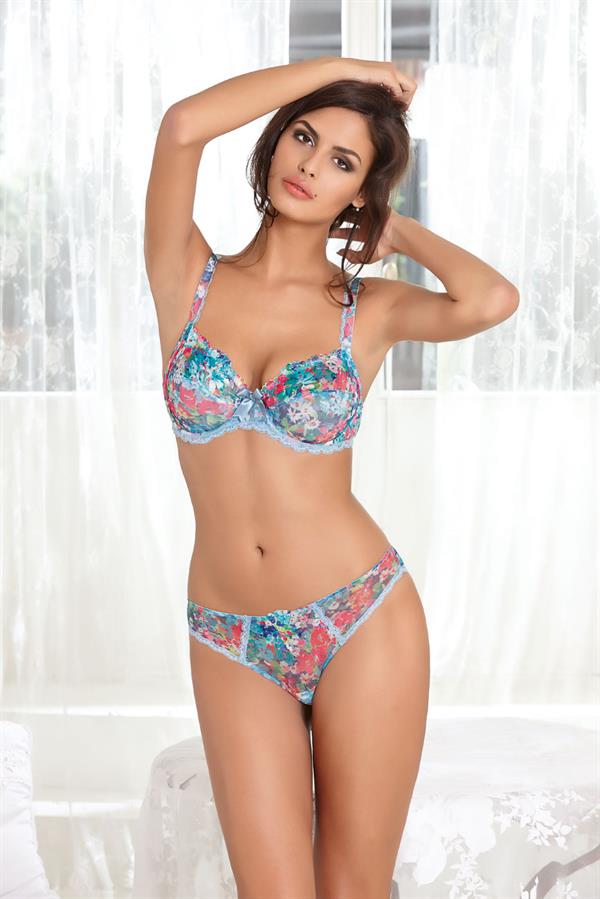 Bo Krsmanović , whose vital statistic is 36-26-36, has several distinctive features, however, what make her even sexier is the mole placed on top of her luscious lips, making her look like a modern Marilyn Monroe! – Well okay, she doesn't look anything like Marilyn Monroe but you know what I mean.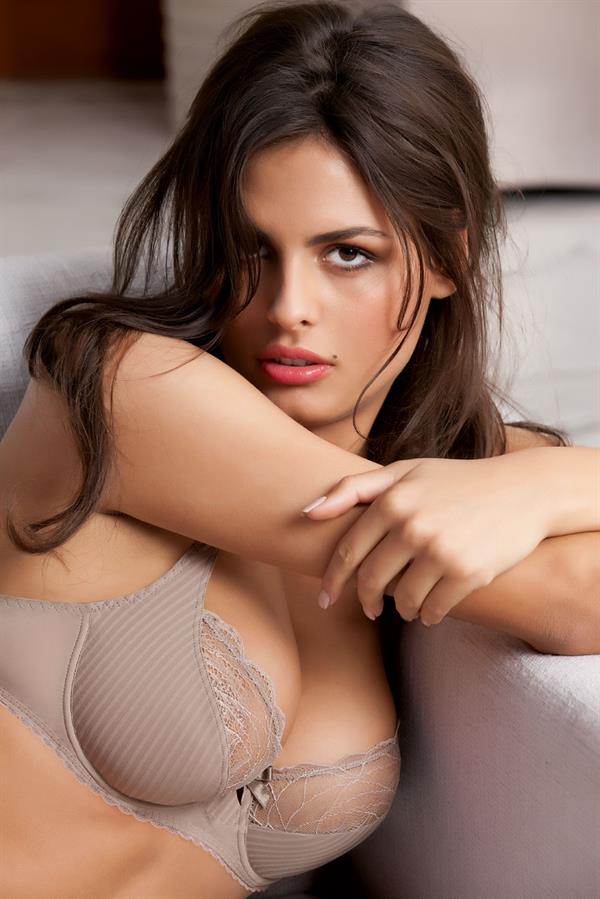 You can follow her on Instagram @bokicaboba   Check out her infinite scroll page: Bojana Krsmanovic pictures and her nude pictures on BabesRater:  Bojana Krsmanovic Nude