Summer's just heating up as the new batch of Love Island girls show they're ready to strip off in their bikinis.  The sexy single ladies displayed their bikini bodies in a set of wild shots.
Camila Thurlow, 27, got wet and wild in a black and white bikini.  She used to work in an explosive ordinance disposal that took her to many different places all over the world.  Yet, here she is, ready to give love a chance.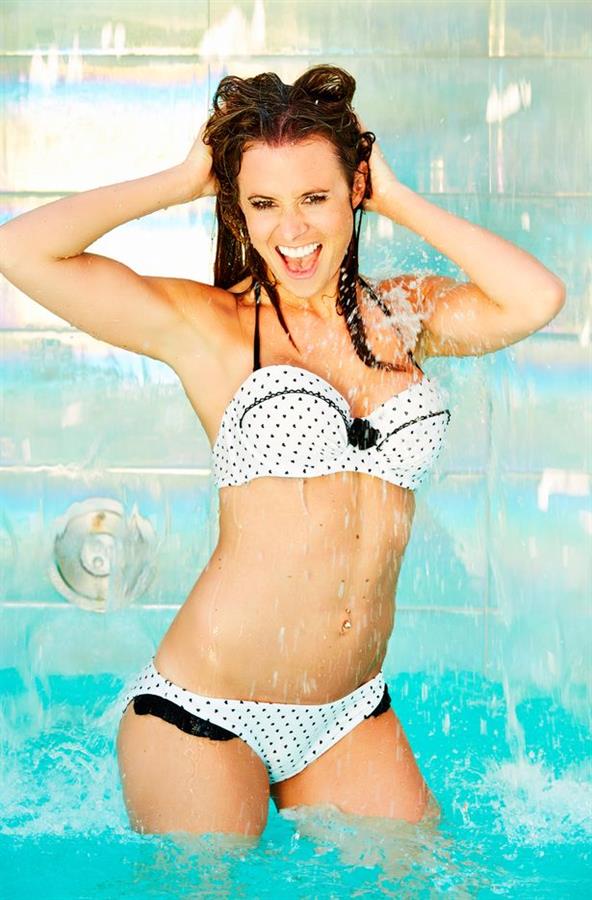 22-year old Chloe Crowhurst is also ready to look for love in the island.  The sexy babe from Essex has been in a relationship with TOWIE star Jon Clark.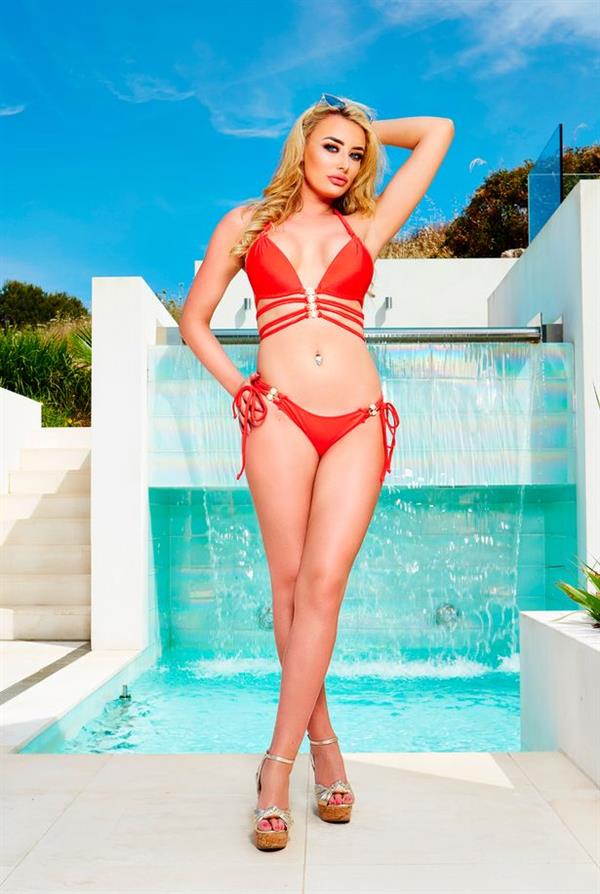 Jessica Shears flaunts her enviable body in a skimpy lace bikini.  She says she's not just in the show to flirt but to find someone to settle down with.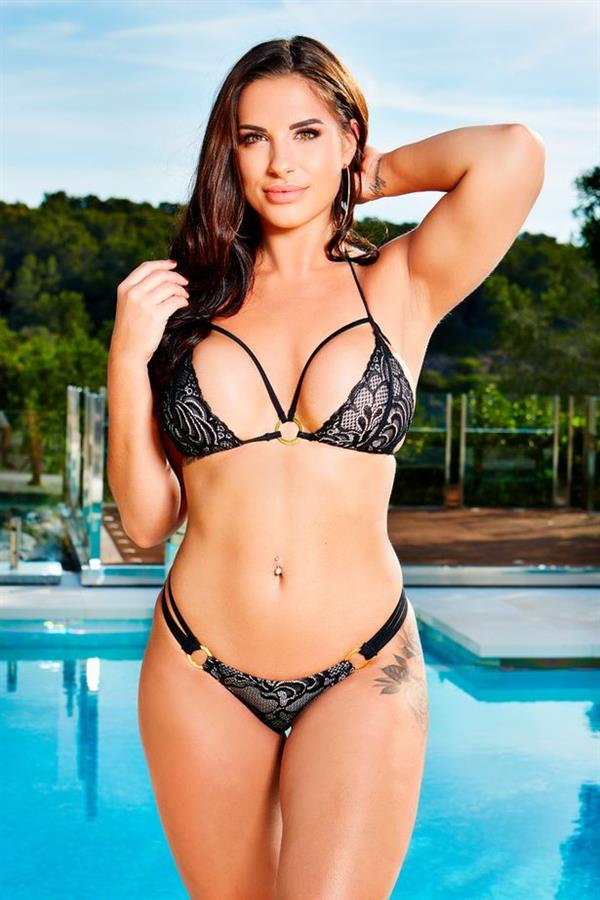 Economics student Montana Brown is also ready to spend weeks in bikinis to find someone who could broaden her horizons.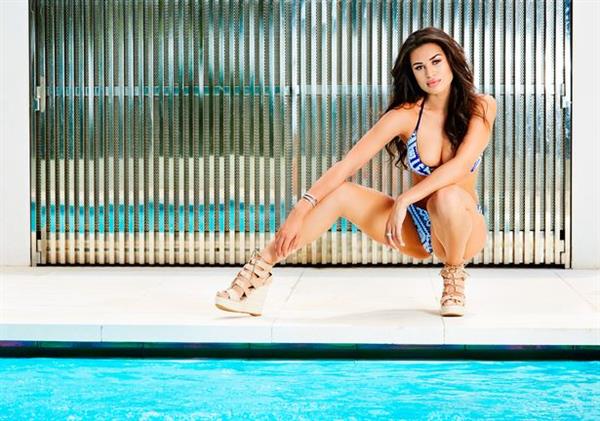 Olivia Attwood also flaunts her incredible figure in a tropical-inspired bikini wear.  The Motorsport Grid girl says she's bringing fun and a little naughtiness in the island.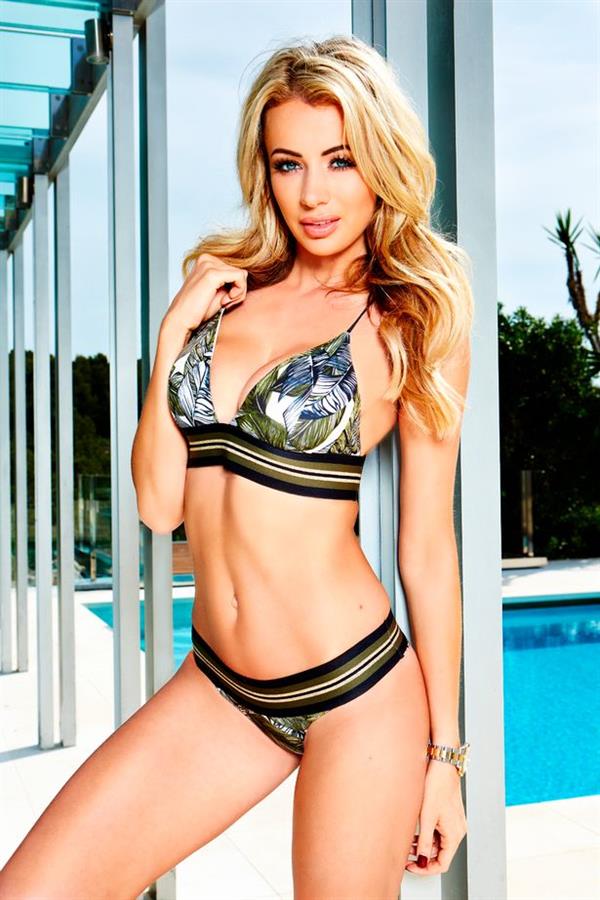 20-year old dancer, Amber Davies, is ready to dance her summer away finding her Mr. Right.  Amber confessed she's a dating queen. "I love to date. The key thing for me is finding humour. We need to have a good laugh, the chemistry will happen if we're laughing."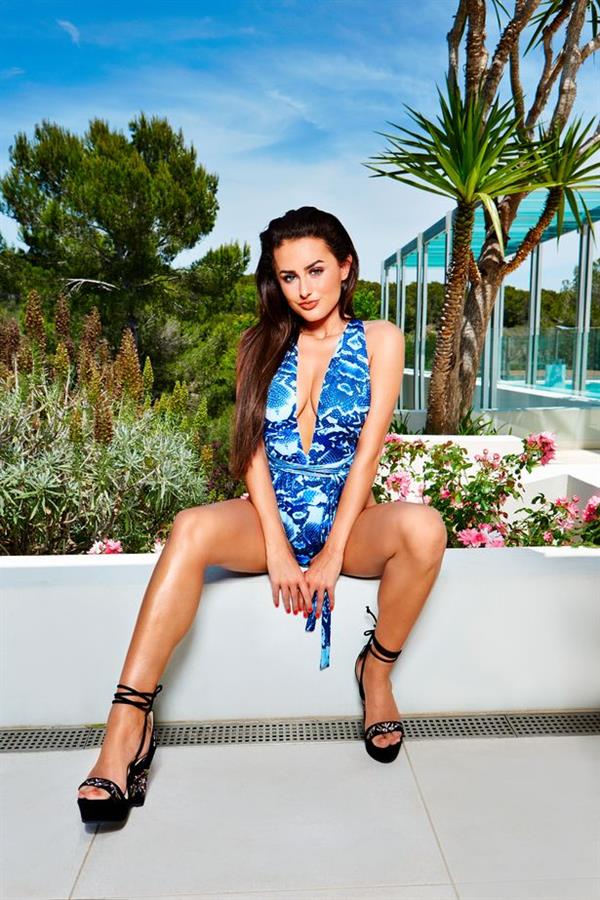 With these new island girls revealed, we're sure love's going to be sizzling this summer.