Overheard while having coffee this morning:
"That Lily Pod/s is hot!  That music video is really a gem to behold.  She rocks!  Literally!"
I'm like, what?!  Lily pod (or pond/s)?  Hot?  I know summer is here but…  Then it hits me.  And it made more sense.
Hot, lily pod/pond something, music video, rocks, and the oh so overused word, 'literally'.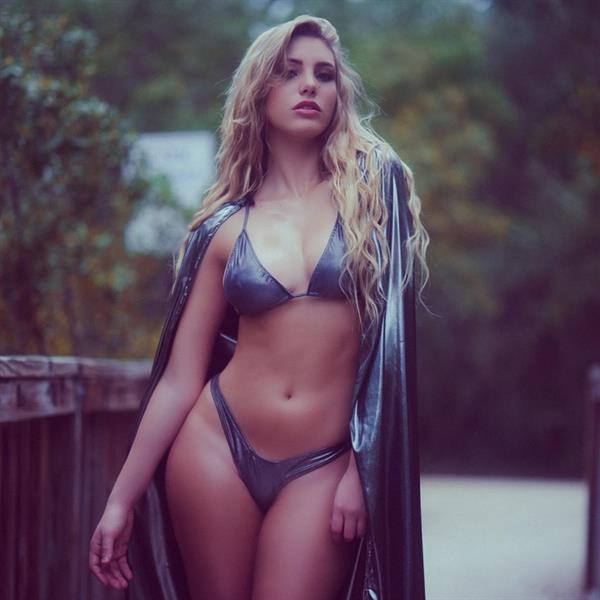 They must be talkin' about Lele Pons!!!  Yeah!  That's it!  Also, she appeared in Blink 182's music video and she was rockin' there (with a bass guitar).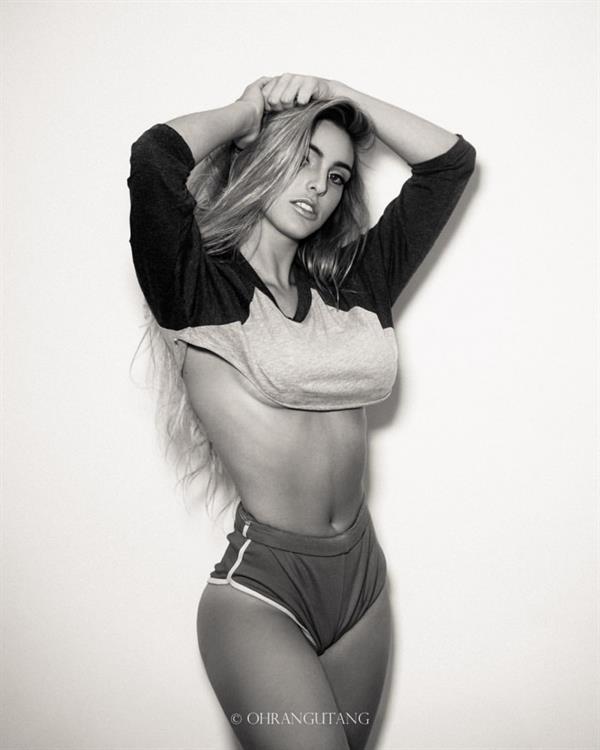 For those of you who doesn't know who Lele Pons is, well, sad to say but we think you're living under a rock.  Come on!  She amassed 8 billion loops on the now defunct Vine (she's the first Viner to do that).  Then she extended her reach to YouTube where she garnered 4.6 million subscribers.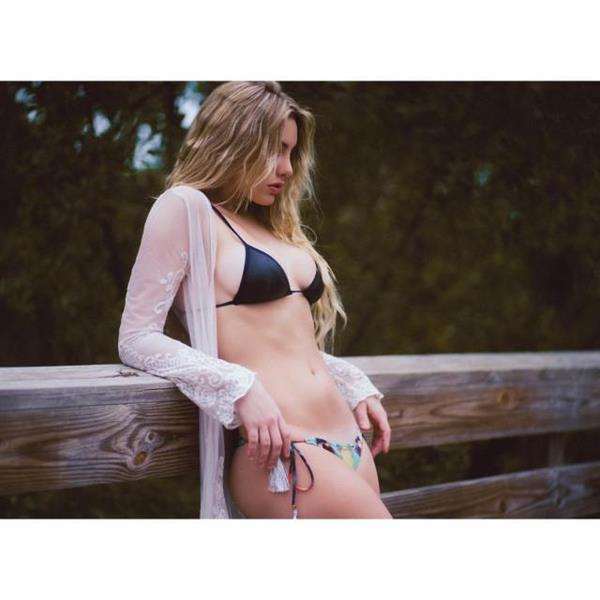 Eleonora "Lele" Pons Maronese (born June 25, 1996) was born in Caracas, Venezuela.  Lele is a single child.  She's the daughter of architect Luis Pons and Doctor Anna Maronese.  She is fluent in three languages; Spanish, English, and Italian (Oh that is sexy).  She moved to the US at age 5 where she lived in Miami, Florida, and finished school in 2015 from Miami Country Day High School.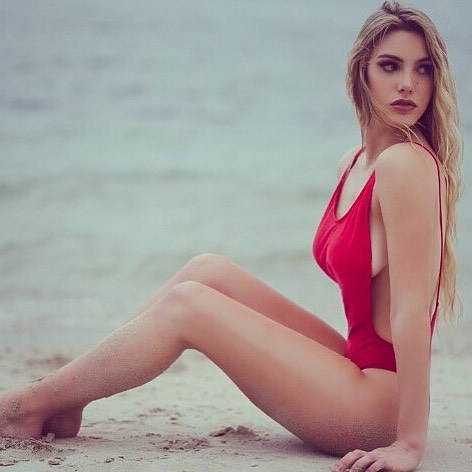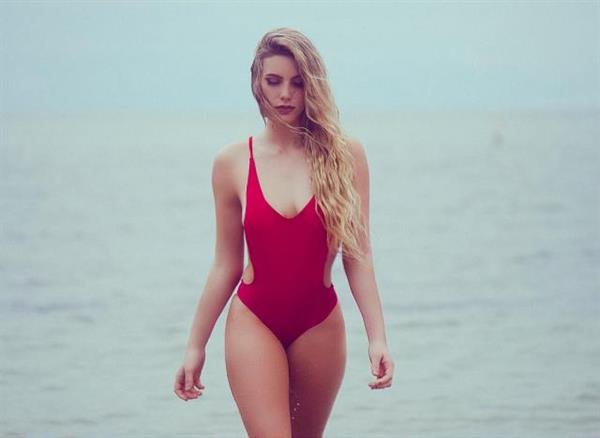 This Italo-Venezuelan (and American) beauty is managed by Shots Studios (the company that produces her YouTube videos).  Pons' forte is slapstick.  Her videos are her playing practical jokes on herself and her friends.  According to her, physical comedy is her favorite type of comedy.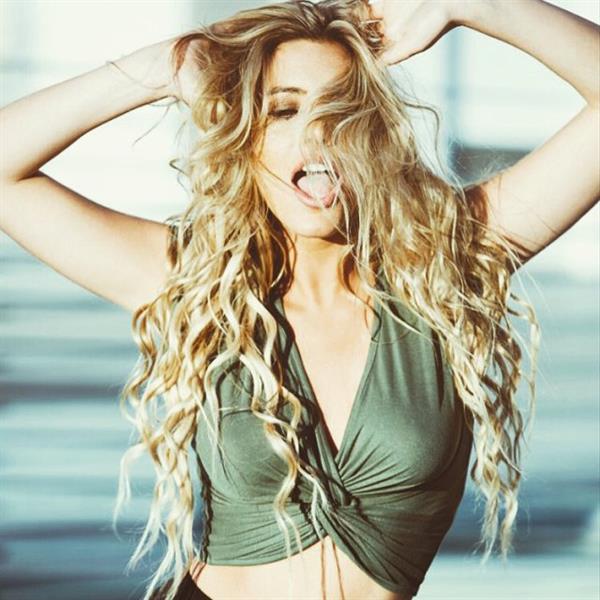 Lele started her career on the video platform, Vine.  She was only 16 when a friend of hers told her to try it out.  Lele became one of Vine's top users.  She is in the top five in terms of followers and she is credited as the one who coined up the phrase "Do It For The Vine".  Her Vine video has always been met with positive reception thus earning her a Teen Choice Awards nomination (2014) for "Choice Viner", a Streamy Awards nomination for "Viner of the Year (2014), and a nomination for "Vine Star of the Year" in 2015.  Lele Pons posts short comedic skits every two weeks on her YouTube channel (we are not surprised that it has over 4 million subscribers).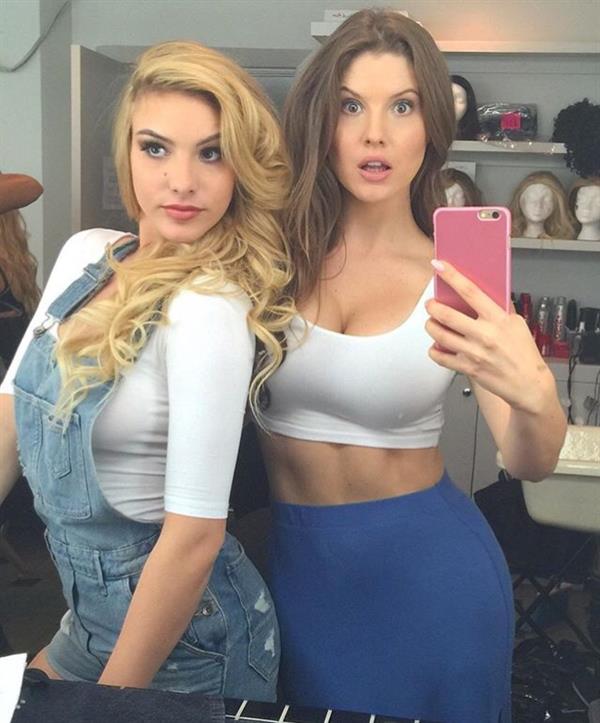 With ex-BFF, Amanda Cerny.
Just last year (2016), Lele had a falling out with fellow Vine and Snapchat superstar, Amanda Cerny.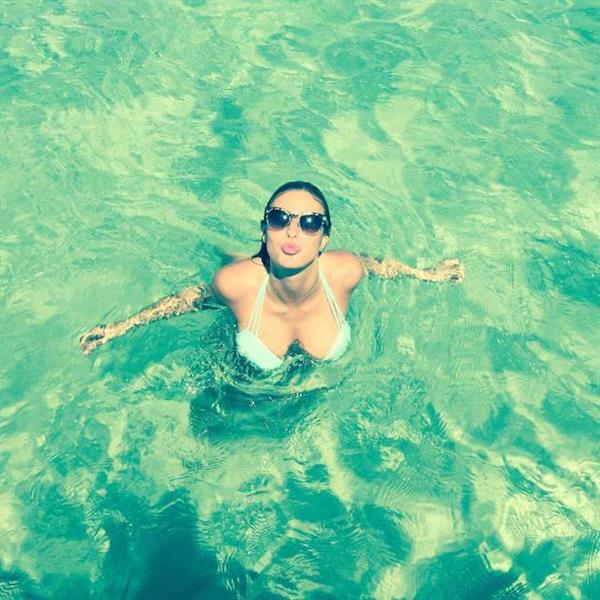 Lele appeared in the American horror TV show Scream in 2016 (The first seven minutes of season 2). She also played a (main) role in Mashmello's "Summer" and had a bit role in the romance movie "The Space Between Us" which was released in February 2017.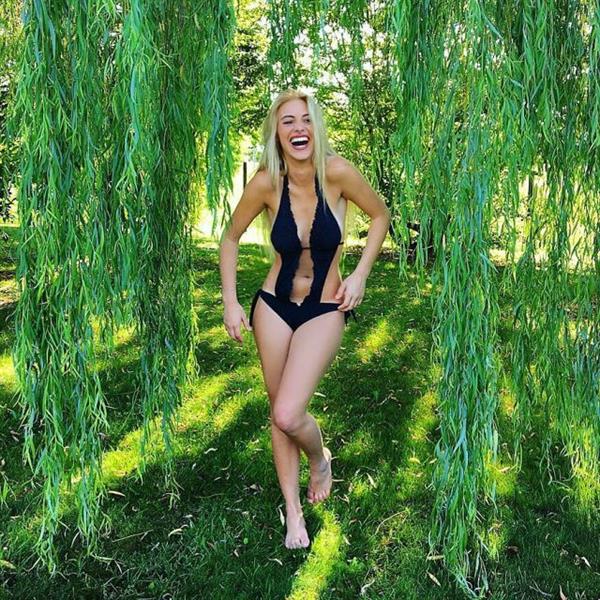 Lele has also published and co-written a book with New York Times bestselling author Melissa de la Cruz. "Surviving High School" was released in April 2016.  Lele was invited by Dolce & Gabbana to walk in their Milan Fashion Week for 2017 (February 26).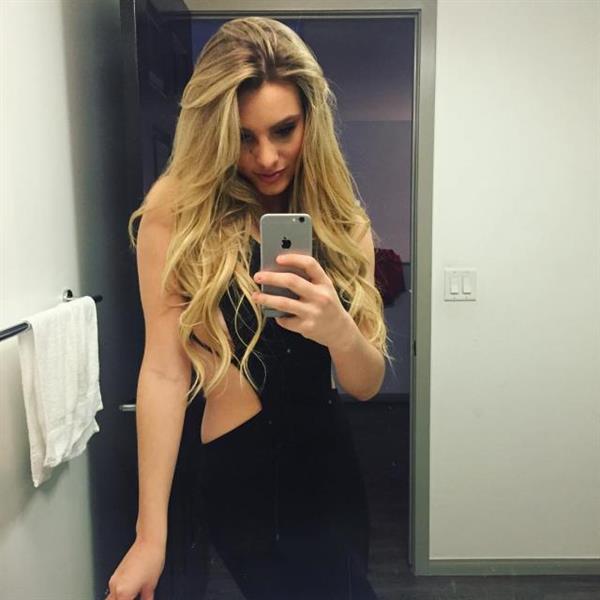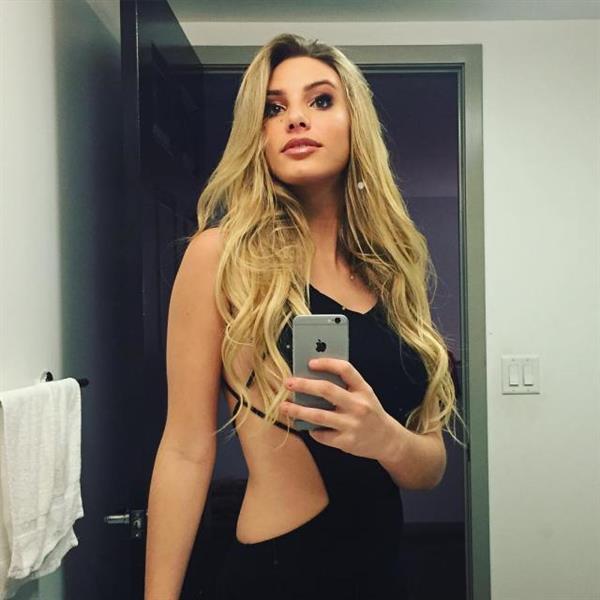 Lele Pons, together with Juanpa Zurita, hosted Latin America's 2017 MTV Millenial Awards.  As of this writing (June 21, 2017), Lele has 17.7 million followers on Instagram.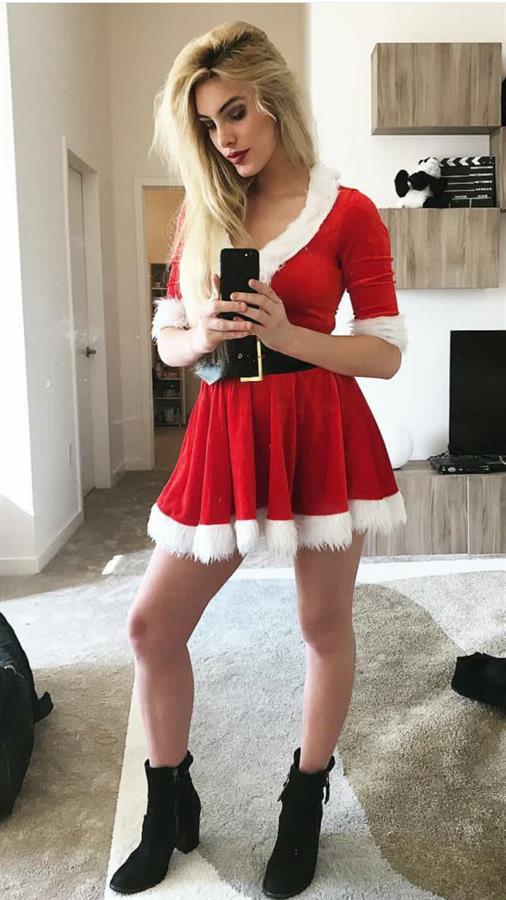 Really? Is it Chrismas already?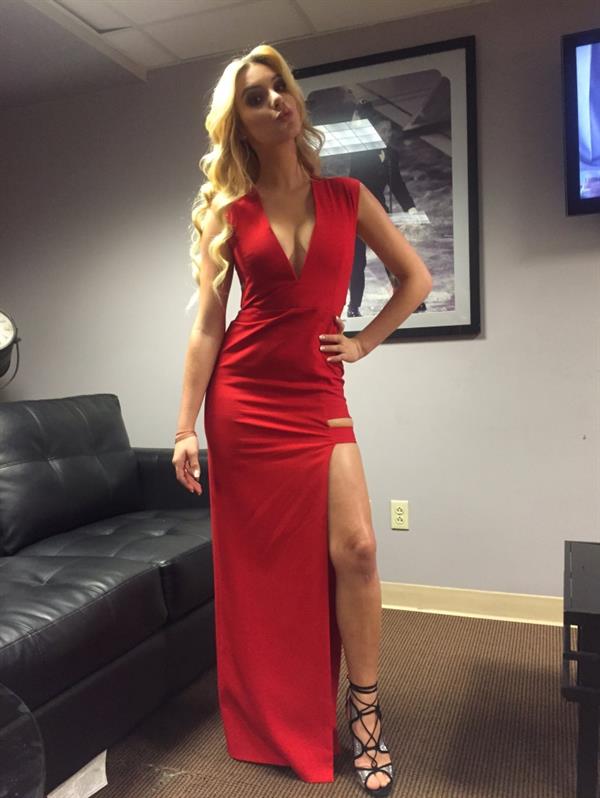 Pretty, pretty woman.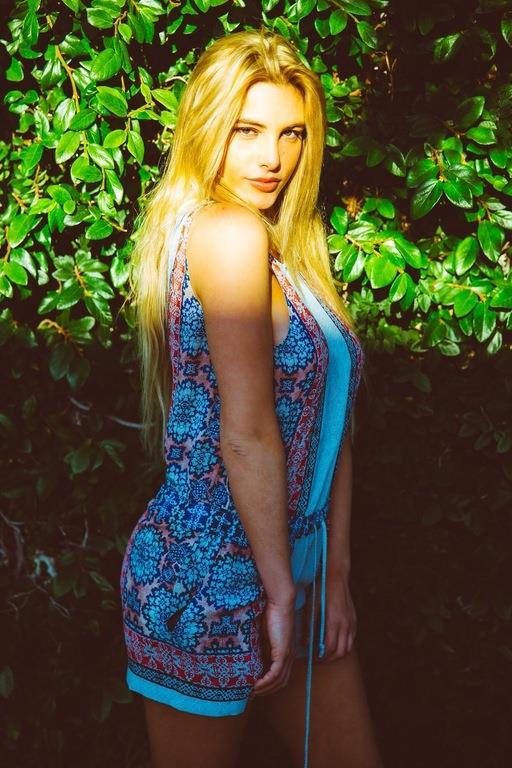 This last one is the most majestic…