Sara Balint is perhaps one of the sexiest, wildest, and beautiful models in the industry today and it's no wonder why men dream of having her beside their bed.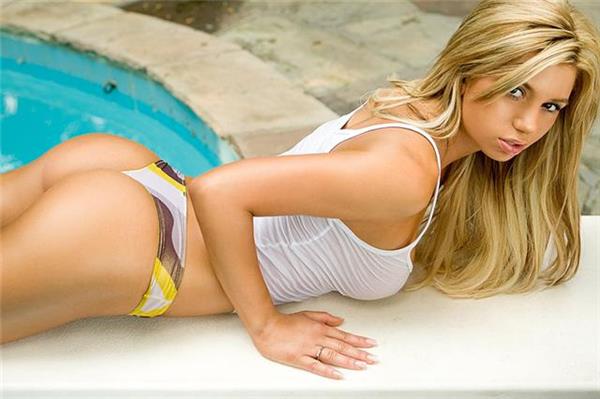 The 31-year-old Canadian model is famous for her runway appearance at New York City's Fashion Week and for working with Coach, the Roberto Cavalli, Illyria Design, True Religion Swimwear, and ED Hardy.  She has also landed on the cover page of American Curves and Maxim-German magazines.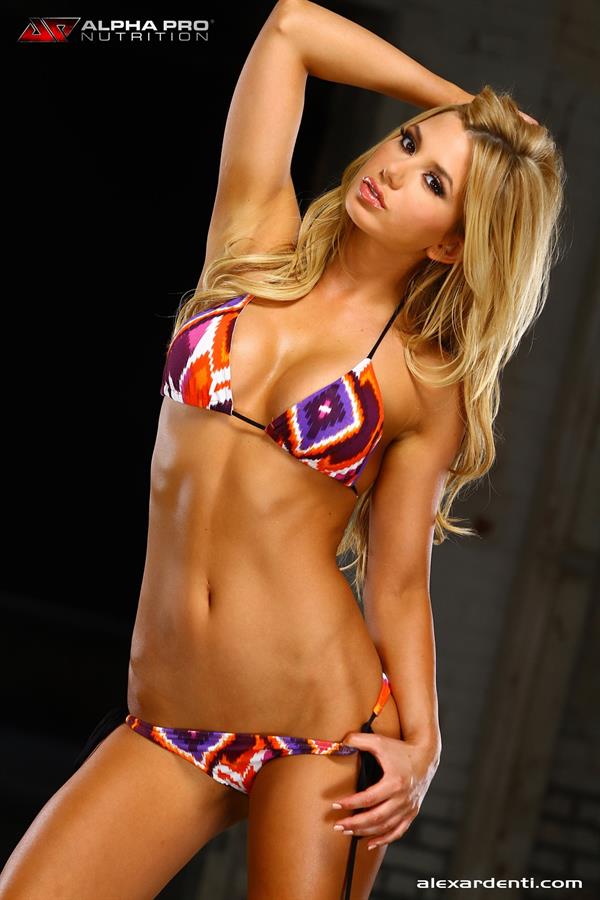 Born under the sign of Gemini, Sara humbly started her modeling career as a print ad model way back when she was just 13-year-old. Soon after, she slowly gained success after modelling in various advertisements for Mercedez-Benz in Miami.  The modelling industry may be nothing new to her as she was raised by her successful photographer father and a beautiful model and business executive mother which definitely helped get her into the business.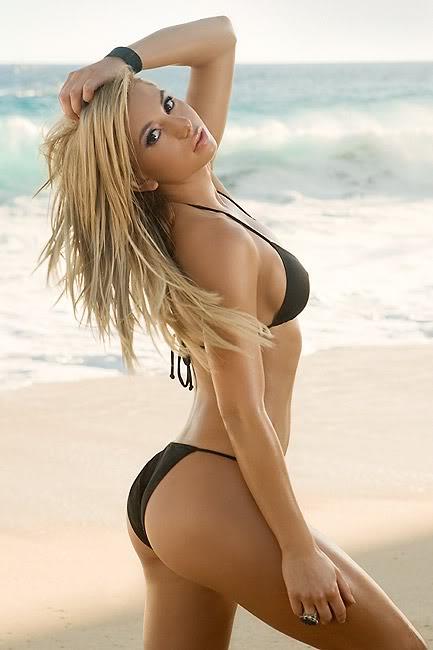 Nevertheless, she worked hard enough to gain the success that she is having today.  Before fame, she would travel 2 hours regularly to attend castings, auditions, and agent meetings while at the same time, being committed to the school.  Although she was given little exposure, she had her break in Miami where she first had her TV exposure and international publicity.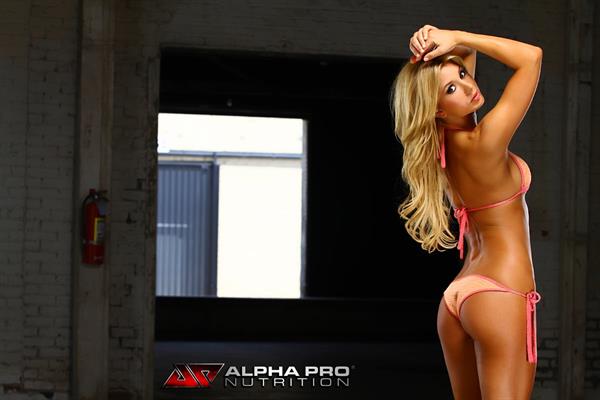 Since then, the Canadian model had a shoot for a poster, wearing a pink bikini, and appearing on Poster Revolution, Amazon, and everywhere.  After several magazine appearances, she entered fitness modeling, become a cover girl for Sports and Fitness Magazine Europe, and a spokesperson/model for Alpha Pro Nutrition.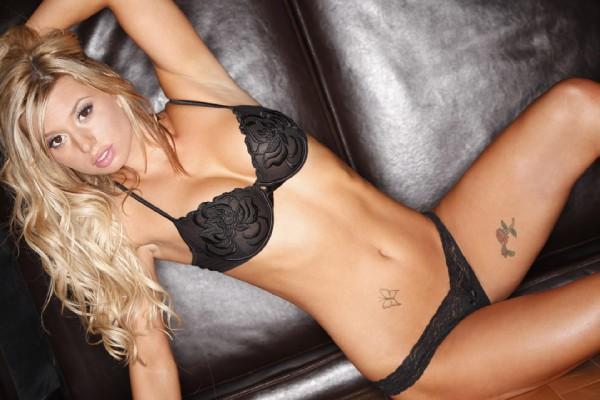 Few years after, she met and modeled for Antoine Verglas — a photographer who has worked with some of the most iconic stars like Gisele Bündchen, Cindy Crawford, Angelina Jolie, and Claudia Schiffer.
Sara Balint, who has over 60 thousand followers on Instagram, has also ventured into acting and had her first screen appearance for Michael Bay.