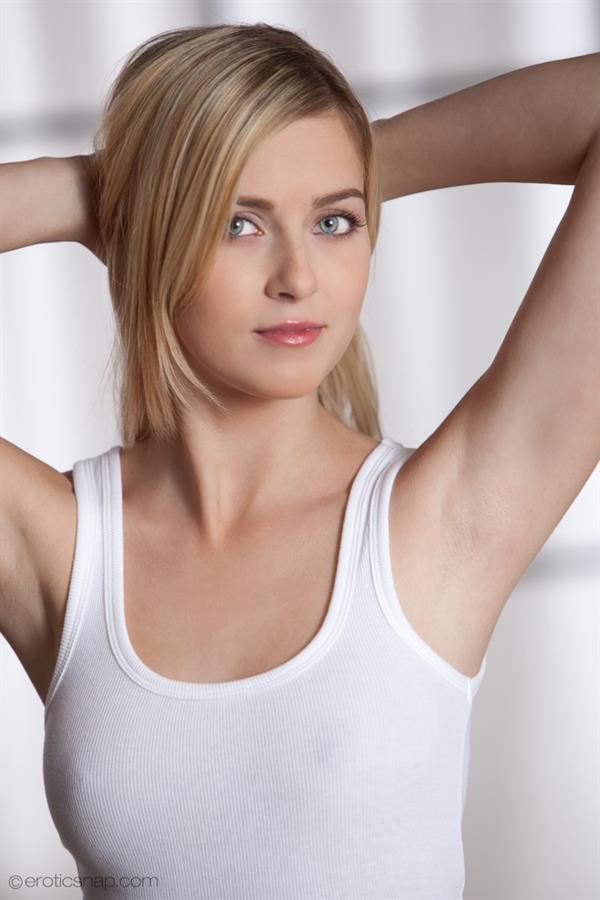 Let's start with this:
"little did he know…"
That's a phrase you've been hearing since preschool and was made extra famous in the movie, Stranger Than Fiction.
And by 'he', of course, we're referring to you, our dear reader.  But we'll get back on this later.
We'd like you to meet someone.  Someone who, we think, is already familiar to you.
That's right!  She's in your browser (porn) histories!  She's a regular there but little did you know…
A little proper introduction first.
This petite hottie is Abigaile Johnson.  Slim, sexy, stands 5'5″ (we know a lot of you prefer this height).  She was born and raised in Moravia, Czech Republic.  This blue-eyed beauty started a career in porn just shortly after she turned 18 in 2008.  Video Art Holland, Woodman Entertainment, New Climax, and Mile High are just a few of the porn production companies Abigaile has worked with/in.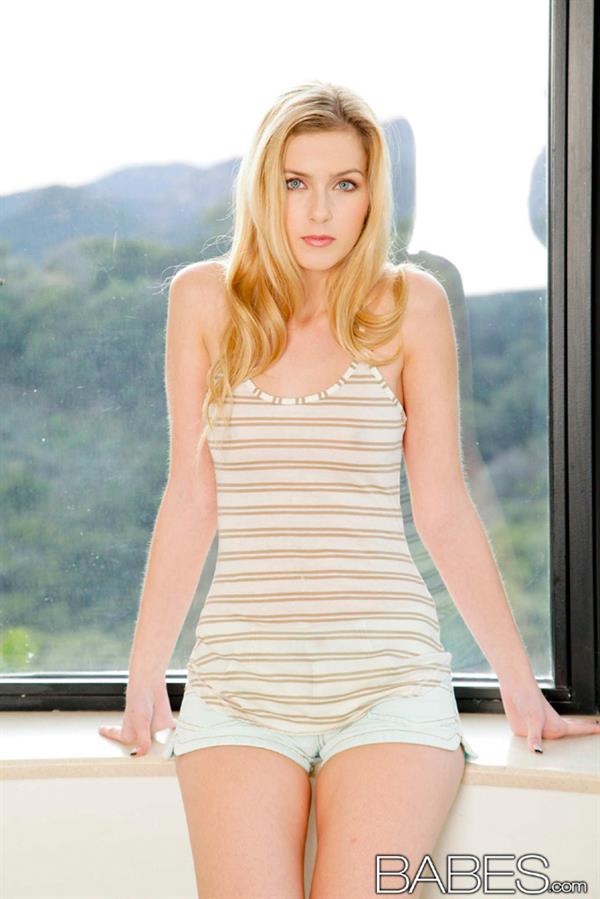 Her 'teen cheerleader' and 'girl next door' look (she started off with braces on her teeth, giving her and extra all American teeny look) made her quite a star in the porn industry—she had a teen porn website dedicated to her.  Abigaile was also known for a while as Spunky Bee.
Abigaile Johnson acted in international adult films for 5 years, from 2008 to 2013, and according to her, it took her to places she never thought she'd see in her lifetime.  After she quit the adult film industry, she became a full-time stripper as she's a very good pole dancer.  But you wouldn't guess what she's into right now…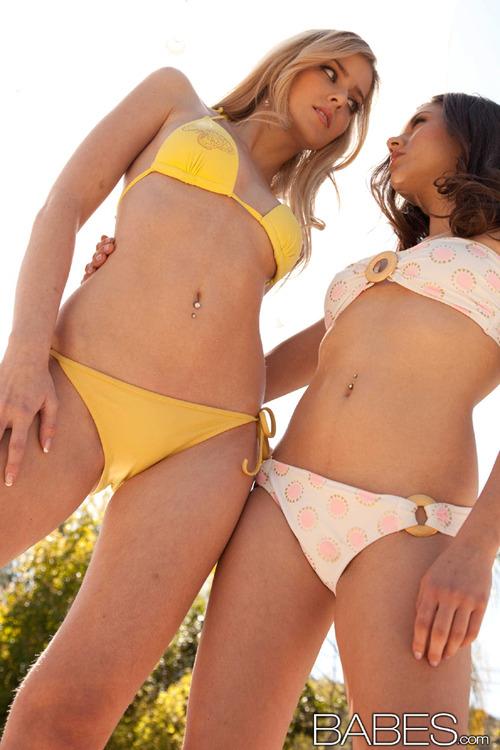 You browse her clips, watched her hour-long adult videos but…
"Little did you know…"
She left all that behind now (and no she didn't become an adult film producer).
Abigaile, the petite hottie with an angelic face, is now a Travel Vlogger and a Video Game Reviewer.  Yup, here, just check out her YouTube channel.
Oh, she's still as gorgeous as ever as you can see on her Instagram account.  And she's still showing some skin (which is a relief…  a woman as beautiful should always flaunt what she has).
Here, check out her pics
Oh, and some of Abigaile's best nudes, here.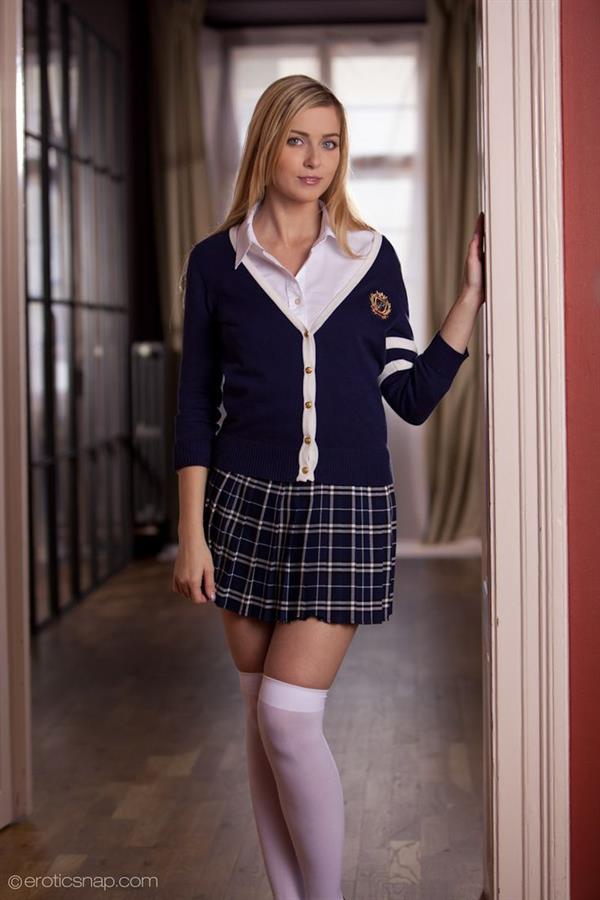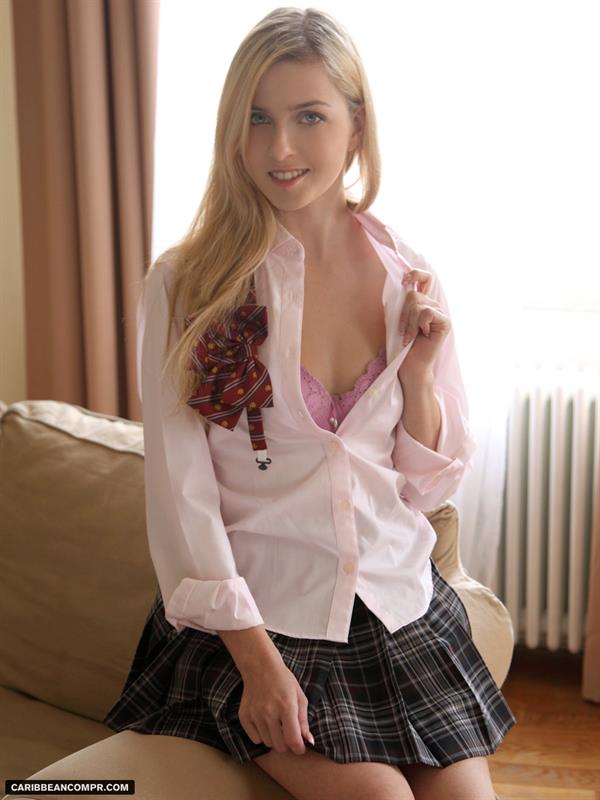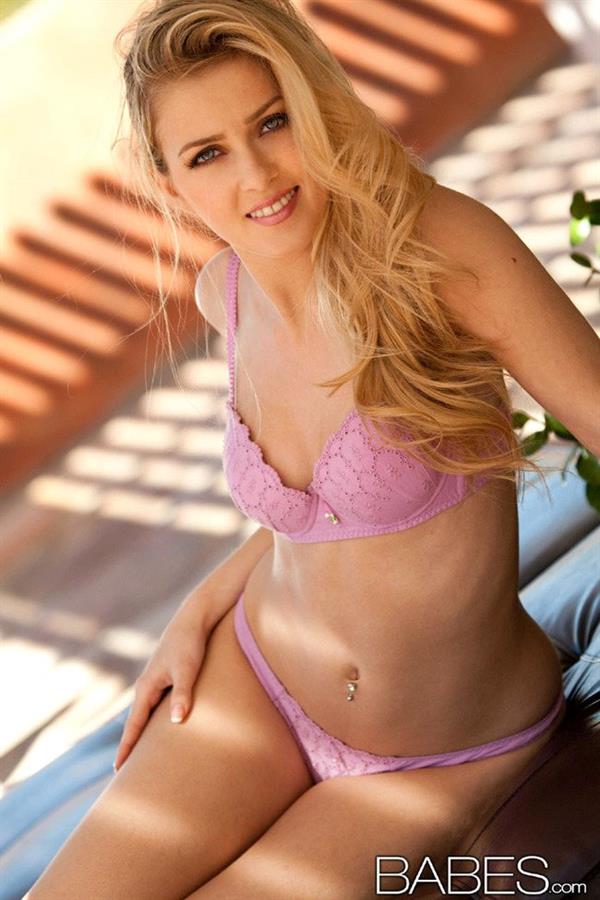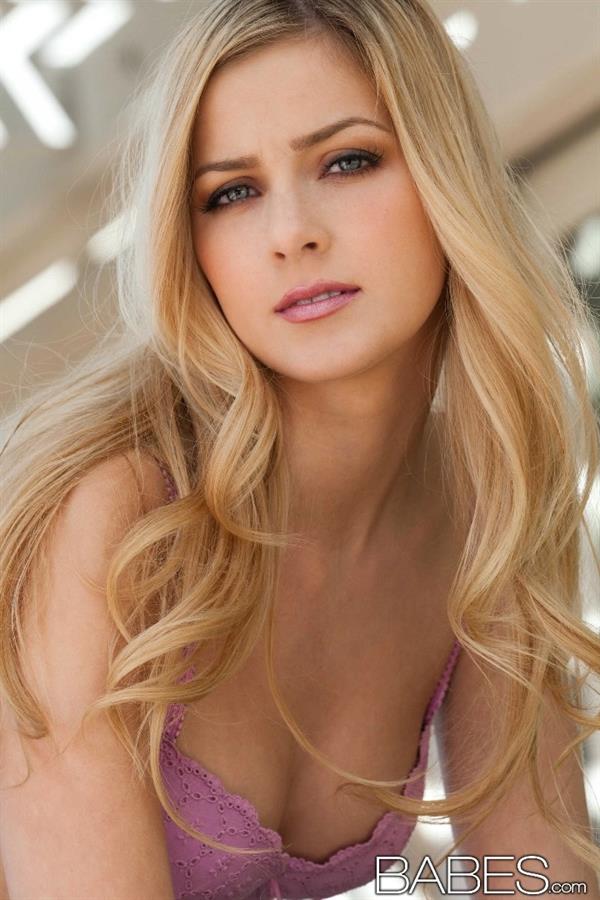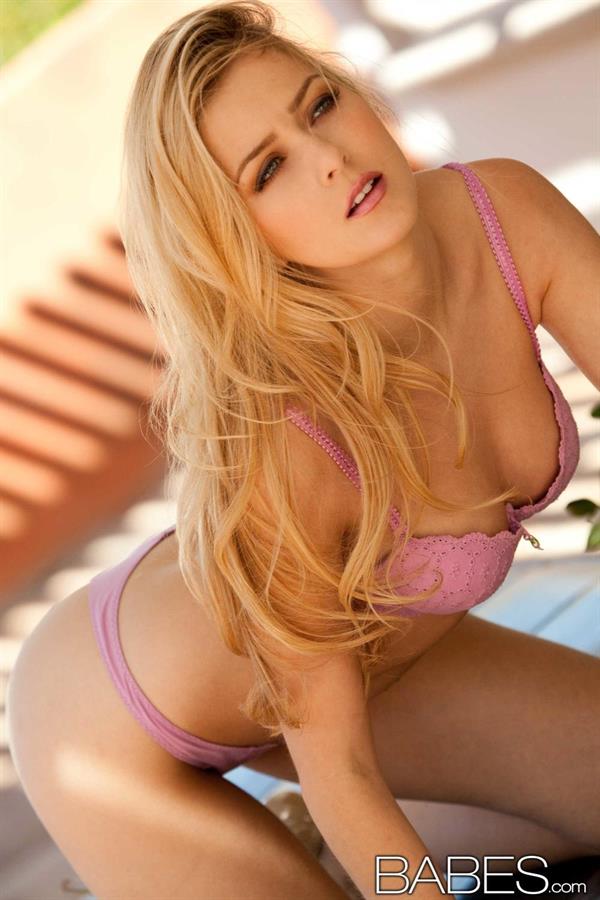 It's amazing how time flies.  I mean, those of you who watched her vids, now wouldn't even think that her last was 4 years ago.
Oh, Abigaile, we were fans of yours then, we are fans of yours now…  And we'll support you, all the waaay!