What could be better than a beautiful, intelligent, kind, and sexy woman?
How about all of those plus one more…  She can fly!!!
Yup, there is such a woman.  And no, she is not an angel (though she looks like one).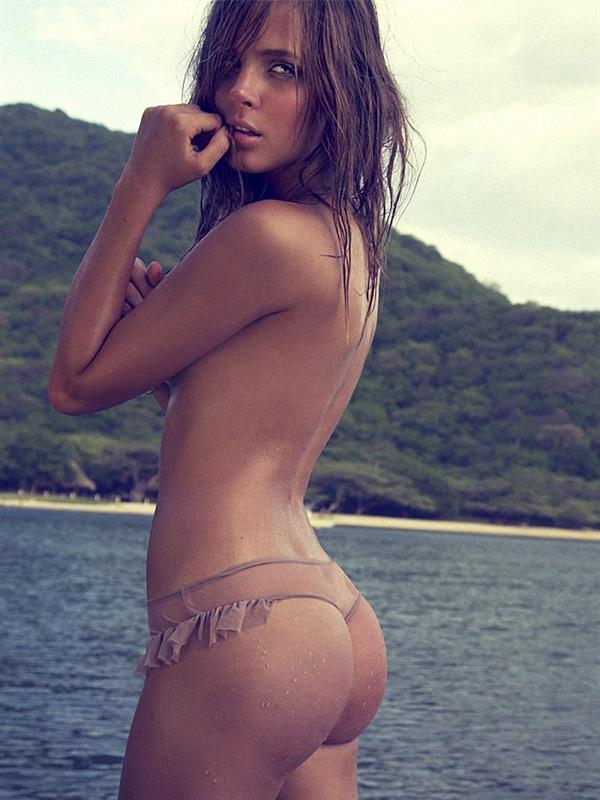 This woman is Elizabeth Loaiza Junca.  She is a Colombian model, beauty pageant winner, and a helicopter pilot.  Yes, a helicopter pilot (told ya' she can fly… and can take you high).
She hails from Cali in Colombia and at the age of 18, she won the Miss Mundo Colombia or the 'Miss World Colombia' beauty pageant (2006).  She then competed in the Miss World pageant that was held in Warsaw, Poland on September of the same year and was in the top 25 semifinalists.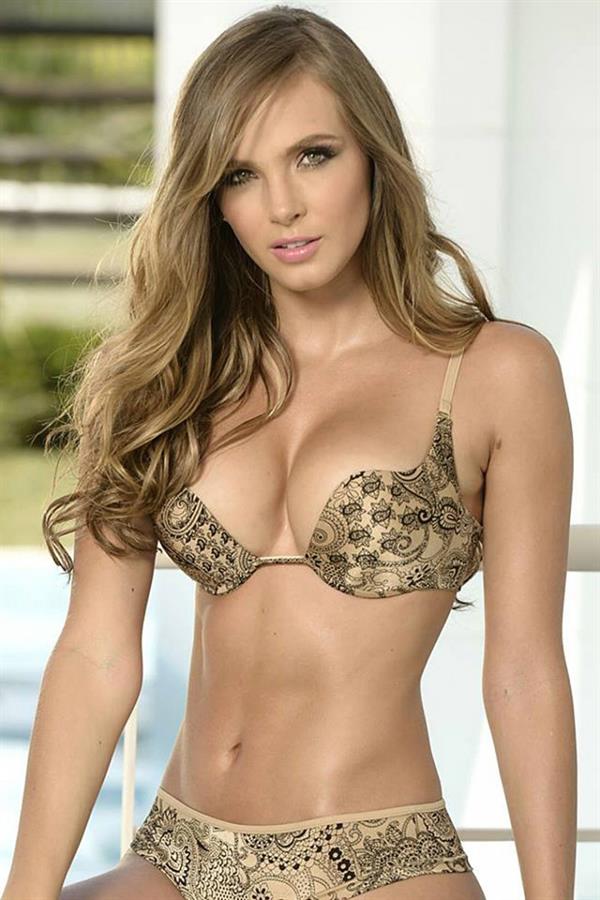 Elizabeth Loaiza, now 28, began her modeling at the age of 4.  She became the cover model for quite a number of magazines such as Novias, Soho (which she's been featured 4 times), Tv and Novelas, Vea, and countless others.  She has also appeared on a Specsavers ad and was named "Girl of the Year" (2011) by Don Juan magazine.
She also goes topless in some of her photo shoots.  Like these for example.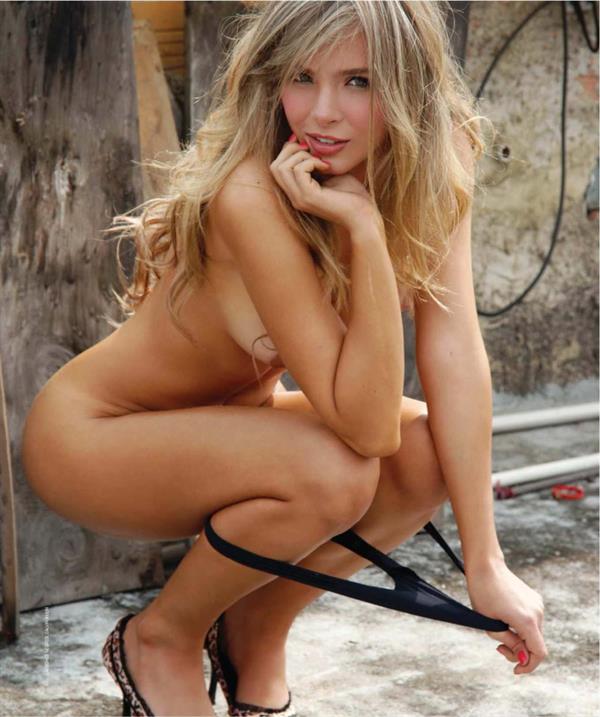 In 2015 Elizabeth was a spokeswoman for Colombian Clinic of Obesity and Metabolism.  In that same year, she also portrayed the lead role in John Paul Ospina's 'Doin' It' music video.
She is now a proud mom and is still a working model.  She was recently named "Girl of the Year" by Don Juan magazine.