Continuation of the title:  because you will SIZZLE!
Meet Zhang Xin Yu (also known as Vianne Zhang).
She was born and raised in Kunshan, Jiangsu in China (of course, where else would that be?).  She's a model, a singer, and an actress.  Her journey to stardom began with her appearing as a bit player (often just small roles then) in several TV series in China.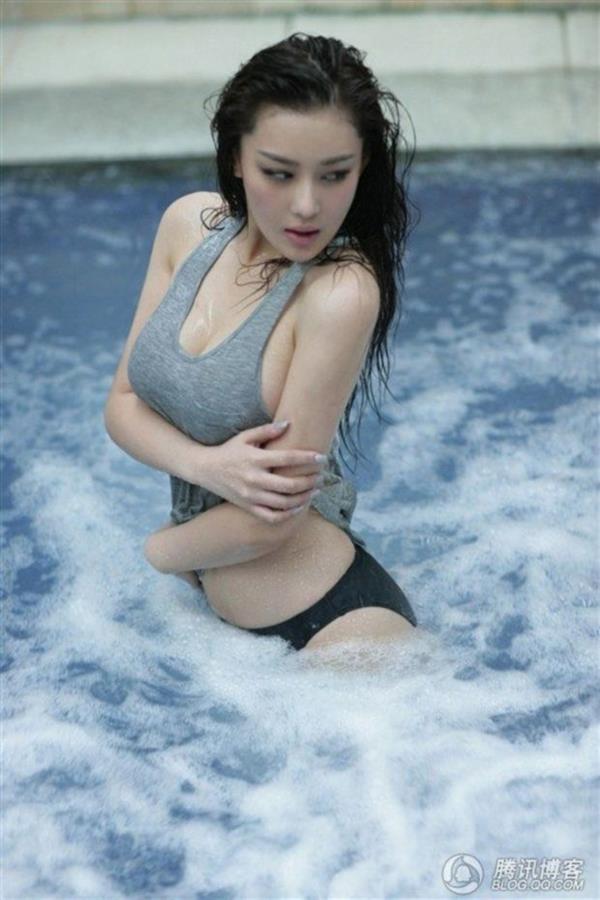 Then a few years after her regular TV stints, she starred in Chinese films such as No Liar, No Cry, Flying Swords of Dragon Gate and Starts Good Ends Good.  The film Flying Swords of Dragon Gate grossed over US$100 million on a budget of only over a quarter of that.  And she has received positive reviews for her performance in the film Summer Love Love.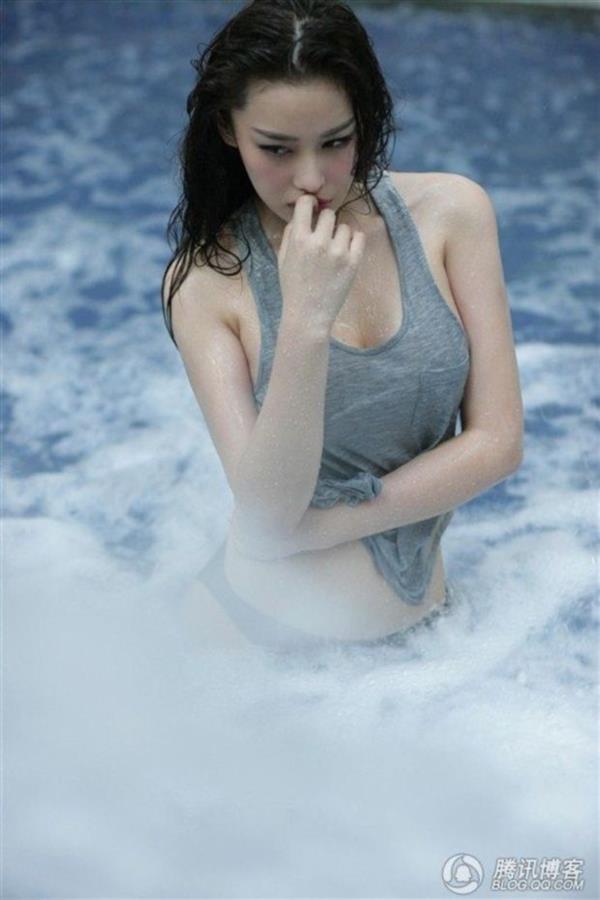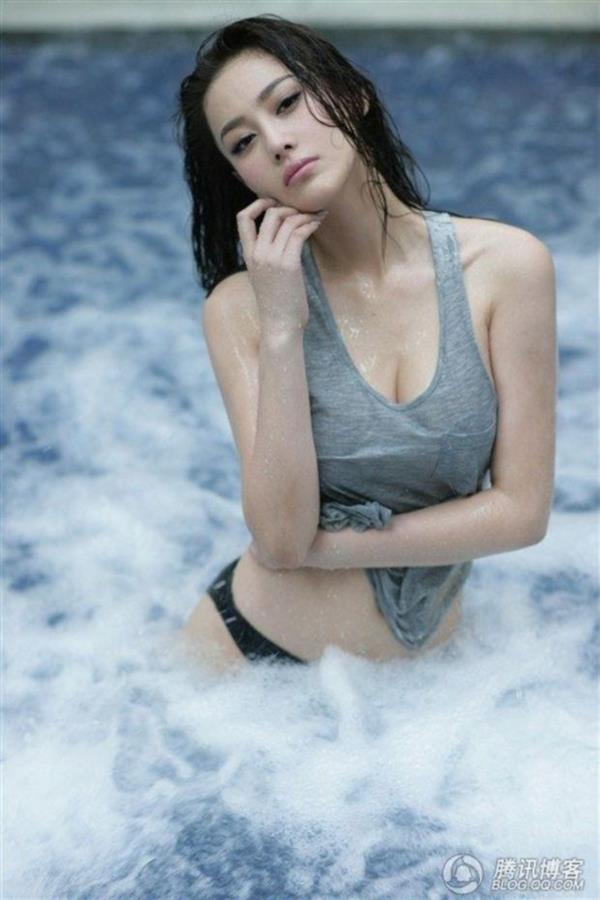 2011, leaked photos of her and her boyfriend 'about to' or 'after' (we really don't know if it's pre or post) sex circulated the net.  But that's not worth bothering about as there's no nudity whatsoever there.  They're nude alright, but it's all faces-down-to-shoulders type of photos, so… yeah, not much in there.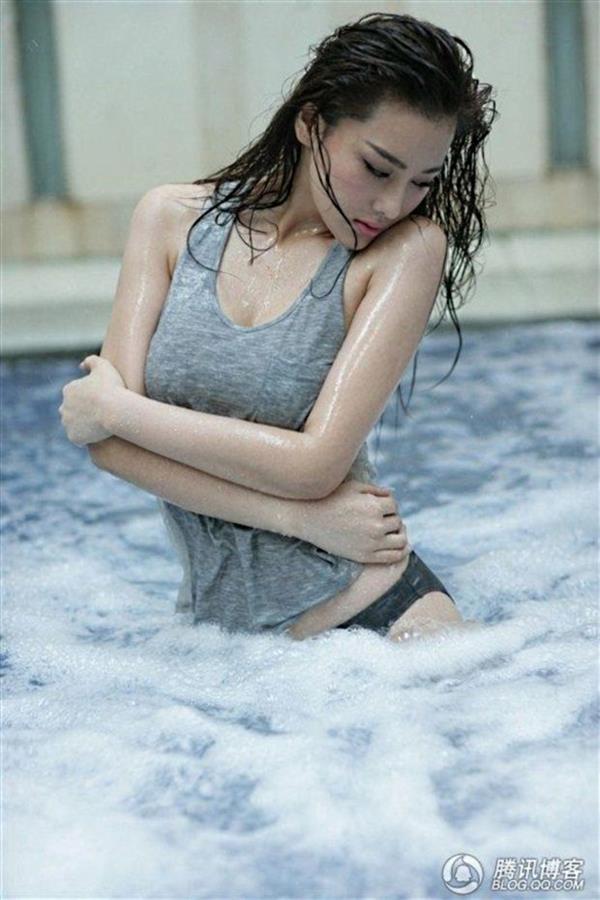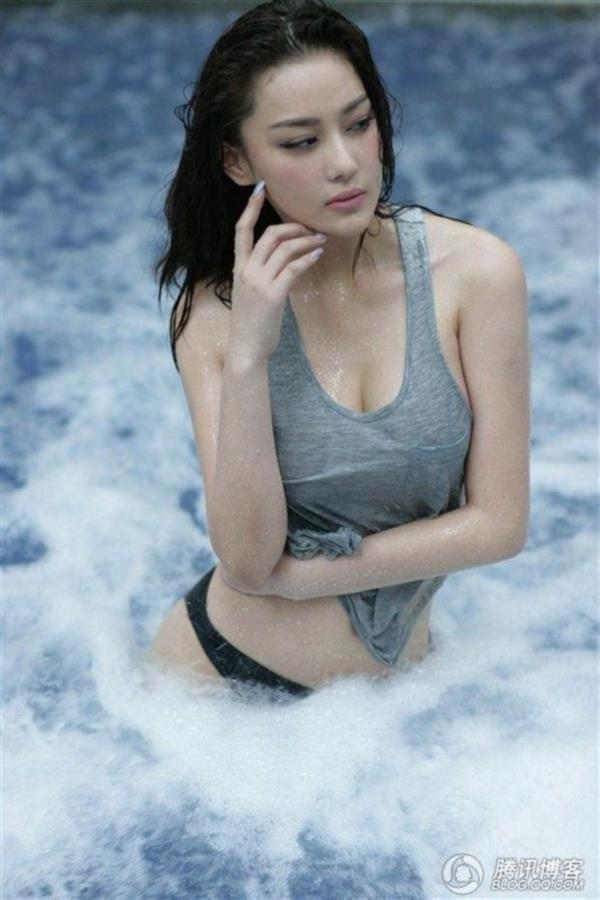 Vianne Zhang may not be internationally famous yet, but just wait a couple years more (and probably a few more photoshoots like this), we could be seeing her regularly on Hollywood releases.