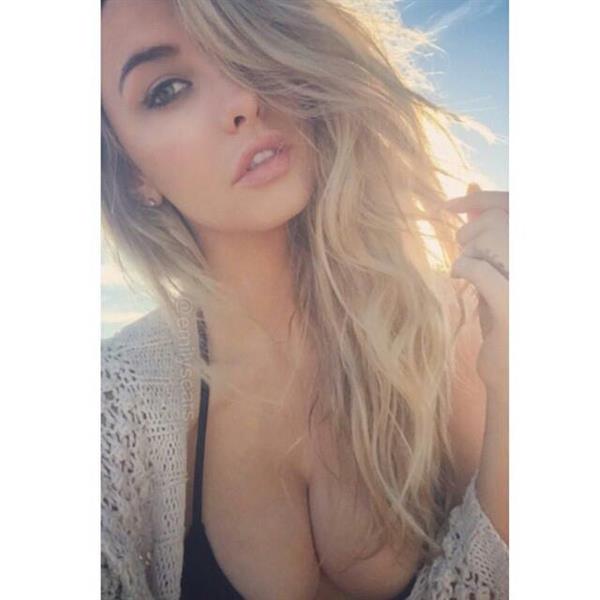 Emily Sears is known for her good looks and big ass, however, she caused a stir online after she declared war against men who send offensive, sexual photos.  The Australian model is just hard to resist, and her 2.7 million Instagram followers and over 50 thousand Twitter fans will tell you that.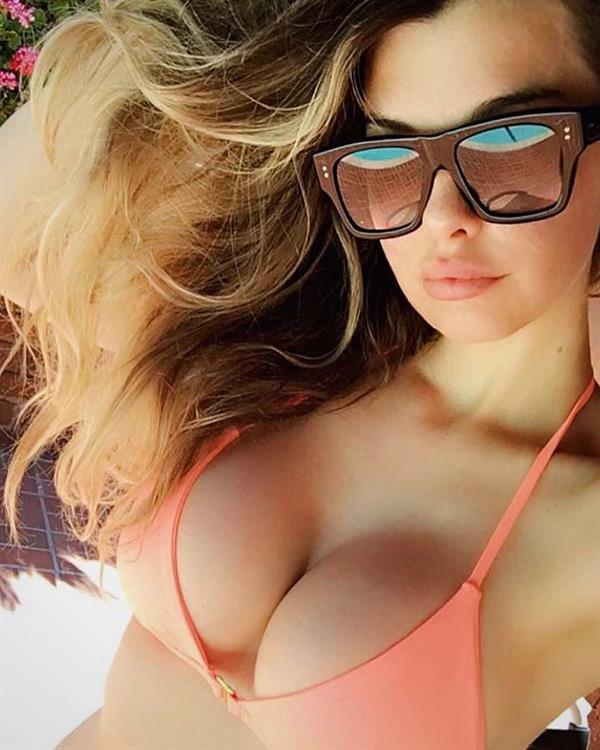 Like other social media sensation, Emily acquires followers by posting hot photos in skimpy bikinis and showing off her glamorous body.  It's no wonder why men go crazy over here and even publications are trapped under her spell.  The 31-year-old model appears in various magazines such as FHM, GQ, Maxim, and Zoo Weekly.  Perhaps, odd and sexual comments are nothing new to her, especially since she represents brands such as Ciroc, Esquire, and Monster Energy, however, she despises those who cross the line. Apparently, the busty babe hates those who sees her a just a sex object, particularly those who send photos of their private parts.  (Yes guys we get them too… and just so you know, when you send dick pics to our Facebook pages, the models never see them.  You are sending them to a dude)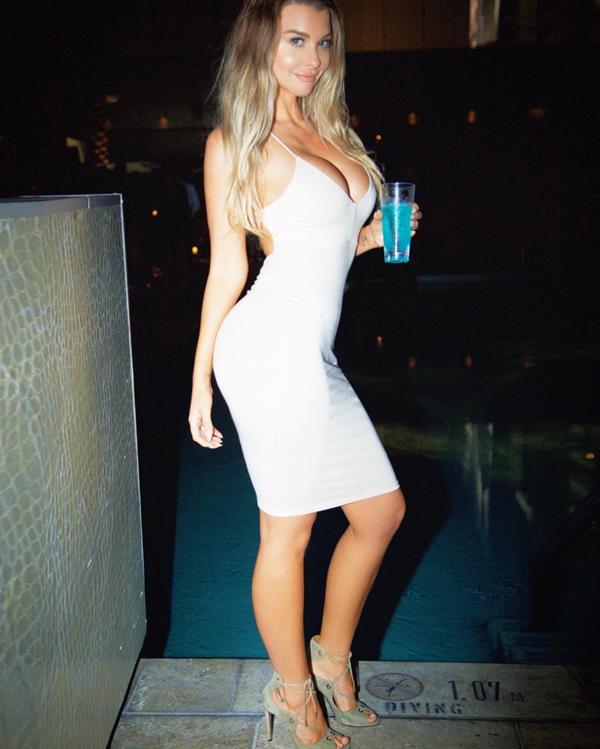 "I usually receive at least one or two d*ck pics per day, at minimum," Emily said. "It's just been consistently happening for so long.  I became absolutely fed up with these kinds of disturbing and disgusting messages and comments online."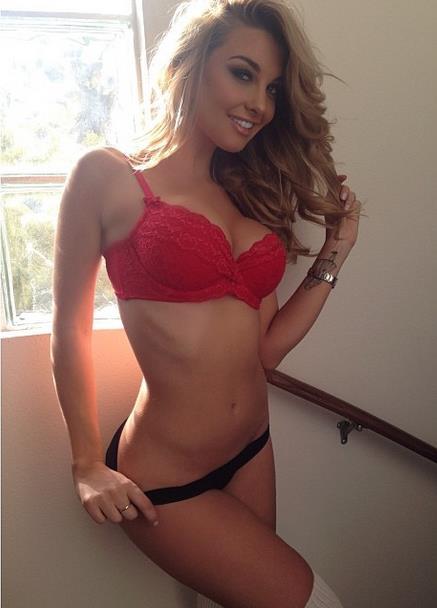 Emily's revenge is somewhat unexpected and this is something that most men will surely dislike.  Partnering with DJ Laura Lux, the hot chic posted the scandalous photos of men on her social media.  Because of this, the sexy model gained respect from fans, especially with her female followers.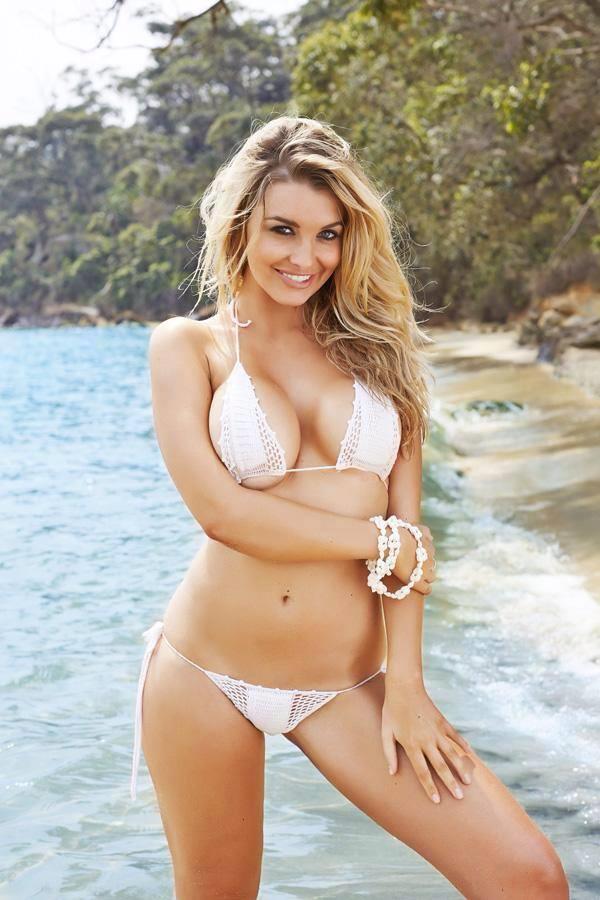 Before fame, Emily is associated with Harlem Productions Australia and has sold two magazine covers on her first shoot. After which, she landed on the covers of over 15 magazines.  Her beauty and grace with modeling is not surprising because it runs in the family's blood.  Her aunt, Wendy Martin, was the famous Australian Model of the Year in 1956.