Although her reign is done this year and she has happily passed the crown to a new Miss Universe, Pia Wurtzbach is someone you can never easily forget; especially with Steve Harvey's infamous moment that made such an uproar.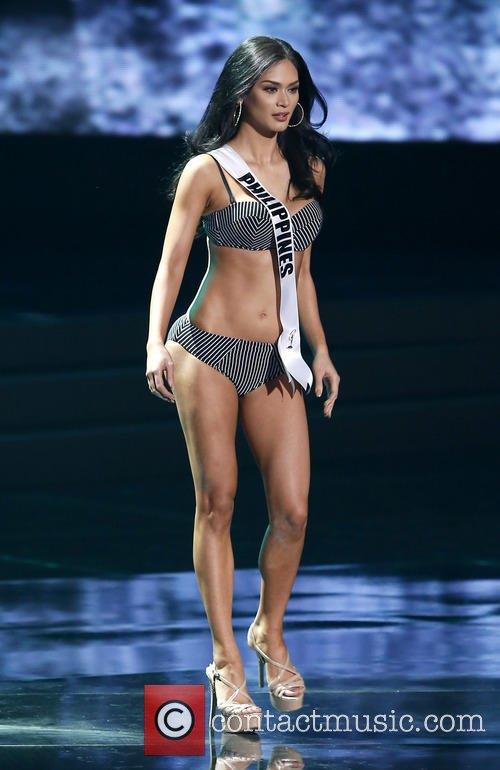 Nevertheless, she has proven to the entire world that she's more than just a pretty face but also a lady with a heart and brain, and that makes her even sexier.  And speaking of sexy, her body is simply amazing.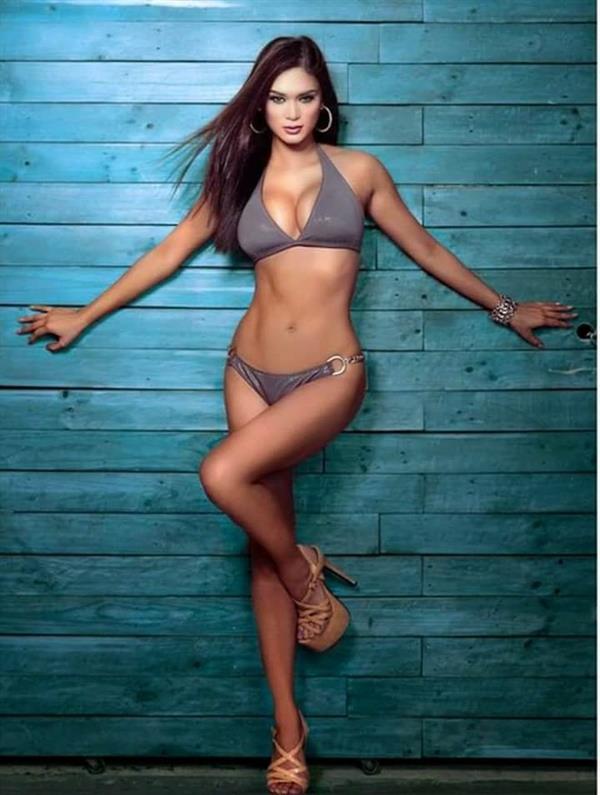 With numerous bikini shots, we can tell how blessed she is with a stunning physical appearance.
Here are few fun facts about the former Miss Universe that everyone loves.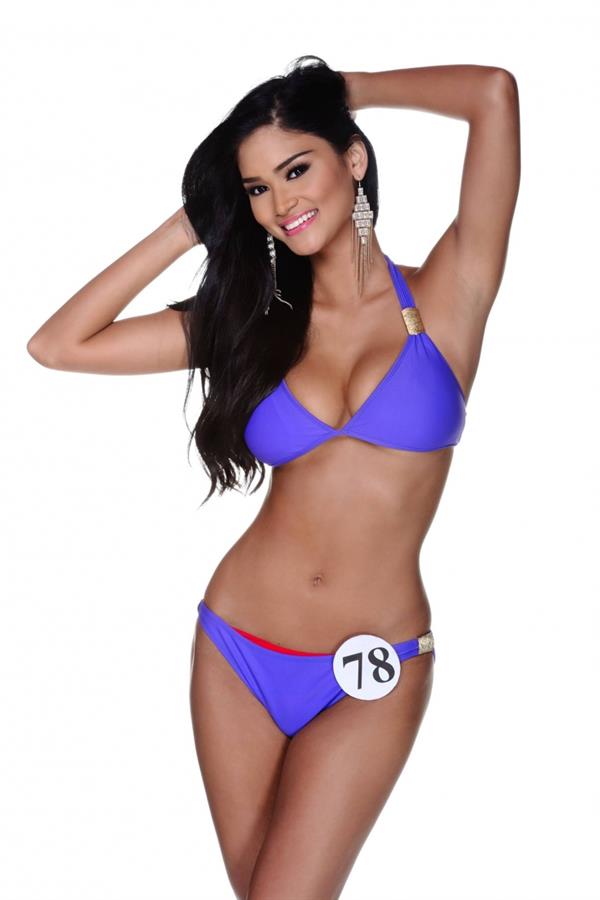 1. The 27-year-old beauty queen was born on September 24, in Stuttgart, Germany.  After being crowned as Miss Universe 2015, her success led to becoming a makeup artist, beauty stylist, and a writer for a Philippine newspaper, Inquirer's Lifestyle section.  However, prior to her fame, she started her acting career at the age of four and continued as a Star Magic Talent, appearing in several films and TV shows with minor roles.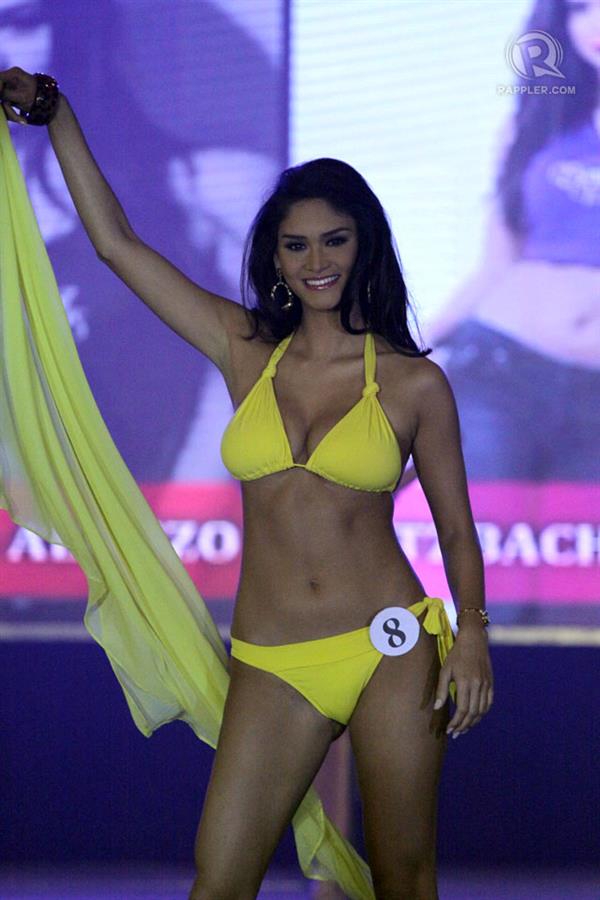 2. The controversial Steve Harvey moment may have left a mark on everybody's mind, especially with the two countries involved — Philippines and Columbia.  But Pia admitted that she's forgiven the comedian-TV host with his mistake.  "Why don't people believe me when I say I've forgiven him?  Honestly, I don't think of it (Harvey's error) anymore. The moment he apologized onstage, that's OK."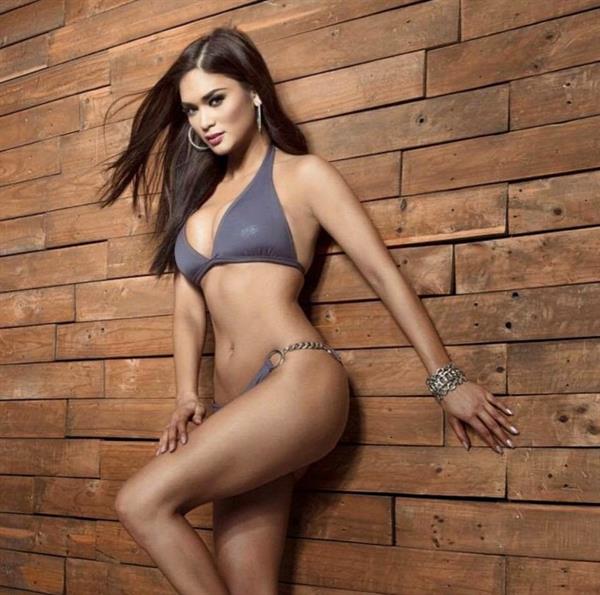 3. The brunette beauty speaks three languages basically because she has moved to several places.  First, she was born in Germany, and then they moved to Iligan City and Cagayan De Oro, City, Philippines.  This made her become fluent in English, Cebuano, and Tagalog.

4. Unknown to many, the sexy beauty queen is also quite the cook.  She even studied culinary art in the Philippines, making her a woman of many talents.  Aside from that, a recent write-up about revealed a more surprising side of Pia Wurtzbach.  According to her friend, she is "an avid gamer, a nerd, and "a girl who wasn't ashamed to cry when she entered Disneyland for the first time last year."