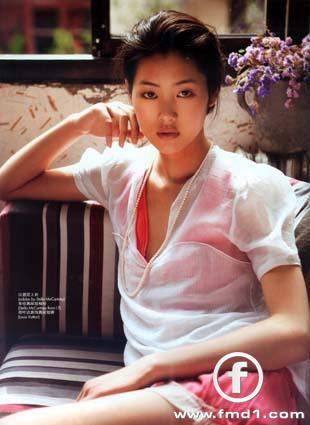 Warning: If you're in a relationship, please proceed ONLY when your girl's not around. Otherwise, prepare for a fight!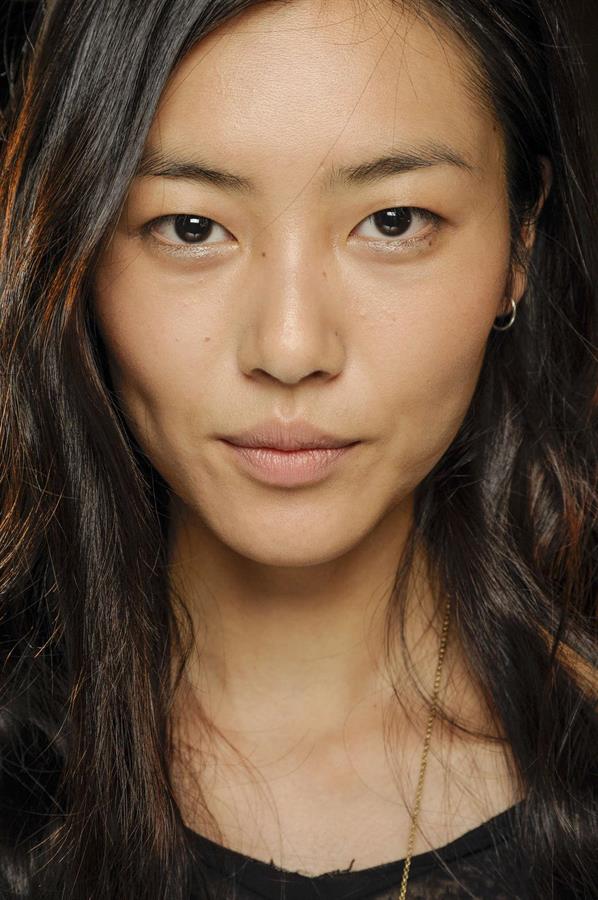 My dear brothers, I gave you a warning because today, we'll talk about one of the hottest Asian models that ever existed, Liu Wen, and so to avoid any jealousy issues, I wish that you take it for your own good.  If everything's fine, let's proceed.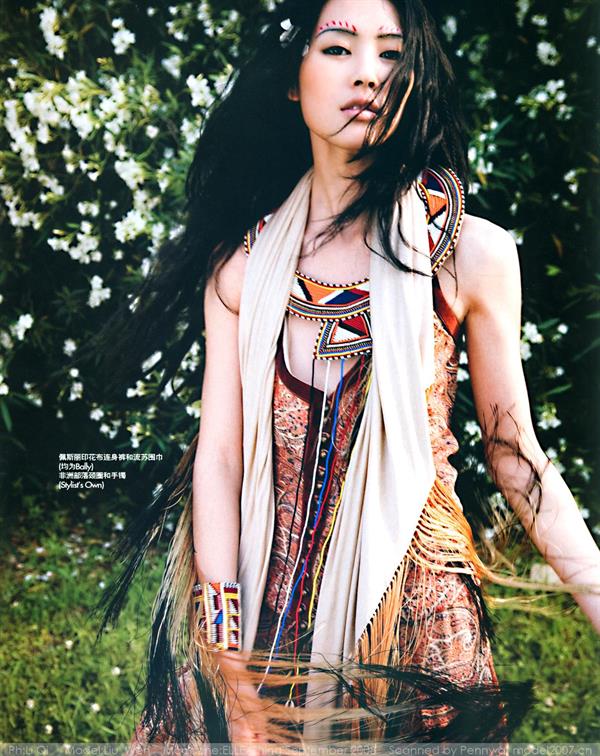 Liu Wen was born in Yongzhou, China, on January 27, 1988.  As a child, she was encouraged to eat clean and healthy by her mom.  She was also taught to maintain a slim physique.  It wasn't long when her discipline and efforts gave her a fruitful reward.  In 2003, she was able to walk the catwalk in a Victoria's Secret Fashion Show.

The Chinese hottie is the first ever Asian and Chinese model to join the luxurious lingerie brand.  She's also able to work with some of the world's top-notch labels like Alexander Wang, Bottega Veneta, Barney's New York, Converse by John Varvatos, Calvin Klein, DKNY, Dolce & Gabbana, Diesel, Gap, Evian, Estee Lauder, Ne-Tiger, Lane Crawford, Shanghai Tang, Oscar de la Renta, United Colors of Benetton, Tosca Blue, and Viviene Tam.
Liu also appeared in various publications like Vogue China, Allure, and Harper's Bazaar.  The lovely brunette was also able to walk for United Bamboo's Ready To Wear – Spring/Summer 2006 fashion show.  She's known for being the first Asian spokesmodel for Estee Lauder, making her as the 'World's Most Famous Chinese Model.'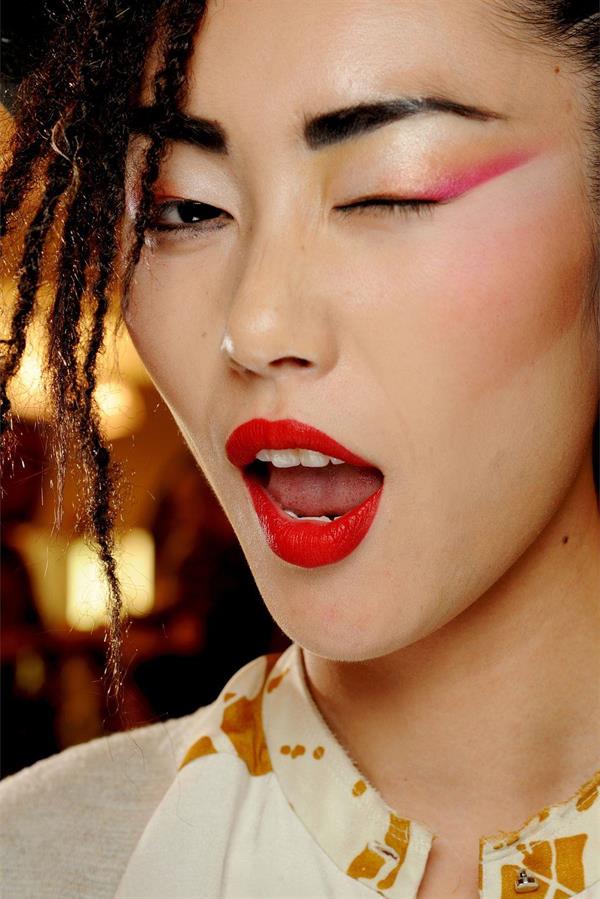 During her spare time, Liu says that she cooks delectable Chinese meals, browses the internet, and does her regular exercise routine.  The Chinese model is committed to being healthy and fit and says that even if she eats a lot of ice cream, she won't get fat, instead it will only make her a little hyper.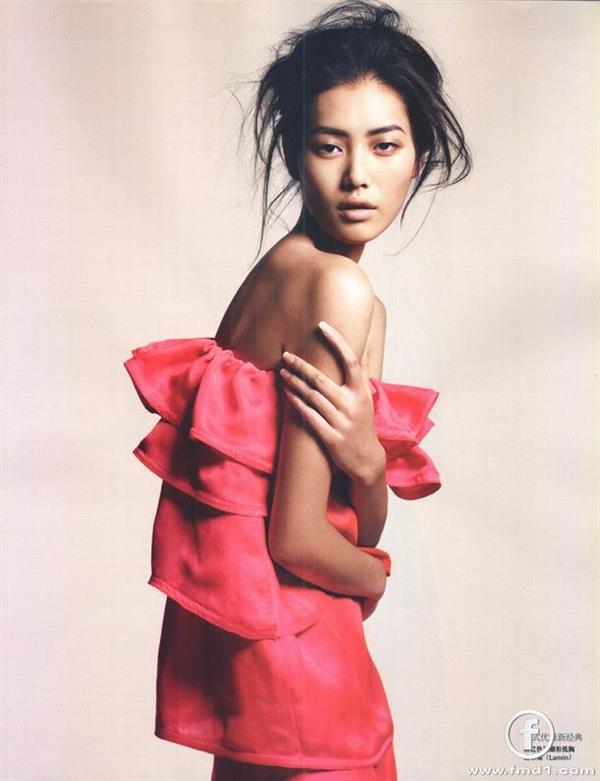 Liu Wen was listed on the Forbes' 'The Highest Paid Models In The World' and she was able to land herself in the 5th spot.  She has a net worth of $25 million and again, she's the first Asian to put herself on Forbes' list.