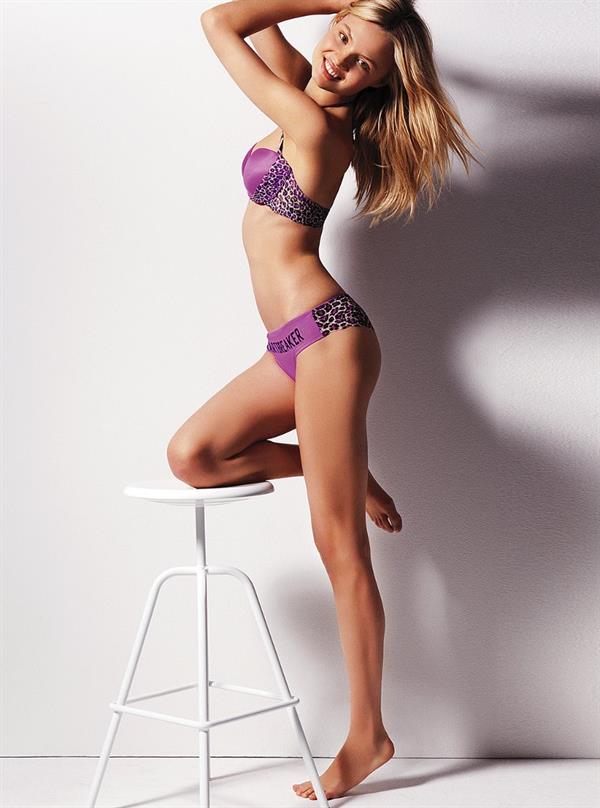 Who could ever get tired of Victoria's Secret models?  I mean, just look at their faces.  They are all gifted with charming, irresistible beauty and not to mention their amazing physique.  This is probably the reason why most models are dying to become one of them while most men want to be with them.  However, there will always be that one model who will excel at something… just like the Polish hottie, Magdalena Frackowiak.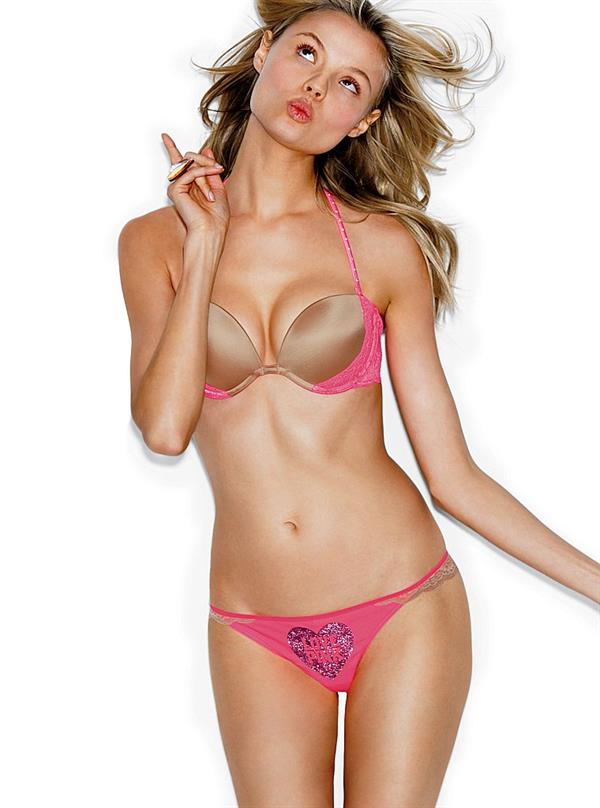 Magdalena's aura is undeniably enchanting and one can easily fall under her spell just by looking at her.  BillionDollarFace.com listed her as one of the "Most Beautiful Doll Face Fashion Models Of All Time."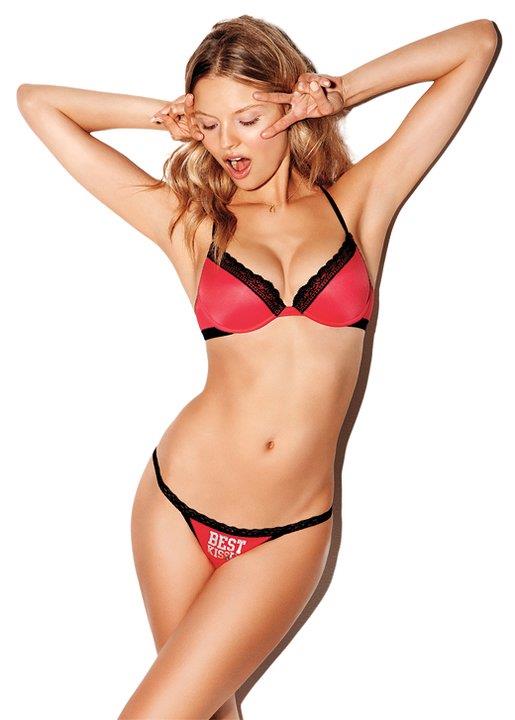 Born on October 6, 1984, in Gdansk, Poland, the blonde-haired goddess is known for her works with prestigious designers like Oscar de la Renta and Alessandro Dell'Acqua. However, before hitting the spotlight, her mother sent her photos in a modeling agency named Warsaw.  She was just 16 years old then and she was sent to Paris and New York for modeling.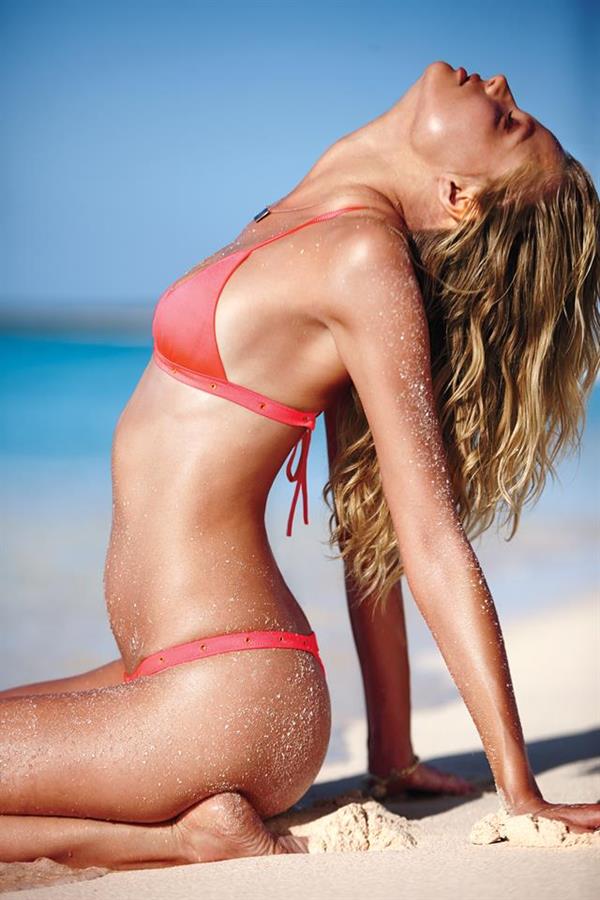 Magdalena Frackowiak had her chance to walk in the famous lingerie line, Victoria's Secret in 2010, 2012, and until 2015.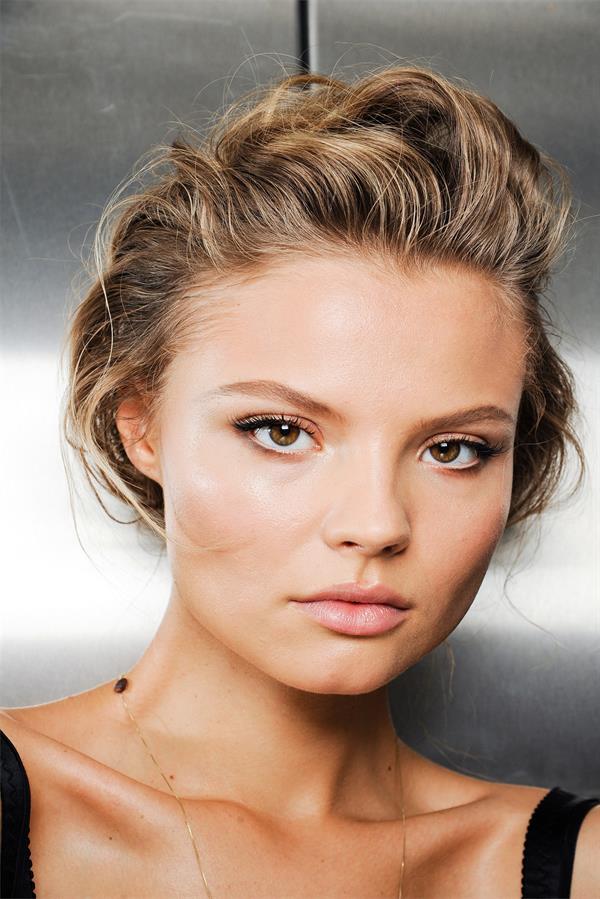 In 2013, Magdalena landed the 23rd spot on the Models.com's list for the Top 50 Models.  However, aside from her astonishing career in modeling, she's also known for being too straightforward.  In 2015, she slammed a reporter for asking 'stupid questions' such as what she will eat after the show.  The Polish beauty doesn't seem pleased after assumingly making her look like 'she's starving herself.'  Recently, she also posted a controversial tweet on her Twitter account, saying: 'Facts: Ugly guys pull hot girls.'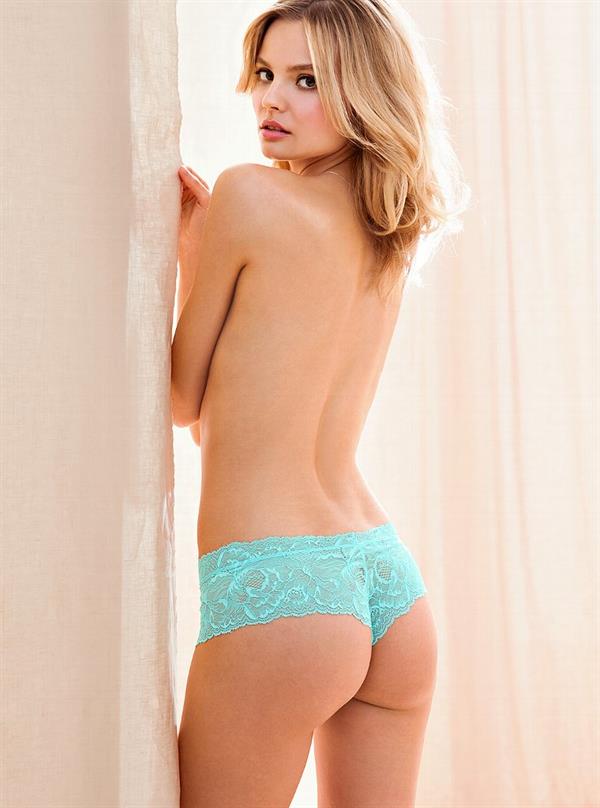 As of now, Magdalena Frackowiak is busy with designing her own jewelry brand 'Magdalena Frackowiak Jewelry' with an estimated net worth of about $8 million.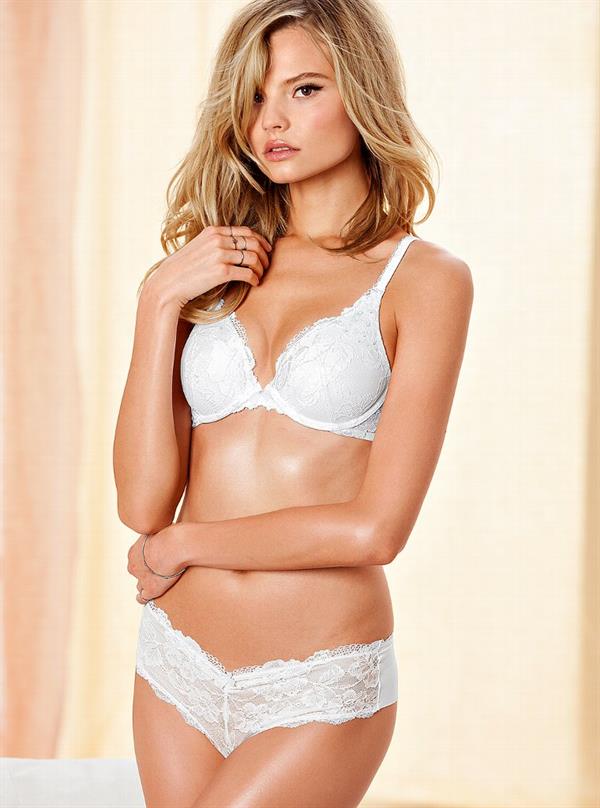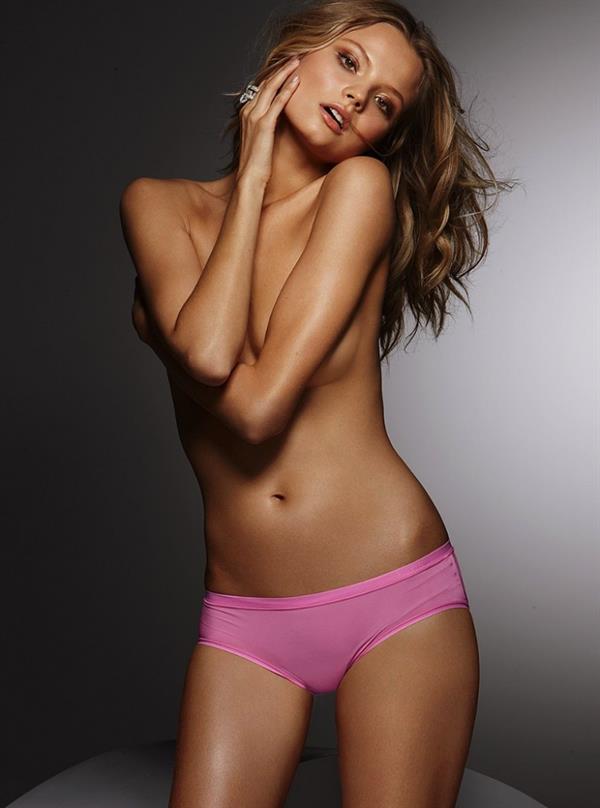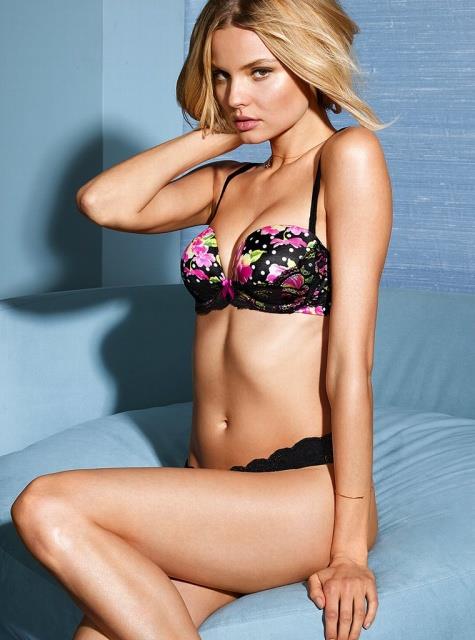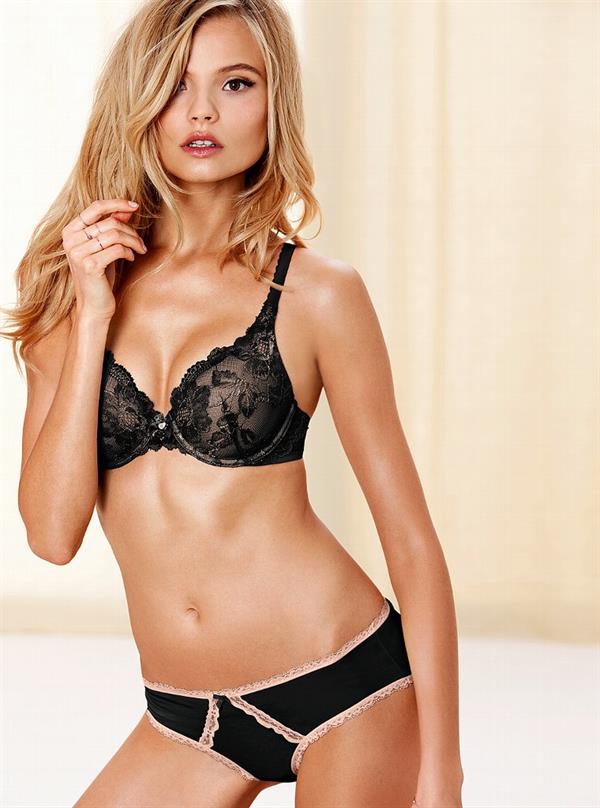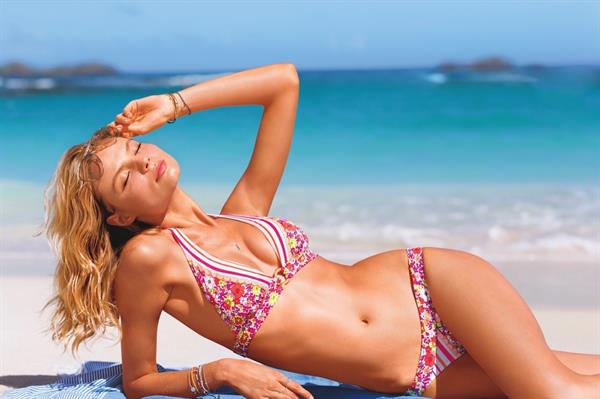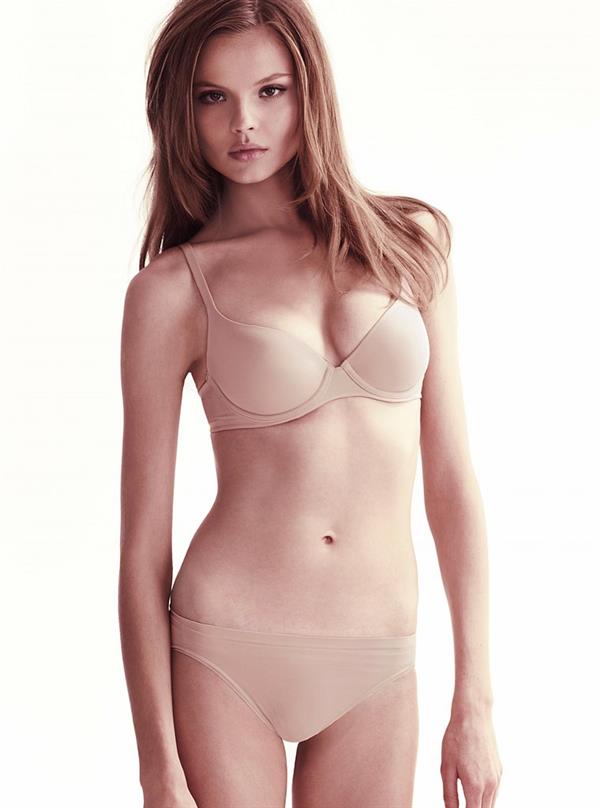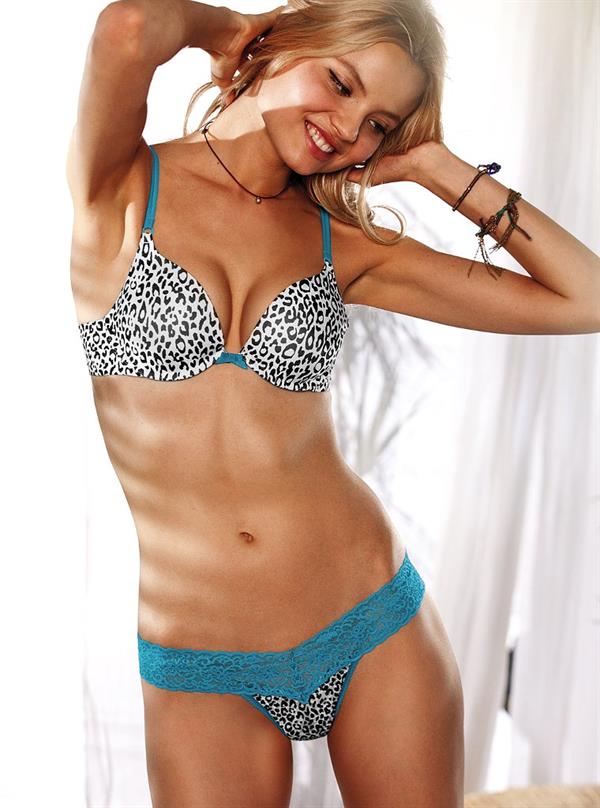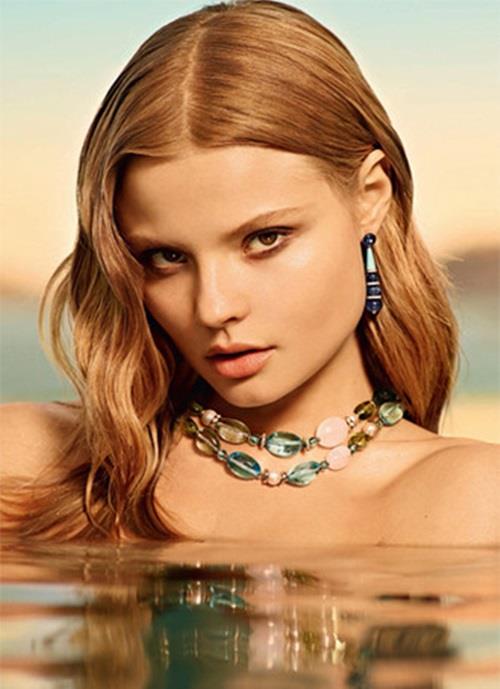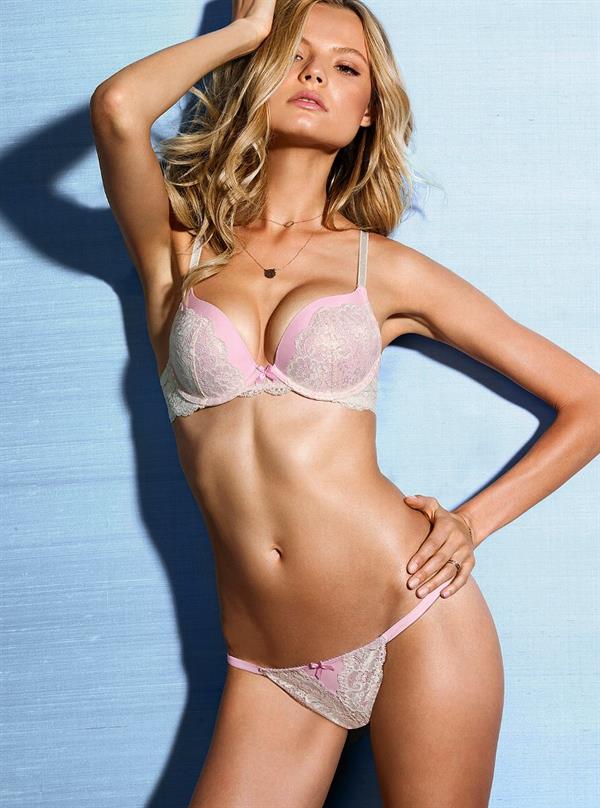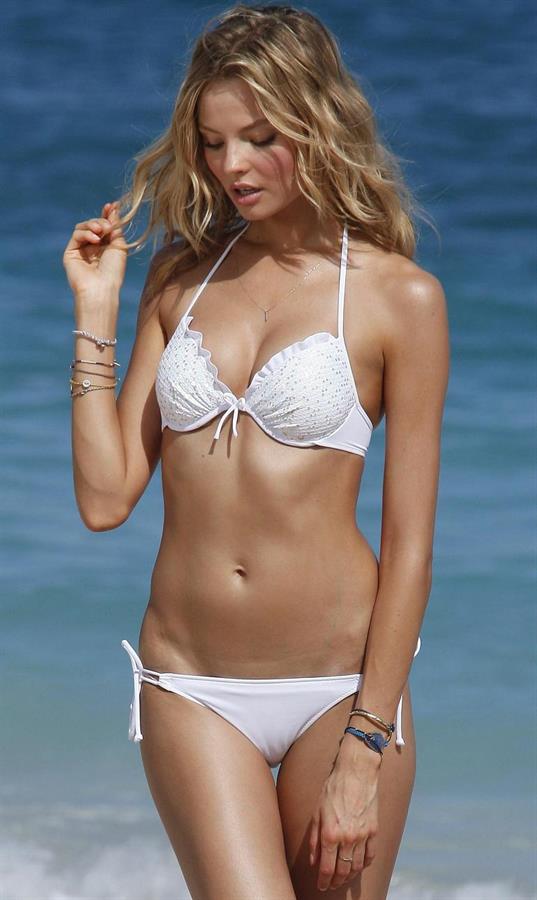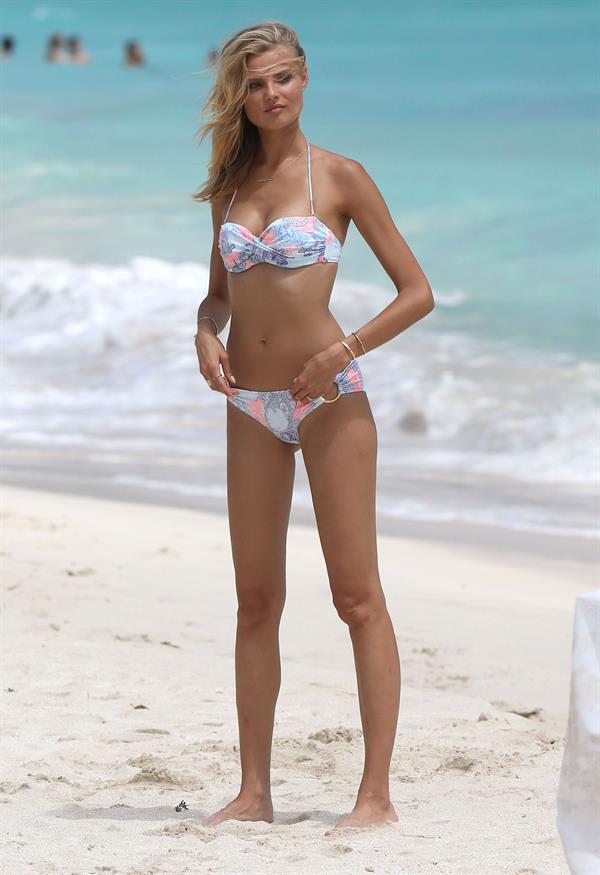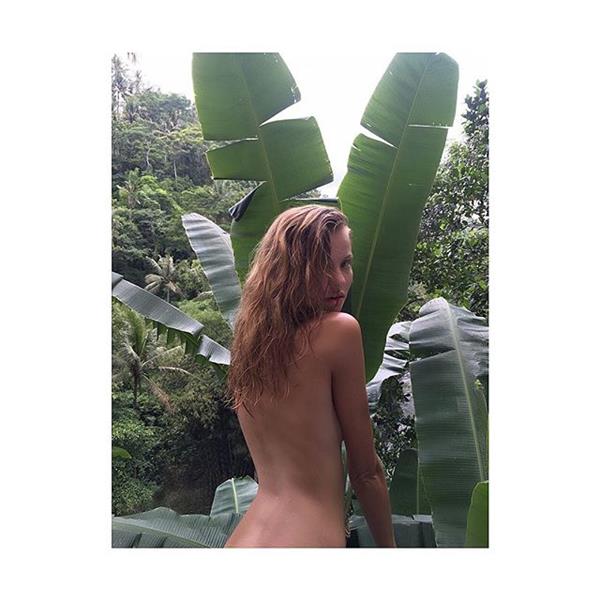 There are some topless pictures of her on BabesRater.com:  Magdalena Frackowiak topless and of course more of her in our infinite scroll:  Magdalena Frackowiak pictures