There are over 7 billion people in the world with different faces from different races.  And although everyone's gifted with their own beauty and talent, it's not easy for any individual to just steal the spotlight and shine like a star!  Unless, they are Maryna Linchuk.  A gift from above.  A goddess.  A woman who possesses almost everything.  Beauty. Amazing figure.  And success.  Born on September 4, 1987, in Minsk, Belarus, the blond-haired model has what it takes to be a star.  She has an adorable face, slender legs, and amazing aura.
Maryna never thought about becoming a model, however, she's too irresistible so at the age of 16, she was discovered.  In 2006, she signed up with a local agency in New York and has worked with Moon Sparkle, an Escada fragrance.  In 2008 to 2010, the Belarusian model became the face of the Miss Dior Cherie fragrance for a Fall/Winter ad.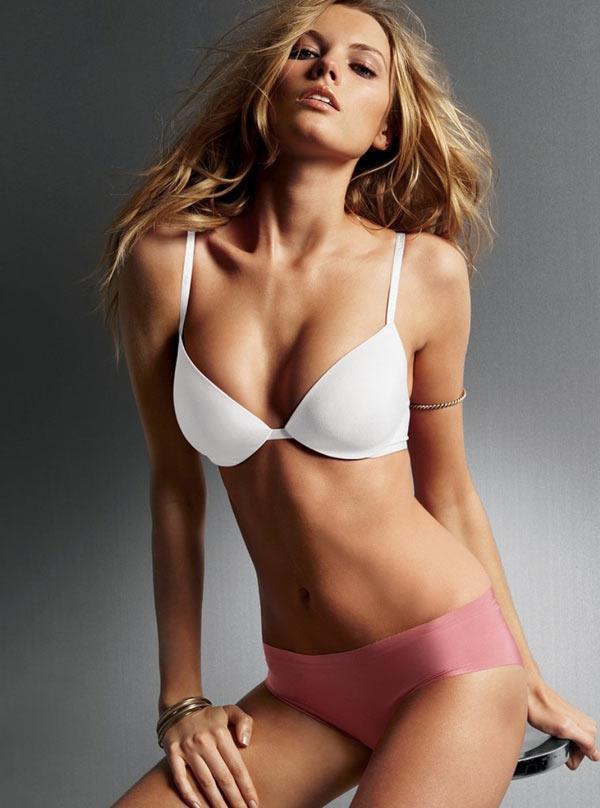 The 29-year-old chic has proven how powerful she is when it comes to modeling.  In fact, she's worked with numerous sophisticated brands like Donna Karan, Versace, Gap, Dior, H&M, Escada, Kenneth Cole, Max Mara, and Dolce & Gabbana.  She also successfully placed herself in the prestigious Victoria's Secret Fashion Shows in 2008, 2009, 2010, 2011, and 2013.  Maryna also dominated the runway of famous designers like Michael Kors, Gucci, Givenchy, Balmain, Louis Vuitton, Christian Lacroix, Prada, Valentino, Versace, and more.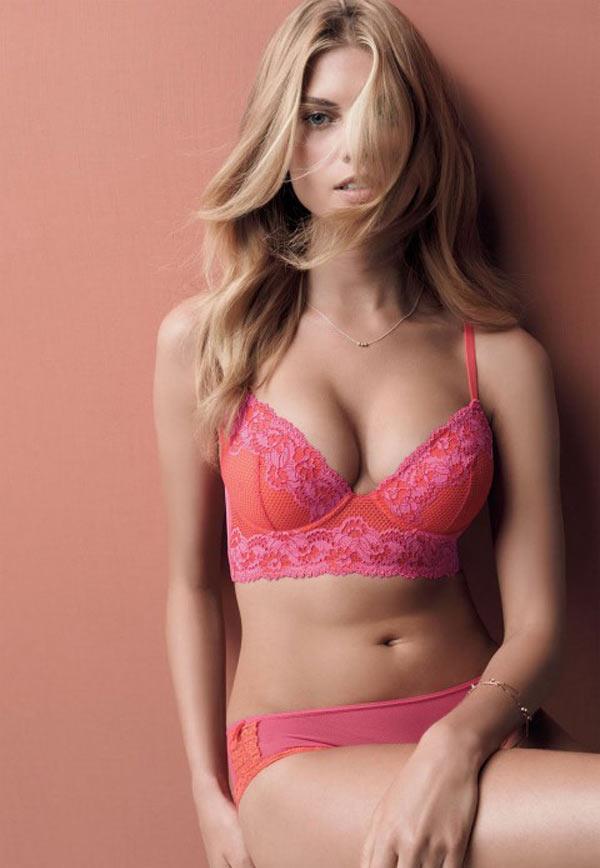 Maryna was also featured on the covers of various publications including international Vogue editions such as German, Japanese, Russian, Italian, and Spanish.  The blue-eyed model was also featured in the Elle Russia's cover page in 2016.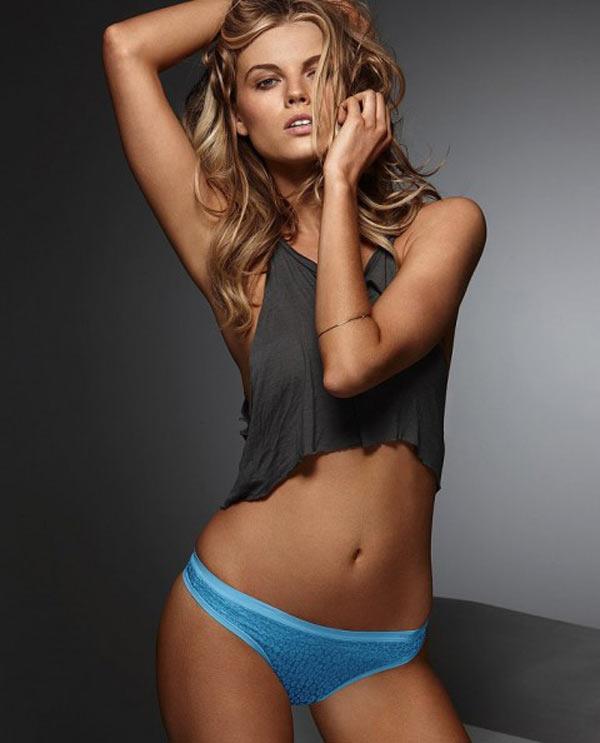 Her fame is unstoppable and she continuously gains more and more social media followers.  Currently, she has over 148 thousand followers on Instagram.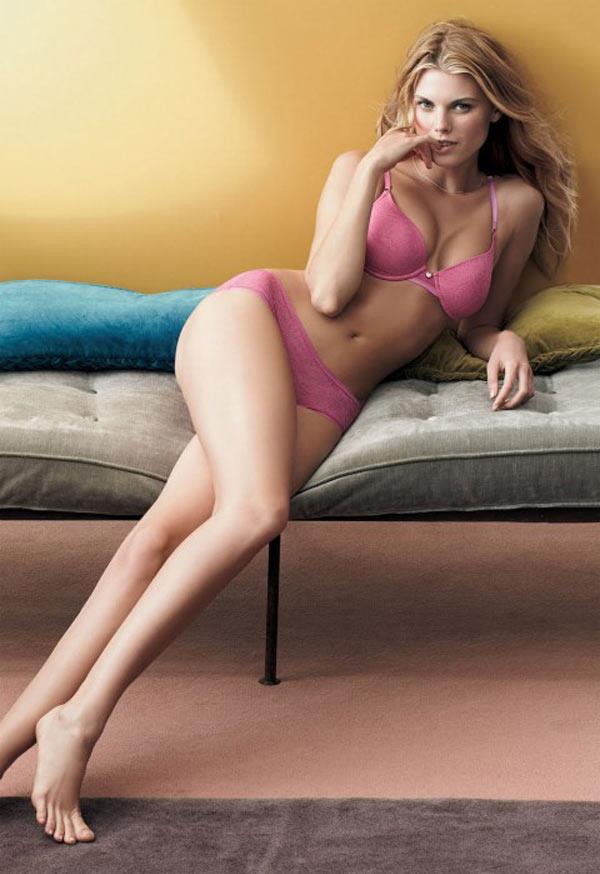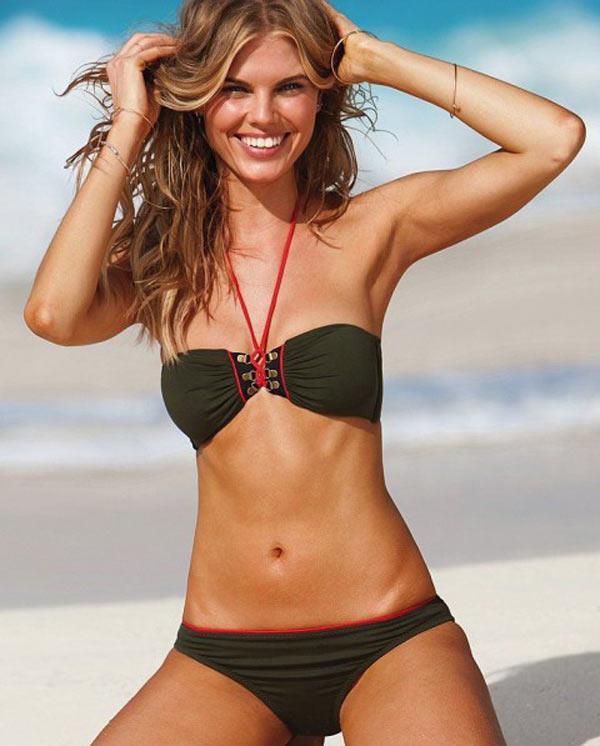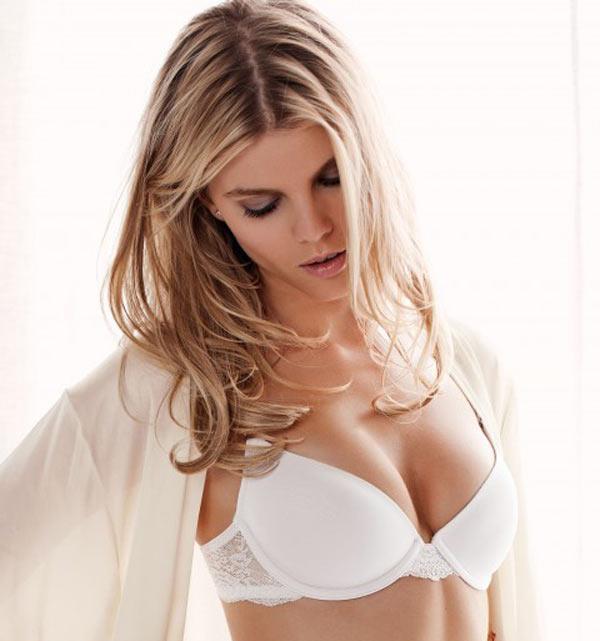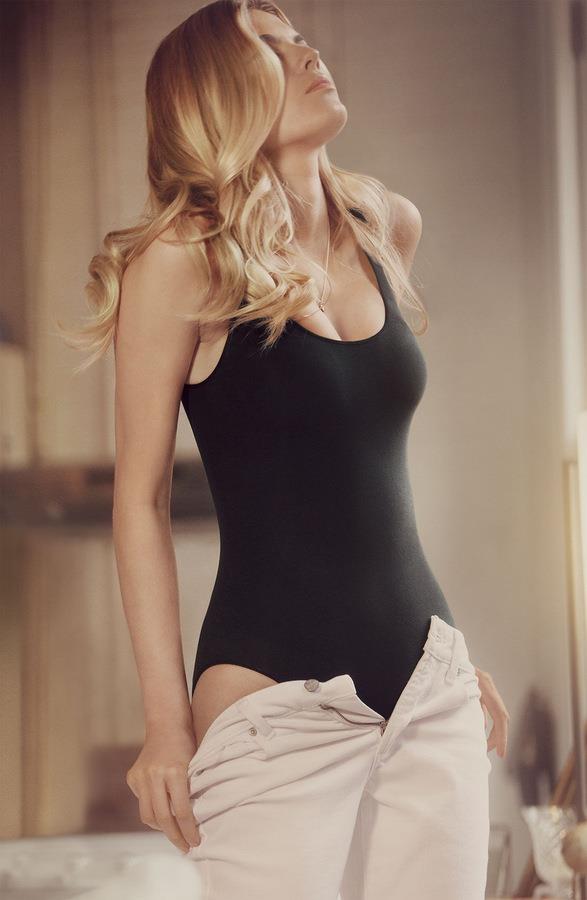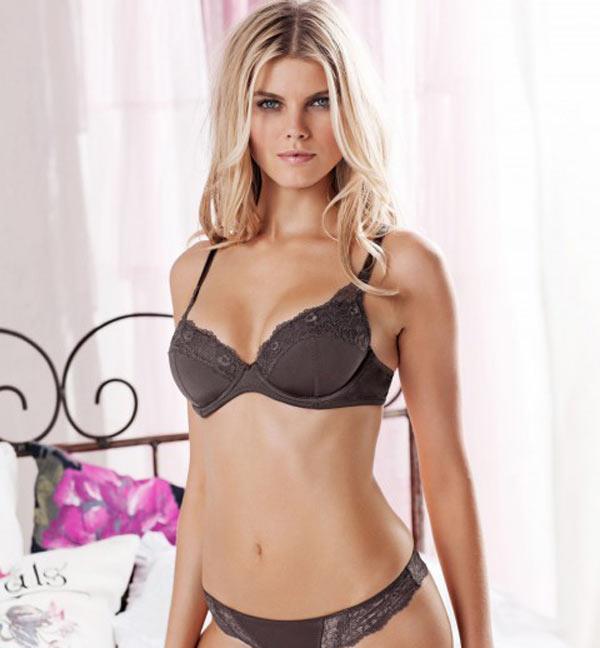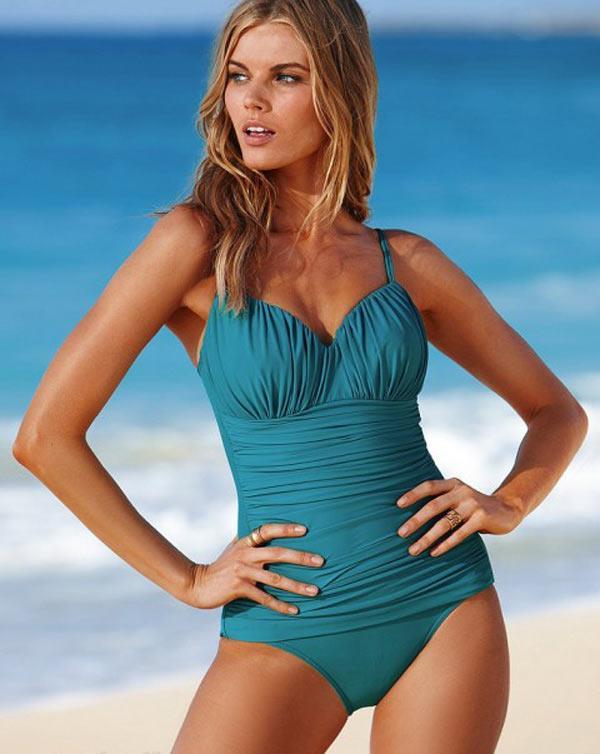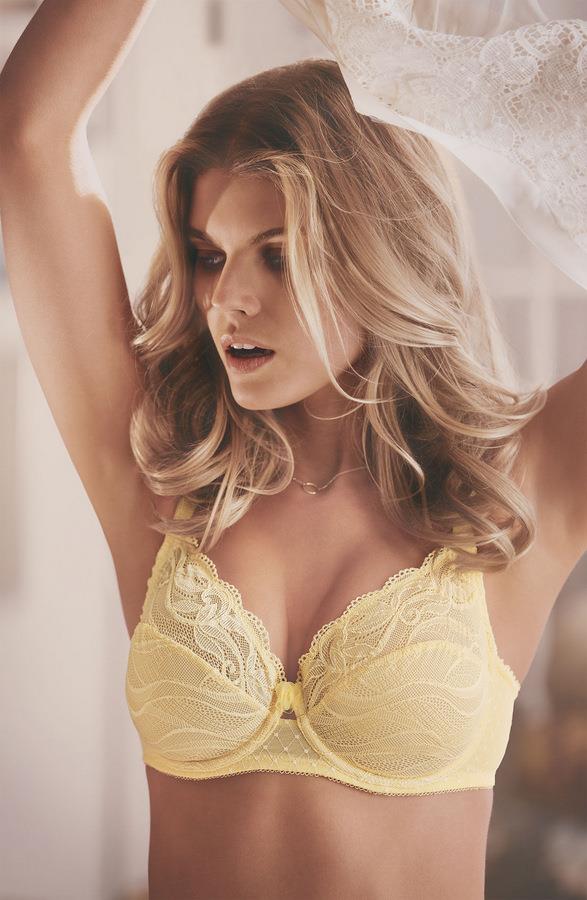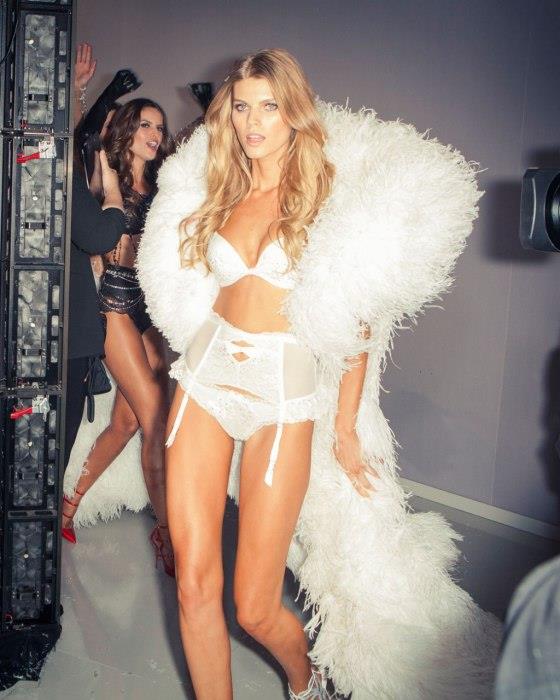 Can't stop thinking about her?  Here are more of Maryna Linchuk's Sexiest Photos.