Okay, this is how I counter my/the Monday (or any day) morning dread.  I get up, drink two glasses of water, exercise for about 30 mins, brew coffee, and then check out Instagram for new pics of my fave models.  And nope, (come on!) I'm not a pervert.  I'm just kinda' open with my admiration for beautiful things.
Now here's something you'd always want to see every morning.  A good collection of pics will just brighten up even the gloomiest of your days.
Meet Helen Owen, an Instagram star and model.  Helen has attracted over 1.2 million followers on her Instagram account by posting refreshing poses that speak pure 'California Dreams'.  You know, the sun, the sand, and the tanned bikini bodies.
This celestial beauty was raised in San Francisco, California.  Just raised, as our dear Helen was actually born in Bristol England (after her senior year in High School, she moved to the U.S. of A).
Helen began modeling around 2010 but she never really signed with a modeling agency.  She is a full-time swimsuit model for Vitamin swimwear (which she frequently posts on her Instagram and Tumblr) but she does freelance work with a good number of other brands and she usually does deals with a lot of the hotels she visits (she promotes the hotels/sites, too).
This 25-year-old model has a great passion for art and design.  She is a graduate of UCLA.  Helen spent a good four years attending UCLA's design school in Los Angeles.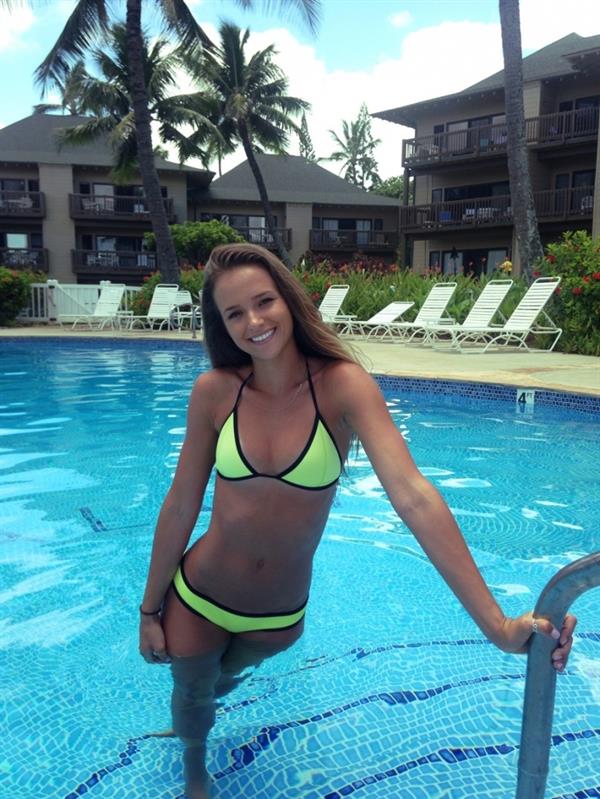 Helen Owen doesn't call herself a "real model" because she doesn't have any ties with big (or any) modeling agencies.  She takes pride in that and she prefers it that way.  She's a free agent and is in full control of her career and her life.
Free to make decisions, free to live the way she wants to…
What could be more attractive than that?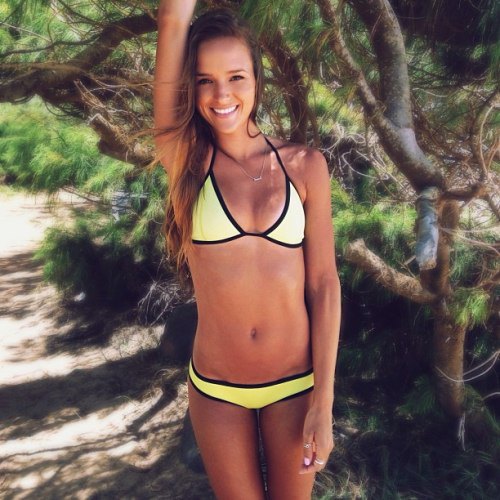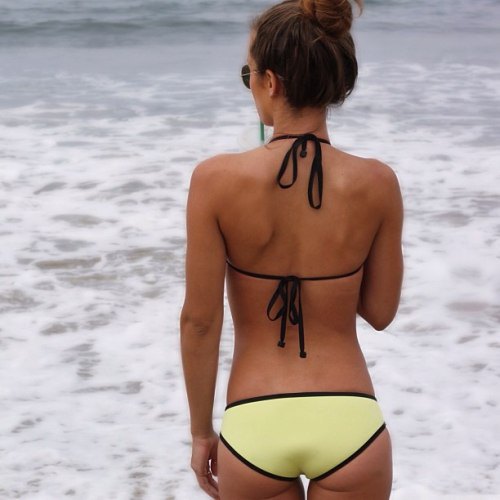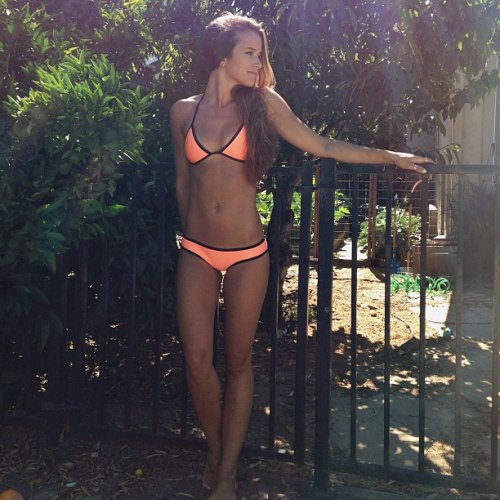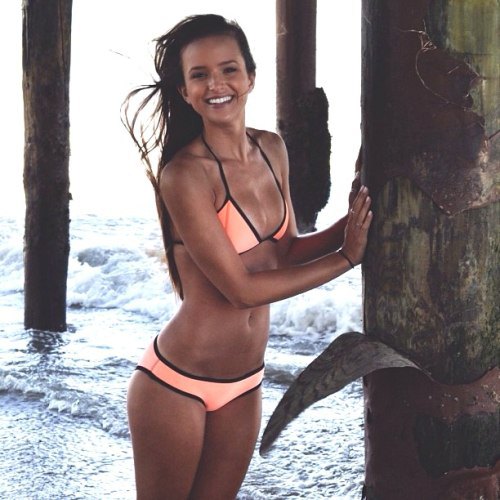 View More of Helen Owen's Sexy Pics Here.