Newlywed Tara Lipinski is on her honeymoon with her husband Todd Kapostasy.  We know this is a private time for the couple but the 35-year old Olympic figure skater just can't help sharing photos of her well-toned bikini body.
The couple are currently having their sweet moment in Maldives.  In one photo, she shows off her enviable abs while wearing a bright printed bikini and holding a champagne glass.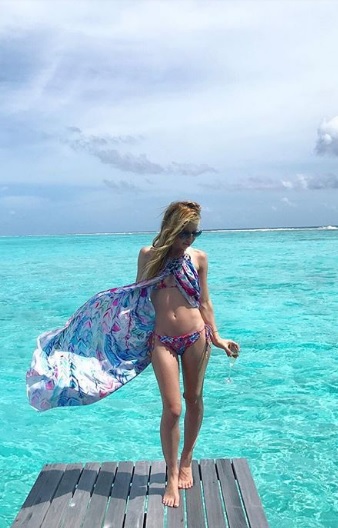 In the same skimpy bikini, she also put her ass on display.  In her caption, she revealed that it was her husband who made her post these series of photos.
"Well, @toddkap 's photo shoot has prompted me to post my first slideshow. It's either Todd or the water but I know I will never get pictures with this kind of scenery ever again. This is place is all the things."
We're sure, Tara fell in love with the place as she can't help sharing her photos of this paradise.
"The way I see it, I found paradise or maybe I'm just madly in love. @toddkap #TNTravels #TNThoneymoon #ooreethirah #Maldives #honeymoon," she says in another photo of herself in Maldives.
Tara tied the knot with FOX Sports producer on Saturday, June 24 in South Carolina.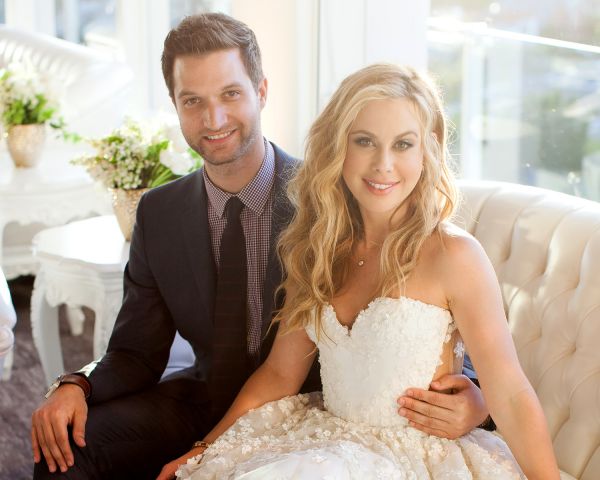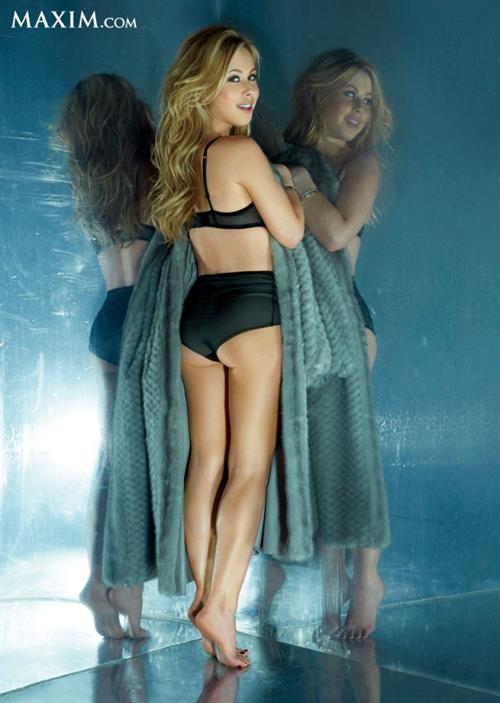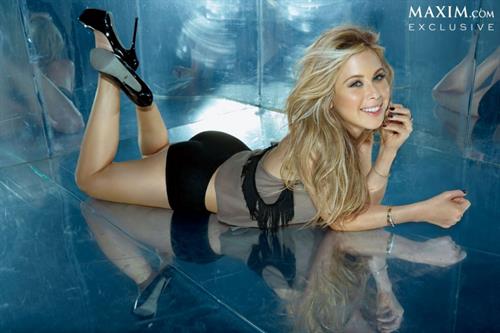 For more pictures of Tara, check out her infinite scroll: Tara Lipinski pictures