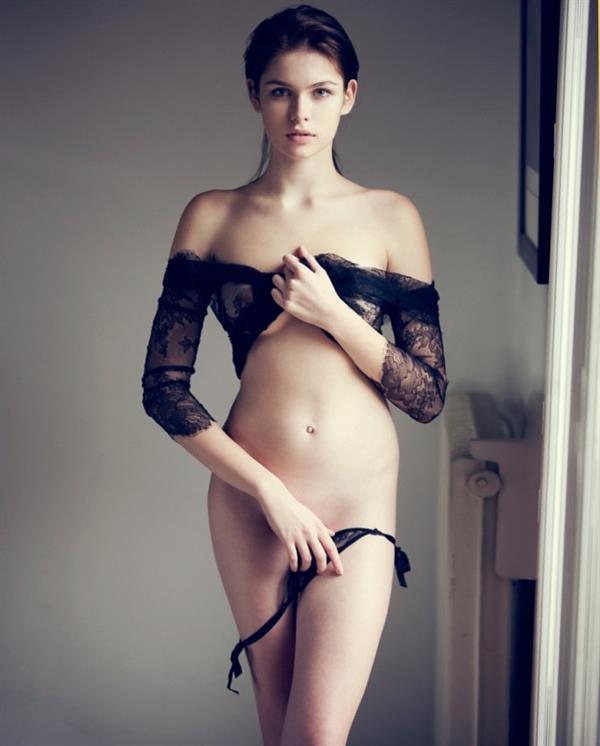 Russia is not only blessed with wonderful places but also with pretty faces.  Considering that the country is almost always cold, it's surprising and amazing to know that there are a lot of gorgeous women who will make you hot!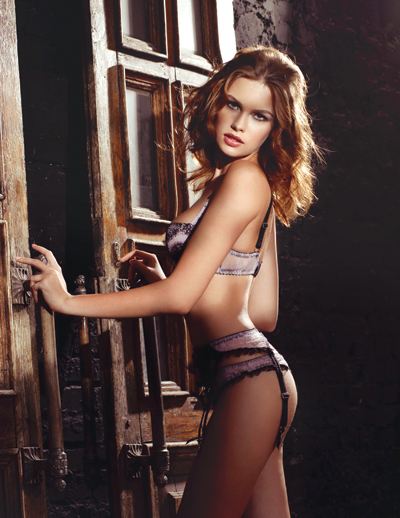 One of which is Lada Kravchenko, a Russian fashion model who humbly started her modeling career with Eskimo Model Management.  Born under the zodiac sign of Cancer, the 27-year-old babe left her homeland to pursue a modeling career in New York City.  She also moved to other fashion hot spots such as Paris, Milan, and Hong Kong.  With green eyes, brown hair, and luscious lips, this sexy model has drawn a lot of international attention.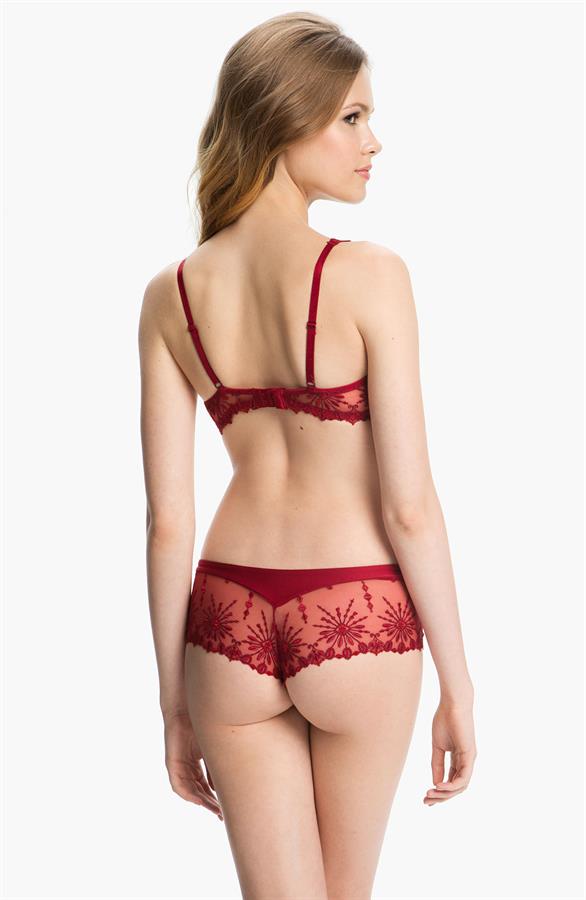 Lada, who stands 5′ 11″, has already worked with today's top magazines such as Cosmopolitan, Sports Illustrated, Vanity Fair, and Elle.  She has also represented luxurious brands like La Perla, Burberry, Guess, True Religion, Nordstrom, Mimi Holiday, and L'Oréal.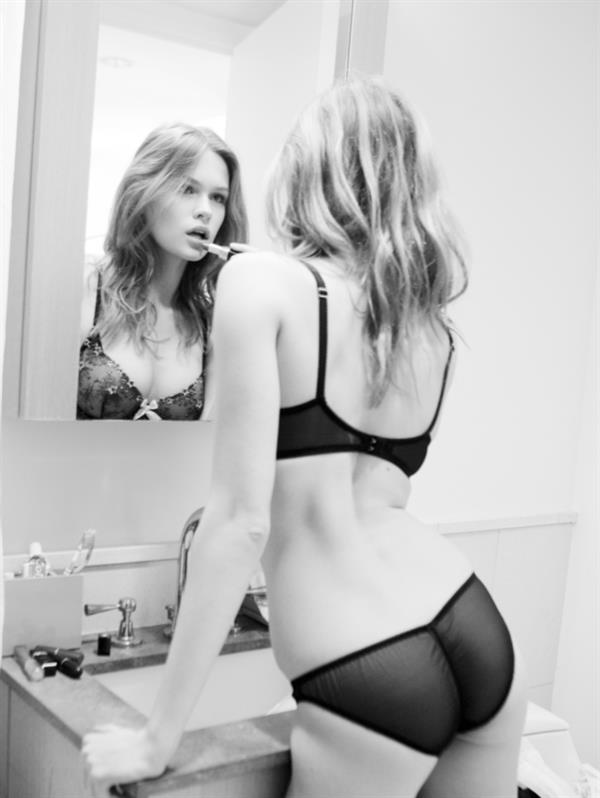 A true social media sensation, her glamorous photos wearing sexy lingerie and bikinis have earned her over 78k followers on Instagram.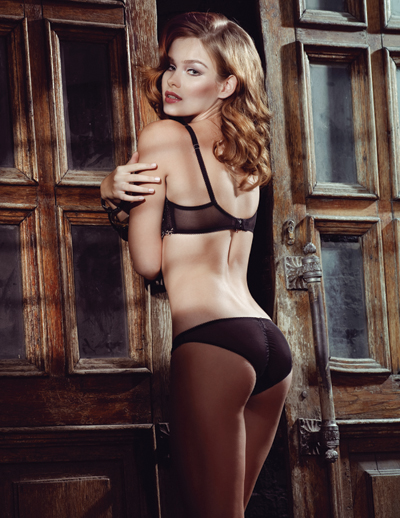 Fun Fact: Lada seems like a cool, sexy lady who's ready to party, however, when she's a bit younger, she admitted to being a nerd.  When she was young, she said that she was "nerdy, super crazy about my books and lessons."  She also studied computer technology and she's a certified programmer.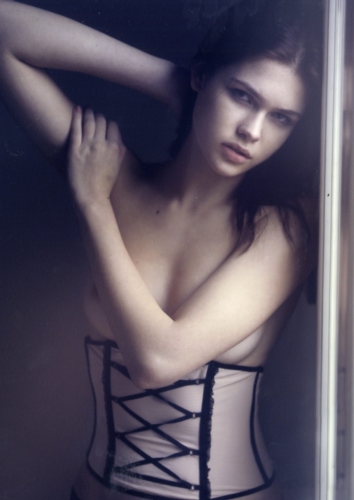 The lovely Lada is not someone you can easily mess with though.  In an interview with Sports Illustrated, she said that she loves boxing.  She sees to it that she has an hour every day to do the sport.  She's also into skydiving and she does it at least once a month.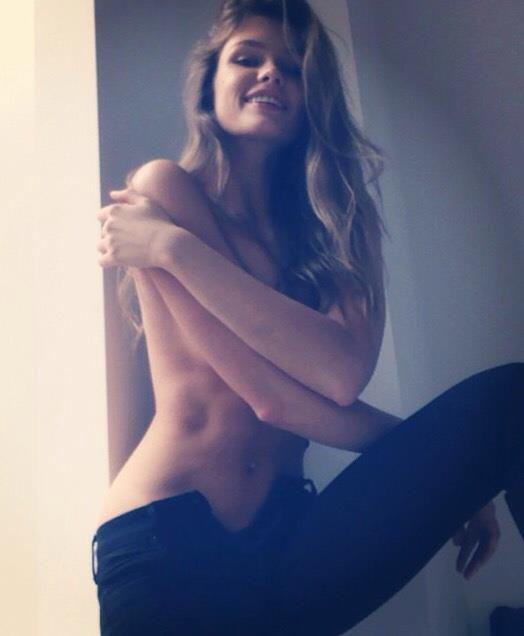 When it comes to men that she likes, she says: "I'm very straightforward, so my flirting, unfortunately, looks more like an attack.  I make eye contact, right?  And then I come up and just start making small talk, asking what he's drinking, how his day was, all these questions."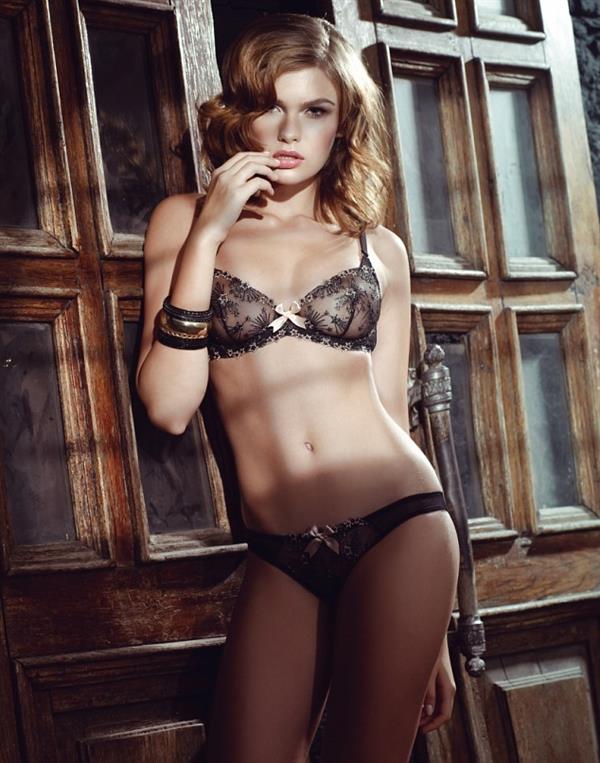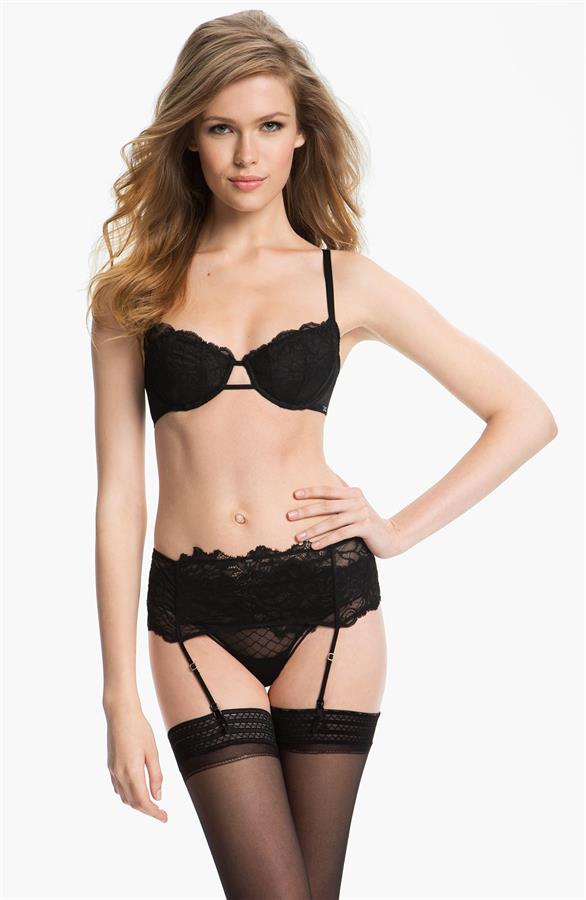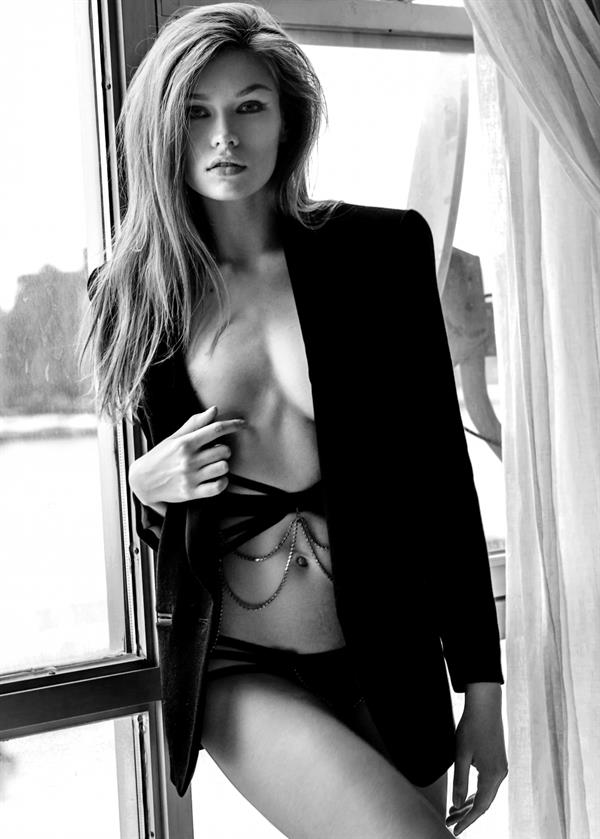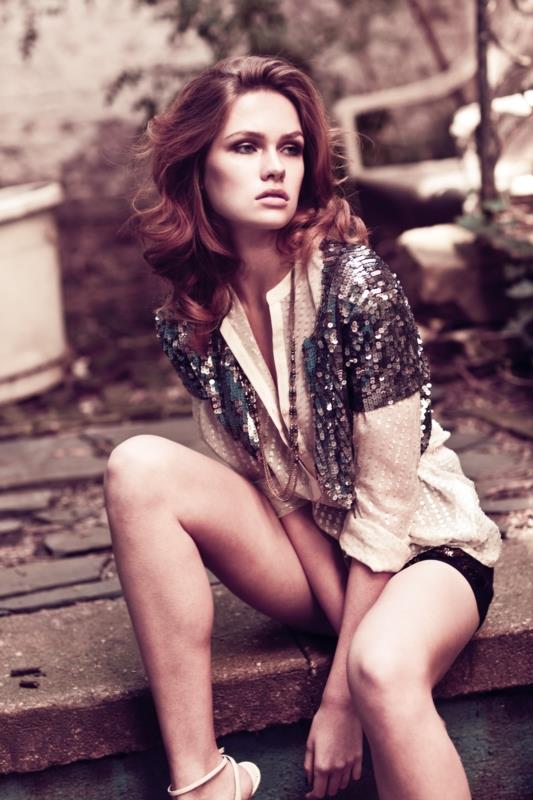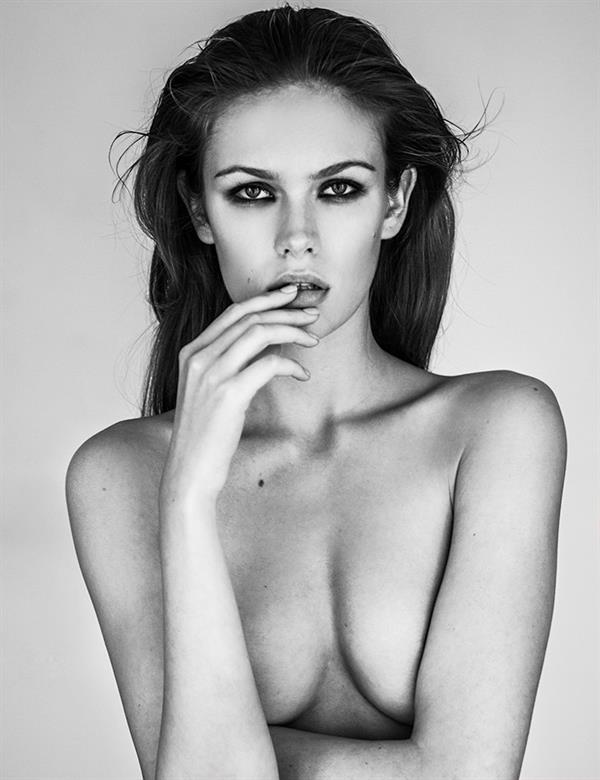 For more pictures check her out on our main page:  Lada Kravchenko Pictures
… and yes, she has done some topless pictures too:  Lada Kravchenko topless