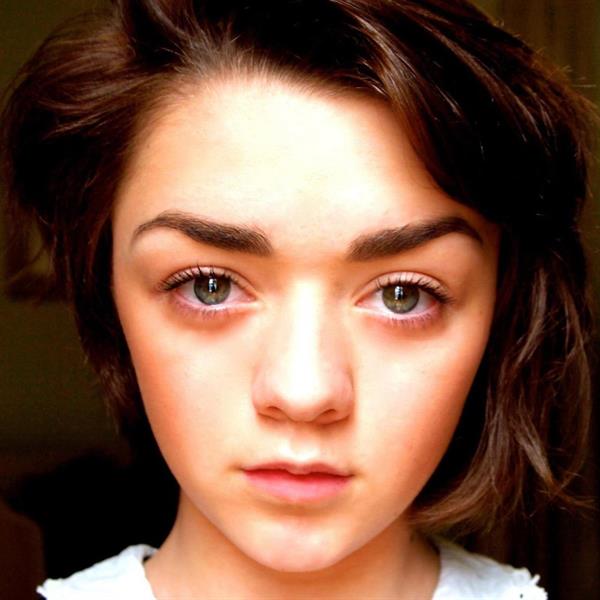 Where does your career go after you've landed one of the most coveted roles in today's pop culture?
Most would say its downhill from there.
It doesn't seem to be the case for Maisie Williams.
Yep, Maisie Williams started her career playing the tomboyish Arya Stark on arguably one of the most popular TV series of all time Game of Thrones!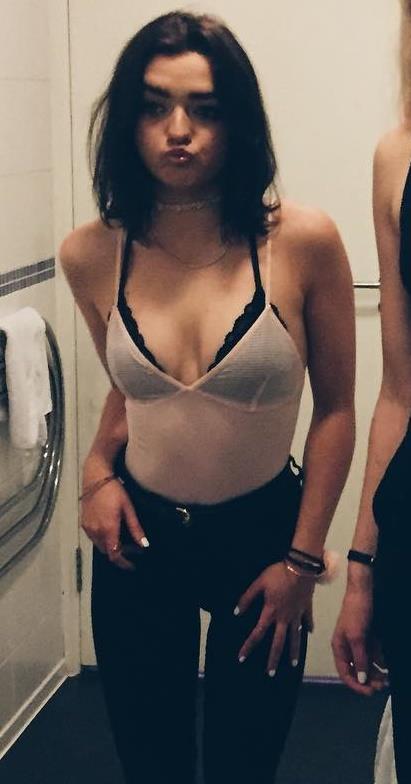 Since then she has gone on to star in movies and other TV roles.  She has even been nominated for several of her performances and won a few of them over the course of her career.  Not bad for someone who is basically very new to the scene right?  She's only been in the limelight for 7 years and she's already made waves thanks to her stellar portrayal of her character in the popular TV show Game of Thrones.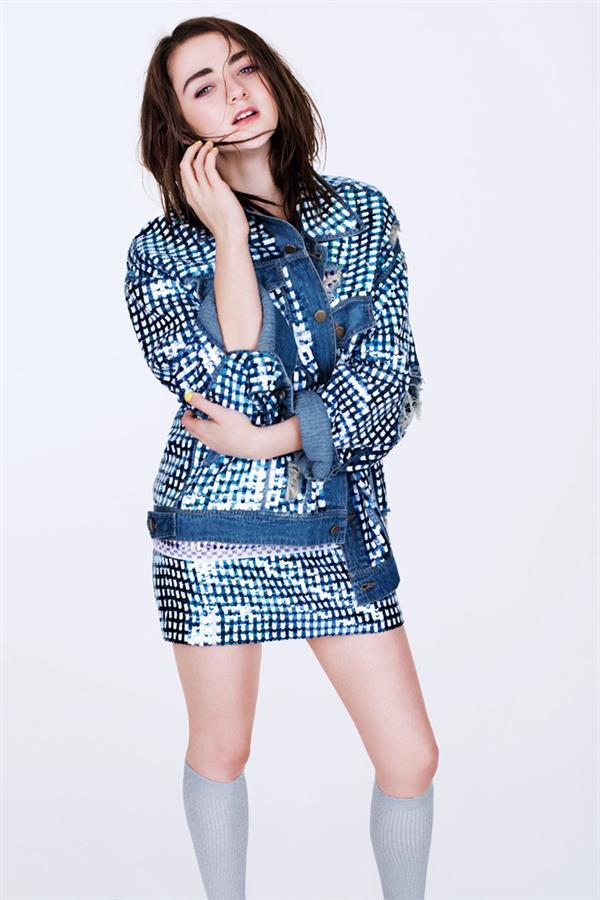 That's not the only thing she's done though. She's also appeared in other TV series like Dr. Who and a few episodes of Robot Chicken.  She's played different roles in a few movies, mostly short films.  She's done music videos for a few musicians and she's always a common fare in teen magazines.  The Game of Thrones series may seem to have run for a long time now with Maisie reprising her role every season but it seems like no one's getting tired of her yet.  On the contrary, it seems like we want more of her!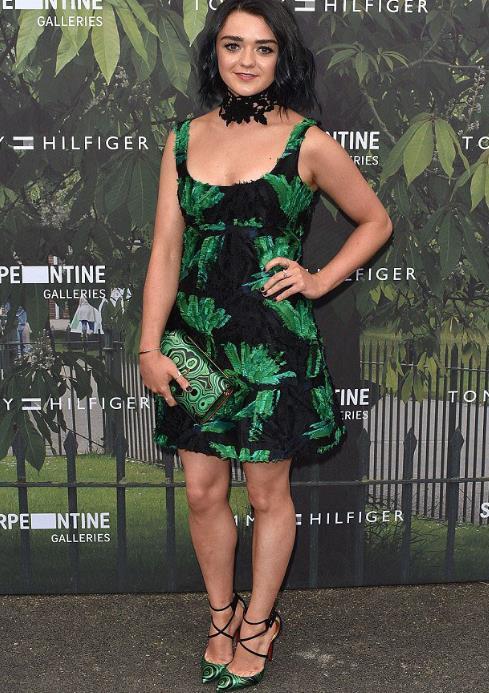 It looks like we're going to get what we wanted as the Game of Thrones 7th season is about to start a few days from now.
And Maisie Williams may always be remembered as a young girl but you have to realize that we do live in the real world man. The girl we saw back in episode 1 of Game of Thrones is now a full grown woman.  She has retained that youthful look though but her body has definitely gone through a few changes here and there.  No doubt, she's still filling out so let's be a little patient with her eh?
From the looks of it, she's going to be a real looker once all of that baby fat is gone and she truly matures into a woman.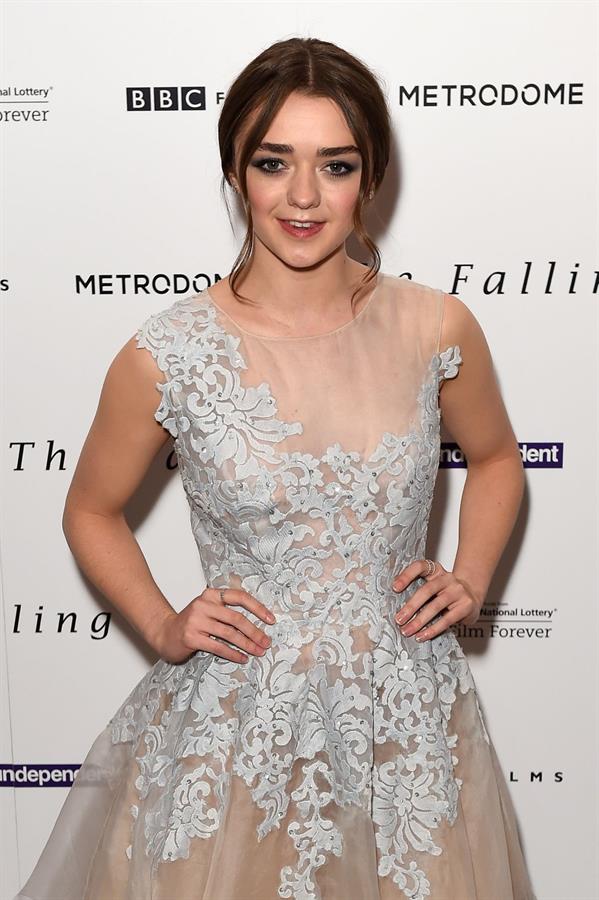 And normally I wouldn't ever dare write about someone so young but she's all grown up now and she's turned into a pretty lady far from what I expected her to turn into when the Game of Thrones series started.
Although she looks every bit the part of a bedraggled beggar living on the streets to disguise herself, Maisie Williams, when she's not in full Arya Stark form has a penchant for dressing up and cleaning up really nicely.  It is off screen where we truly realize that she is truly a woman now.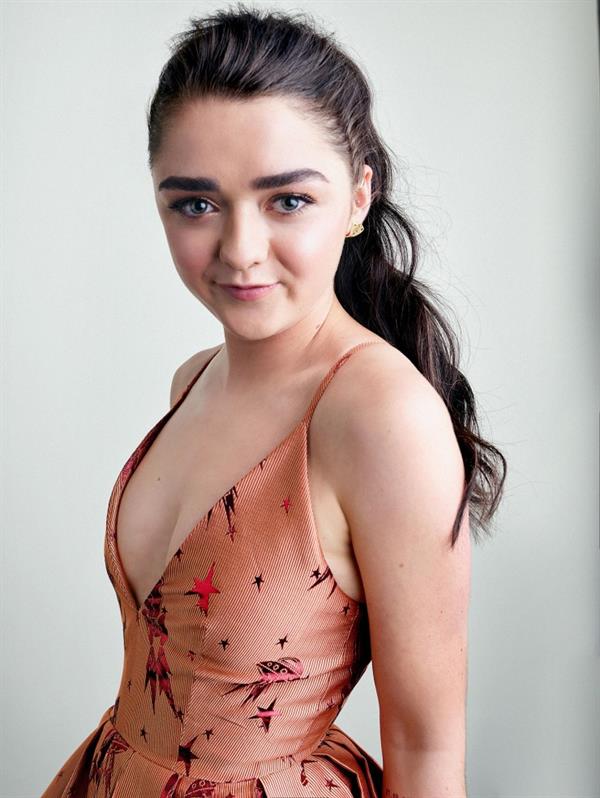 So far she's stayed clear of any scandals and has kept her nose clean even though she's one of the hottest stars in Hollywood today.
Will we see Maisie in more risqué roles or situations?
Only time can tell.
Let's just hope she doesn't fall into the trappings of the glitz, glamour and intrigues that usually bring the downfall of many a young actress' career.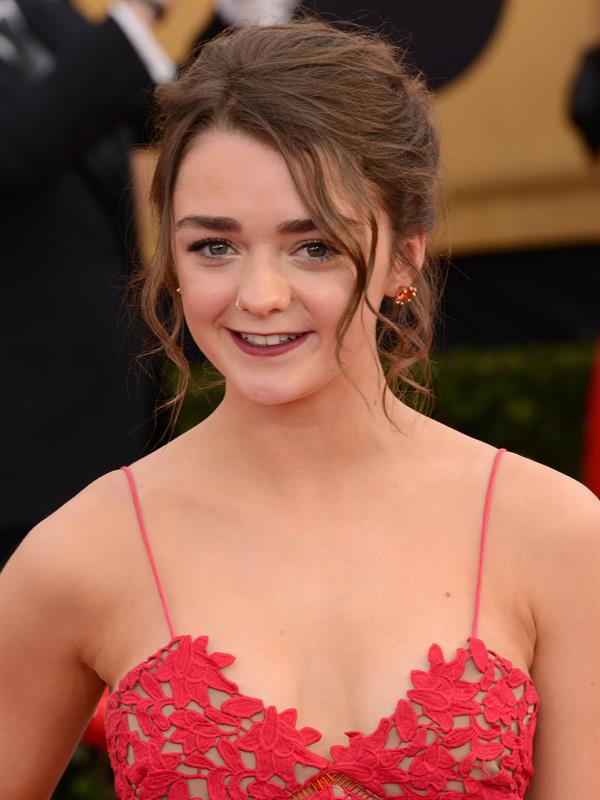 Oh yeah, you might be wondering why we have Maisie here.  Personally, she doesn't do anything for me but some guys do find her relatively hot.
Why?  Beats me.
Some people just find young looking girls hot.
But, the ultimate reason why she's here is because the Game of Thrones season 7 is about to start in a few days and I'd be lying to you guys if I didn't come forth and admit that we're playing a new angle to what we post here.  We're all just trying to get a slice of the same pie here and riding on the attention people are giving to the TV series, I think it's a really good idea to start out with Maisie as the first girl we're going to feature based on the women of Game of Thrones series.  So, we'll have one or two females featured here every day that are in the aforementioned TV series for you guys to enjoy.
Oh and, we all know the Game of Thrones isn't a PG 13 show so, expect some of the girls to be featured on our other site for more how do I put it…. NSFW features.
Too bad Maisie won't be there… yet.