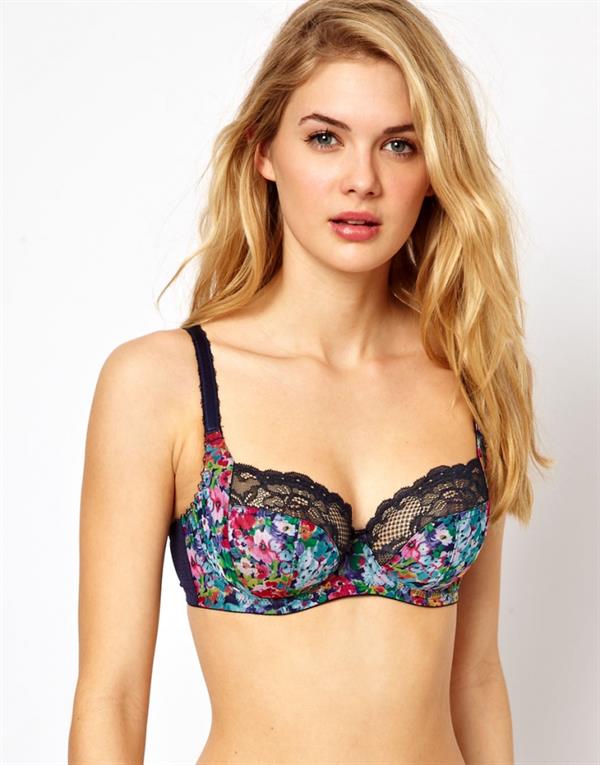 Guess is known for featuring models with gorgeous faces and extremely hot bodies and just in case you're not convinced or you want to refresh your mind about what I'm talking about, you might want to check out Megan Williams.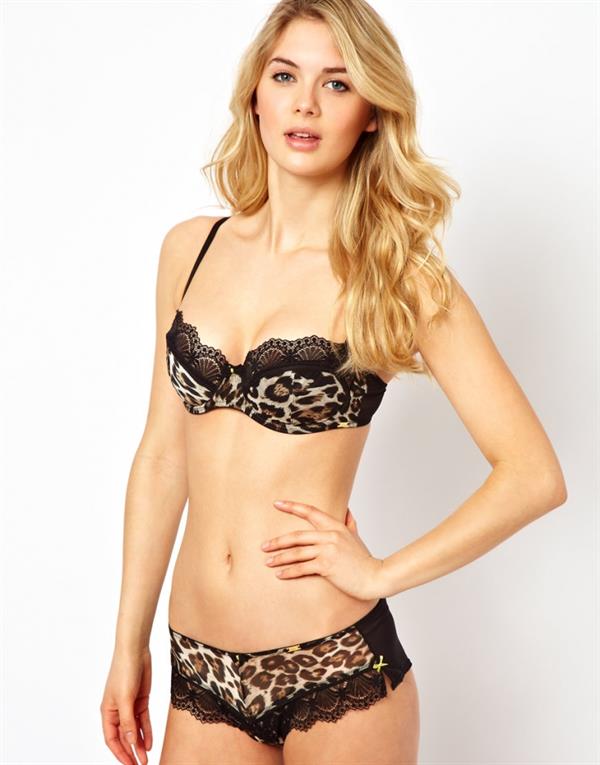 The first time I've seen her, I knew that she's far from the usual.  She may have the usual long legs that most guys dream about, that blonde hair the most men go crazy about, and the body that everyone is fantasizing about but I know, she's not just any regular model.  Standing 5'9″, the blue-eyed young woman has the body that belongs to the magazines and billboards and any other ads.  It's unbelievable and its too flawless that nobody would have thought it exists in real life.  Apart from that, her face is simply fabulous with or without makeup.  No wonder why most women envy her while most men want to be with her.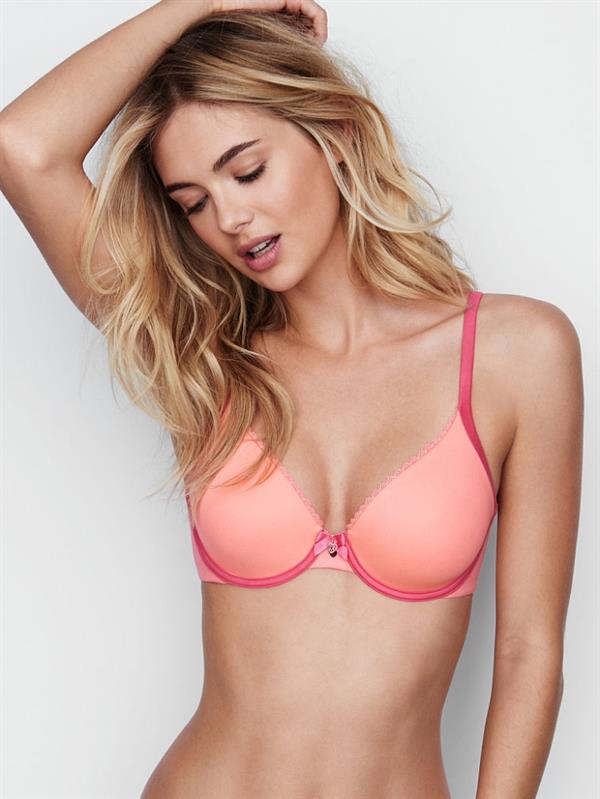 Aside from her promising work with Guess, Megan Williams also worked with ASOS, Calzedonia, and Victoria's Secret.  She's also featured in prestigious magazines such as Elle, Marie Claire, and Glamour.  When asked about her ritual to maintain that blessed body, she swears to coconut water, Pilates, and workout.  She also cooks and this helped her keep the right nutrition she needs from her everyday food.  As for her guilty pleasure, she said that it's chocolate.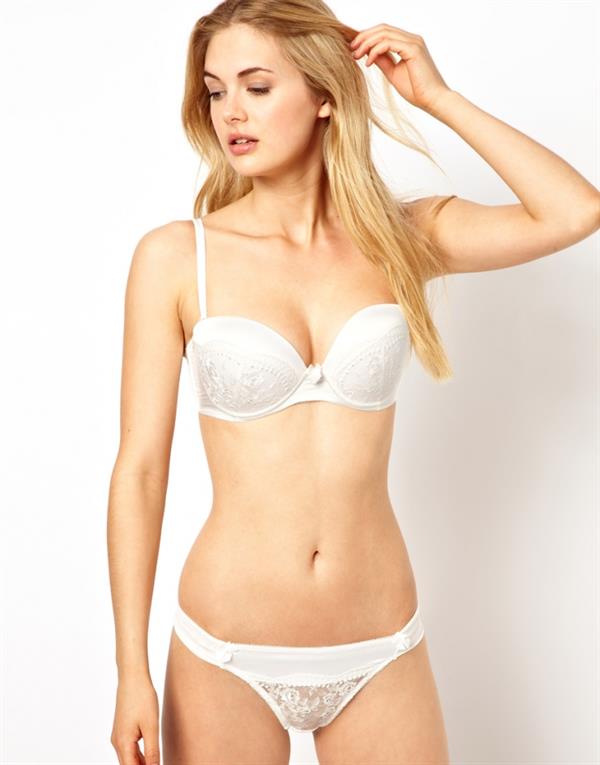 Megan Williams, who was born in Guernsey, is a British model who signed up with Storm Management.  As of now, she resides in the Big Apple to pursue her career.  Her striking poses and alluring selfies built her popularity and it helped her gain over 283,000 followers on Instagram.  She started her modeling career in 2012 and has been interviewed by various magazines including Sports Illustrated and GQ.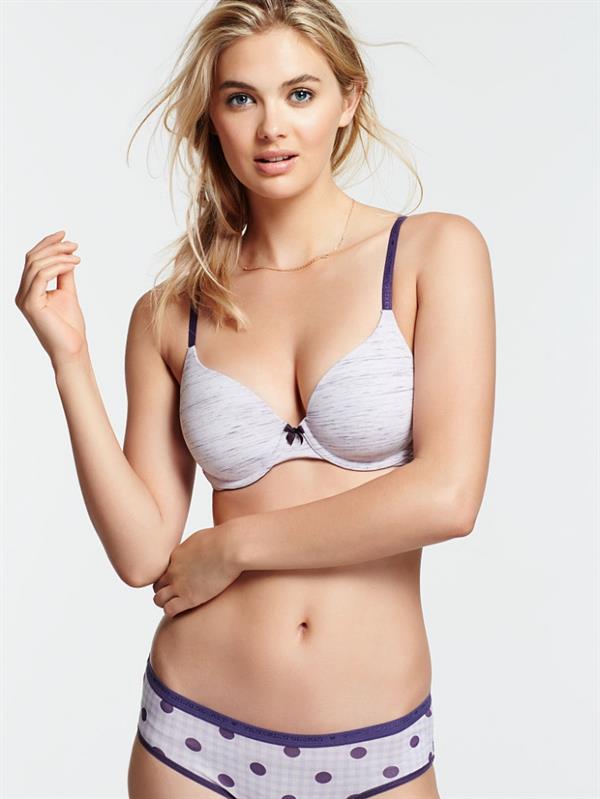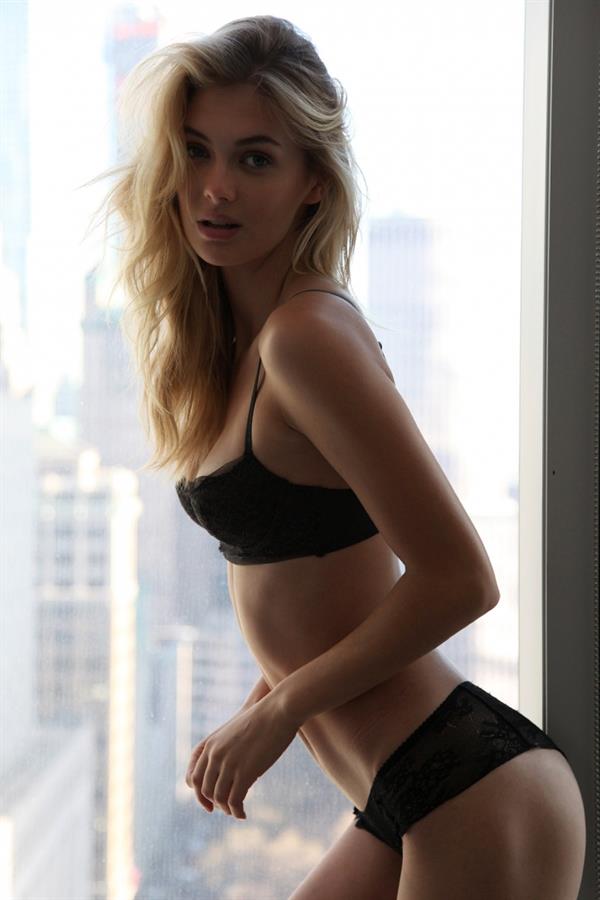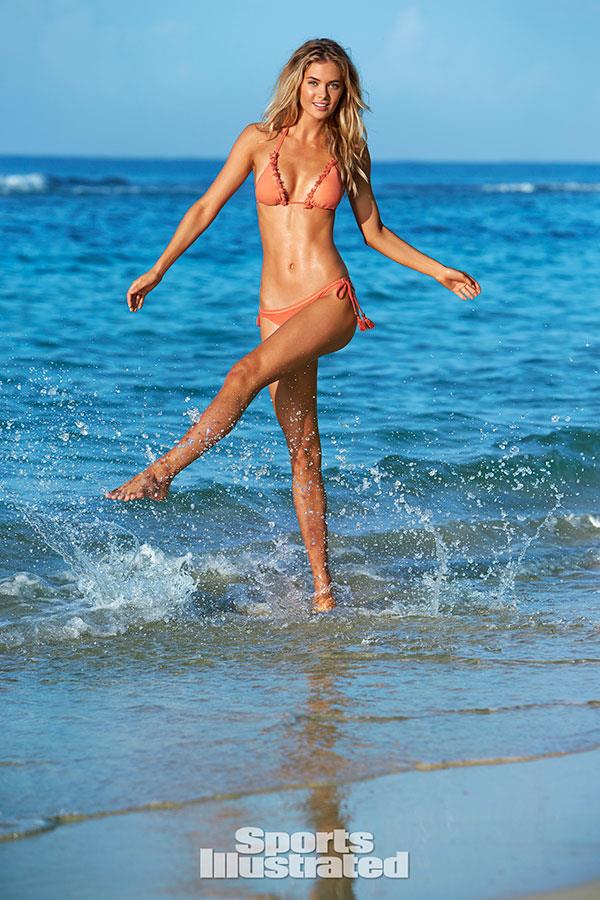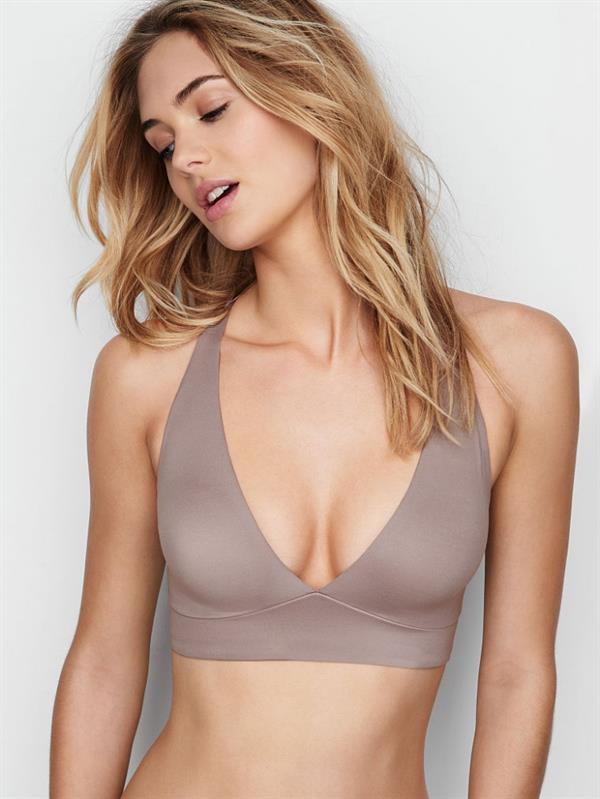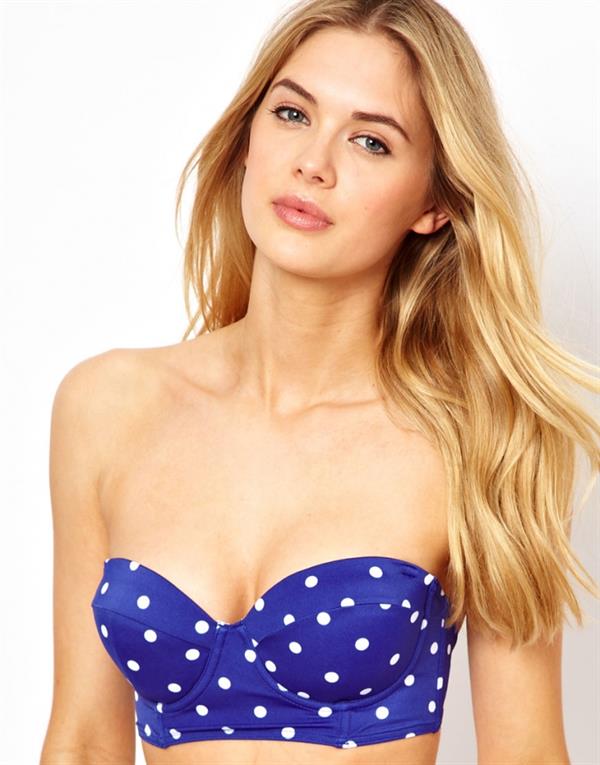 We have thousands of pictures of her on her main page:  Megan Williams Pictures