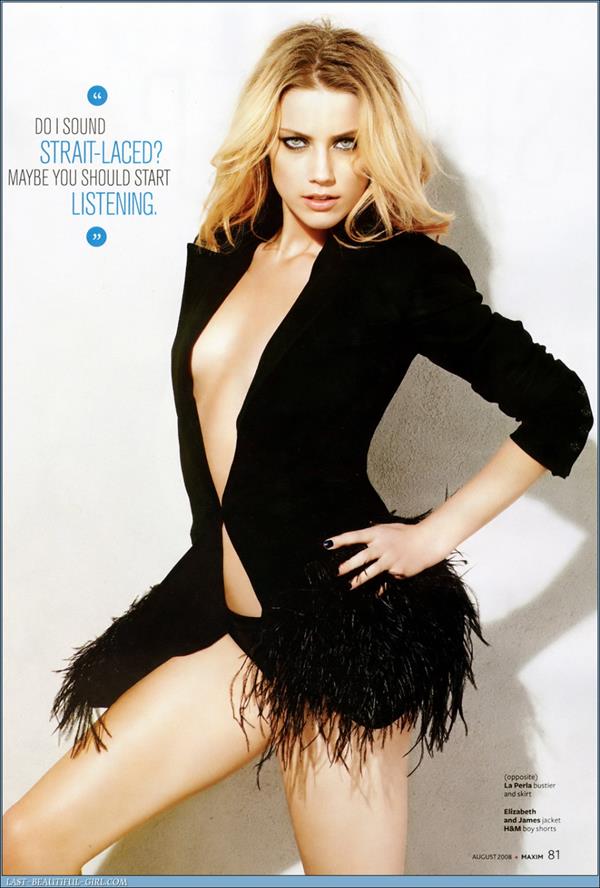 We all know that Amber Heard is more than just the ex-wife of Johnny Depp; the American actress possesses impeccable acting skills and a beautiful face.  However, although she's starred in some famous films such as 'Magic Mike XXL,' most people knew only a little about her.
Here are some facts that you probably didn't know about Amber Heard.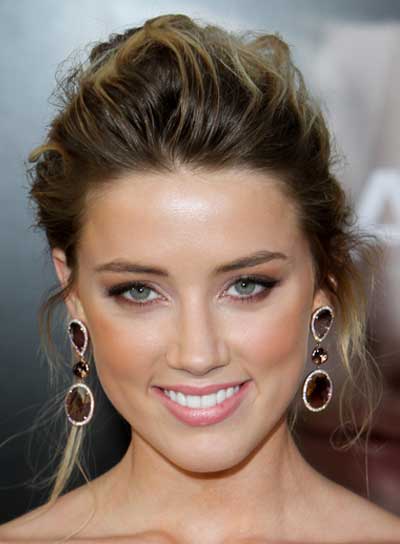 1. The blonde-haired actress, whose middle name is Laura, was born on April 22, 1986, in Austin, Texas to David Heard who is a contractor and Paige Parsons, a researcher.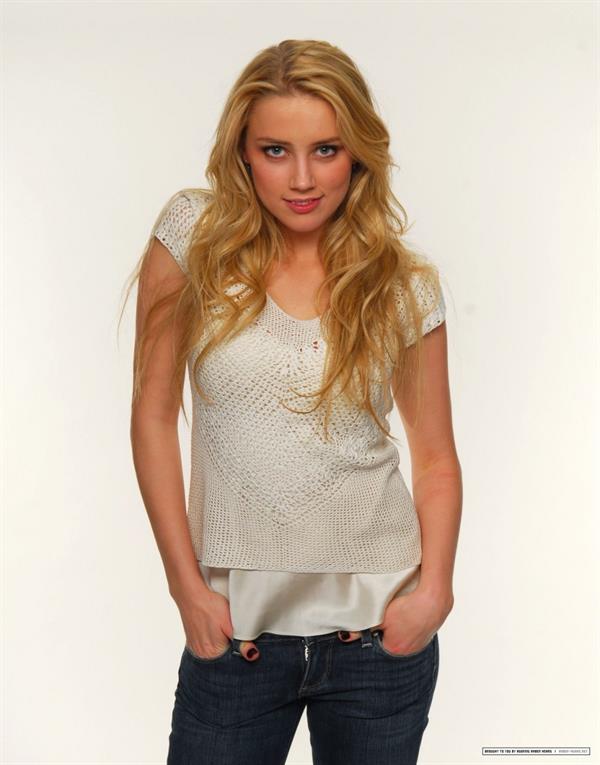 2. Amber is not only a talented actress but a lifeguard as well.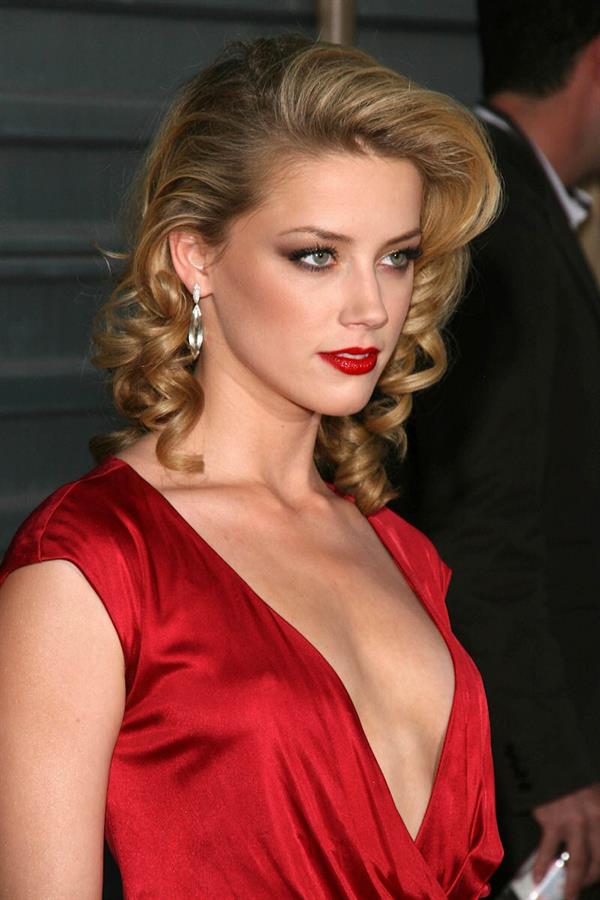 3. Her amazing acting skills helped her won the role for 'The Rum Diary.'  This role was also sought by Keira Knightley and Scarlett Johansson.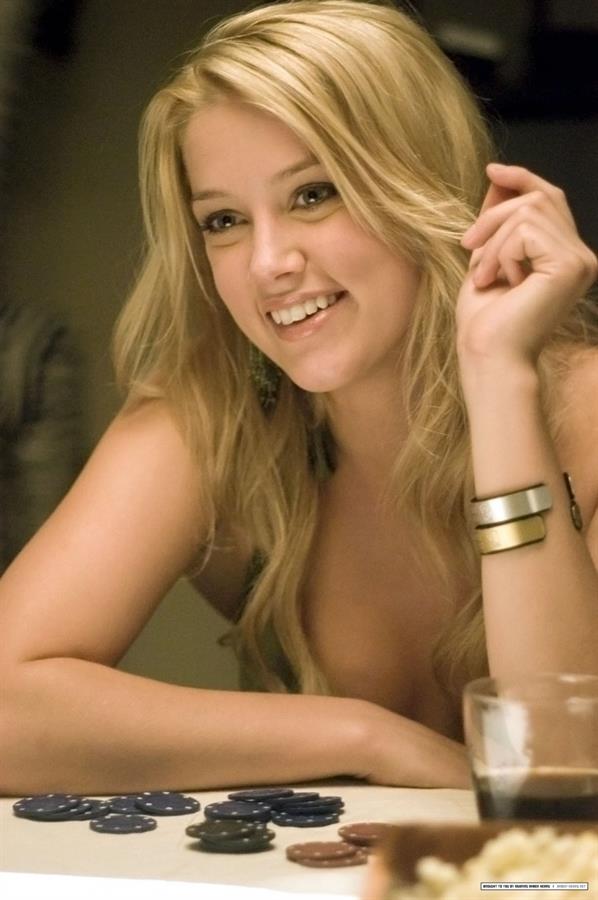 4. At the age of 16, she lost her best friend because of a car accident.  After the incident, she stopped believing in God, and became an atheist.
5. Originally from Texas, the actress is also fluent in speaking Spanish.  She's also perfected her skills in sign language.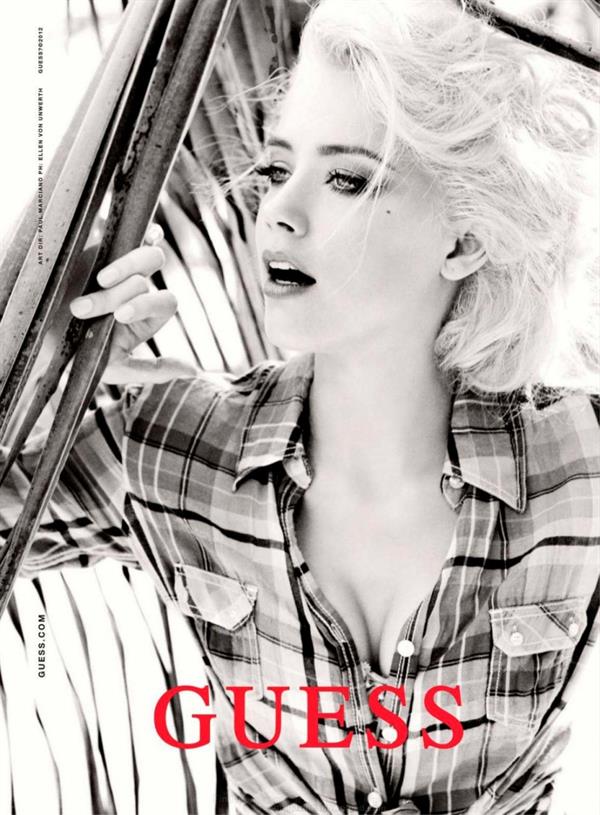 6. She owns a '68 Ford Mustang and has an extreme passion for classic cars.
7. She admitted that she's a bisexual and has a relationship with Tasya van Ree, a photographer for almost five years before being into a relationship with Johnny Depp.
8. As a prankster, Amber Heard likes making fun of her friends and co-stars.  Apparently, she once pranked Liam Hemsworth, her 'Paranoia' co-star, by replacing her arm with a dildo.
9. Amber Heard loves reading and privacy.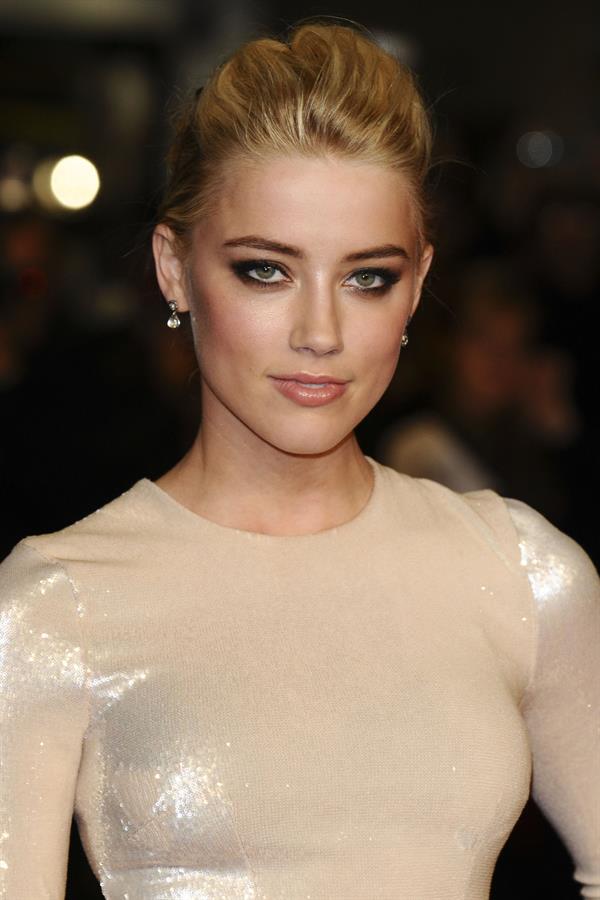 10. She once made a cameo on the TV series 'The OC.'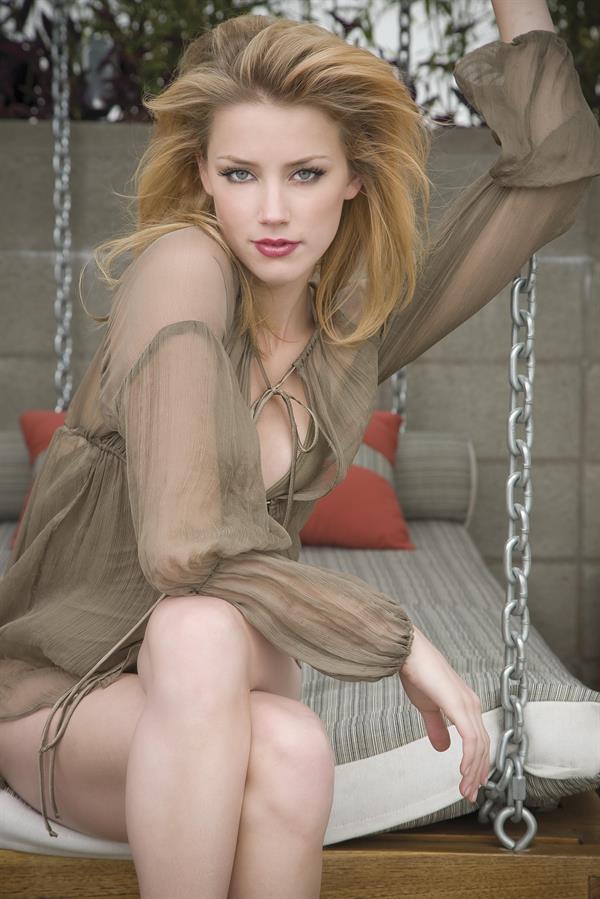 11. She's on the list of Maxim's Hot 100 Women of 2008 and 2010.  She also landed herself on FHM's '100 Sexiest Women.'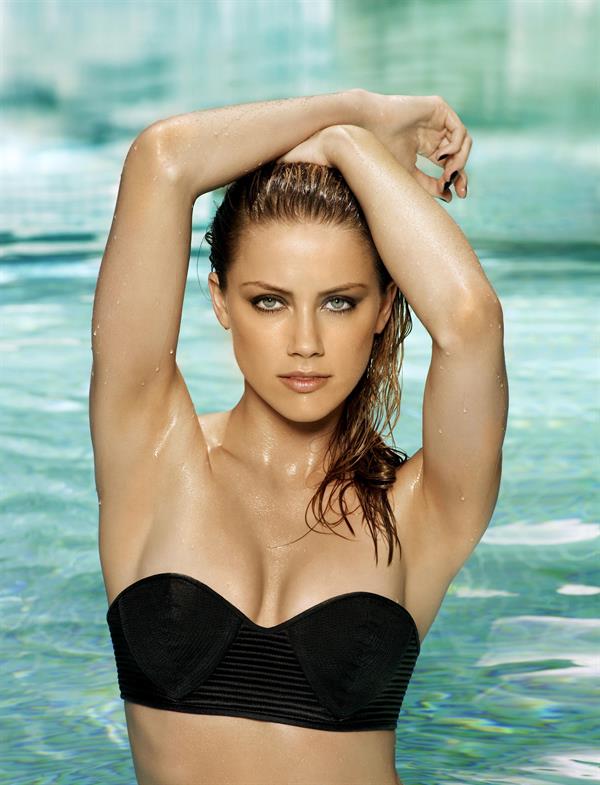 12. She's one of the most beautiful rising stars according to Jane Magazine.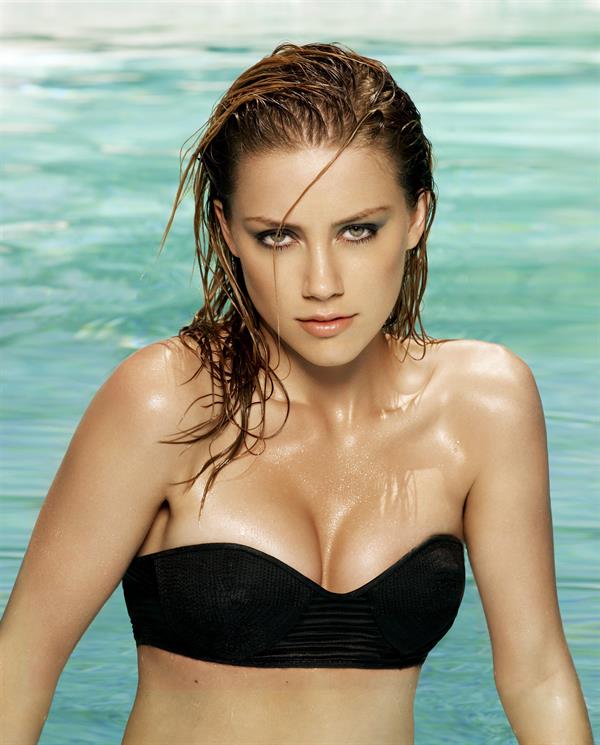 13. She was a high school drop out at the age of 17 to pursue a career in modeling.  For her first job, she worked as a fit model after moving to New York and since she's a minor, she used fake identification and forged her parent's signature.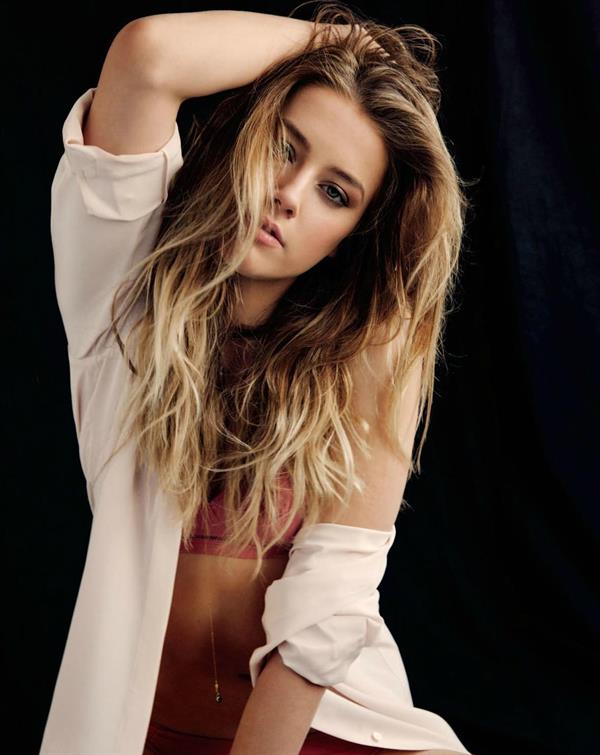 14. In 2004, she got her first role as Maria in the film 'Friday Night Lights.'  This helped her get the attention of Hollywood.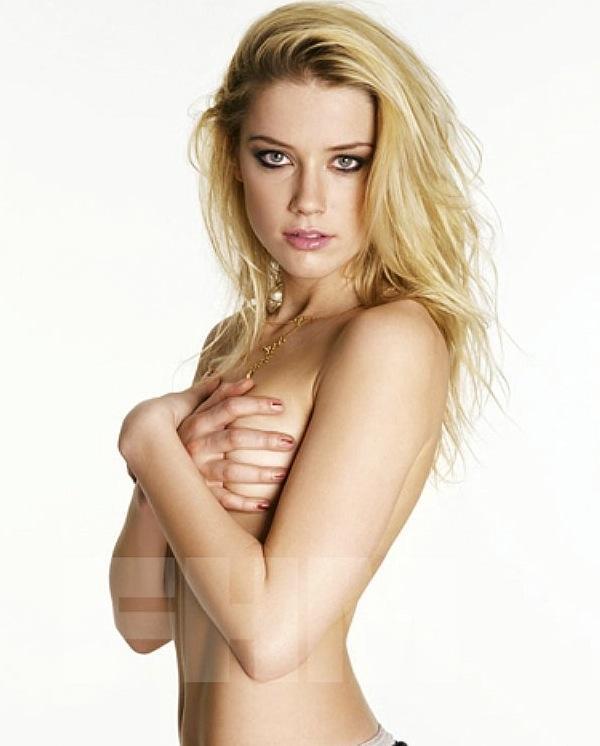 15. Amber Heard's first role is in a TV show entitled 'Hidden Palms.'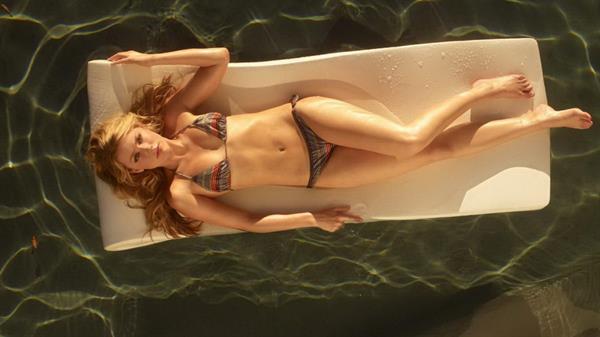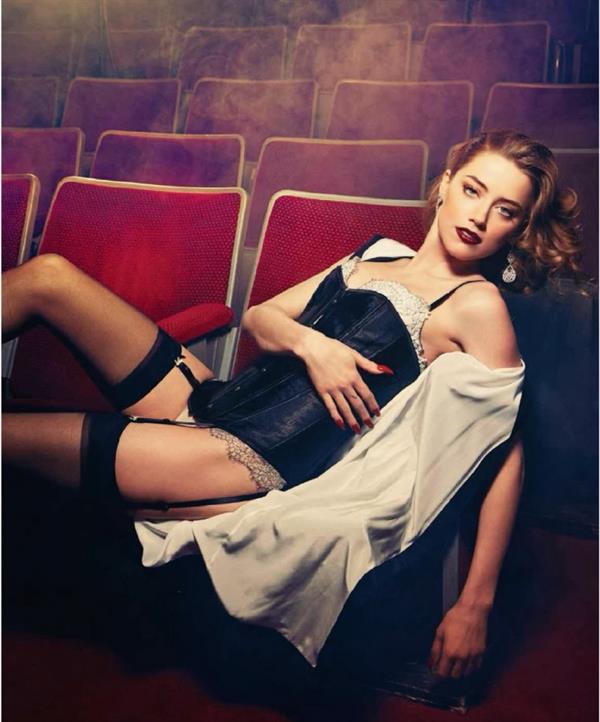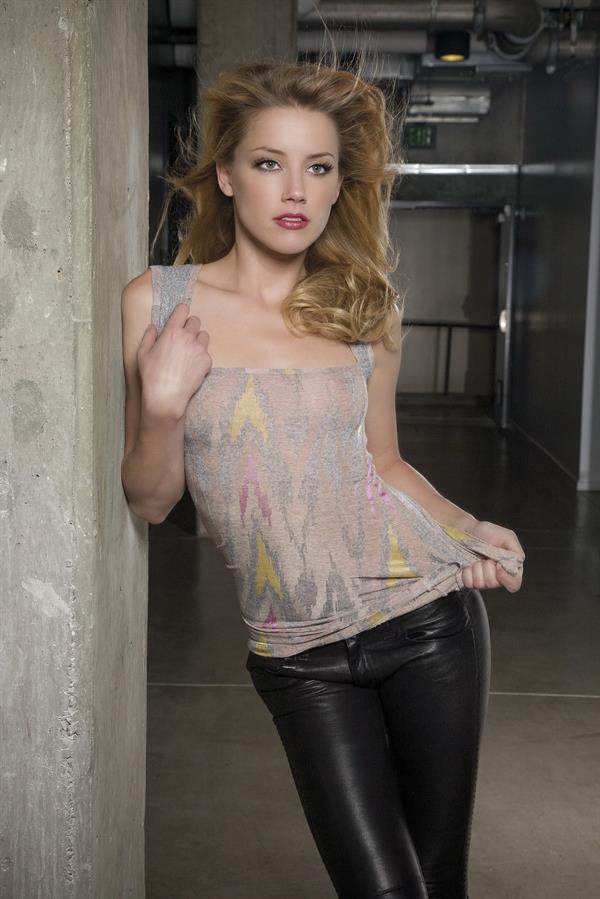 We have thousands of pictures of her:  Amber Heard Pictures  We bet you can't get through them all.  Or you can see her nude on BabesRater:  Amber Heard Nude Pictures