Netflix's 'You Get Me' is just sizzling hot.  At least the first part.  Was it not your fantasy, when you were in high school, to have an affair (a sexual one) with an extremely hot vixen.  One that you know is dangerous but still you…
Oh, you gotta' watch Bella Thorne as a psycho hottie…  She's just oozing with hotness with that role.  We also find her as a 'psycho' very attractive (we're adventurous… yes, sexually as well).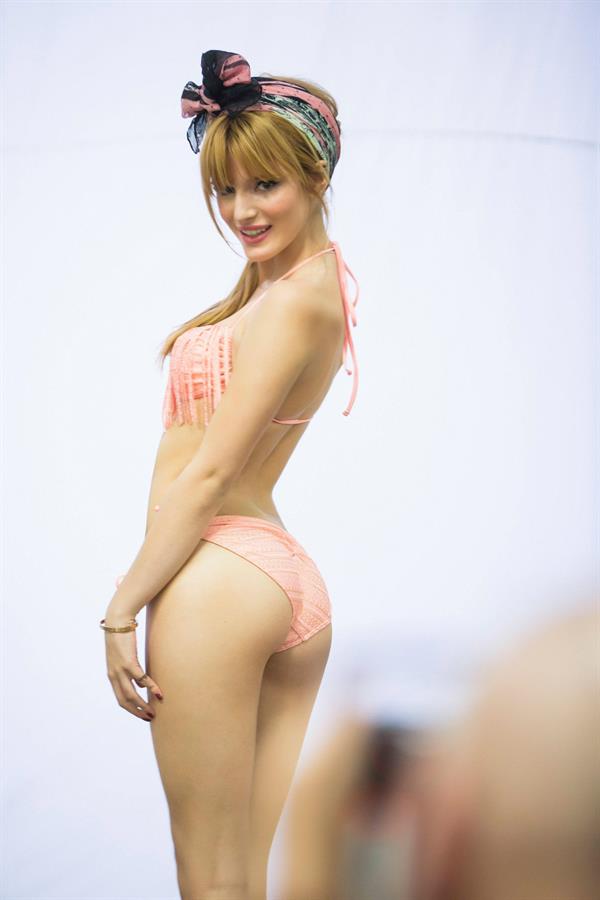 Okay, now about that actress, we're pretty sure a lot of you haven't heard of her (we've written about her before, by the way)…  So…  Bella Thorne is a 19-year-old American singer and actress and she currently stars as Paige on the Freeform series, Famous in Love.  She was born Annabella Avery Thorne (October 8, 1997) in Pembroke Pines, Florida, to Tamara and Delancey Reinaldo "Rey" Thorne and she is of Cuban, Italian and Irish ancestry.  Thorn has three elder siblings, Kaili, Danielle, and Remy, all of which are also actors.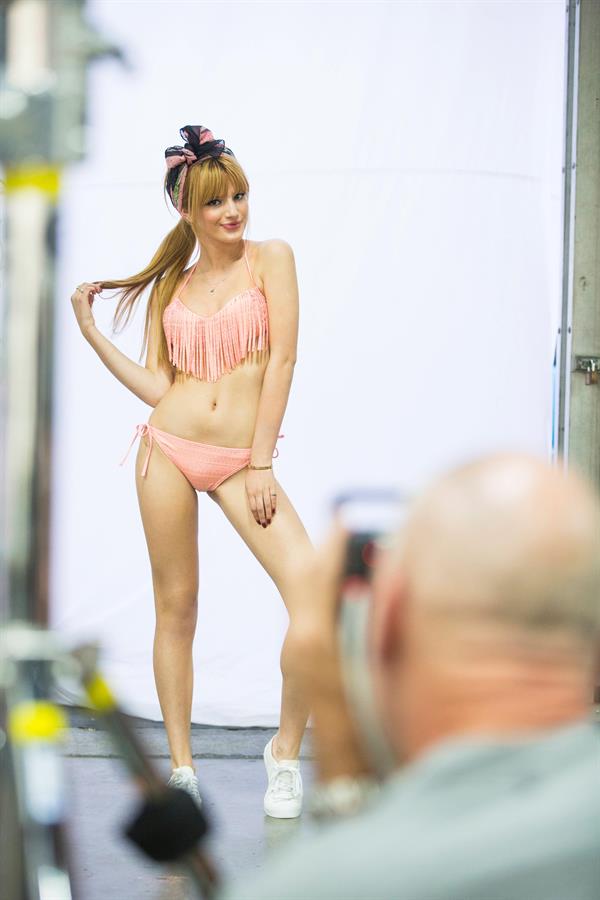 Before being the international psycho hottie, Thorne was a victim of bullying and she was diagnosed with dyslexia in her first grade.  Her learning improved after she attended the Sylvan Learning Center.  On 2010, she discussed her dyslexia in an interview with American Cheerleader Magazine (April issue).  She explained that she overcame her dyslexia by reading everything she could get her hands on and that includes cereal boxes.
Bella Thorne may look familiar to you as she played a good number of roles in the past.  She played Ruthy Spivey in the television series 'My Own Worst Enemy', CeCe Jones on the Disney Channel series 'Shake It Up', Amanda in 'Perfect High and Hazel in Big Sky', and in 2015, she played Madison in 'The DUFF'.  She also had a couple of nudes leaked so, yeah… to you 'hottie hunters', she will look quite familiar.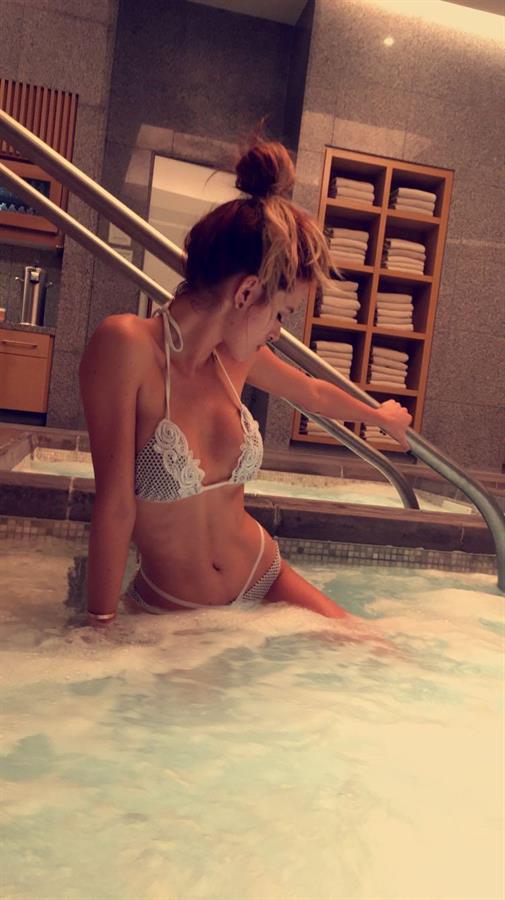 Oh yeah before we forget, Bella Thorned is bisexual.  She came out, August 23, 2016, through Twitter.  So that's extra hot, right?  You can imagine her kissing another hottie and then you joining 'em and then…  Okay, enough, well stop! We'll just leave you to it.
Oh, and here are the pics.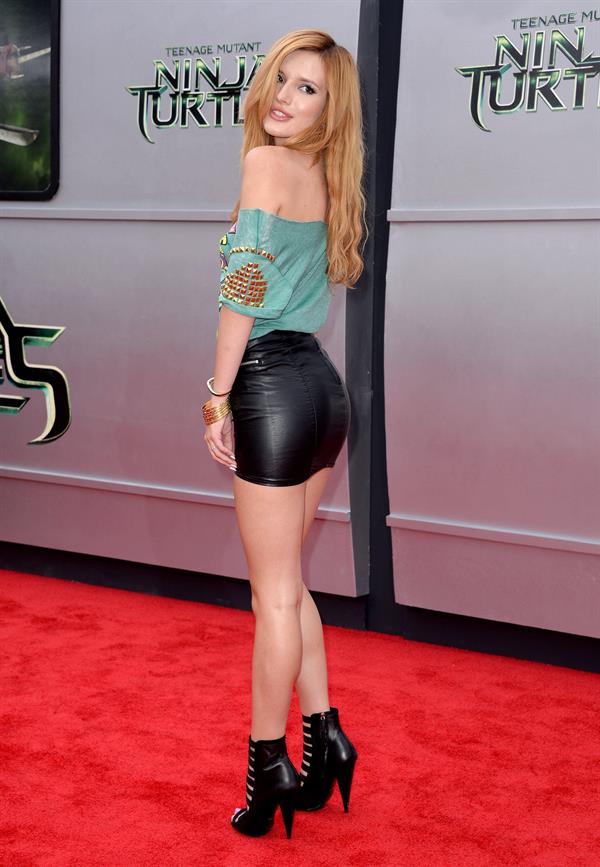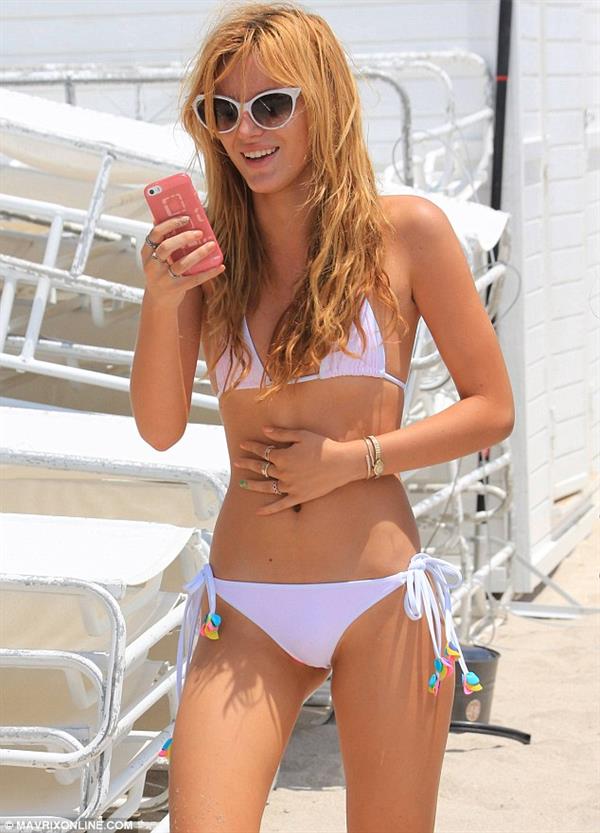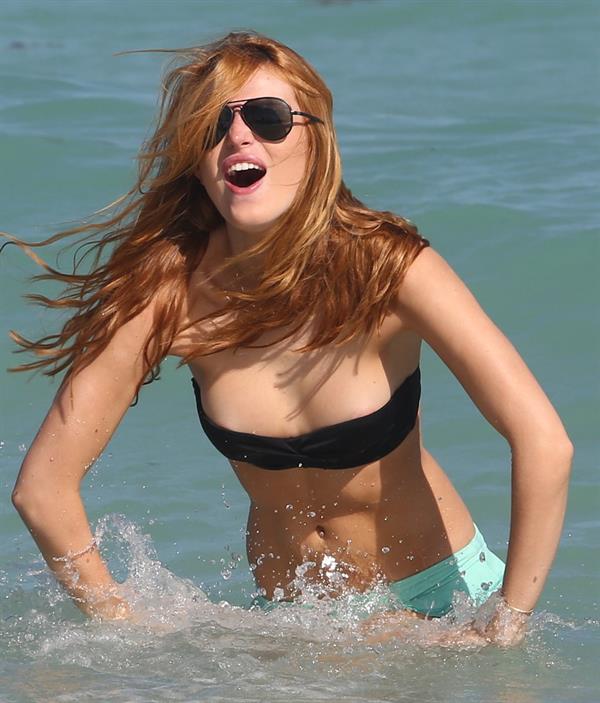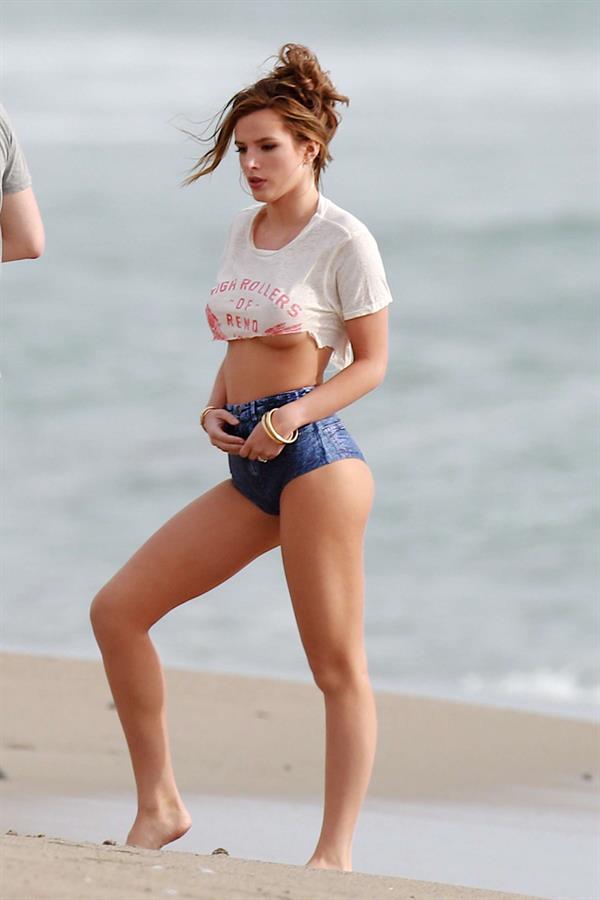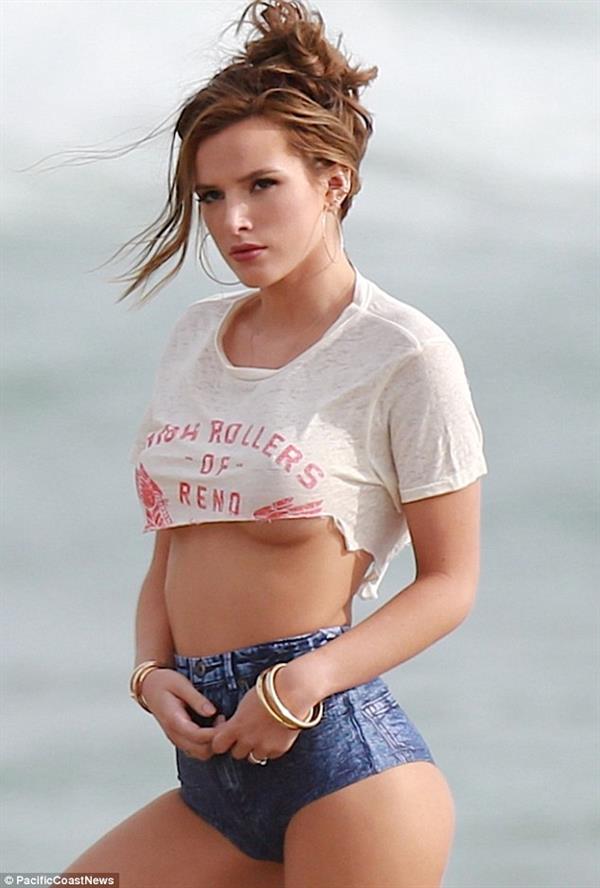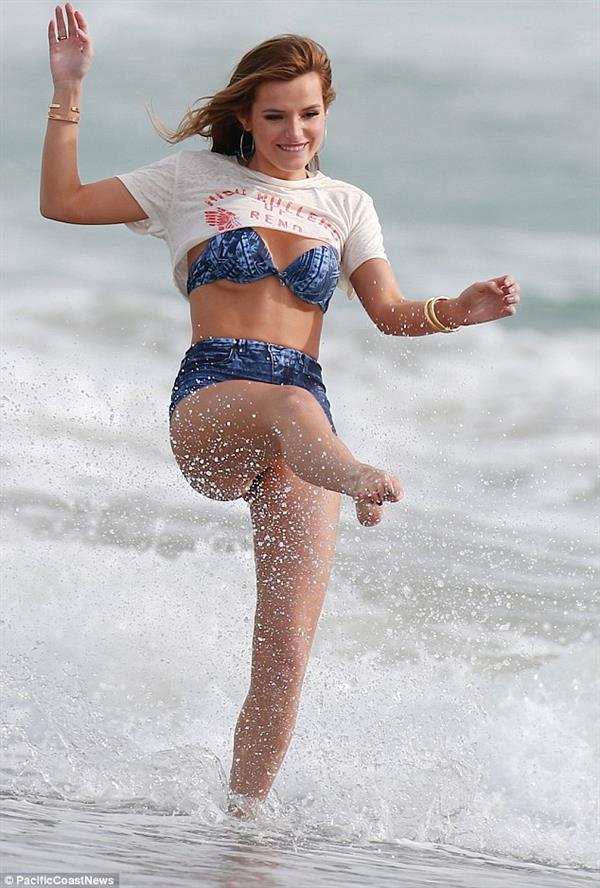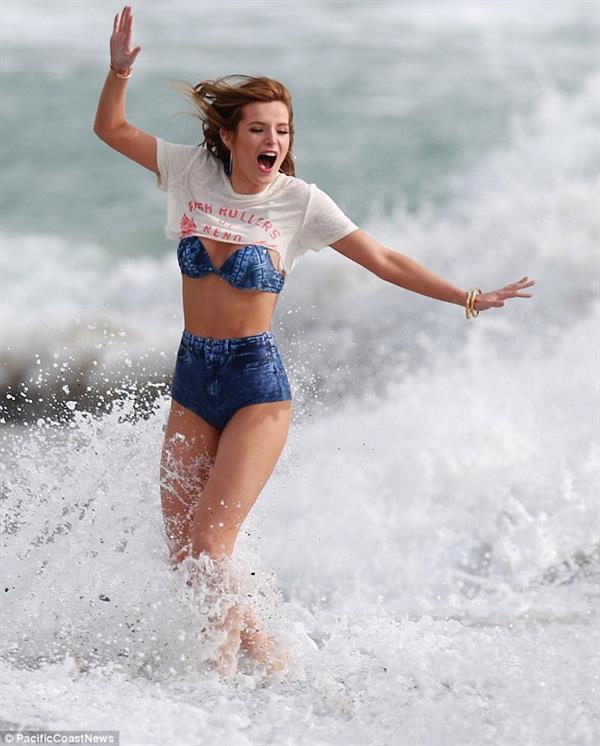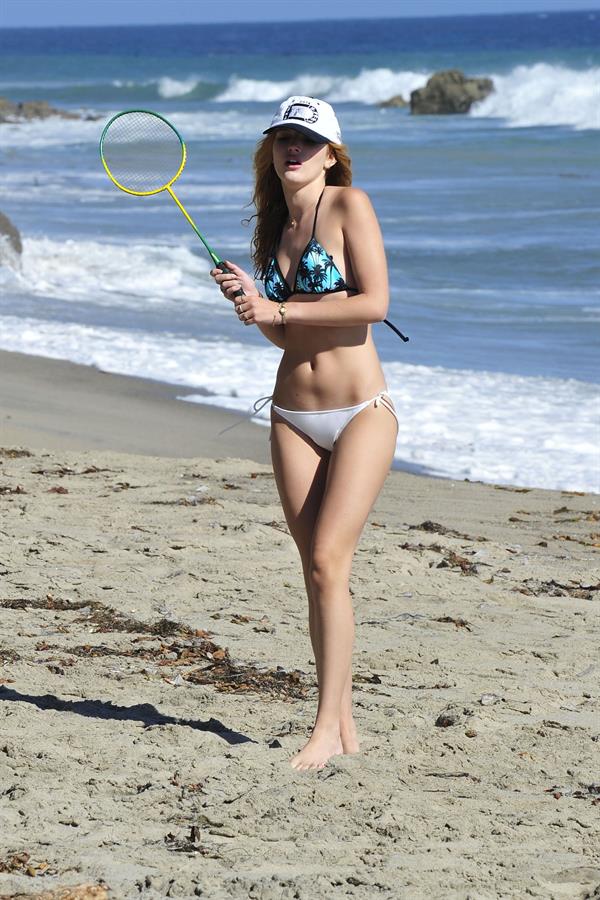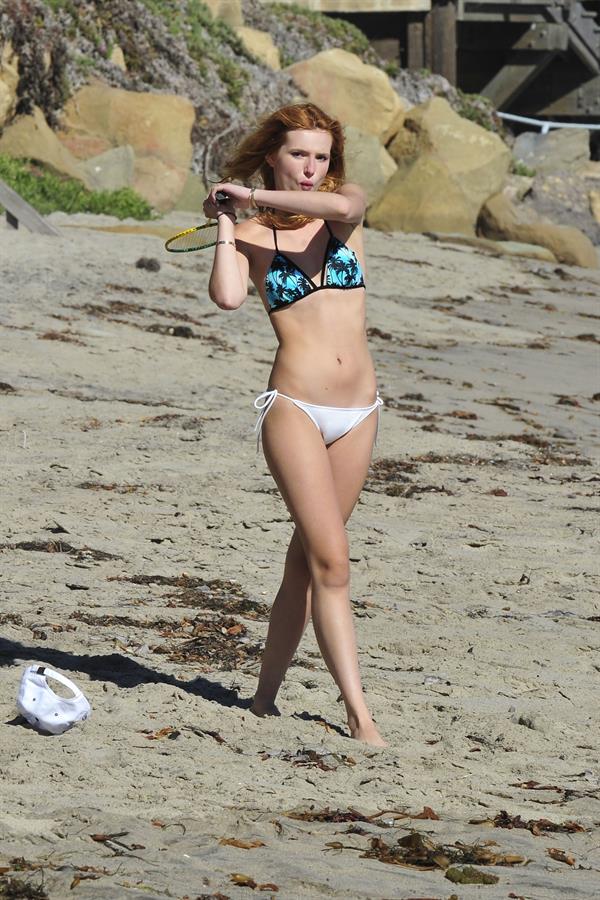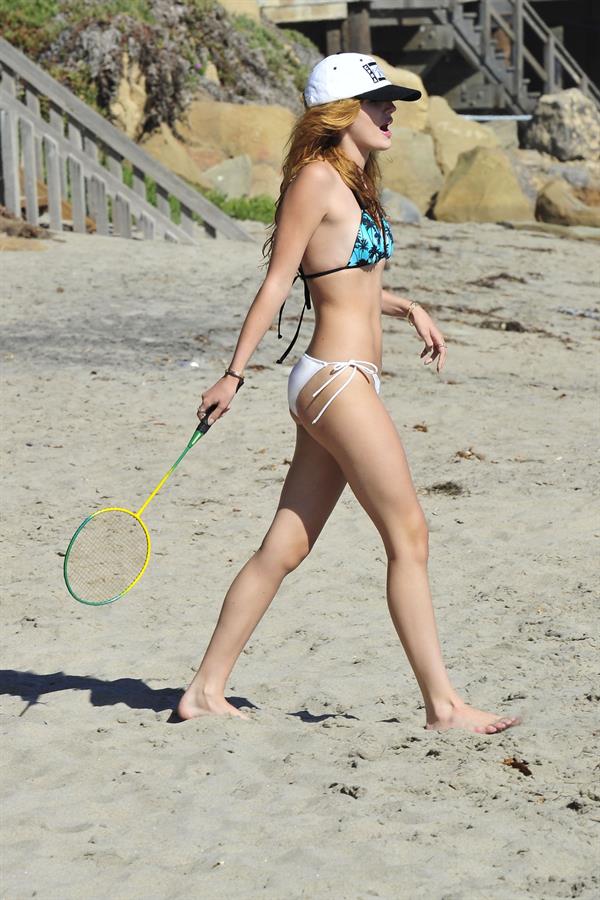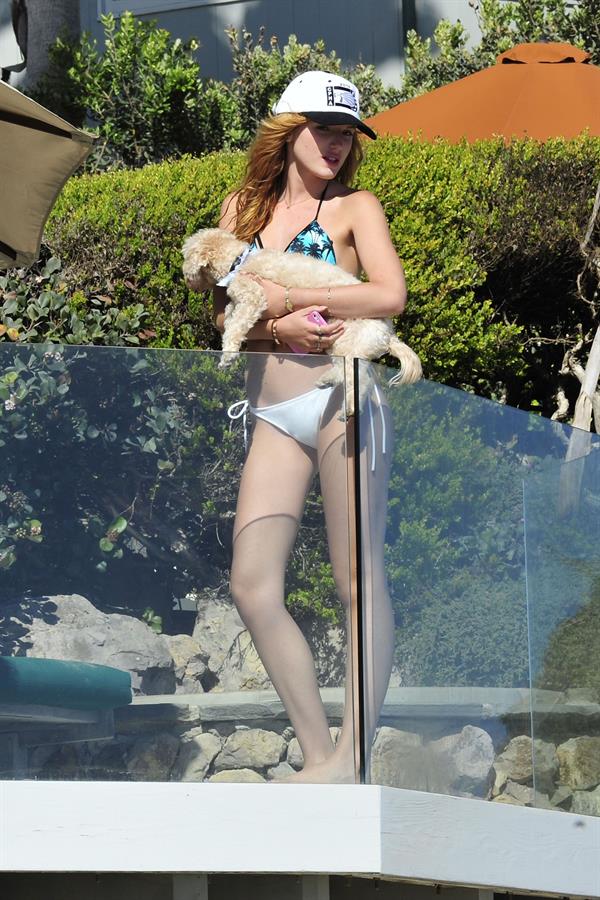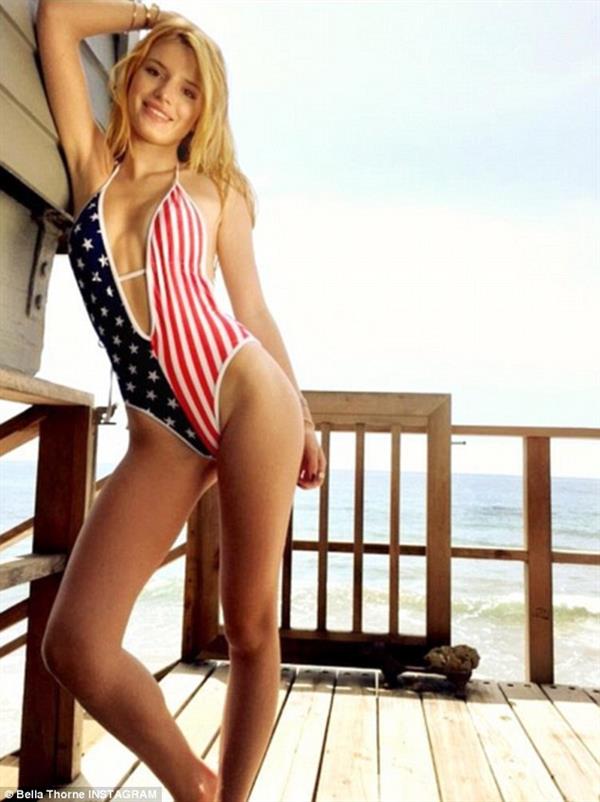 Bonus:
These bikini candids taken in LA are just amazing.  (Here are more of them:  Bella Thorne bikini candids)