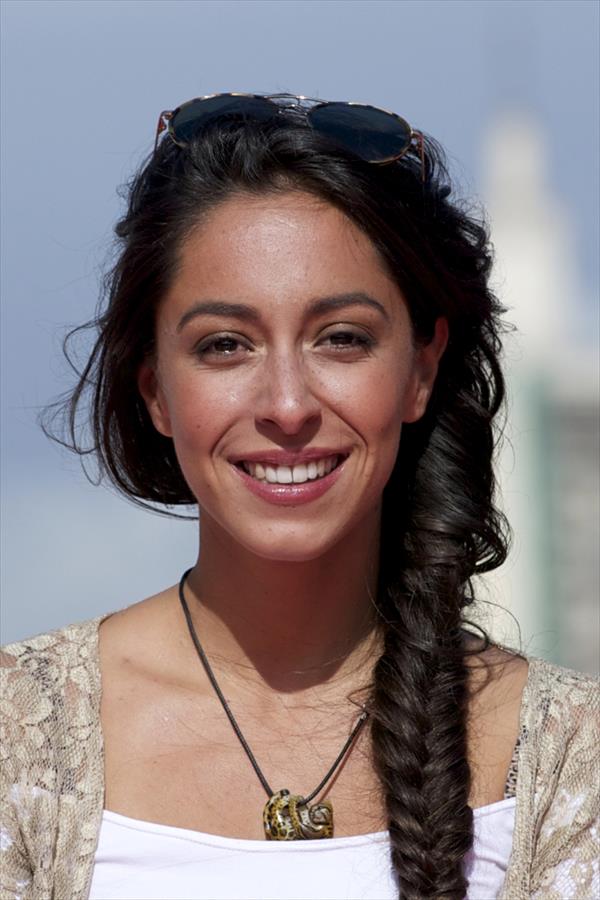 Oona Chaplin definitely has acting in her blood.  There's nothing she can do about it.  It's a genetic thing.
And if the hooks are in that deep, there's nothing for you to do but just embrace it.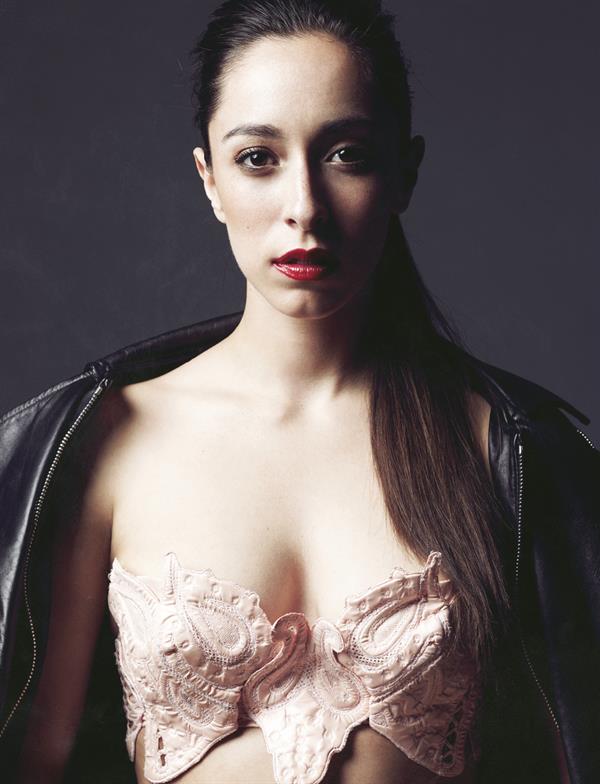 Oona Chaplin is the famous comedian Charlie Chaplin's great granddaughter.  Her great great grandfather was Eugene O'Neill who produced some of the finest plays both here and abroad.  Her mom, Geraldine was also a prolific actress while her biological father was the Cinematographer Patricio Castilla.  So, her ending up enrolling in the Royal Academy of Dramatic Art came as no surprise to her family.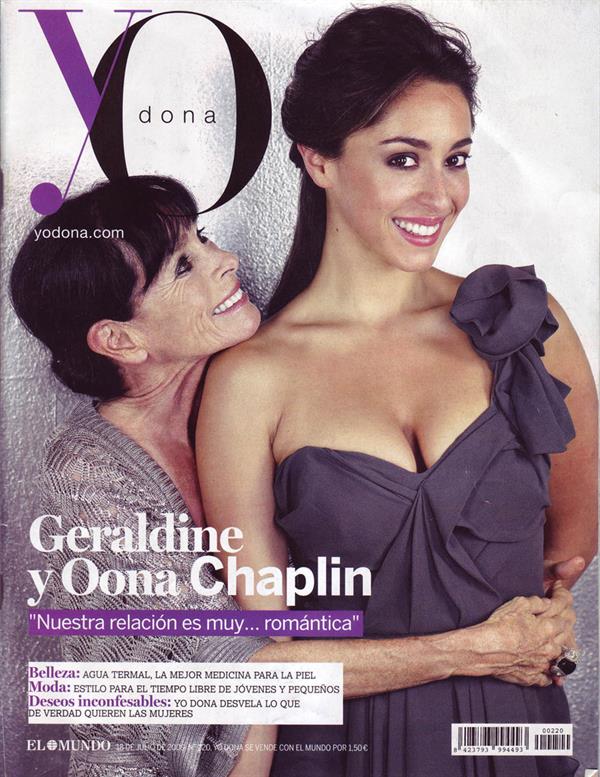 She also started dancing ballet and salsa (as well as the flamenco and other traditional Latin dance forms) at an early age.  These would prepare her well to take on the sexy roles she would be featured in later on in life.
Before the Game of Thrones, she had a slew of performances and acting in small bits that showcased her awesome acting talents.  Sadly, we heard very little of it because popular media doesn't really cover those little plays and shows that are good breeding grounds for amazing talent.
Having the Chaplin last name meant she wouldn't be too far away from the limelight.  So she's one of the more fortunate actresses who automatically get a shot at super stardom thanks to their genealogy.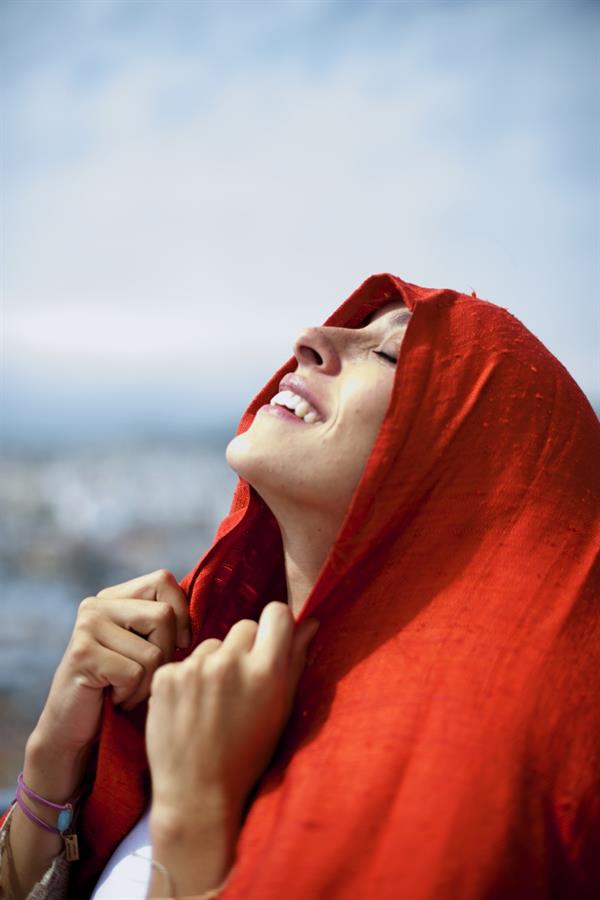 Unlike some of those lucky actresses, Oona Chaplin totally deserves to get our attention.  Not only is she a fantastic actress but she's also a terrific human being.  She's a joy to work with according to her co stars and she's game for any role no matter how big or small.  She's a natural go-getter and that has taken her further in her career than just having a famous last name attached to her own.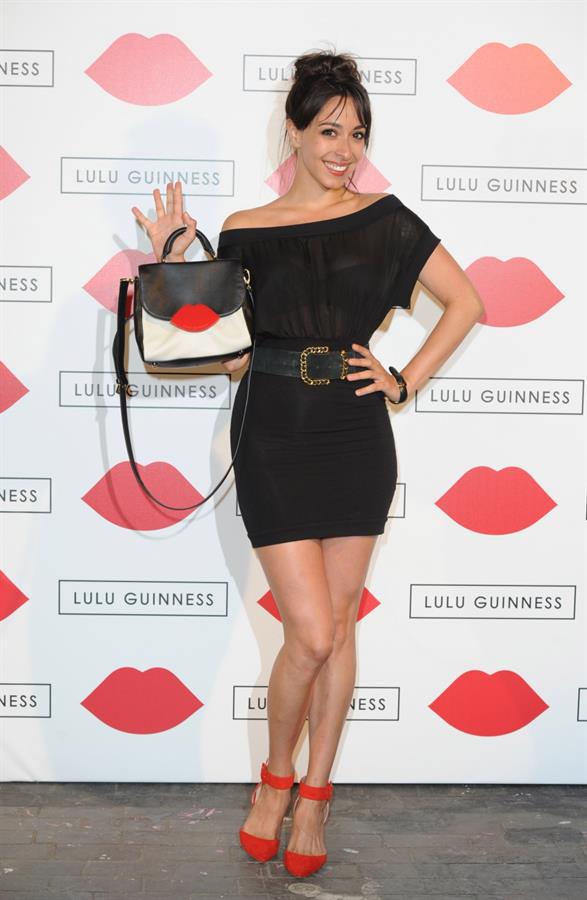 She can act, she has fantastic dramatic skills, she's a veteran of the stage, she's done a lot of Television roles, she's been in movies and she can also be a good comedic actress like her famous great grandfather Charlie Chaplin.  She's basically the equivalent of an acting swiss army knife with all her talents. She's been featured in magazines and the cameras absolutely love her as her naturally athletic body can make any pose seem sensual and graceful.  Thanks to her dancing background, she moves gracefully, like an exotic butterfly oozing with sex appeal.
There's nothing she can't do and coupled with her natural beauty I'm quite surprised that she's not bigger than she is now.  Maybe she should get a better agent or something.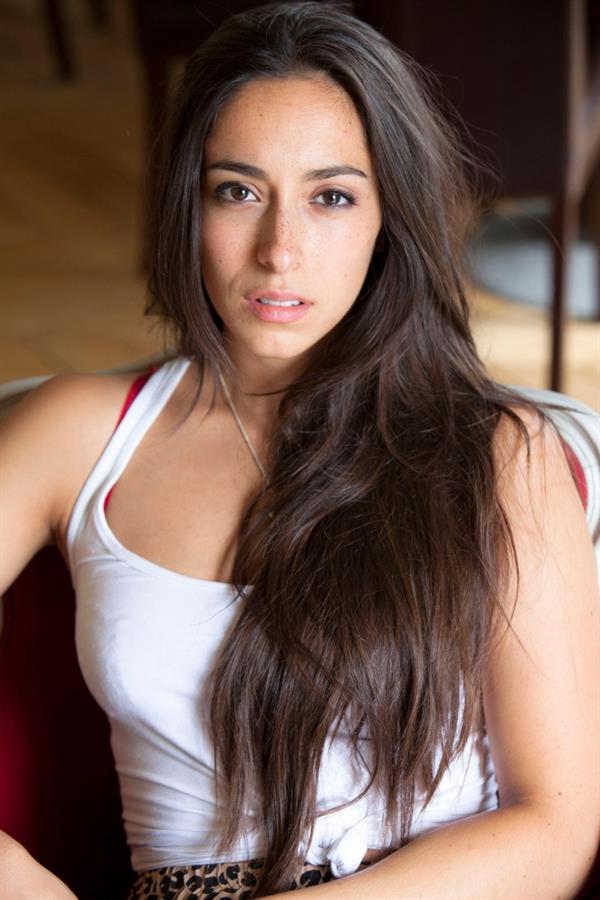 Her most famous character portrayal though would be her short stint as Talisa Maegyr on Game of Thrones.  She was Rob Stark's romantic focus and I can fully understand why he broke his oath just to be with her.  Heck she's pretty, sexy and had a good heart.  And that's not just onscreen.  She is just like Talisa Maegyr in real life albeit without the experience of being thrust into a battlefield filled with blood and gore.  Even with her arms deep inside a man's chest cavity and her face all smeared with grime, the Young Wolf still saw beyond that and was smitten right there and then.
Oh, and in that TV series, we get to see Oona Chaplin in her sexiest so head on over to our Babes Rater feature of her to see one of the steamiest sex scenes that show ever produced.
The sad thing is, her character was slated to die and I would've loved to see her in more than just 11 episodes of Game of Thrones.  Nonetheless, her appearance and performance will be remembered for a long time.
I hope to see more of her in high profile roles future.  For now, she's happy playing whatever role comes her way as well as her speaking engagements.  Her beauty deserves to be seen more by everyone all over the world!