Shelby.  Yup, that name.  Like that high-end muscle car that you know you can never have… but you always dream about.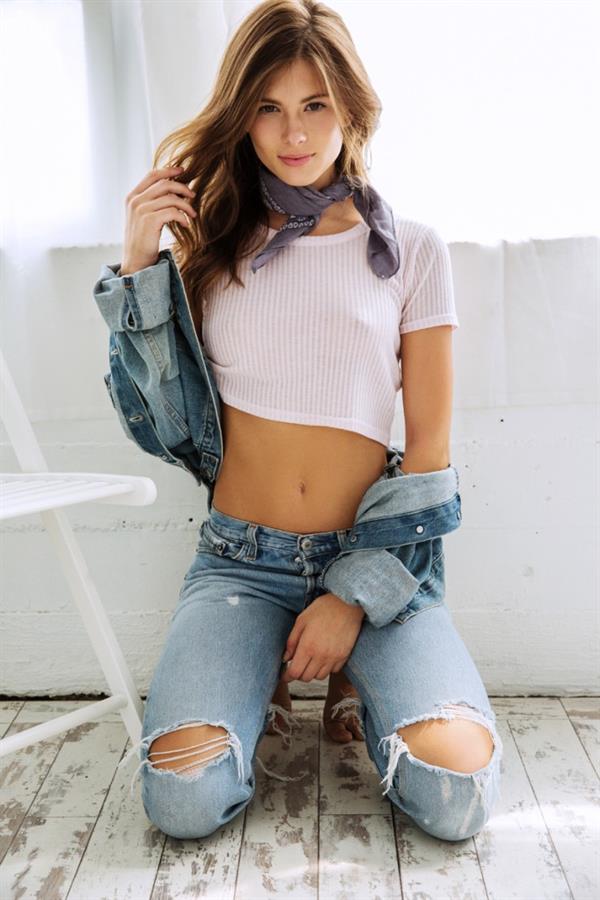 This right here dream gal is Shelby Bay.  She's a Michigan-born model that is known for her work in modelling athletic clothing and swim wear.  She is a social media sensation and her Instagram has 75,000 dedicated followers.  She has modeled for big brands such as Mary Grace Swimwear and Revolve clothing.  She has also appeared in almost everything from Maxim to music videos ("Some Way" by NAV ft. The Weeknd).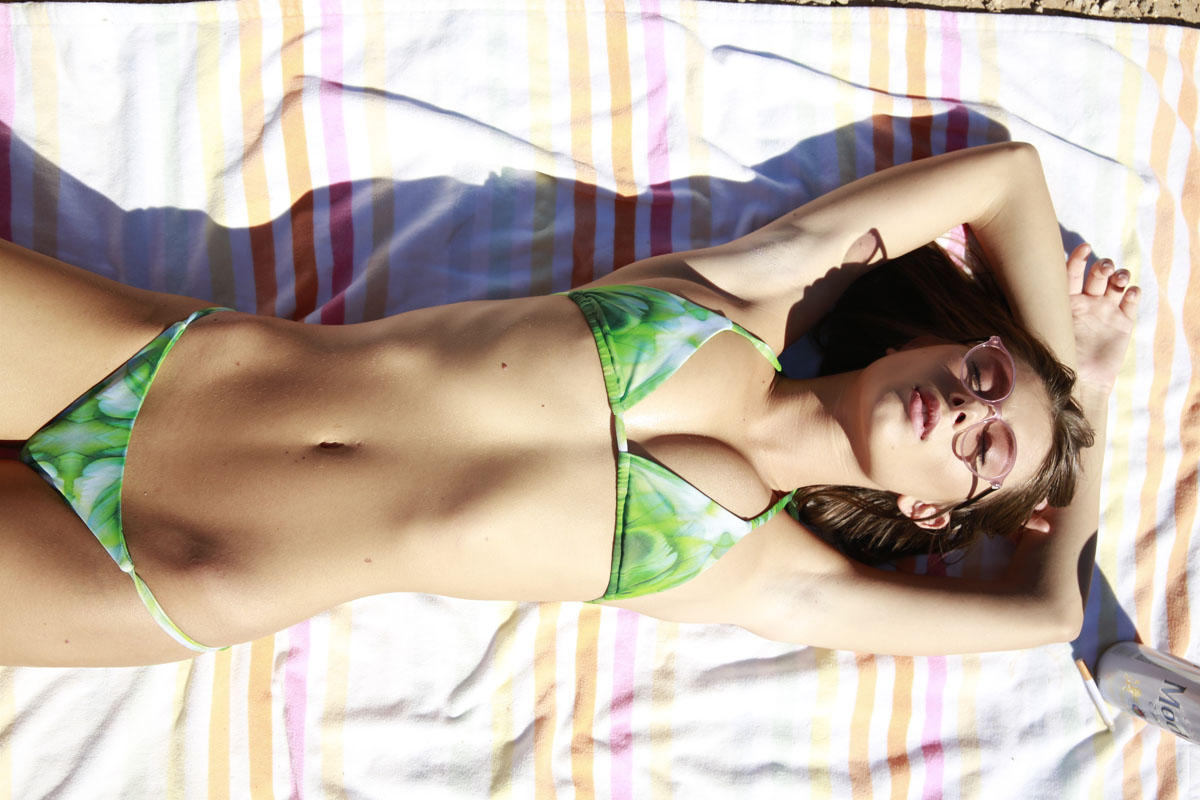 And though known for her sensual champagne shower (video below), Shelby studied and is a graduate of Gaming and Hospitality Management from the University of Nevada, Las Vegas.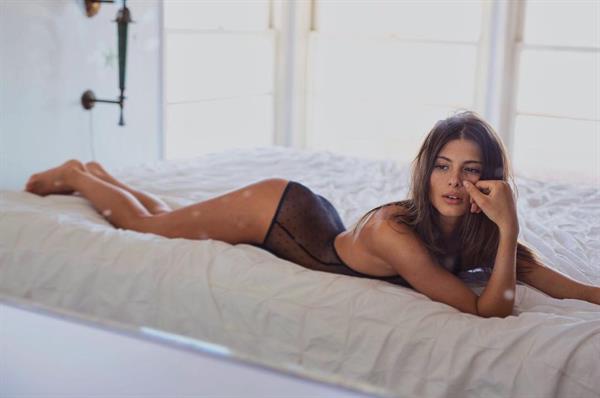 This 5 foot 9, 32B-24-43 bombshell admires hard work more than anything.  She is not impressed by people who grew up with a rich (or famous) background.  People who started from scratch and ended up being somebody is what she's really into (so, guys).  Oh, and loyalty.  That's another thing she definitely admires.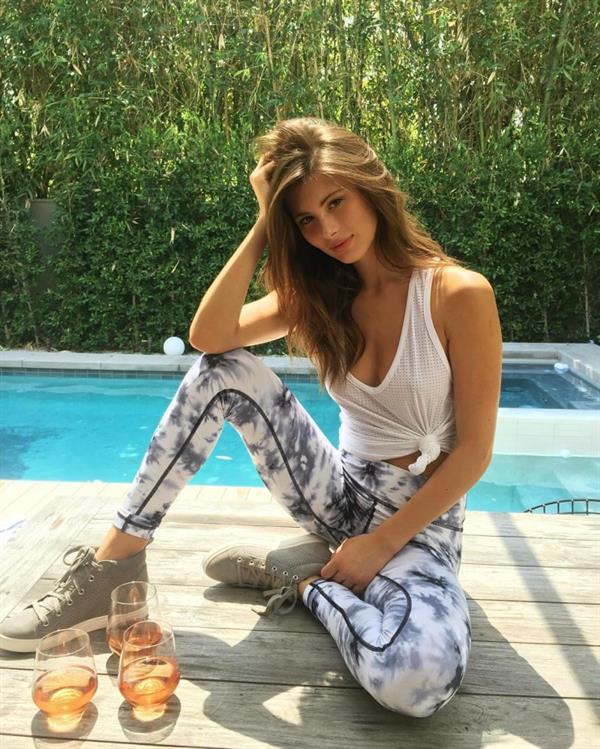 Shelby grew up in a small town in Michigan and she considers leaving that town her 'greatest achievement' as she was one of only a few to leave.  And nope, the town is not Silent Hill.  She just doesn't want to be boxed in as she is, according to her, not like the people there who think that small town living is the only option for them.  Shelby is a dreamer and as soon as she graduated from high school, she moved to the west coast to go to college.  Her family followed her and she stated that their way of living has been a thousand times better than before.  Spearheading that move for her family is her greatest achievement (so far).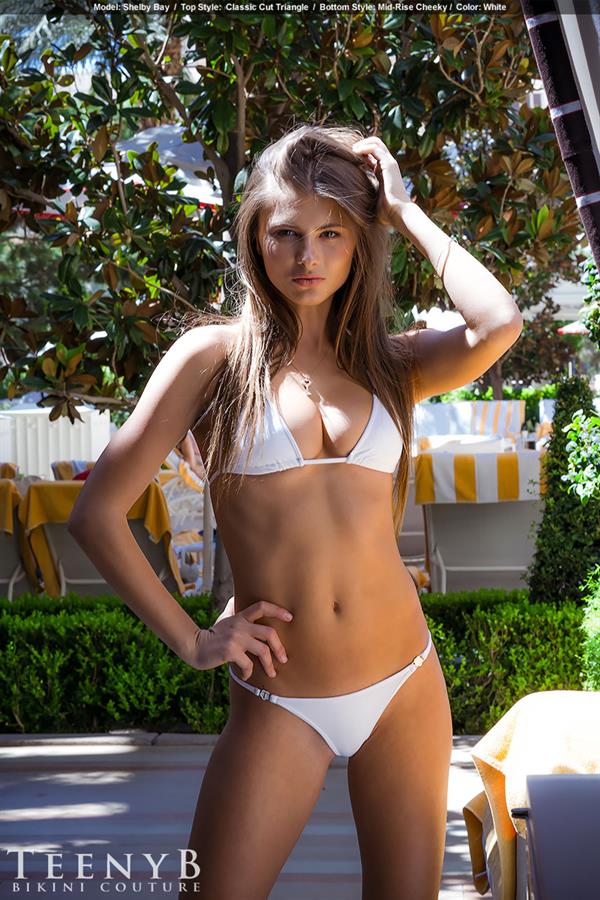 Folks, Shelby Bay and that car are kinda' alike, in a sense that you gotta' be a dreamer and work hard to get one.