Another next-door type of girl.  But this one, you'd  just take her from that "next door" and make her live in yours.  She is the "perfect girlfriend" type.  She's hot even if she's not glammed up and she's the type you'd stare at for quite a time after a good night's sleep (you know, no makeup, but still gorgeous)…  and you won't get tired of doing that.  She's just that type.  She's all…  that.

Paris Nichole was raised in Winter Haven (then moved to Orlando when she turned nineteen), Florida.  She's that kind of girl who'd always want to be in a place with a strong sun…  Yup, she's a beach bum, too (Florida, c'mon!).  According to her, she used modeling (she started at age 18) to get out of her small town to travel and meet new and amazing people.
Modeling opened up a new world for Paris.  The first time this Floridian saw herself on a billboard, she felt really proud.  It was an awesome moment according to her but when she started getting magazine cover stints and when she saw herself on tv, that was it…  'Unreal' is how she described it.  Paris now has seen (and been to, of course) so many beautiful places and she has met a lot of amazing people.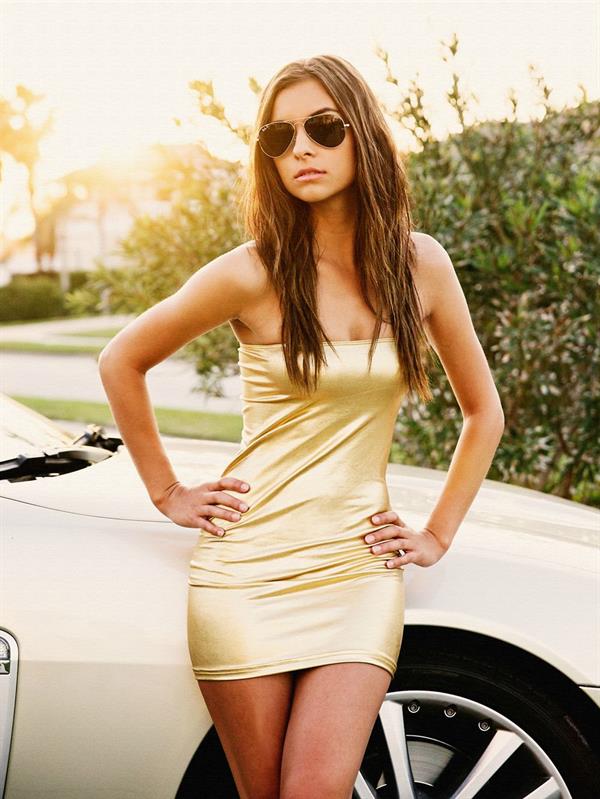 Paris is a Vegetarian and she likes to cook…  a lot!  According to her, she rarely cooks the same thing twice and she is 'all passion' when it comes to cooking.  Paris also doesn't eat processed food (Something that I can never do… even for only a week).  She only eats what makes her feel good and those are fresh produces.  She also doesn't eat meat substitutes or soy products (her protein comes from black beans and quinoa).
Believe it or not, Paris here hates going to the gym and she finds gym workouts boring.  She says Barre is her fave workout as it creates and gives her long and lean muscles.  She mostly works out at home and just do barre, yoga, and pilates.
Paris also is a student as she wants to provide herself with more than just a modeling career.  She is taking classes online in between shoots so she kinda' has a full plate.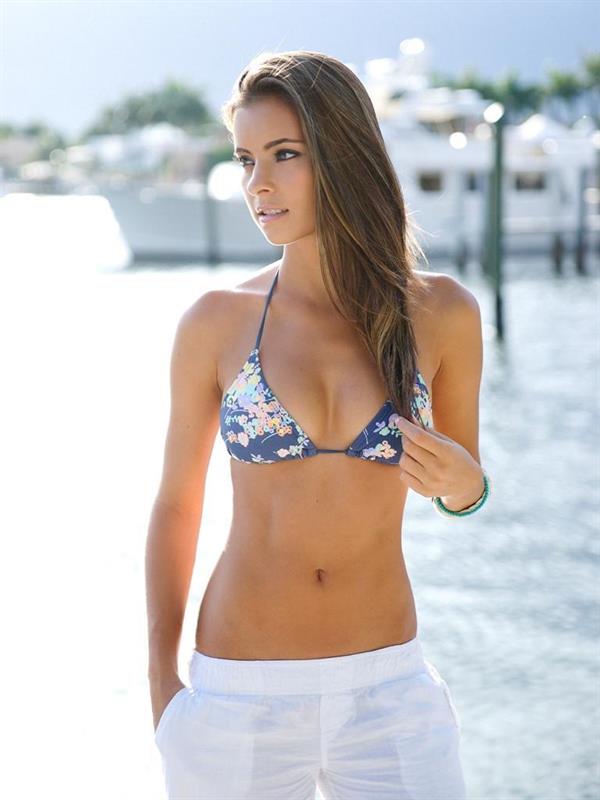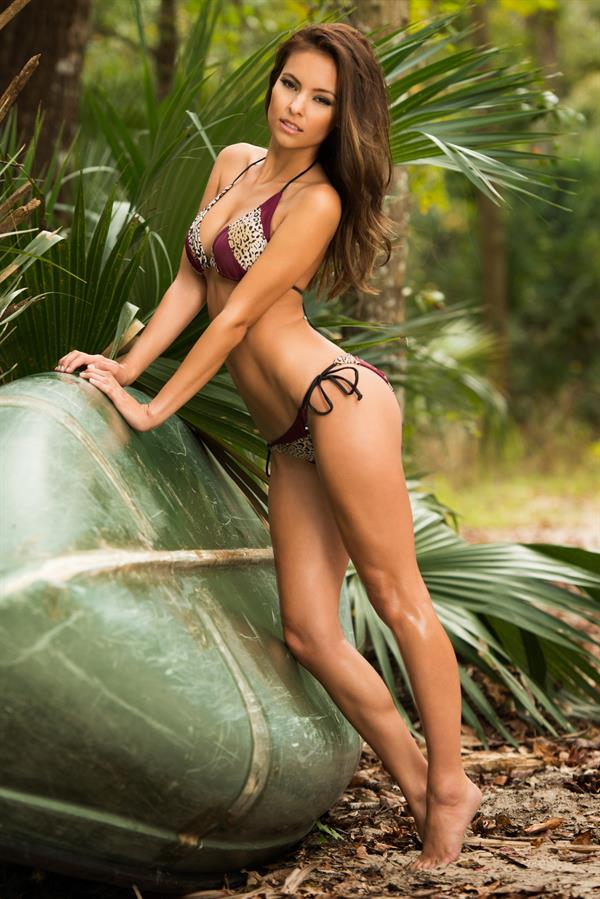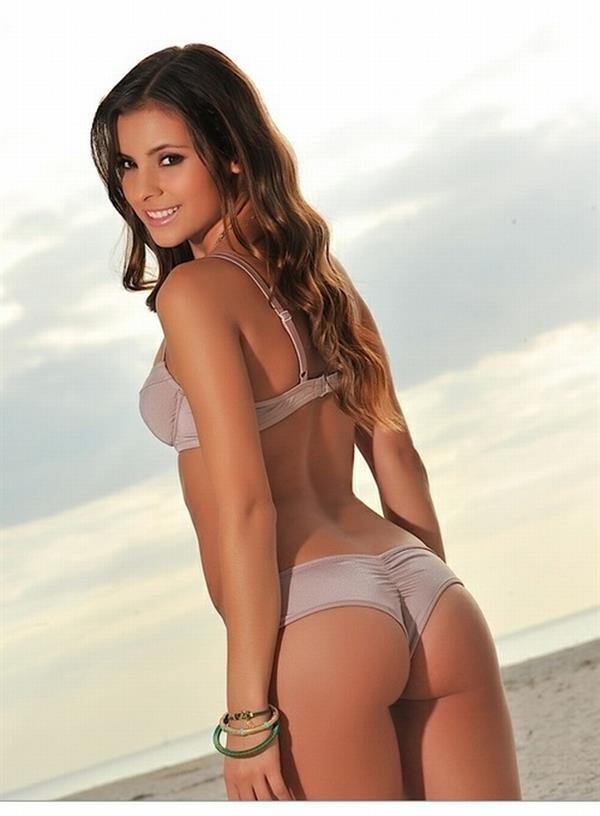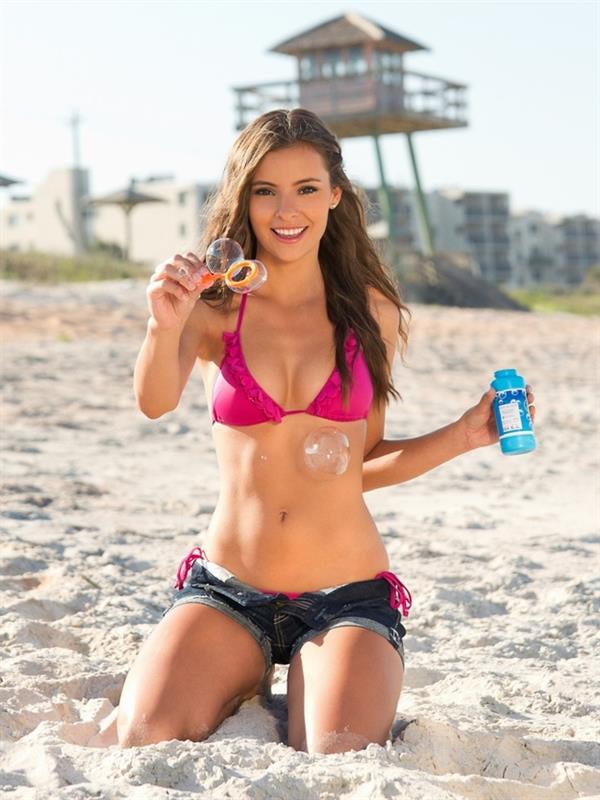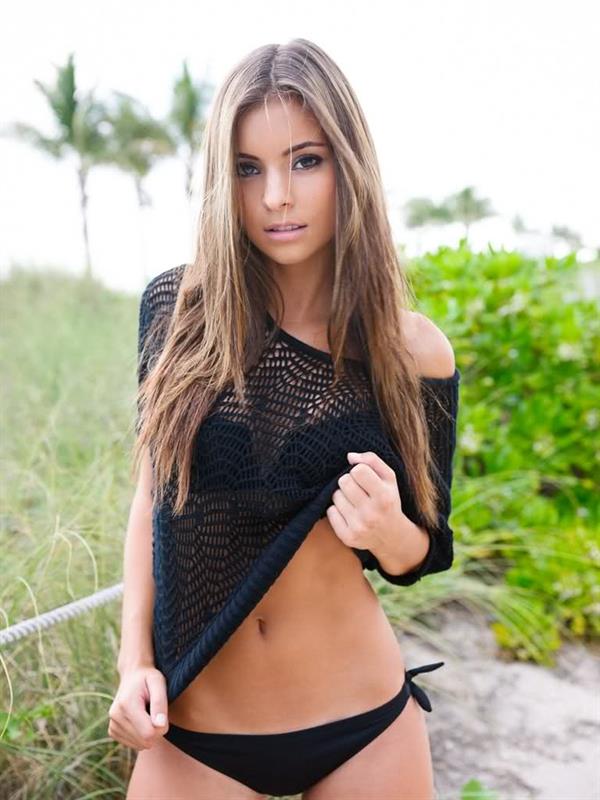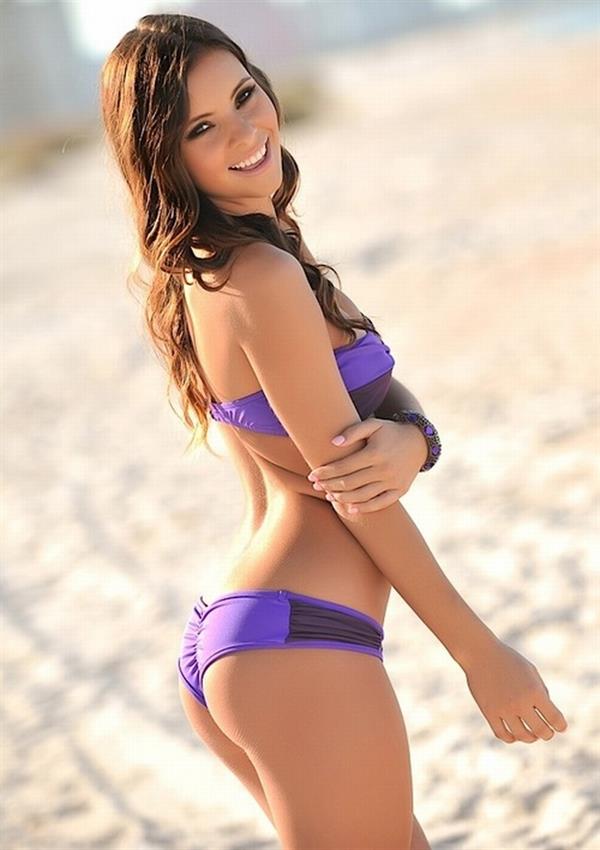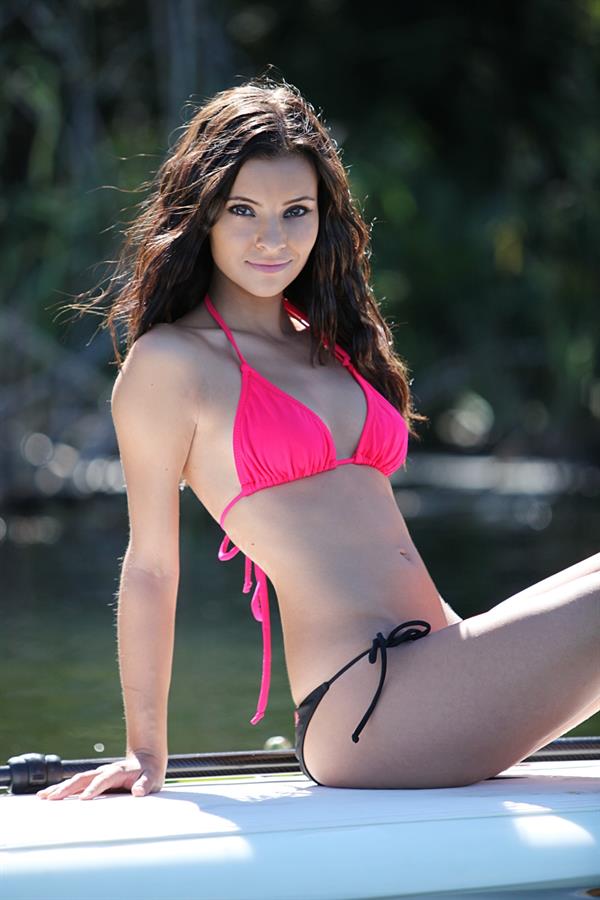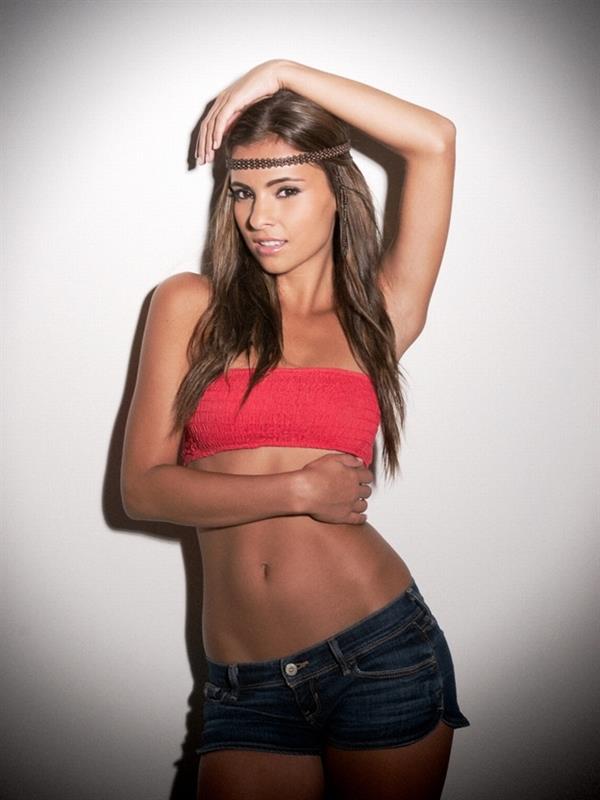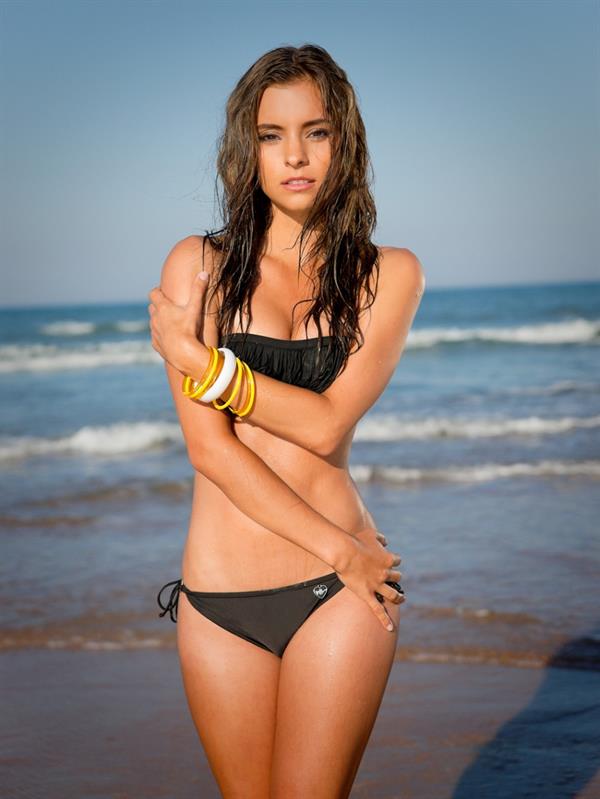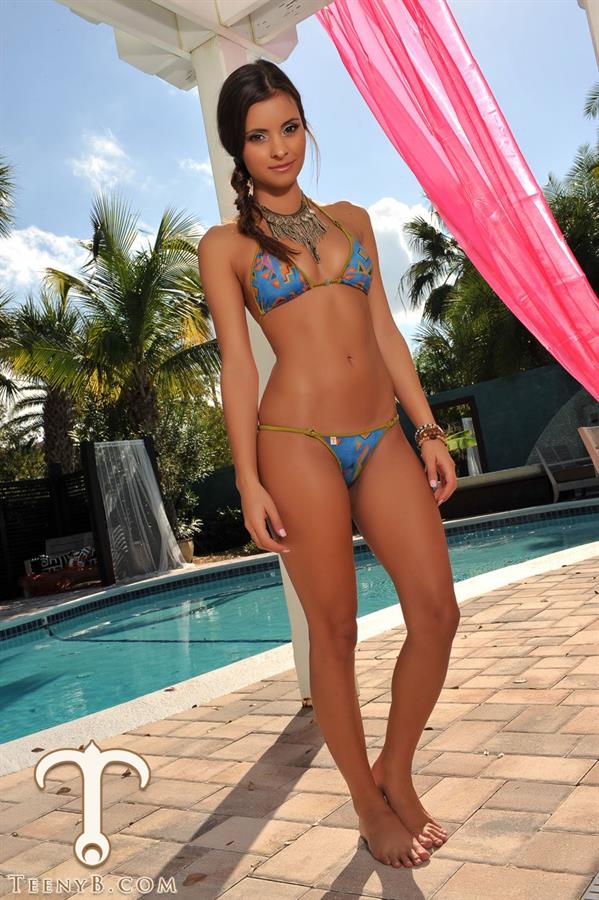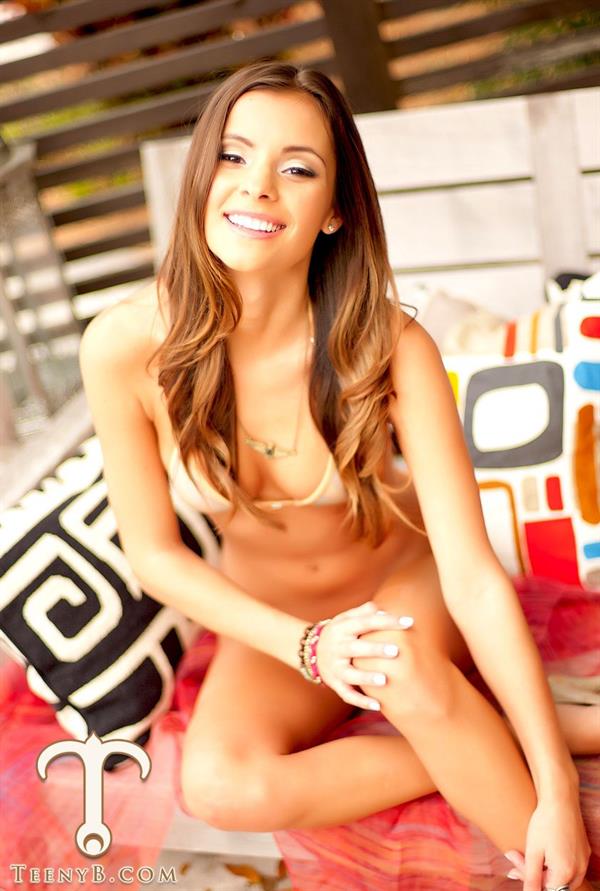 The sexiest thing, according to Paris, is natural beauty—a person confident in his/her own skin.  So, people, you know what to take care of if you want her to find you sexy.