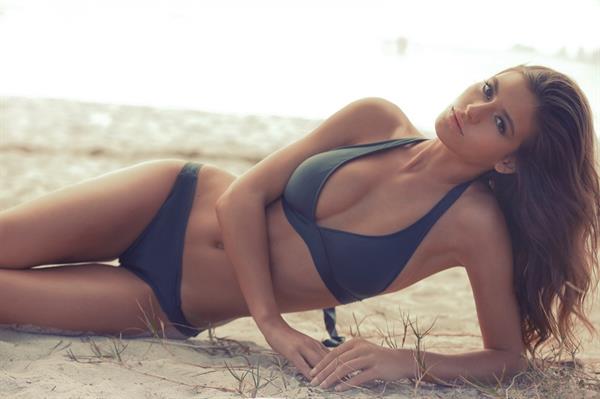 Here's an argument against walls and fences…  And she might be a reason why I would defect to another country.  She might also be the reason why I might consider being a human trafficker/smuggler.  She's just…  Oh, dear…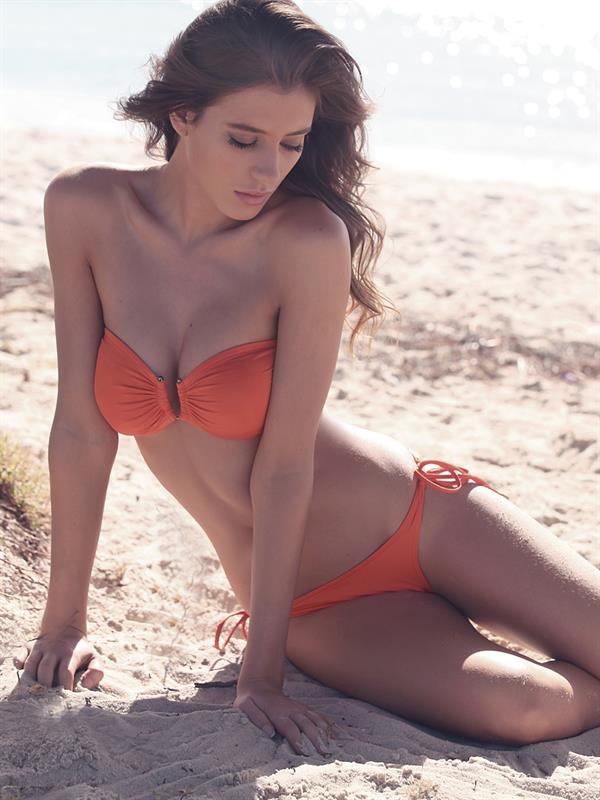 Take a good look at this 'REASON'.
Her name is Alejandra Guilmant and she's an extremely hot Mexican model (and actress).  She was gifted to us, mortals, on the 10th of May 1993 in Mexico City, Distrito Federal, Mexico and she grew up in a Roman-Catholic family.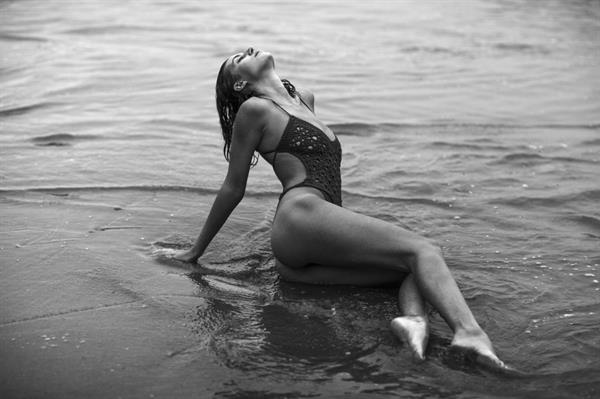 The only thing better than this pic is if she'd turn around and show us more of her behind…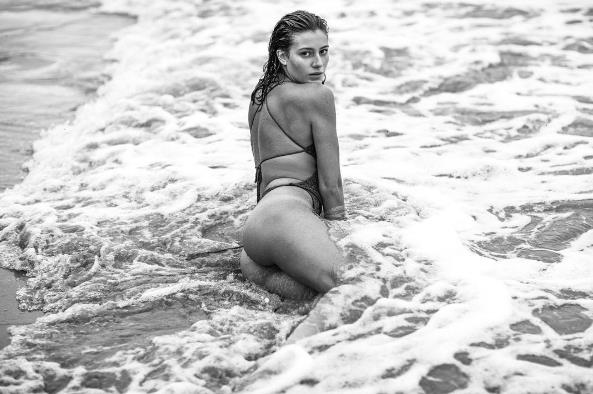 Oh, look.  The heavens heard us.
This 24-year-old stunner has already found success in the industry.  She is known for her hot bikini photo shoots showing her sexy curves…  and because of her sizzling swimsuit photos, Alejandra became well-known worldwide (She landed herself at number 9 on Playboy's 21 hottest surf babes on Instagram).  She has been featured in various famous magazines such as Playboy, Lucy Greece, Nylon Mexico, Not Safe For Fashion, and Vogue Mexico.  Alejandra also worked in the film industry and has appeared in movies such as 'A la mala' (a romantic/comedy with a box collection of $10.26 million), 'Likeness', and 'Compadres' (2016. Where she is well-known for). Alejandra was FMD's Model of the Month in 2012 and in 2013 and she was featured in an editorial titled 'El Arte de Seducer'.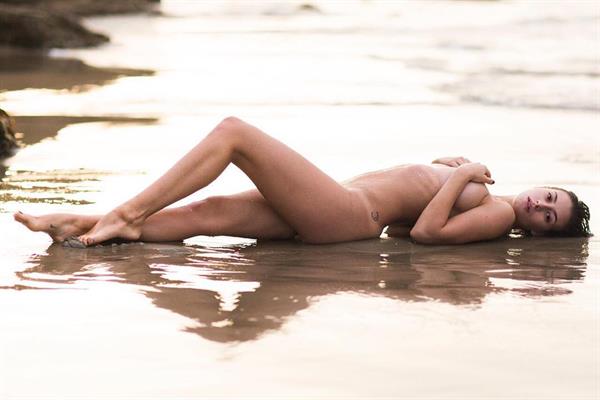 Alejandra Guilmant has appeared in various ads of My Bikini by Rip Curl, Singer 22, and she might just have an estimated net worth well into the 6 digit range (I know that not that much, but more than your average 24 year old) .  This 'hotter than jalapeno" babe is also a very private person.  She has not disclosed much about her life and she may have dated (a lot or a few) but she has kept it to her self but as far as we can gather, she is still single.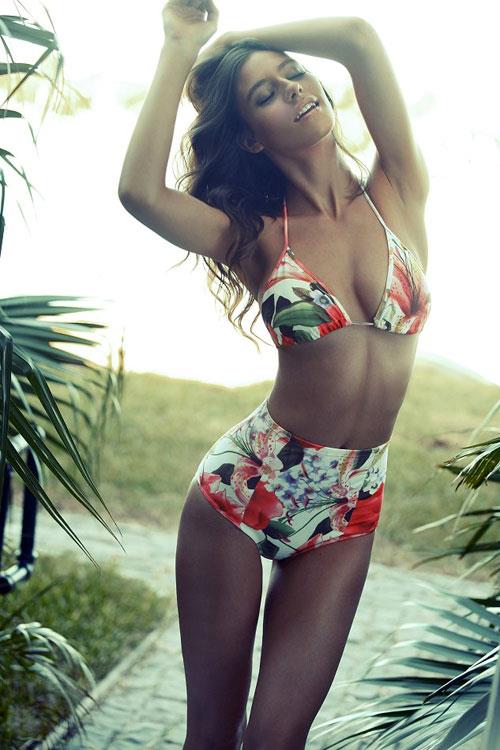 We are waiting for updates from her "actress" career as we sure would like to see her on a big-budgeted Hollywood rom-com (a little sexy, too) flick.  Oh, please make that happen!  Please…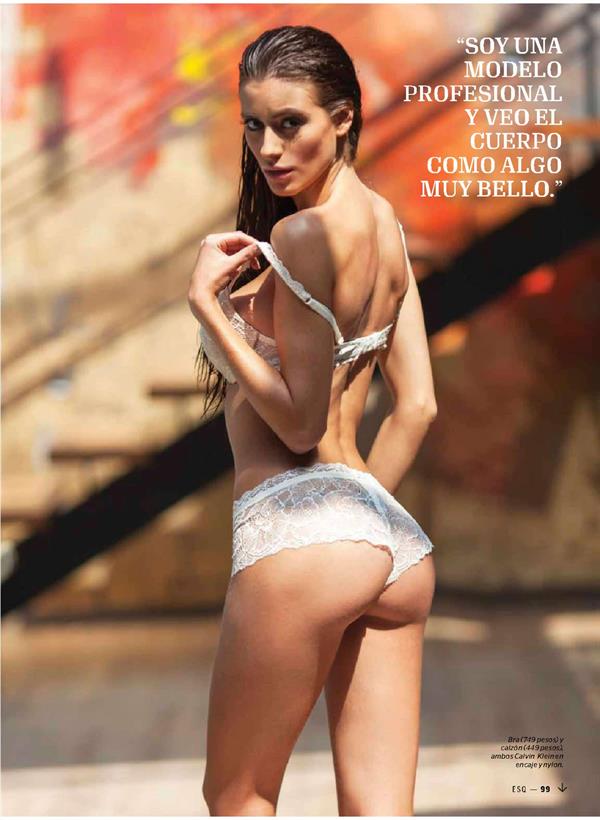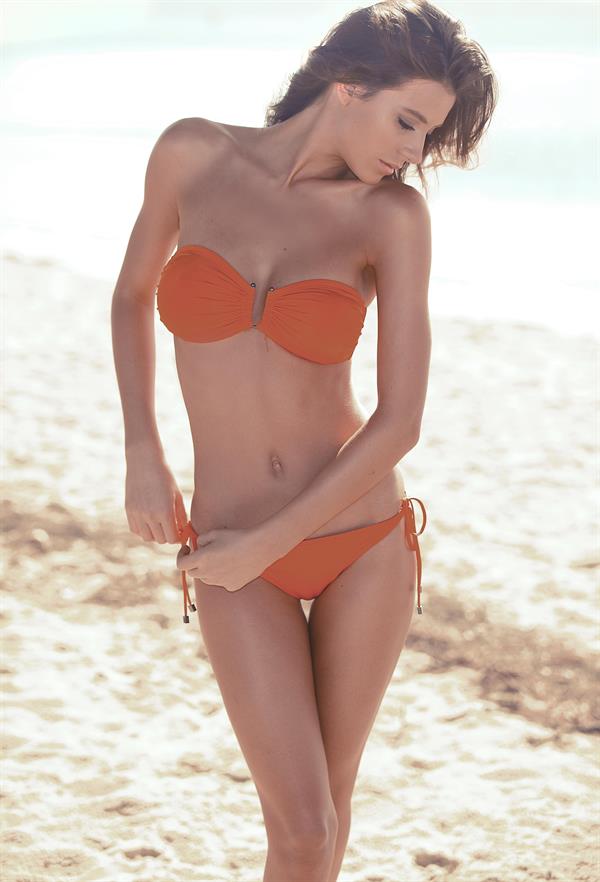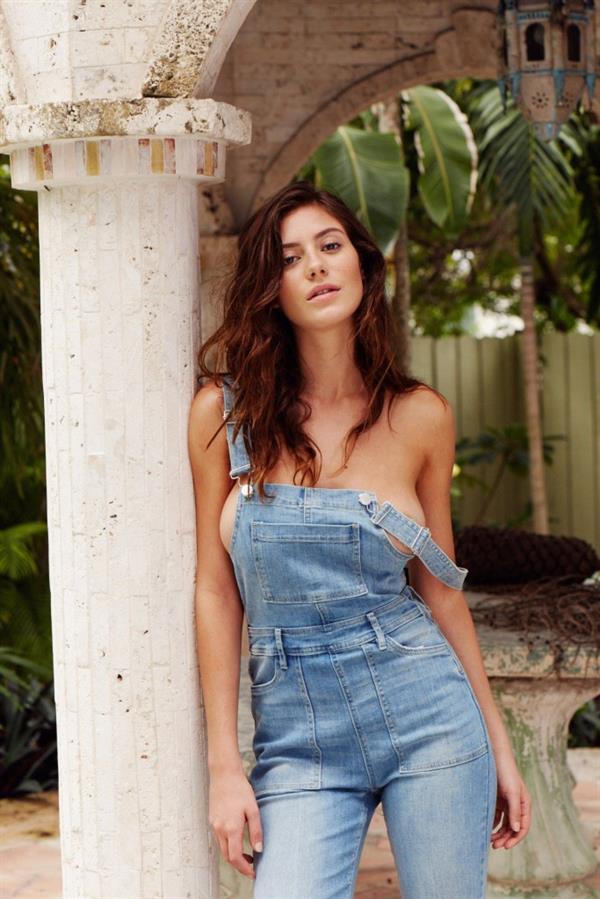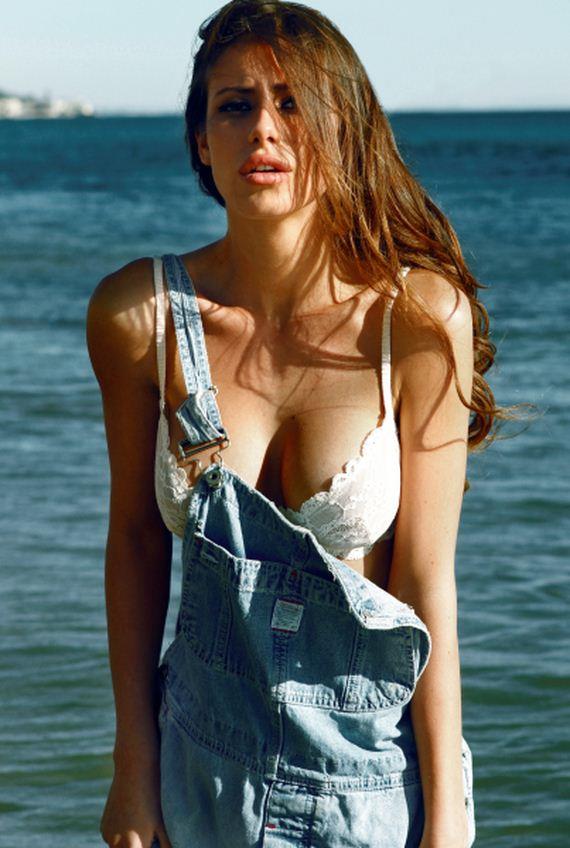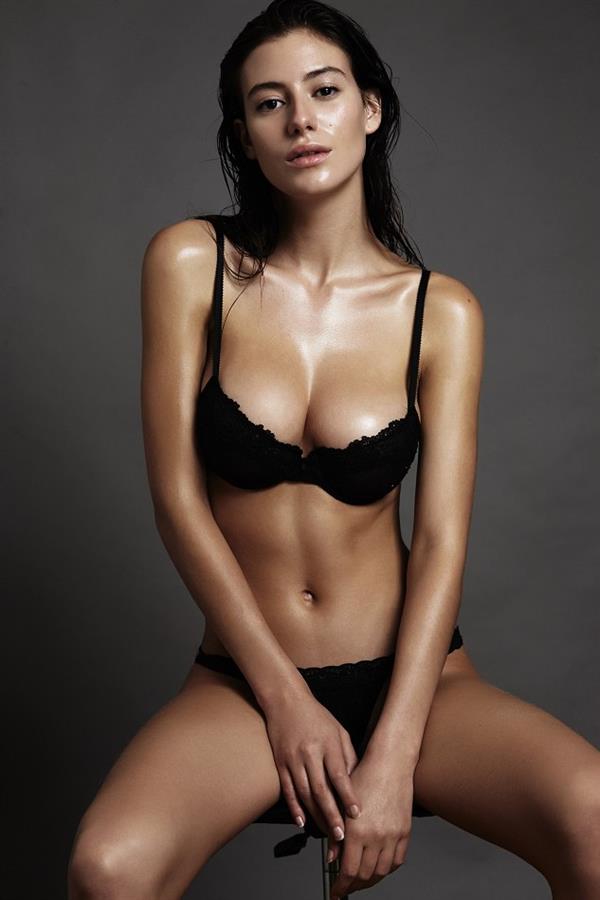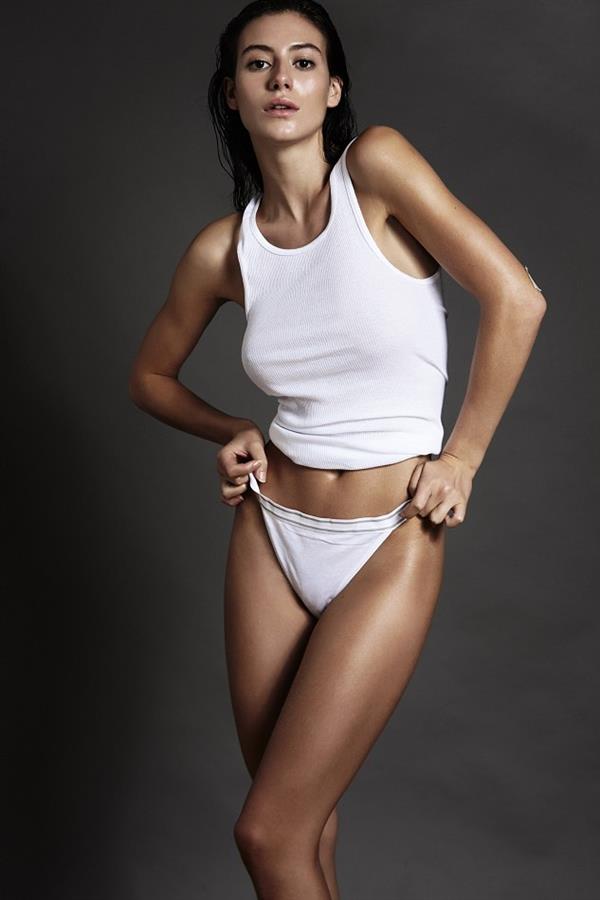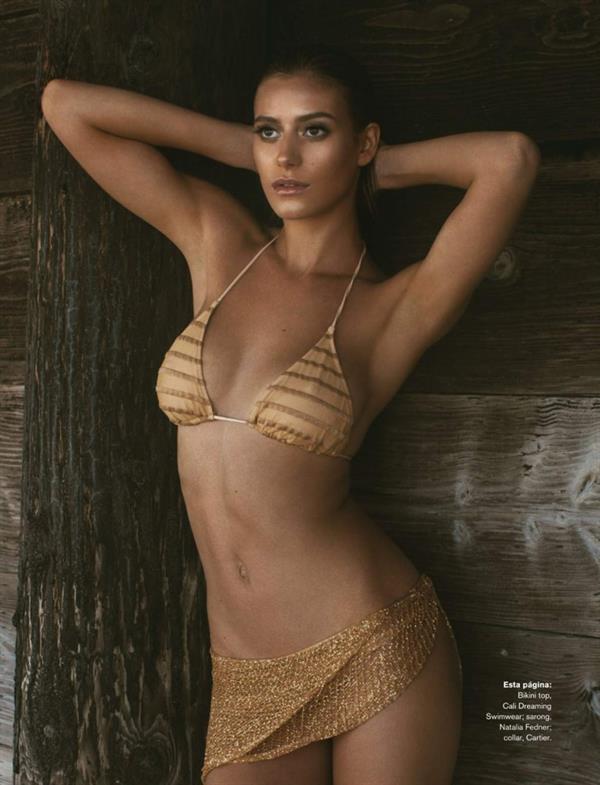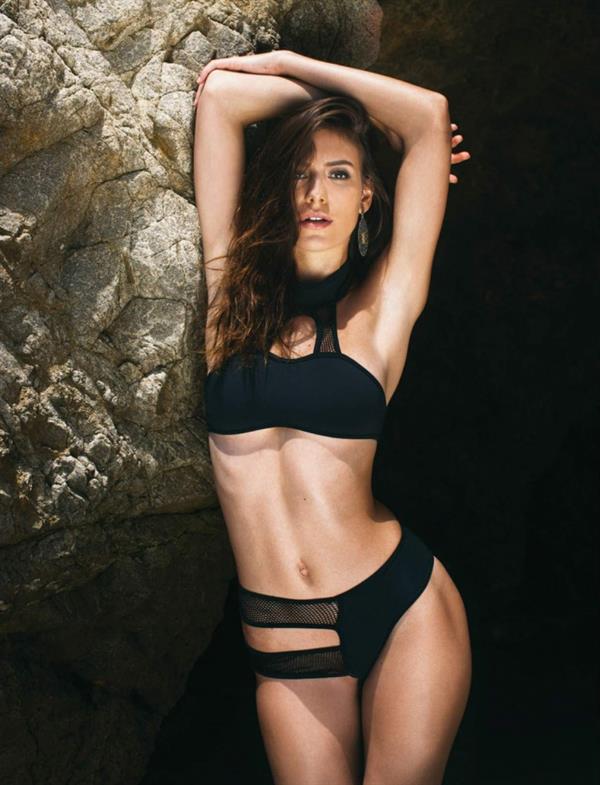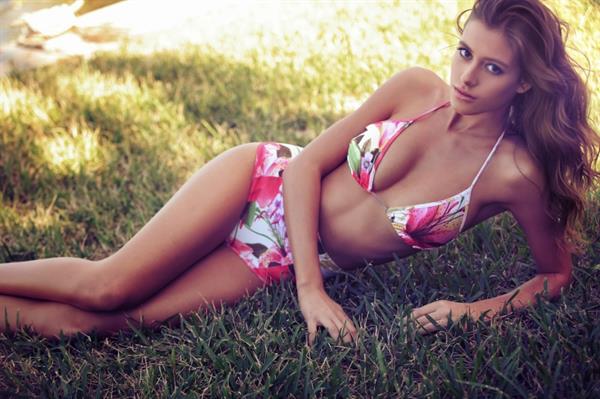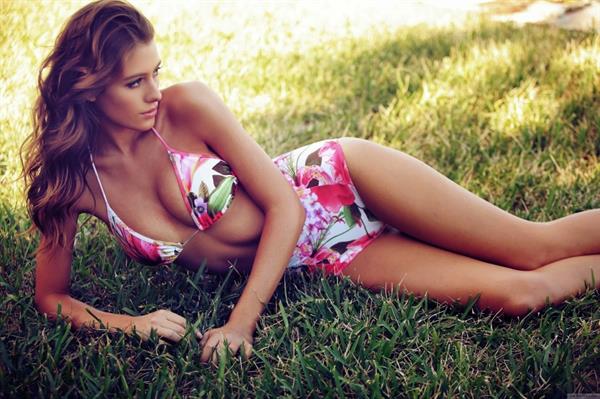 Such a thing to watch out for, right?  Oh yeah, we almost forgot the nude shots…  Here.  Just wipe your keyboard after (from drooling and not…  whatever…  It's yours anyway), ayt?