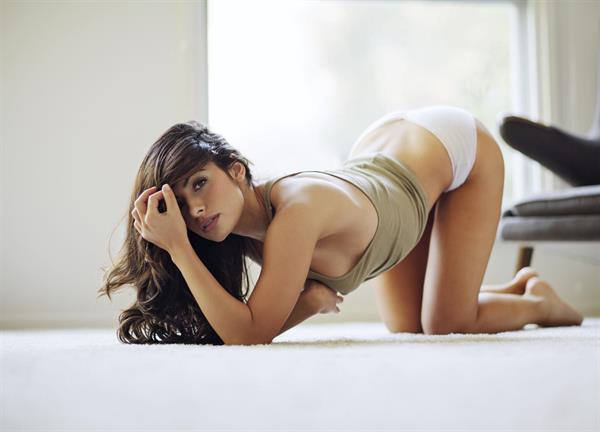 Iranian (Persian) and Spanish.  Two unbelievably beautiful races.  Imagine if a woman is half of each.  Okay, there may be a few out there.  And we're pretty damn sure that they're also hot…  but just check this one out!!!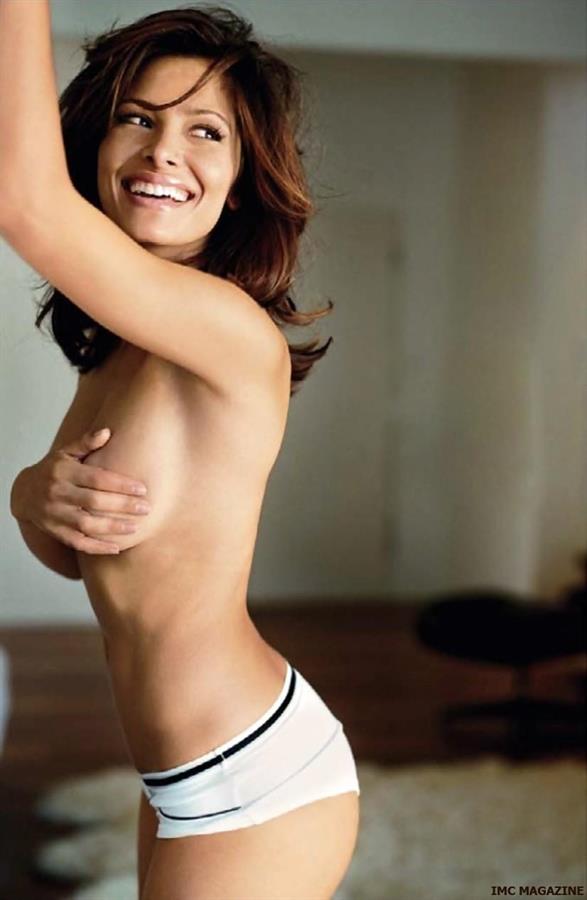 Sarah Shahi is the result of an Iranian father and a Spanish mother (Her father Abbas Jahansouz Shahi is of Persian origin, her mother, Mah Monir is a Spaniard interior designer).  Sarah was born Aahoo Jahansouz (we just have no idea on how one pronounces this) in Euless, Texas.  She adopted the name "Sarah" from a song by an Irish rock band, Thin Lizzy.
Sarah is a former NFL cheerleader and she is a descendant of a 19th century, Persian Shah (it's a title given to the emperors, kings, and lords of Iran—that explains why she has the beauty of royalty).  Yup, you read that right!  Sarah is the great-great-granddaughter of, again, a 19th century Persian Shah, Fath Ali Shah Qajar by Begom Khanom (daughter of Hossein Qoli Khan Afshar, niece of Begom Khanom, daughter of Emam Qoli Khan Afshar), through their son Jahansouz Shah.  Whew!!!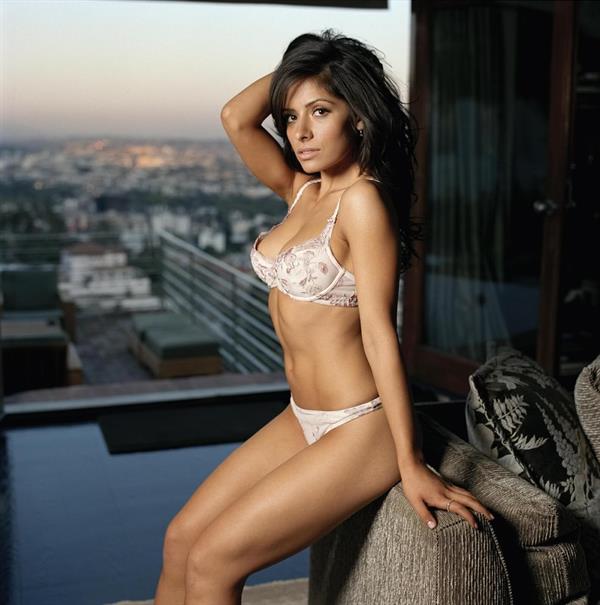 Sarah attended Trinity High School and studied opera and majored in English at the Dallas Southern Methodist University.  As a teen, Sarah won a number of beauty contests/pageants.  She won first place in the Miss Forth Worth USA pageant in '97.  A couple of years after, she joined the Dallas Cowboys Cheerleaders and was part of the '99-2000 squad.  She also appeared on the cover or their 2000 calendar.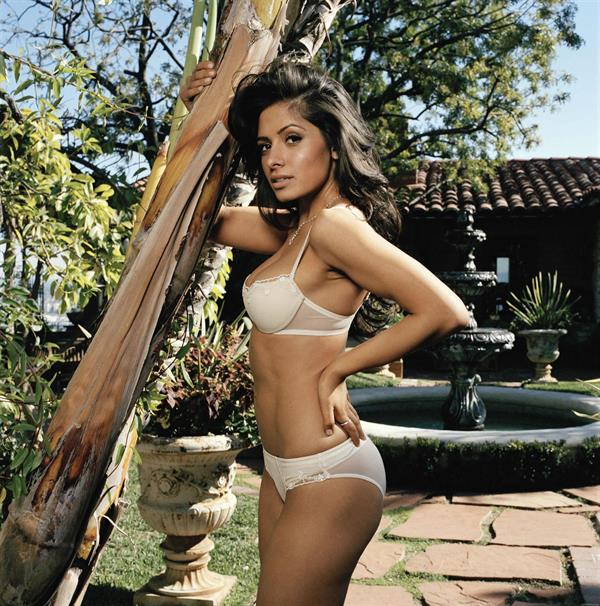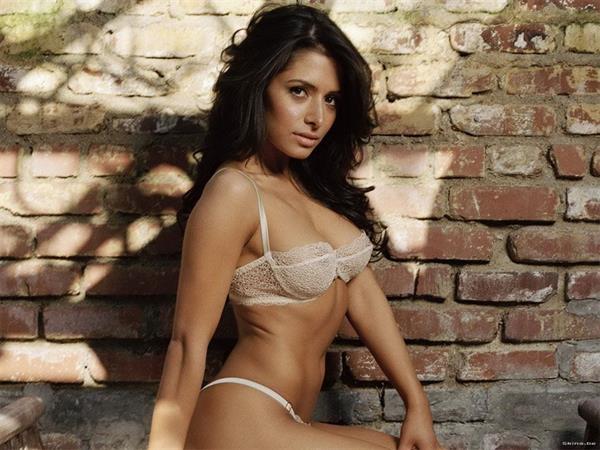 Sarah met director Robert Altman in 2000 and the director encouraged her to move to Hollywood and pursue a career in acting.  She then landed recurring roles in several TV series; Alias (2001), Dawson's Creek (1998), and Supernatural (2005).  But Sarah is probably best-known for her role as Carmen de la Pica Morales, a Mexican-American DJ in the Showtime series, The L Word (2004).  Sarah also played the daughter of Sly Stallone in the action film, Bullet to the Head.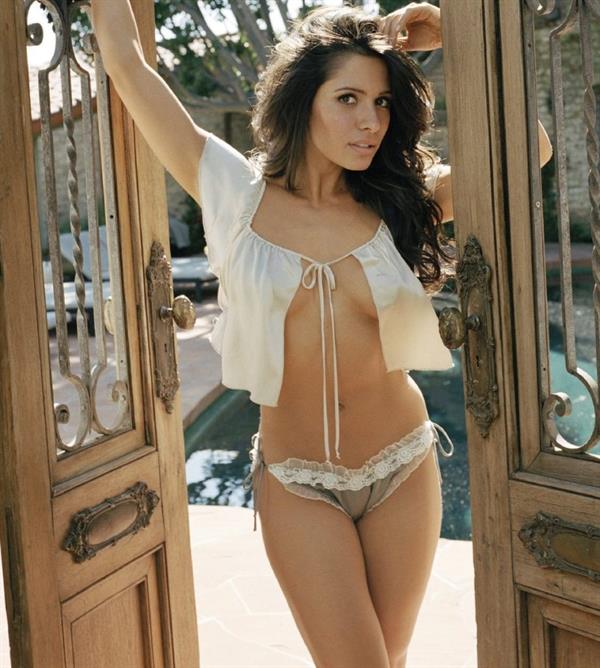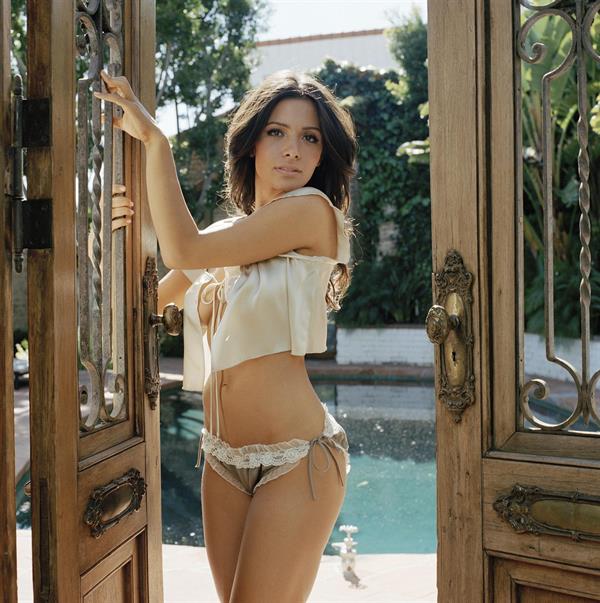 In February of 2016, Sarah was cast as the iconic detective Nancy Drew in a planned TV series.  Unfortunately, it hasn't materialized yet as CBS passed on the series in May of the same year.  The producers announced that they would look for other options/networks to air the series.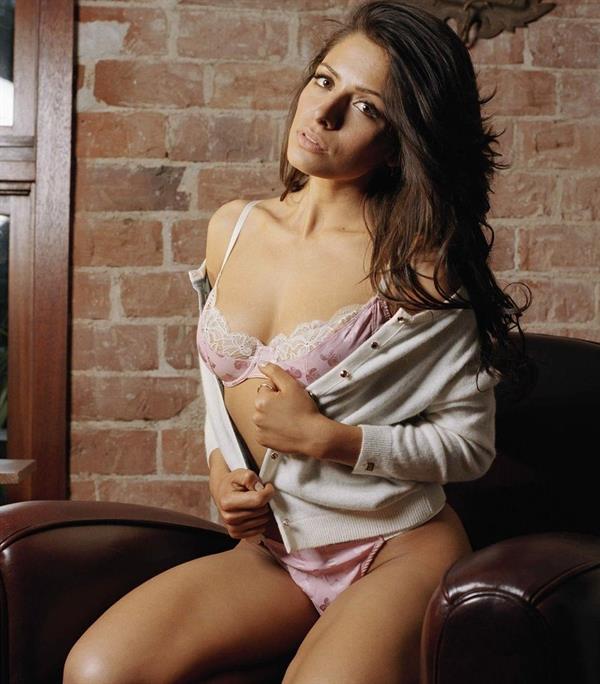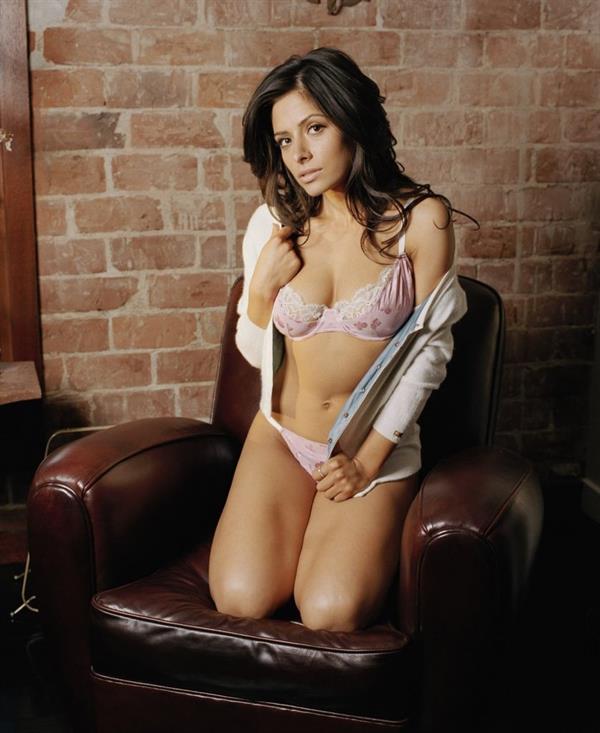 Sarah Shahi is married to actor, Steve Howey—her boyfriend of 6 years.  She married Howey following a 20-month long engagement on February 7, 2009.  She gave birth to their first child (2009) and their twins (2015) using at-home water birth.  This gal is one brave and tough soul, we tell you.  Oh and yeah, "organic all the way!!!"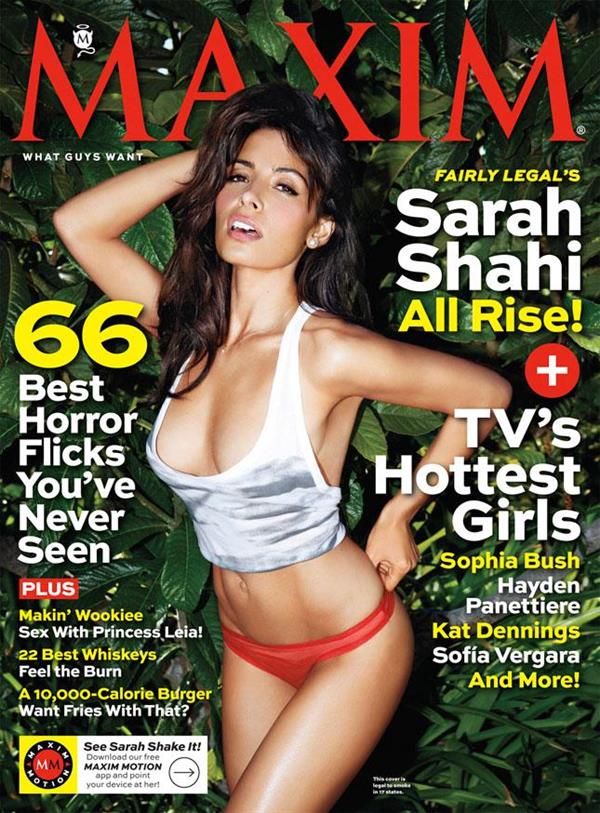 Sarah was number 90 on Maxim magazine's "Hot 100 of 2005" list.  She then moved up to number 66 in 2006 and number 32 in 2012.  She has also appeared on the cover of the said magazine's 'TV's Hottest Girls' issue in 2012.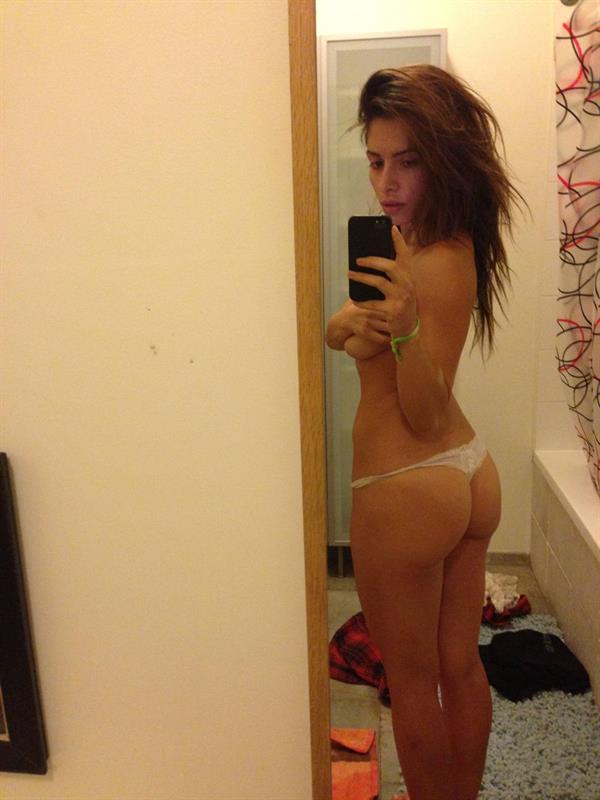 Even when not glammed up, she is hot!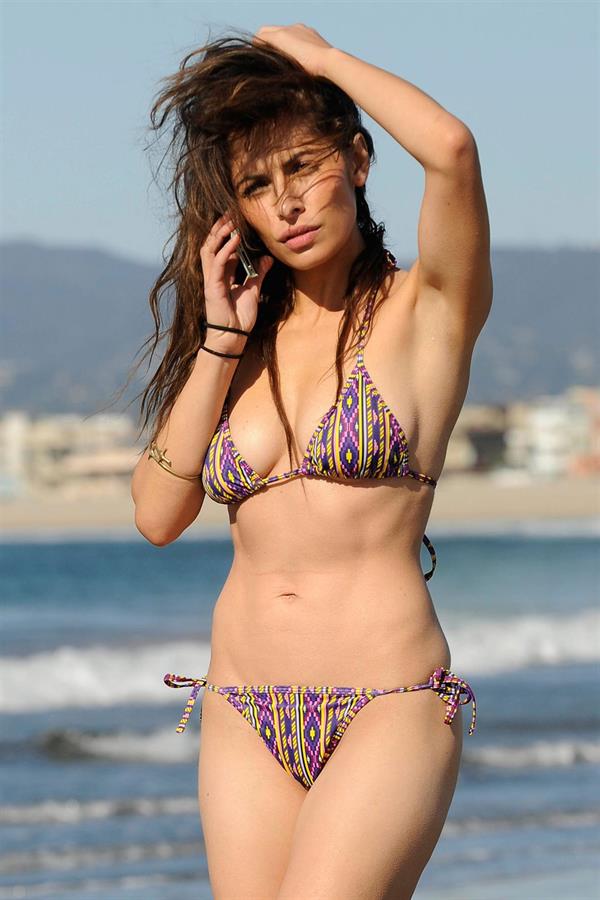 See?!?!? Just check out that bod. And she's a mom of three!
Sarah Shahi is currently filming the crime thriller movie, Hangman (set for release this year), which stars Al Pacino, Karl Urban, Joe Anderson, and Brittany Snow.  We do really hope to see a lot of her this year.  And the next.  And the one after that.  We just want to see more of her, really.  Oh, by the way, this lovely lady has semi-nudes here…  Just semi.
Oh, wait!!!  We're not done yet.  How about a bonus?
How about we throw in Sarah Shahi work out pics…
Here, feast your eyes on these.
You're welcome!