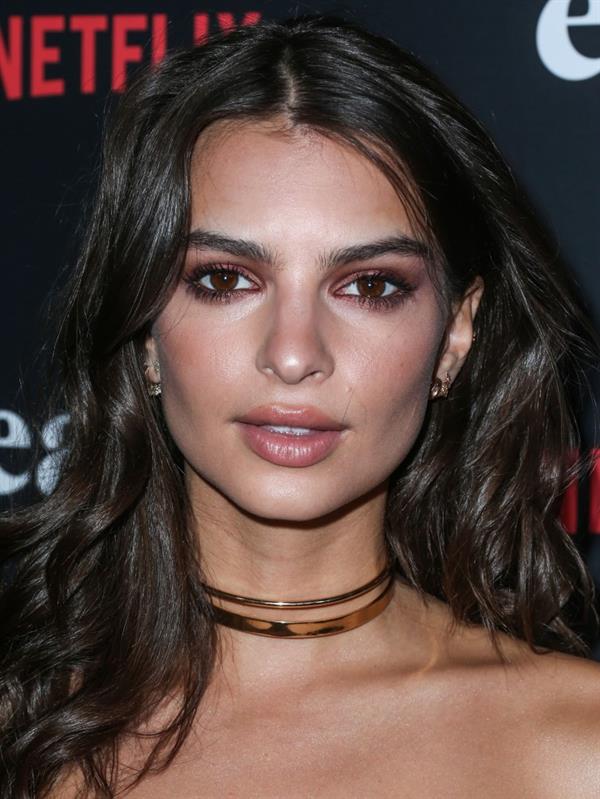 Every man must have envied Robin Thicke while filming his hit song 'Blurred Lines.'  I mean, just look at the video and the models in it and tell me how you're wishing to wear his shoes.  The music video was full of sexy models but if there's one girl who topped the 'sexiest of 'em all list,' that would be Emily Ratajkowski.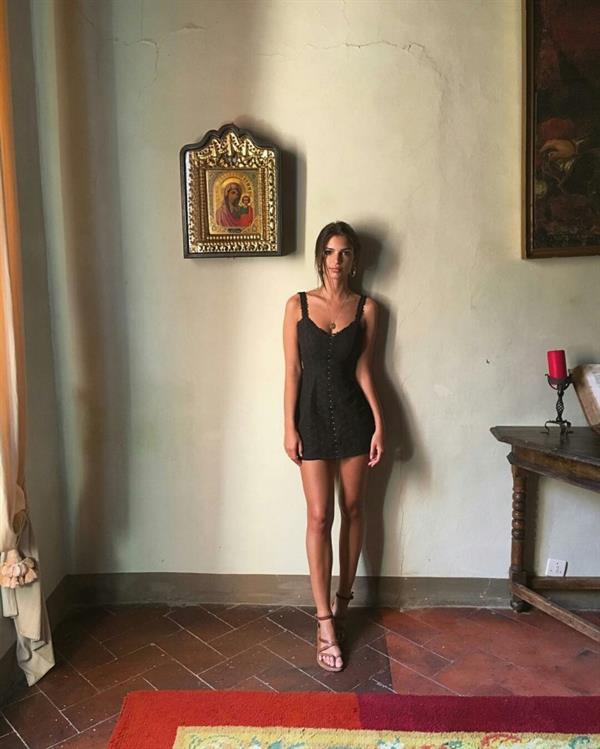 Aside from her racy appearance while wearing nothing but a nude-tone thong, she's also hit the big screen as Ben Affleck's mistress in the film 'Gone Girl.'  She's also dominated the pages of the popular magazine Sports Illustrated Swimsuit issues in 2014 and 2015. However, these are just some of the few things we know about the lovely 'it' girl.  Below, we've compiled some of the things you need to know about her.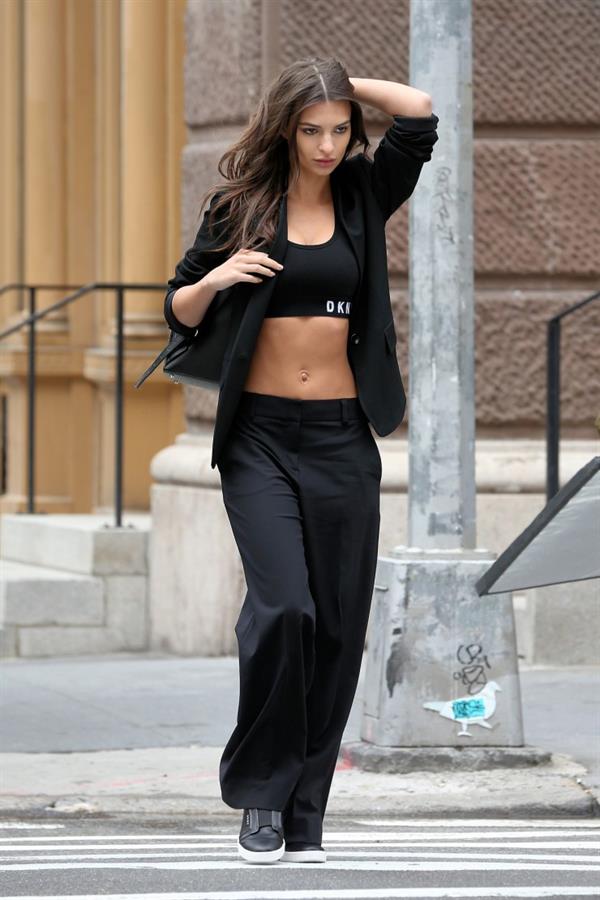 1. She's Done With The 'Blurred Lines'
Although she acknowledges how this music video has gotten her a big break, she admitted that she's over it.  It has been almost 4 years since the video was filmed and obviously, she's sick of talking about it.  The English model has a point though.  The past is the past and the best thing is to move on.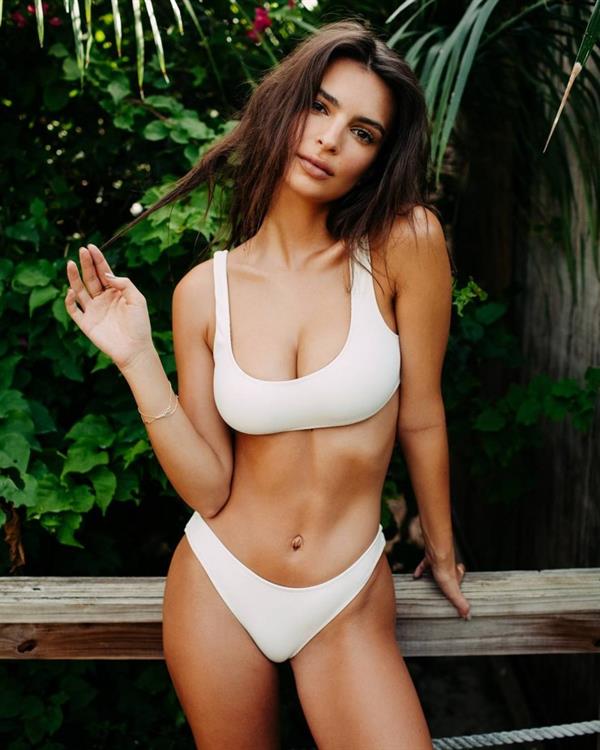 2. She's Been Rejected Not Only Once But Twice
Emily has a thing for ugly girls and she admitted that she wanted to play their roles.  However, she's not fit for the part so she was rejected in the two different roles she has auditioned for.  Apparently, she tried to snatch the part for 'The Seagull' and 'American Pastoral' but to no avail.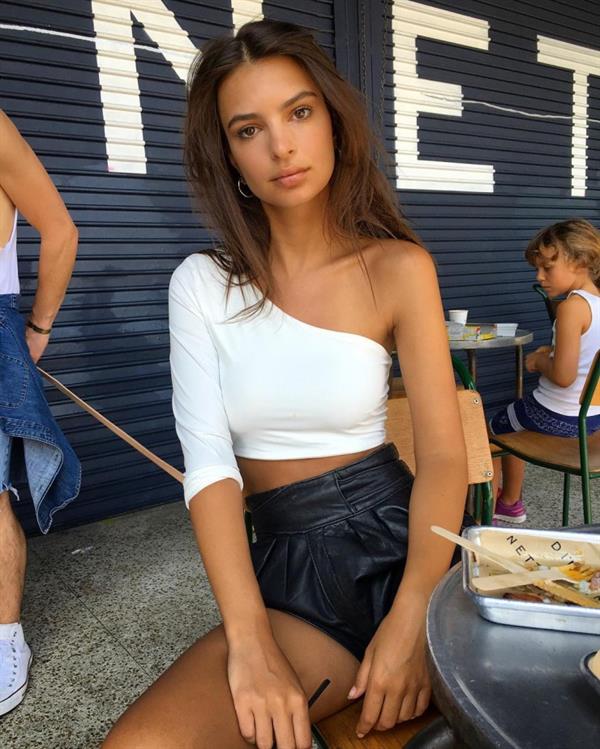 3. She Wants To Have A Role Of An Ugly, Strange Girl
This might take a load of make up but the 26-year-old model expressed her interest in playing the part of ugly and strange girls.  She said that their scripts are really interesting and for a model who turned herself into an actress, that would be a sweet surprise.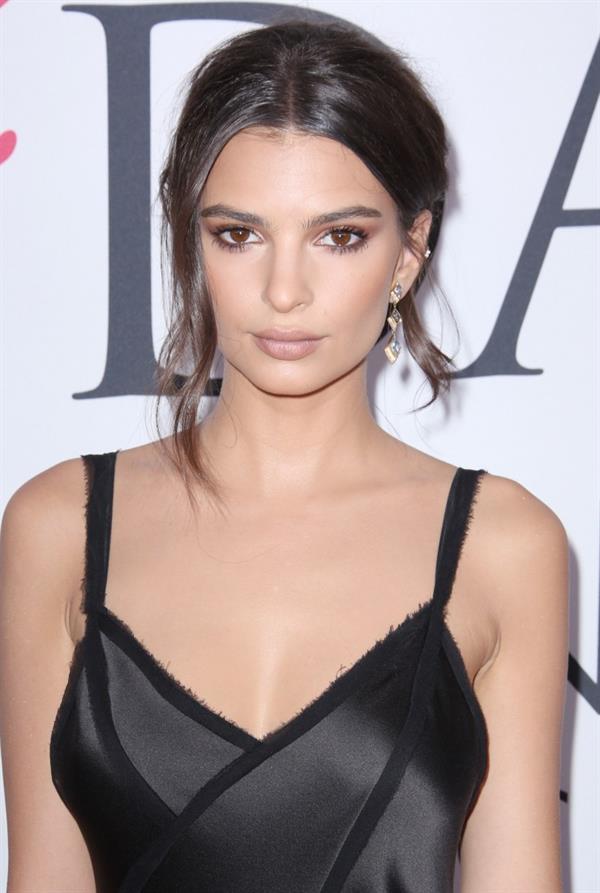 4. She Was Supposed To Be A Surgeon, Not A Model
Her pretty face lured many talent seekers and agents but her parents were skeptical about allowing her to model.  Emily's mom wanted her to become a brain surgeon but at the same time, she said that the model should never be sorry nor embarrassed of her body and sexuality.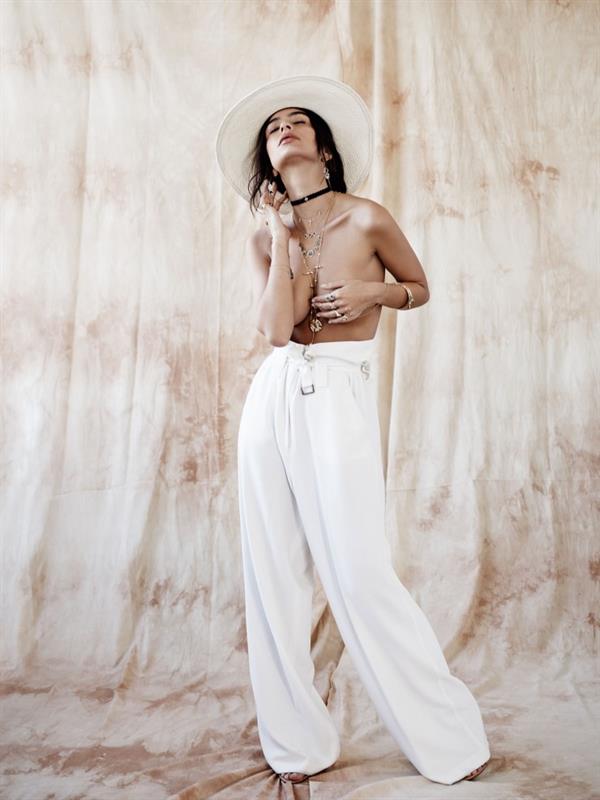 5. She Went To UCLA
For a year, Emily Ratajskowski studied art at UCLA where her mom was teaching.  However, it's not something that she wanted to do and shared her experience about having roommates who act like those 'blonde sorority girls.'  A year after, she pursued her career in modeling while acting at the same time.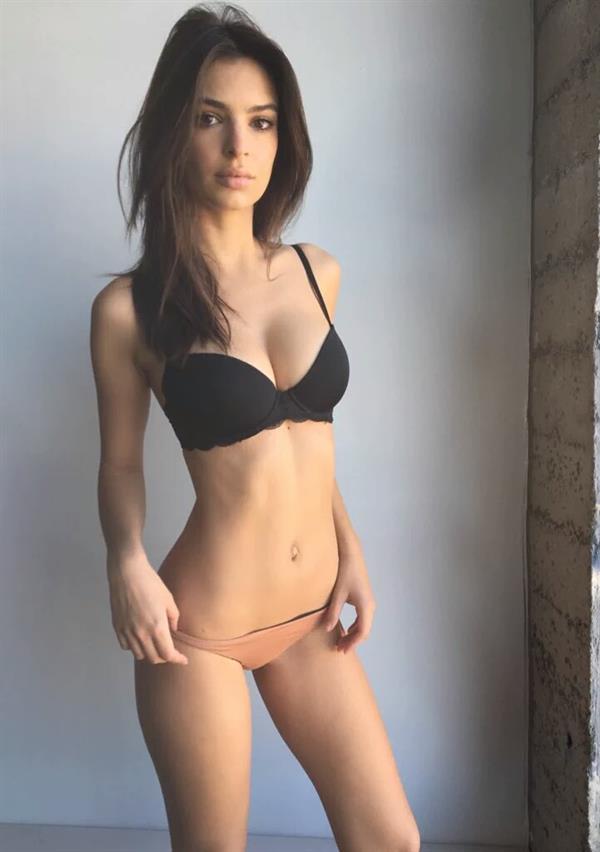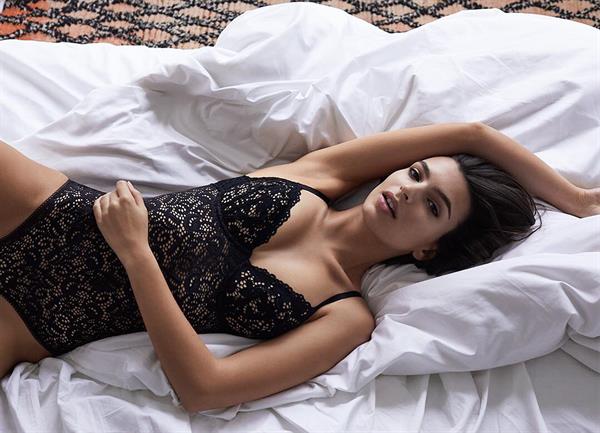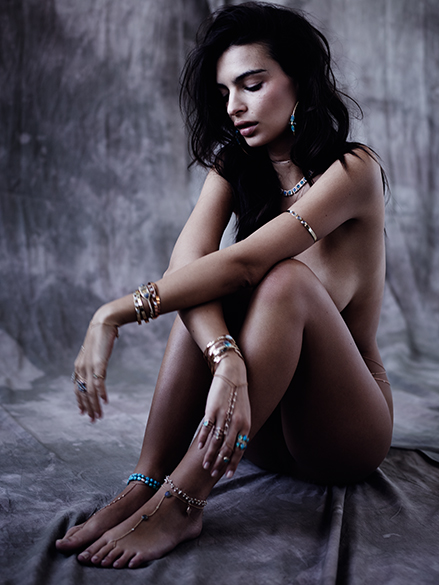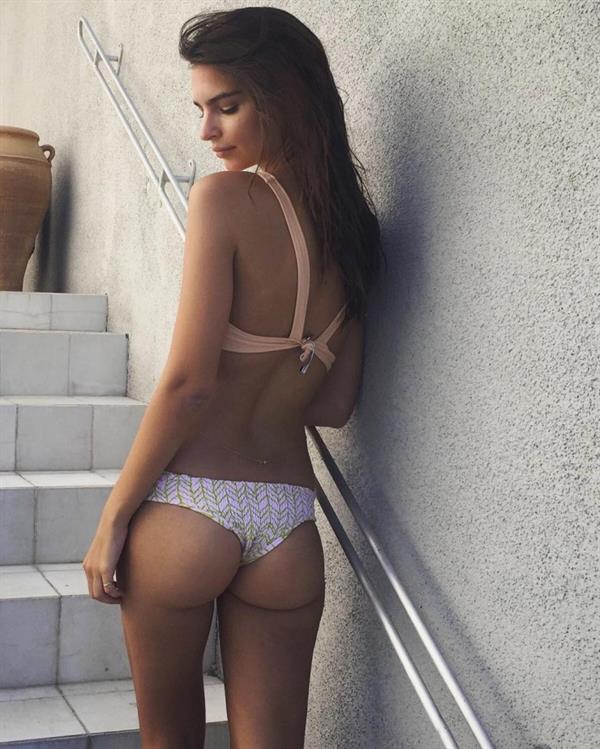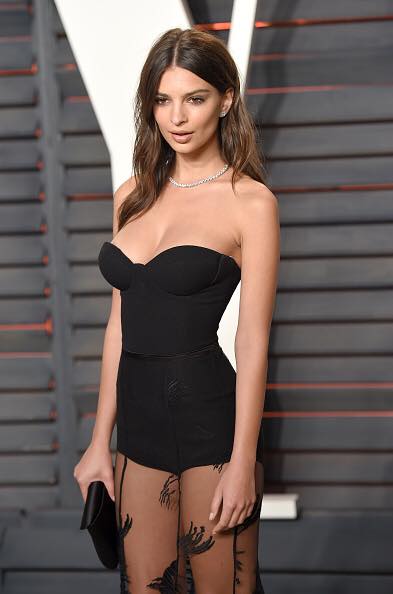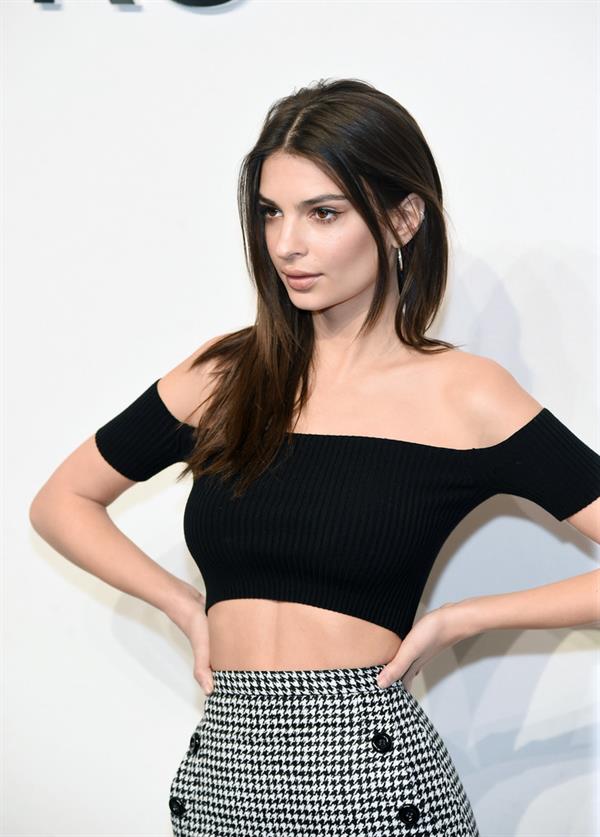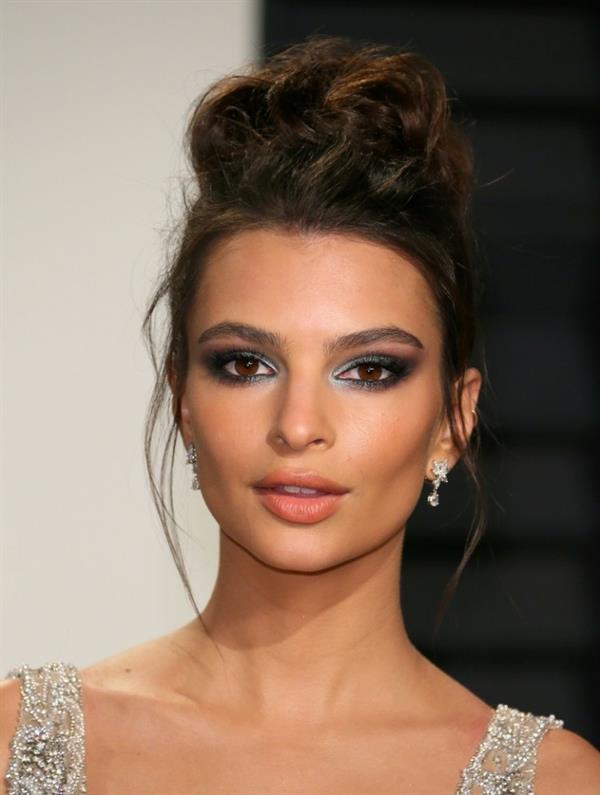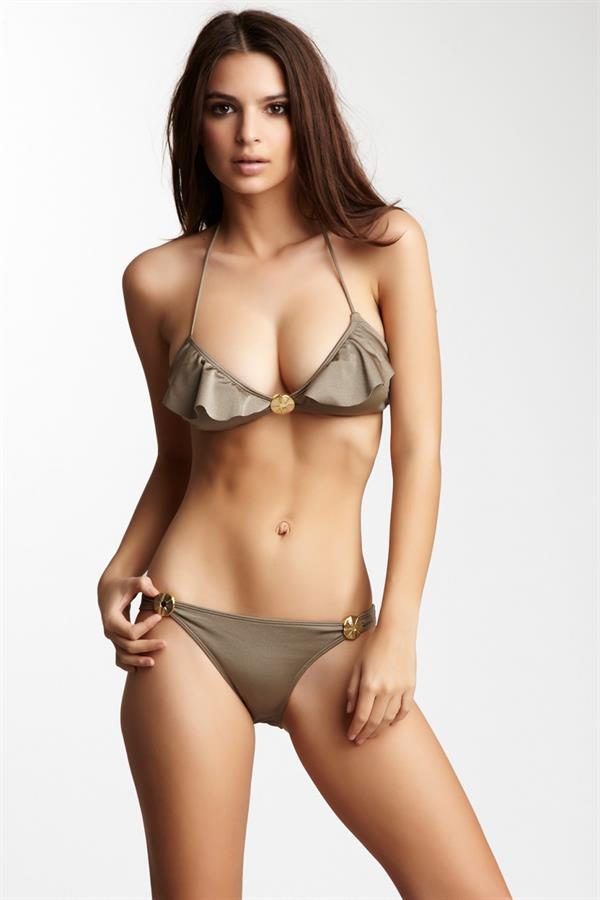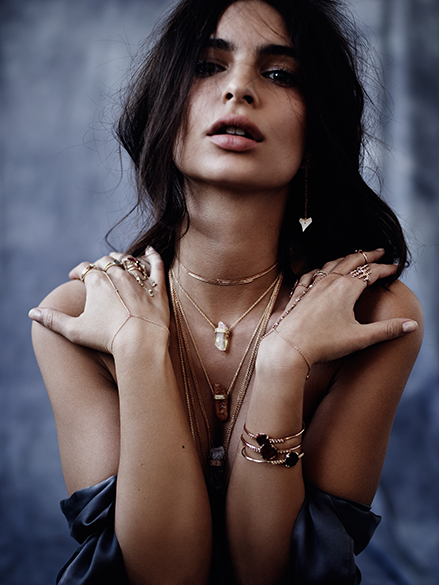 Man, you're strong enough to scroll down without using both of your hands.  Well, here's more of Emily Ratajkowski's Sexy Photos.
And if you want to see her nude (and why wouldn't you), check her out on BabesRater:  Emily Ratajkowski Nude