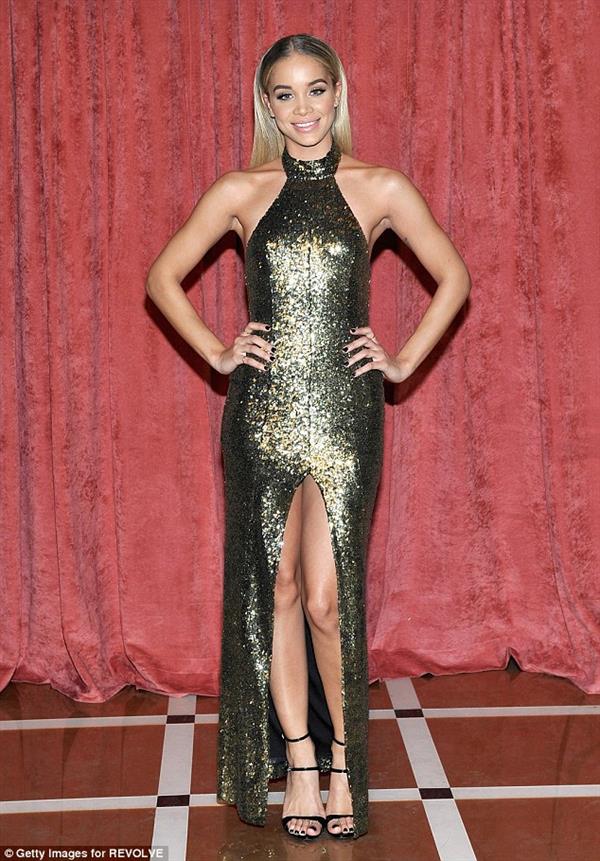 First of all, we all know overrated the Kardashians are but there's no denying how powerful they are especially when introducing a new person over the social media.  That was evident when Kim introduced a lady who's fond of calling herself "Golden Barbie" to over 100 million followers.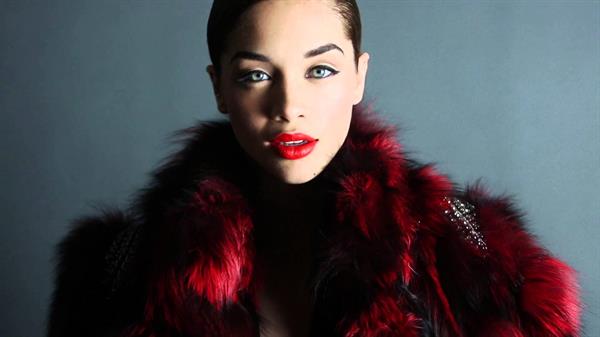 However, Jasmine Sanders was already a hit before this and her introduction only added a few more to her already one million followers.  Well, no one can really be surprised she became a social media sensation since she looks stunning enough, with or without makeup.  Apart from that, she's also a model who signed up with The Society Model Management.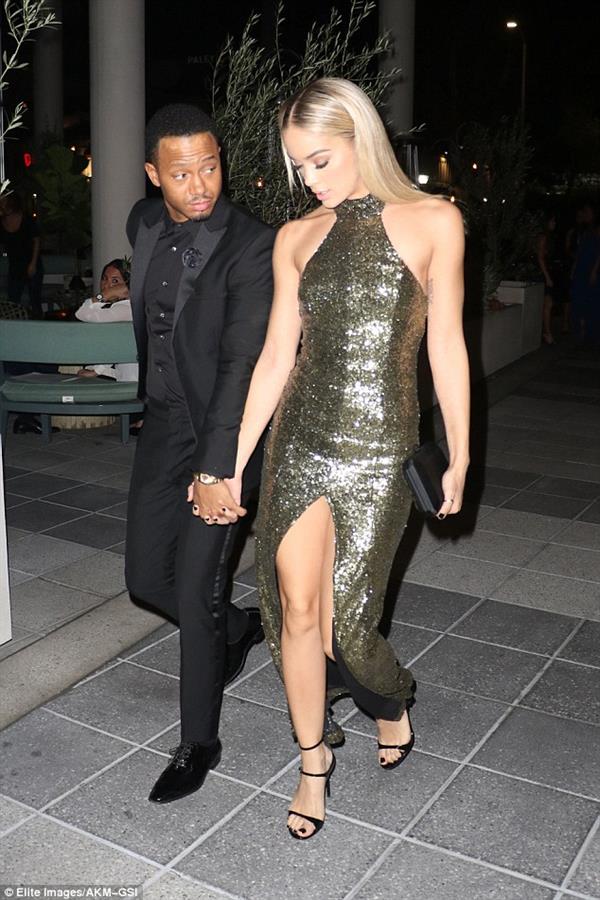 If you want to know more about this German hottie, then just keep on reading.
1. Why Golden Barbie?
A teacher once called Jasmine 'Goldilocks' because of her curly hair while some of her friends see her as a life-sized Barbie.  One day, while creating social media usernames with her sister, she decided to combine the two and so, 'Golden Barbie' was created.  She said that she's grateful that her followers know her by this name and not by the other names she suggested.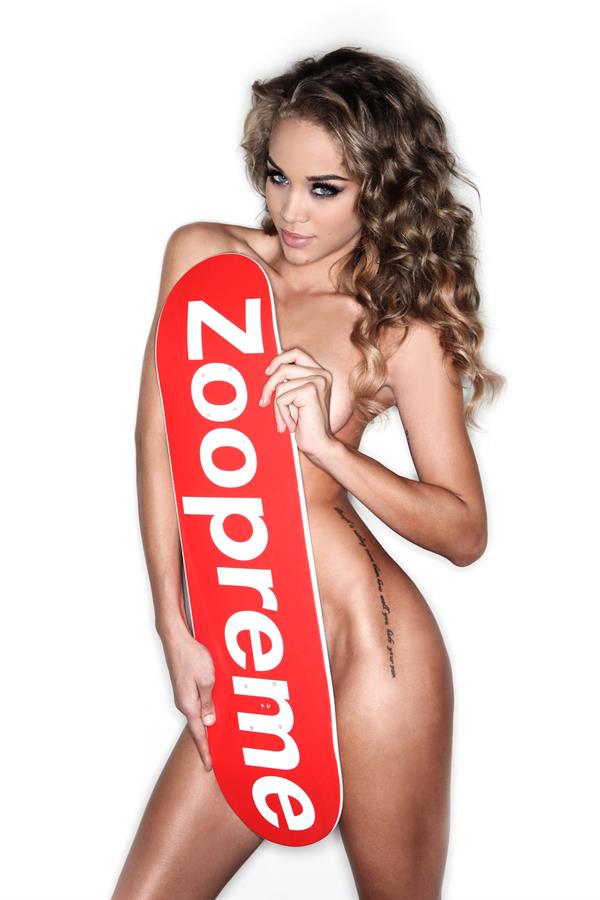 2. She's Walked On Runways Many Times
Jasmine started her modeling career in 2005 and since then, she received various work from known designers such as Jeremy Scott. She's also a runway regular and worked with brands like Glamour, Forever21, American Eagle, Ralph Lauren, Seventeen, and more.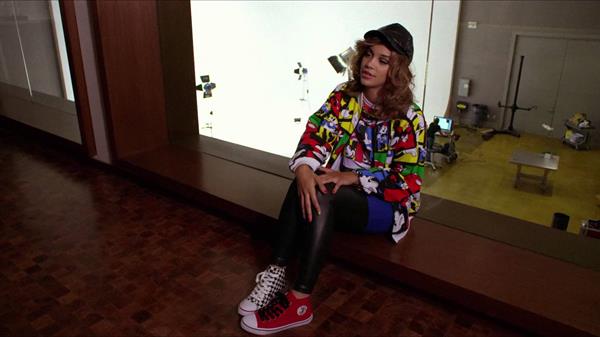 3. She's From Germany
Originally, she was born in Frankenthal, Germany with a German mom, however, they moved to South California.  She's also of American-African descent.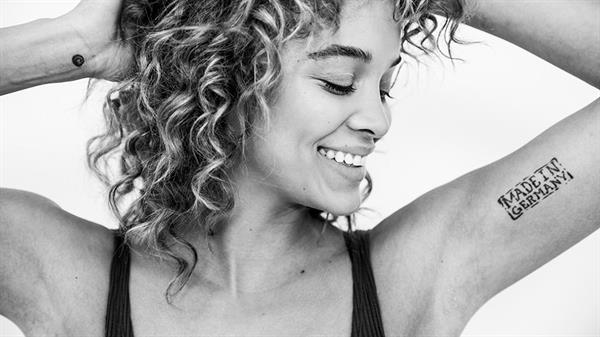 4. She stands 5'9″
She admits that most people are confused about her height as some see her a little small or a little tall, however, Jasmine says that she's just good at angling herself.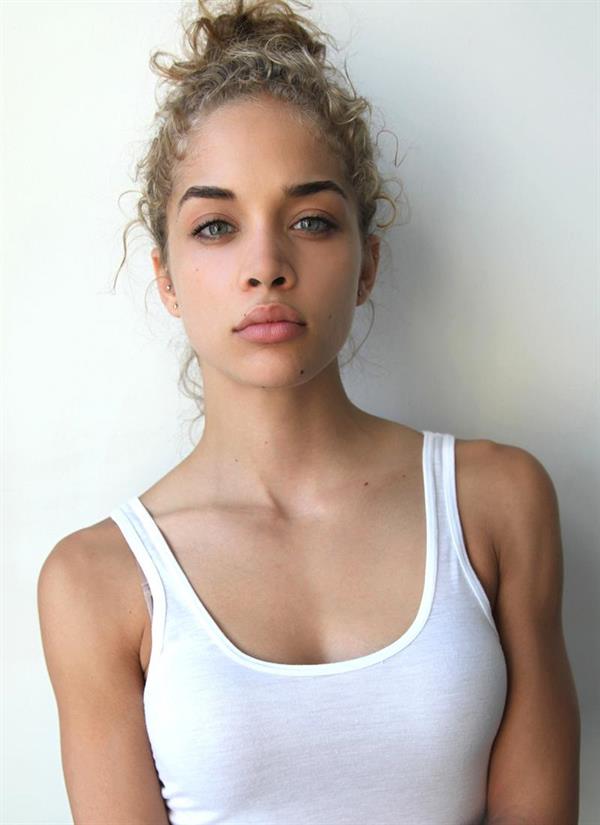 5. She's Dating Terrence Jenkins
As of now, she's in Terrence's loving arms, however, she was linked to several stars before.  In 2012, it was reported that she was dating Chris Bron.  She's also linked to Jeezy, Rob Kardashian, and Nick Cannon.