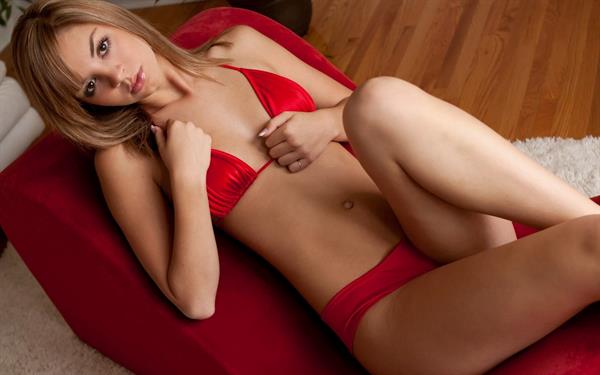 How about something a little bit more daring?  This gal we're featuring here is something you would want to look at before you sleep. Every night.  Oh, and yeah, you definitely should bookmark this article.  Also, we will keep this one short.  We will as we know you'd want to view her pics right away…  Yup, and also the fact that there's not much info about her on the web.  98% pics.  But we think that's more uhm seductive, you know… there's such a mystery surrounding this hottie.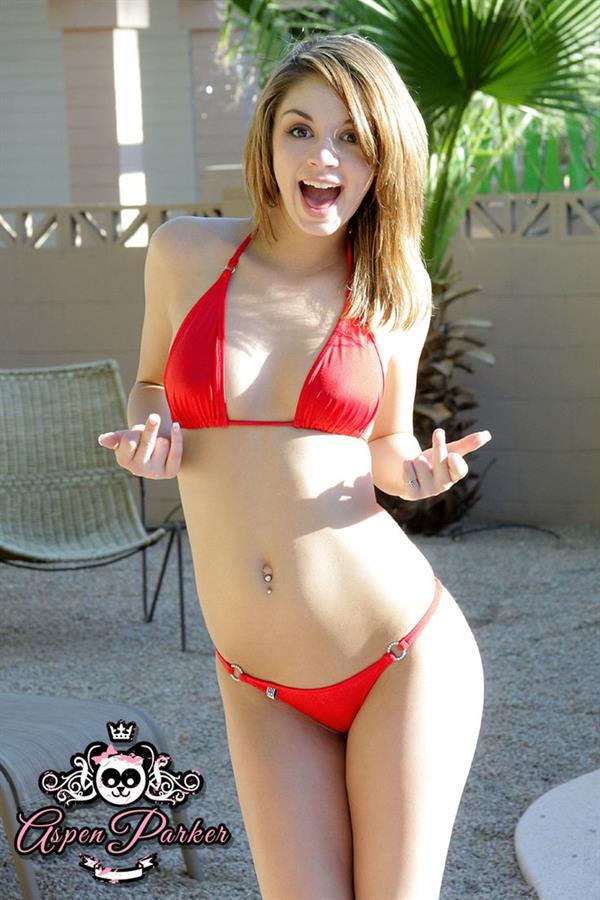 Okay, Ms. Aspen Martin here aka Aspen Parker is not your ordinary model…  she's more titillating.  But she's not a pornstar, mind you. What she is is a nude (and glamour) model.  Someone who poses seductively and goes all the way (not xxx, though).
The 26-year-old Ms. Aspen studied arts and she lived in Japan as an exchange student.  She's into music and according to her, she's very much into jazz, rock, and 60's sounds.  She only works as a part-time nude model.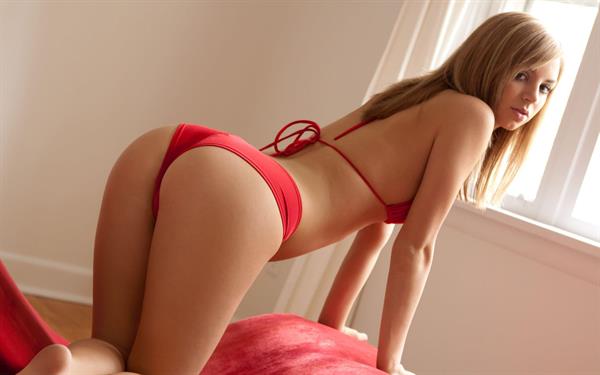 This brown eyed/haired girl with a 32b-24-34 vital stats only works as a part-time nude model and she takes night classes to learn French.  She got into modeling after she posed as an art model in her school.  The reason for her nude modeling is, as she puts it, "Life is more fun with your clothes off and student loans are no fun."  So yeah, student loans, even though we don't like 'em, aside from getting us through school, it can give us someone like Aspen Martin here.
Oh, yeah, her nudes? You can find some of 'em here.