This one is not just for all you ladies out there but also for out-of-shape guys like us (me in particular).  And no, this isn't to point out to you how lazy you/we are.  This is to inspire us.  To make us get out of that lazy boy and on to the 'bench press'.  Yup, let's get motivated and horny at the same time.
Fitness models are also our favorite here at Hotness Rater.  We just find their toned and sweaty body sooo hot (muscles are not just for men, y'know).  That's why every once in a while, we jerk… ahem, we feature ultra-fit babes…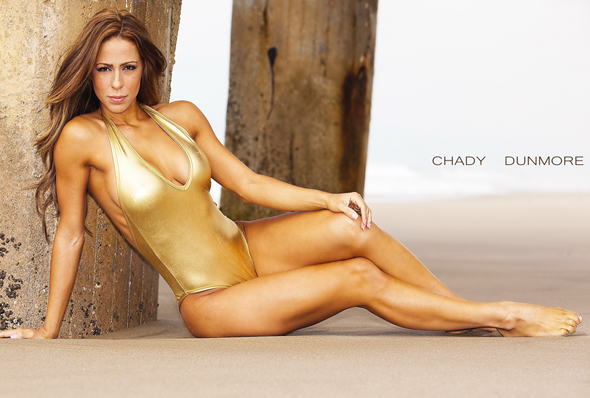 Meet this fantasy / inspiration of ours…  Chady Dunmore.  Aside from fierce beauty, she happens to be the 2010 WBFF Bikini World Champion, an Oxygen and Fitness RX cover model, a MusclePharm Athlete, Spokesmodel, Singer/actress, Fitness Trainer, and a full-time mom (WE JUST LOVE HOT MOMS!).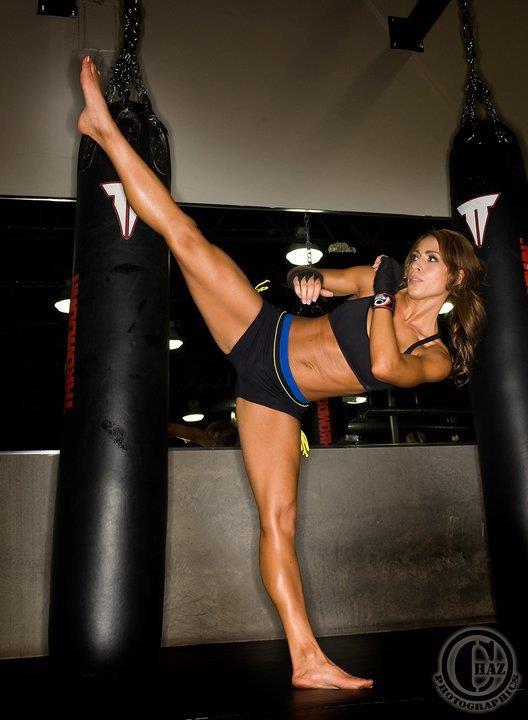 Chady here was raised in Miami, Florida and since she was a child, she had this overwhelming love for sports and fitness.  When she was just 12 years of age, she already has a black belt in Taekwondo and at the age of 16, she was already a professional model.
Now here's the really awesome thing about Chady here…  Just after graduating college, Chady decided to move to California to pursue an acting career (and to hone her skills as an actress).  She was already a mom to a four-year-old at the time and this is when she put her fitness knowledge and skills to the test….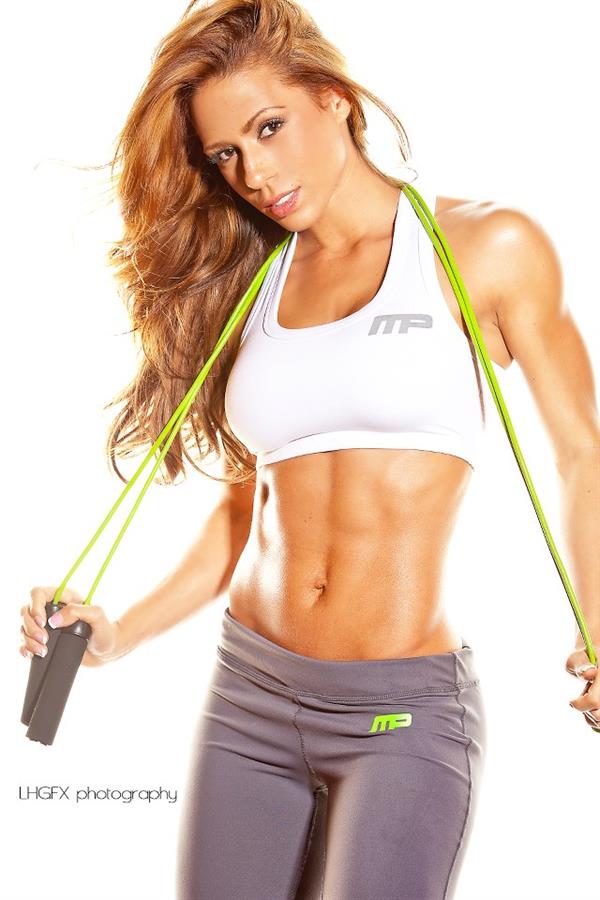 Chady, during her pregnancy, gained 70 pounds (not to mention she was also battling postpartum depression).  To get where she wanted, she had to lose that weight and go back to having a bikini body.  She knew that going to the gym would take much of her time from raising her daughter (again, she's a hands-on and full-time mom).  She did what any mom with that vast knowledge of fitness would do…  Work out at home!  She exercised in the comfort of her home and she lost all the baby weight without setting foot in a gym (Damn, told you this babe is inspiring!).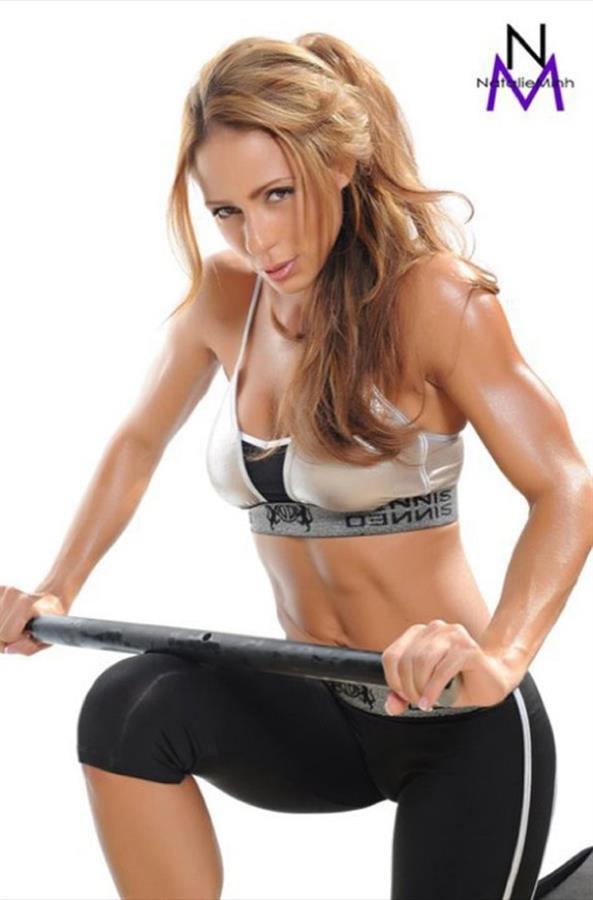 Chady Dunmore now creates exercise routines and diets for new moms and women who just don't have the luxury or time to go to a gym (which she shares on her speaking engagements). This top fitness model and a two-time bikini world champion is also the author of The Fit Girl, a website filled with motivational stories on how women can look and feel better.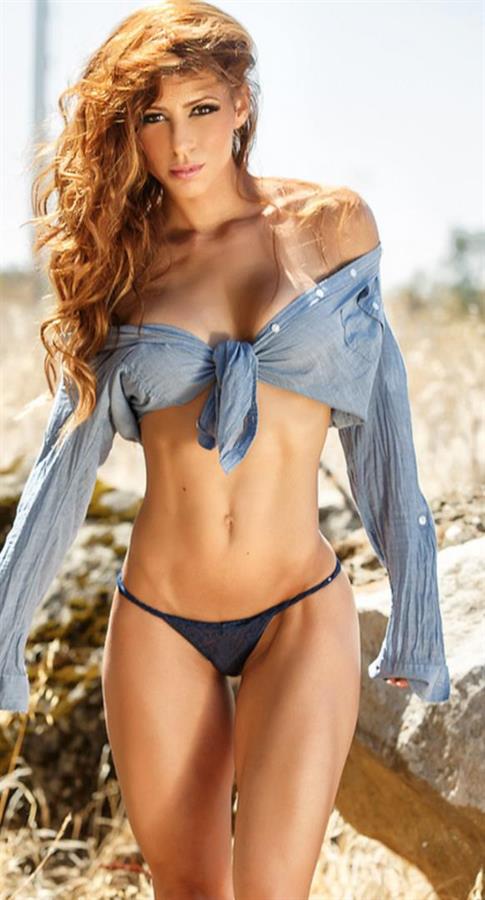 This hot mom battled weight issues, struggled with a kidney disease and still, she managed to get in an awesome shape without the help of fad diets and gym workouts (and equipment)…  You, what's your excuse?  Hey, don't throw that question back at me/us, okay?
Here, drool and be inspired…