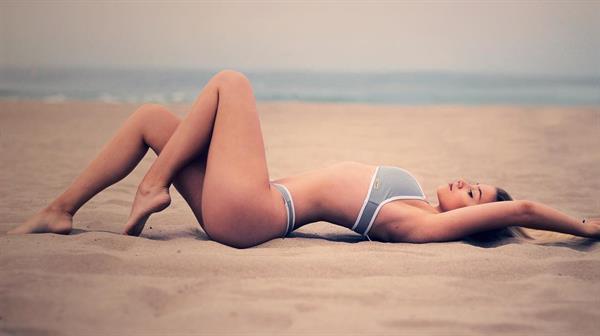 Okay, the word content here will be very short (I told you to do research, you lazy ass perv! -Editor) but we'll make even with the pictures…  That we promise!  Guys (and gals), there's not much info on the web about this bombshell.  But she's the type who doesn't need lots.  Her body does that.  Pictures do speak a thousand words…  Oh, and the background info?  Just think of that 90's boy band hit song (which is 90% irritating) that goes, "I don't care who you are (whohooo you are), where you're from, what you did, as long as (there's) big booty."  The last two words, we made up, but it rhymed so…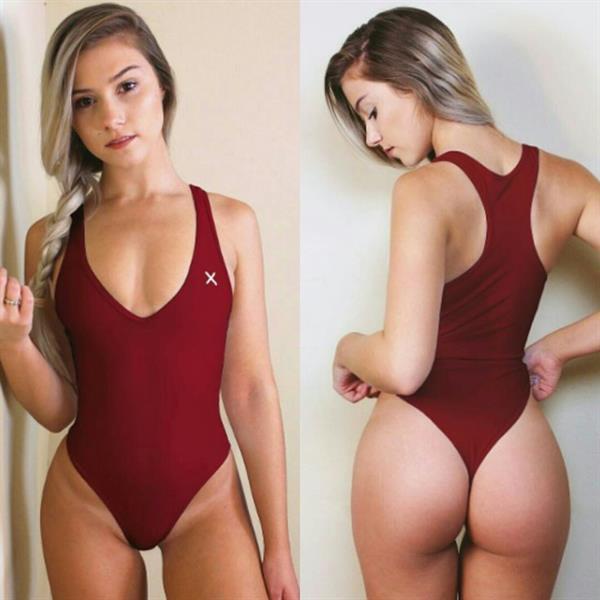 Kayla Shea is a bikini model and an Instagram (she's got 210k followers and counting) star.  Her first Instagram post was in November three years ago (2014) and after that, she just kept rising.  Her prominence on the said photo sharing platform has led to a few sponsorships like FahionNova, Boutine Los Angeles, Made with Love by JDove and more (and, again, counting).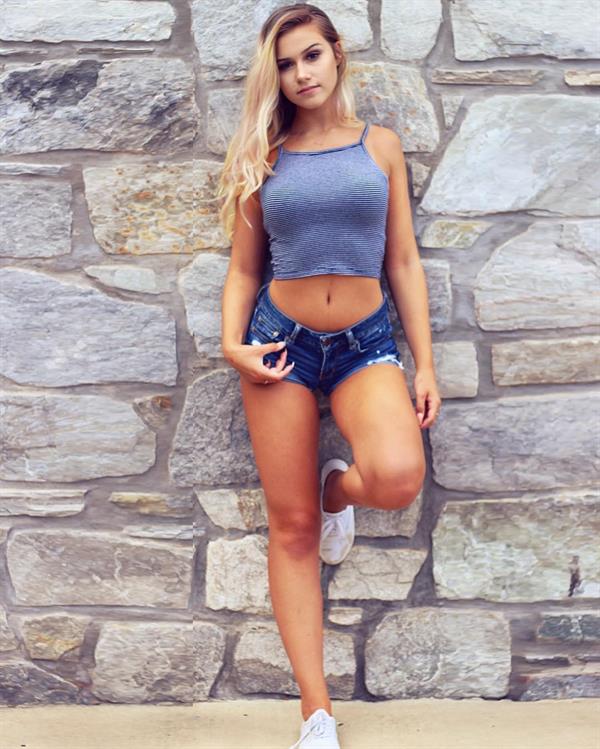 This 19-year-old model also has a YouTube Channel where she posts her beauty tutorials, bikini hauls, and workout routines.  She also has been featured by Sports Illustrated as part of their 'Lovely Lady of the Day' (along with the free-spirited Helen Owen) segment.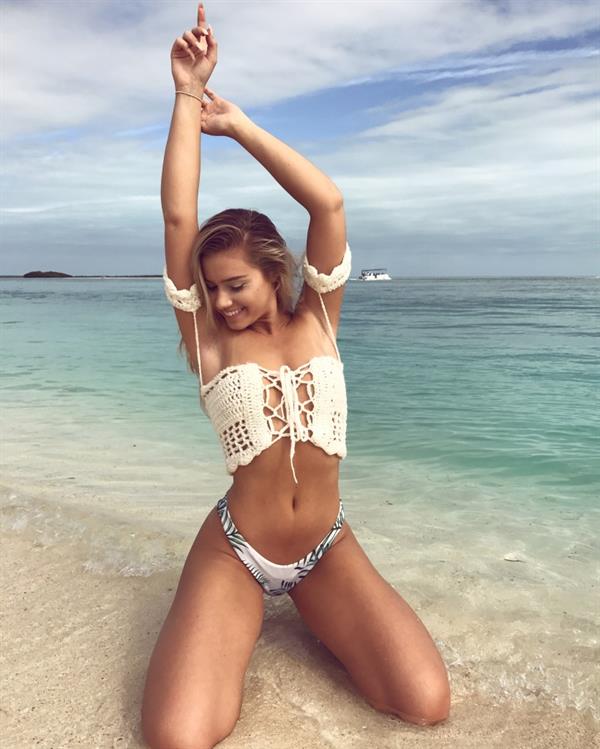 Aside from Kayla's high school cheerleader and 'girl next door' beauty, another ASSet (pun ain't that great, we know) of hers is her big, sexy, and round butt.  Really, that butt of hers is bigger than my chances in life.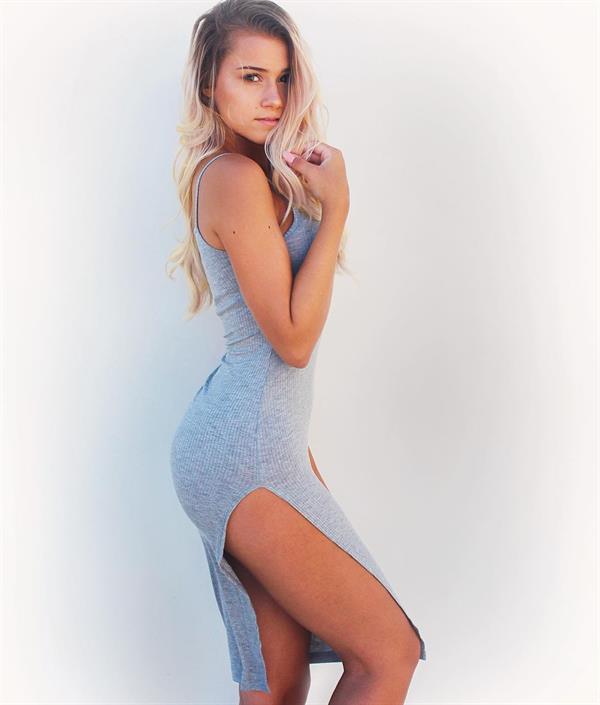 Kayla Shea is in a relationship, by the way.  So sorry guys (and gals).  She's in a long-term relationship with a man named Jack Quade.  But hey, at least she still showcases her hotness to us.