Let's take a trip down south again (sorry, not a woman's south. Though we'd really like that).  To the land where beach creatures kill (box jellyfish, stone fish, etc) and the beach bods are to die for…  Malibu Beach, Calif…  kidding!  AUSTRALIA!!!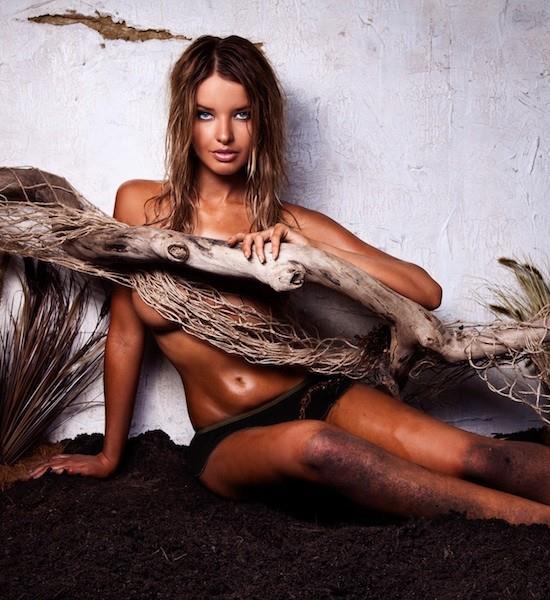 Folks of all ages, meet our to-die-for (to-get-beaten-up by is a better tag) girl, Ms. Kahili Blundell.  She is a swimsuit and glamour model who is best known for bagging the 2011 Ralph Australian Swimwear Model of the Year.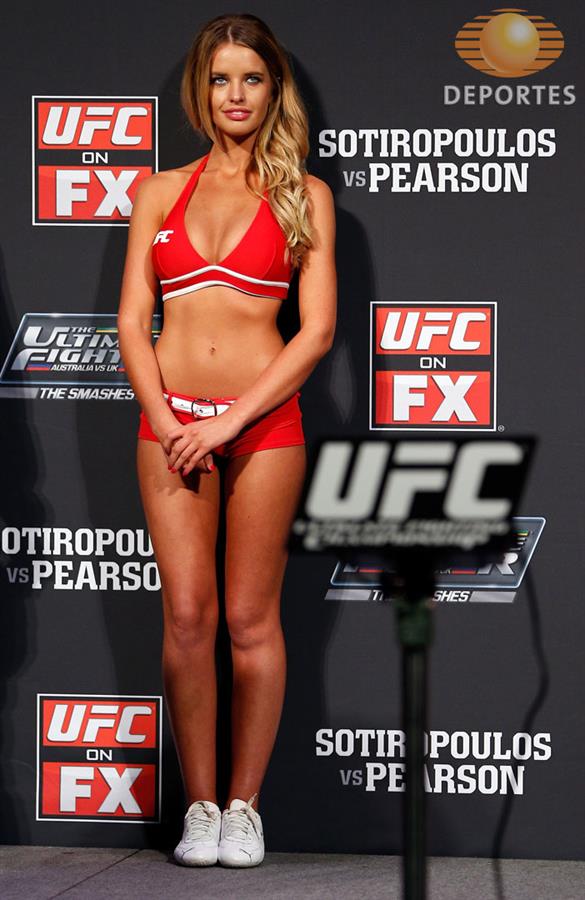 Kahili was born and raised in Australia and is an Australian (duh?).  She was named after a Hawaiian flower hence the exotic name (according to her, she is always questioned about her nationality 'cause of her name).  This Aussie girl currently has what she calls her 'Dream Job'…  And that is as an Octagon Girl for the Ultimate Fighting Championship!  Wow, wow, wow. Dream job, indeed.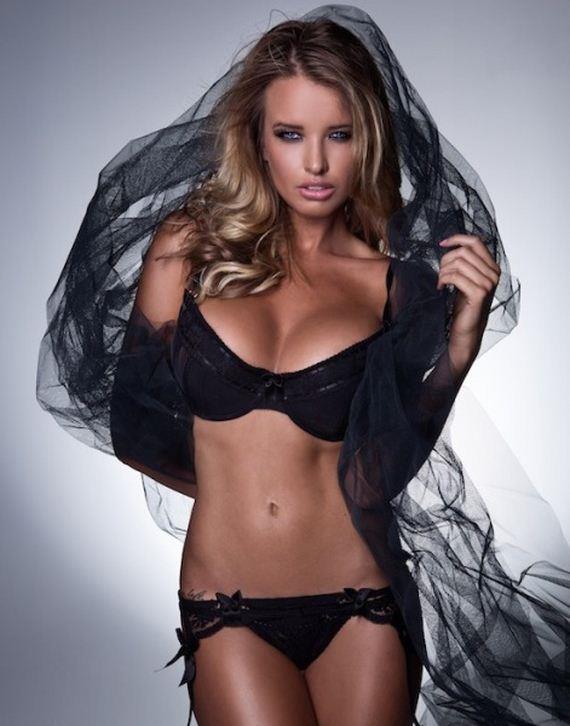 Kahili started her modeling journey at a young age.  Just after her mom passed away.  Her mother was a former model and Kahili wanted to follow in her footsteps ('cause you know, like mother like daughter).  Kahili's career took off after she won 2011's Ralph Swimsuit Model of the Year…  And the said competition opened a lot of doors for her.
She has a very strong love for health and fitness and even though she's modeling, according to her, "my heart still lies in the fitness industry."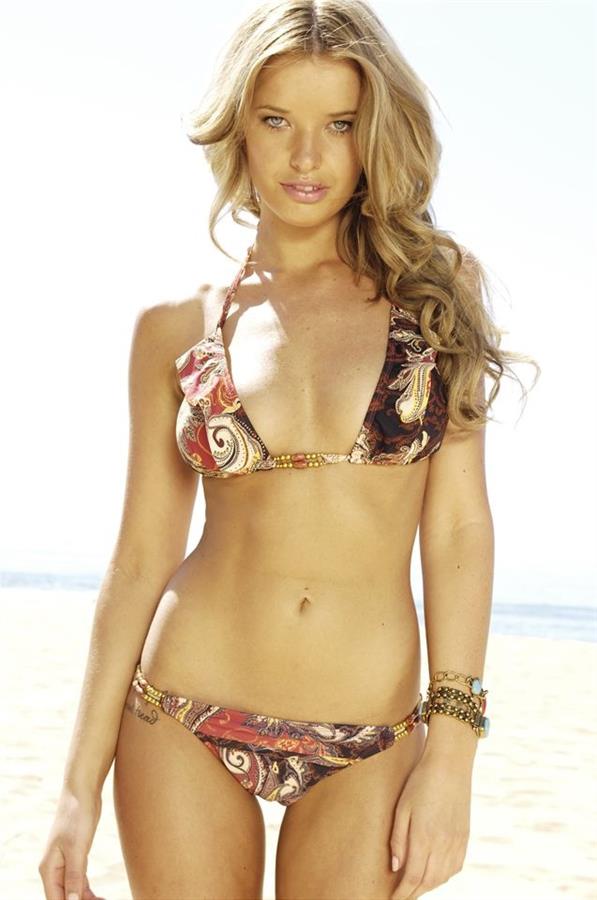 Kahili is an avid fan of MMA (mixed martial arts) and to get in shape for the competition, she trained for weeks.  Her love of kickboxing (specifically Muay Thai) has kept her in great shape.  When the chance came for her to audition for a UFC Octagon Girl, she knew she just gotta' have it or at least she just had to try.  Then she became an Octagon girl in 2014.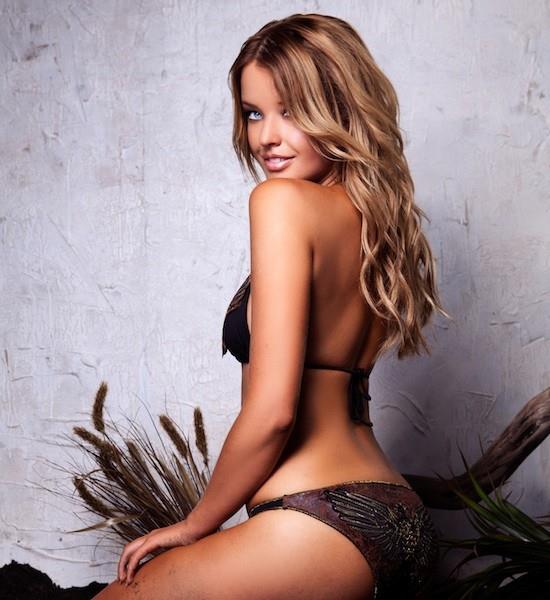 Aside from being an Australian UFC Octagon girl and a bikini model for Maxim Australia, Kahili Blundell was also a personal trainer and is a professional makeup artist.  She also studies nutritional medicine full time.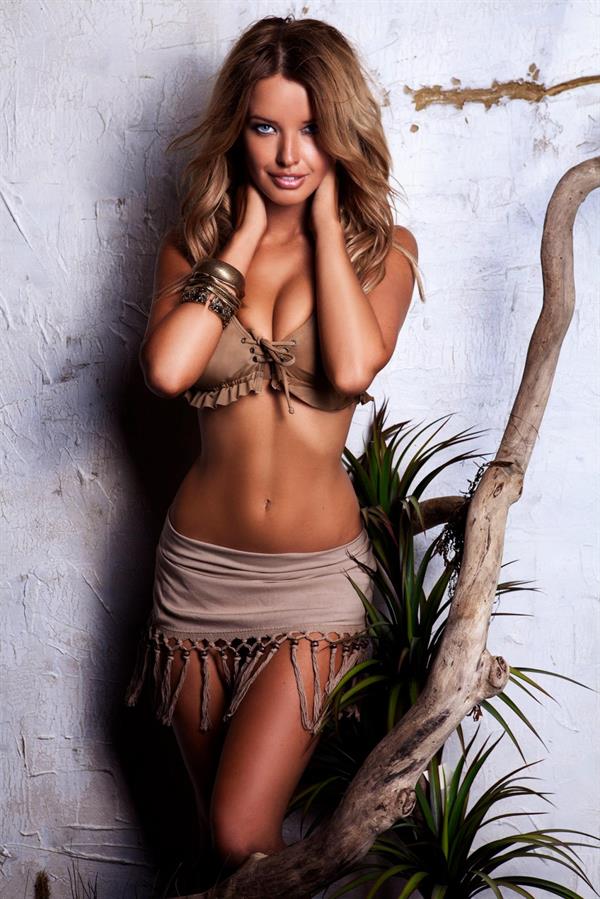 This very busy girl has seen and been to the best of both worlds (she was born and grew up on a vineyard before moving to Sydney)—though living in a beach community, she doesn't consider herself a complete beach bum.  She looks like one, we know.  But her personal training and love of combat sports have launched her into what she's known for today.