Don't you just love a good mystery…  Here's one…
She's gorgeous.  She's got a body that is oh so hot.  And she's really, really private….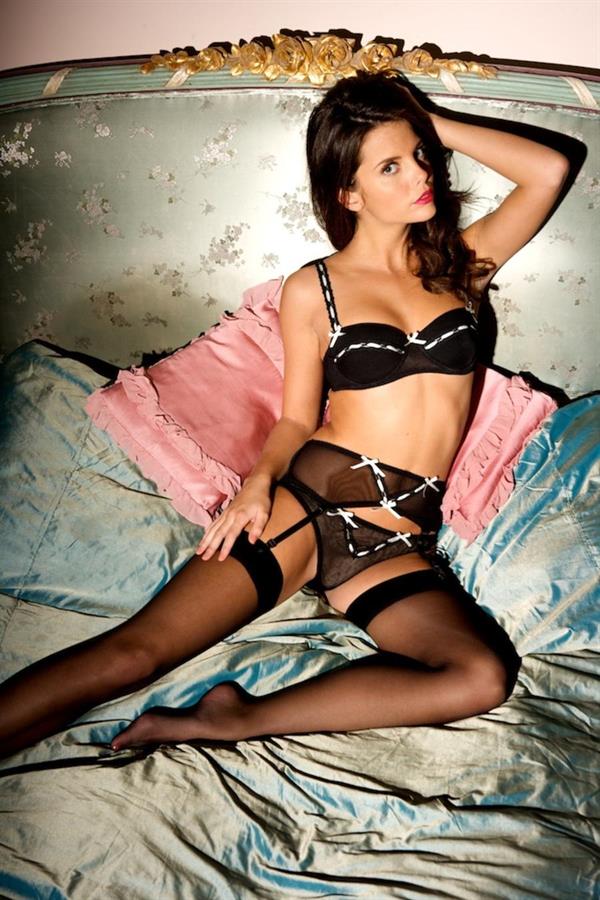 Meet Lauren Ridealgh.  This 5 foot 9 inches, green eyed model who was born n London, England is quite a mystery.  Not much is known or is written about her on the net…  aside from her being born on the 25th of November, 1987, and is a British fashion model who was featured and has appeared in publications such as Maxim and FHM.
Lauren has also appeared in a number of music videos. A few of those are Camille Jones' 'The Creeps'.  Fedde Le Grand's 'Put Your Hands Up 4 Detroit', and a mashup mix of "Perfect" by Princess Superstar and "Exceeder" by Mason.
Oh, and the last time she posted on her Instagram was two years ago.
Now, enough about the introduction.  Let's do what we clicked here for.  The hot pictures.
Here, let's ogle at Laren's 32C-22-30 body measurements.
Now, this is a heavenly body…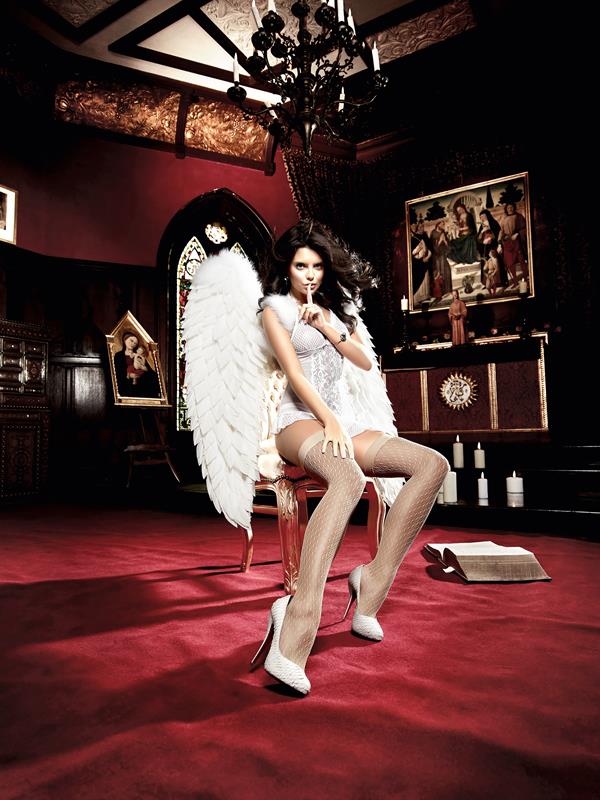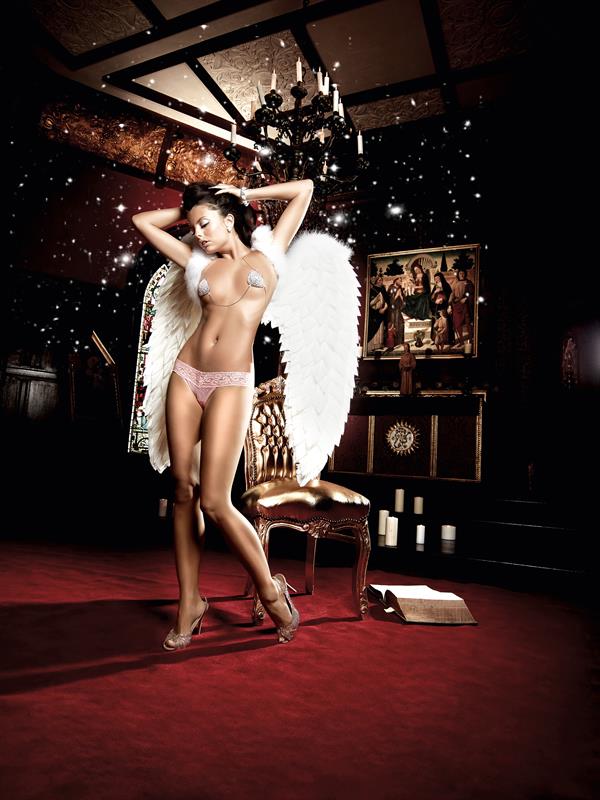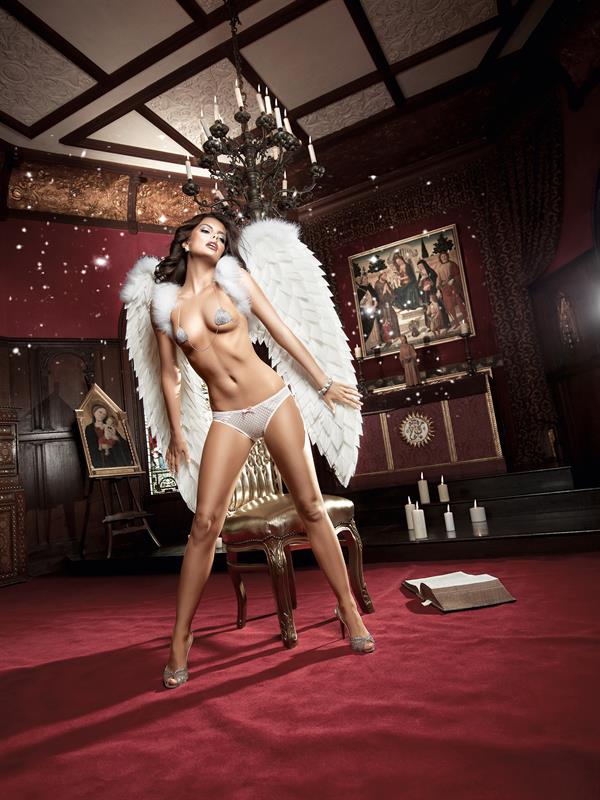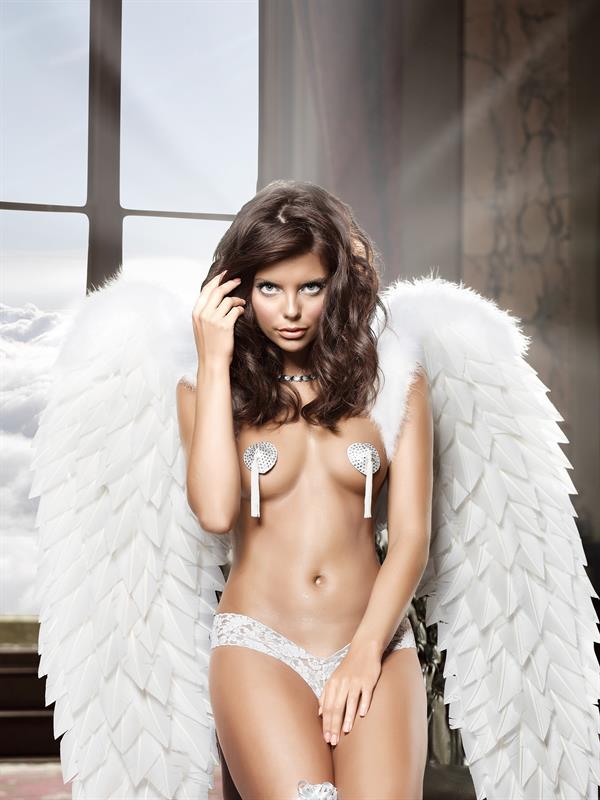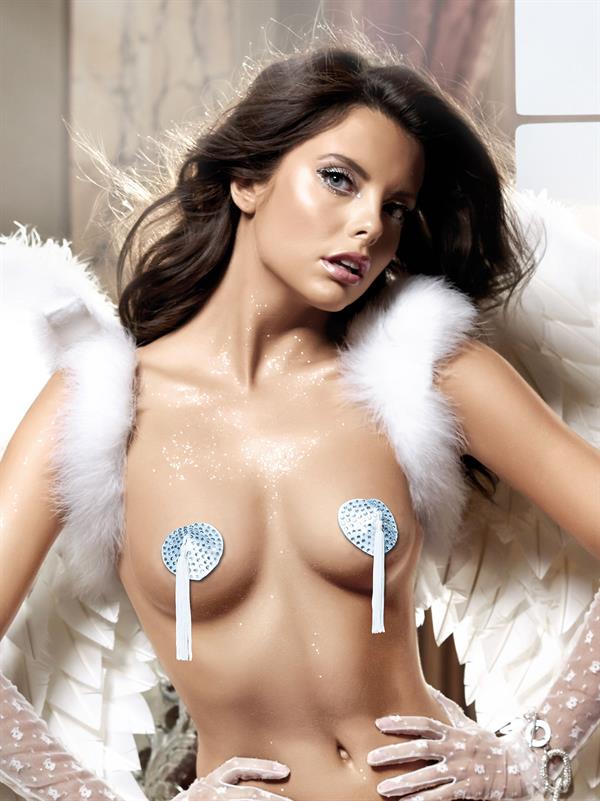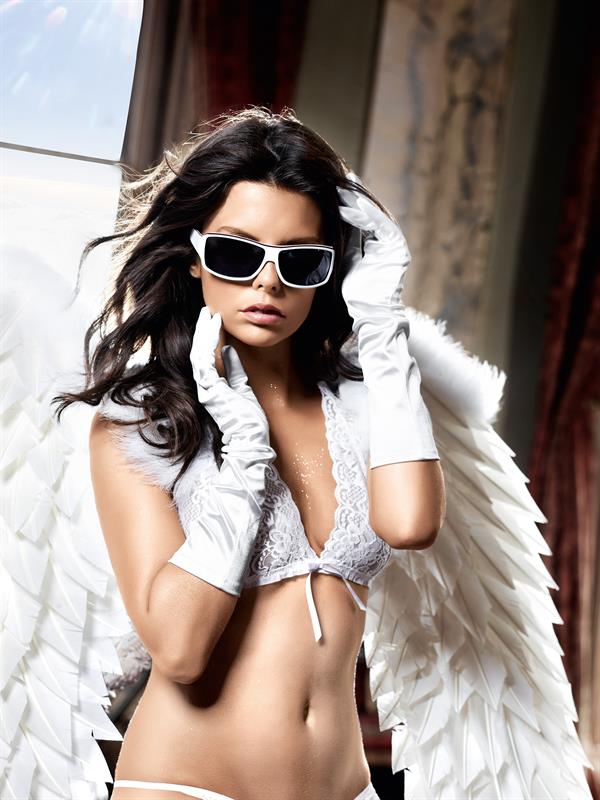 ---
Don't you just want to riddle your room walls with these…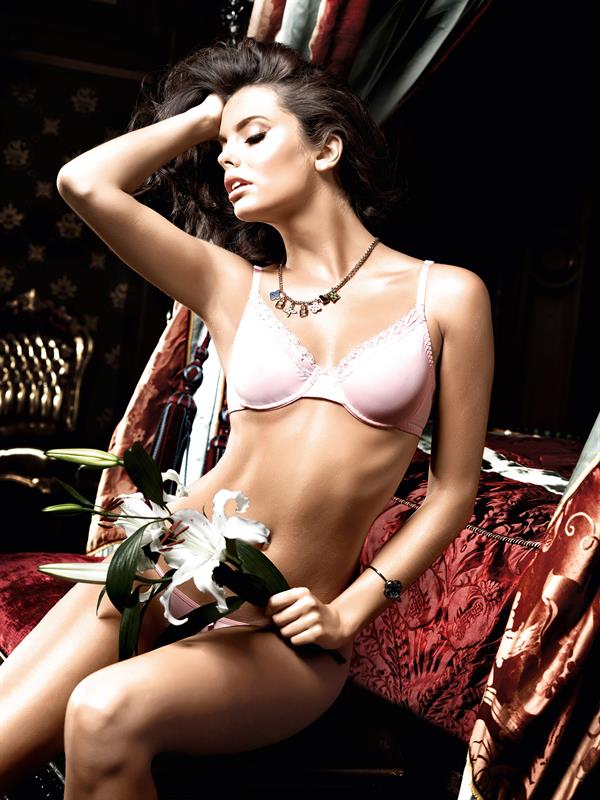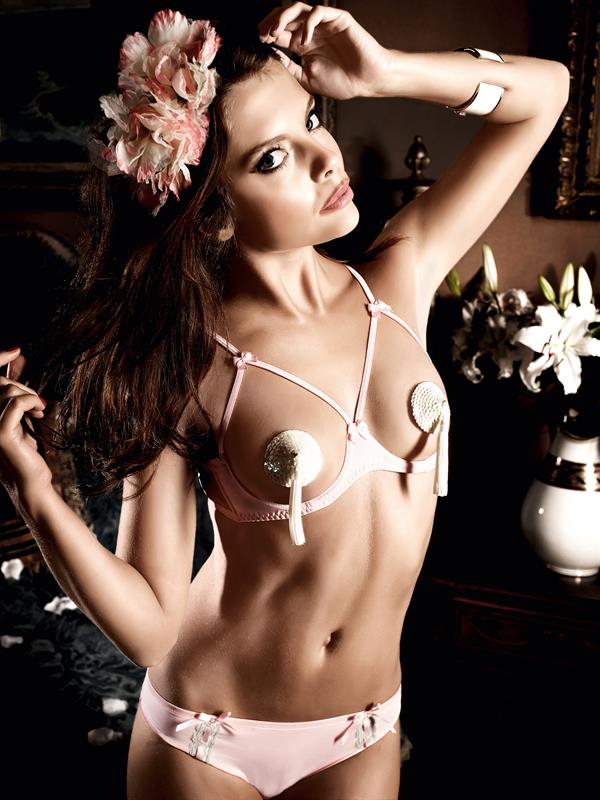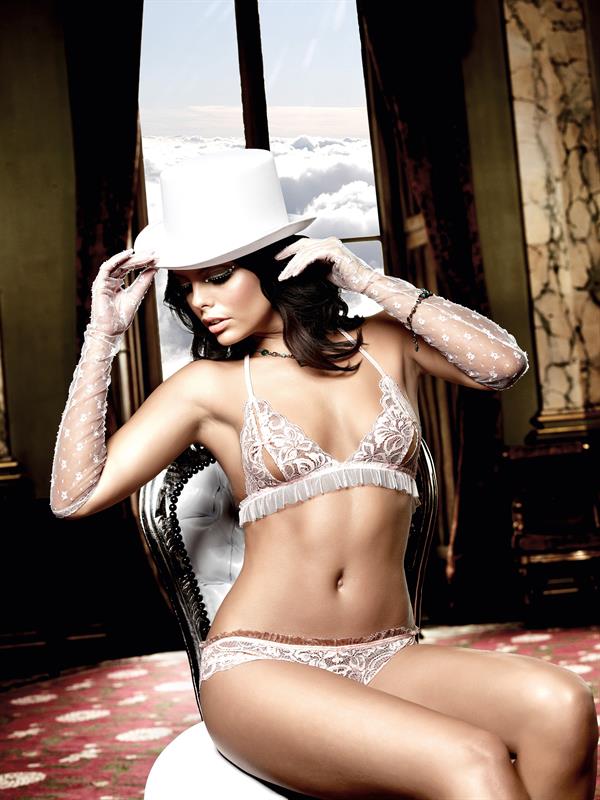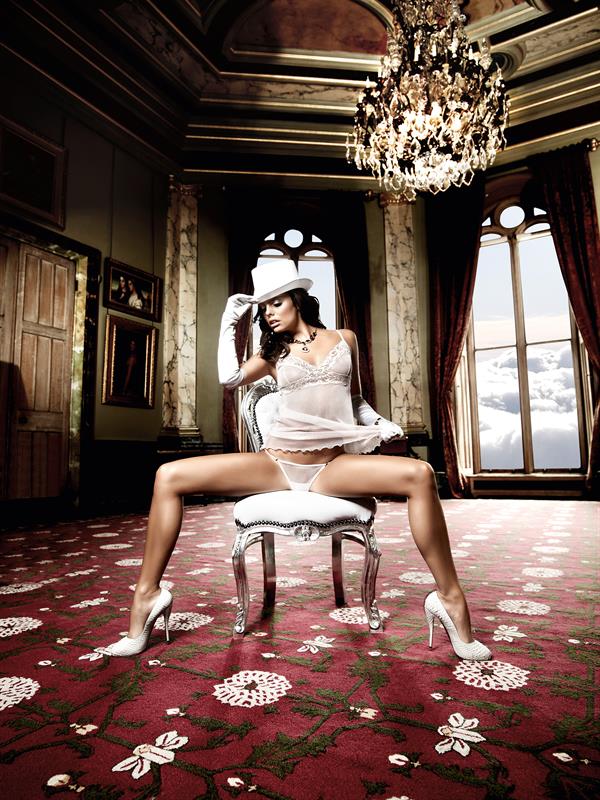 ---
Oh, and these… naughty, eh?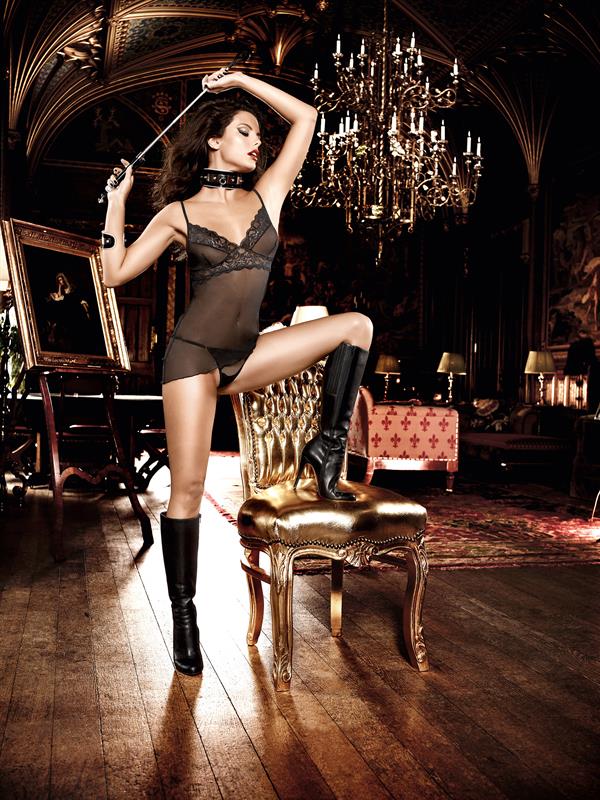 That little whip. A little scary but… YEAH, WE'RE GAME!!!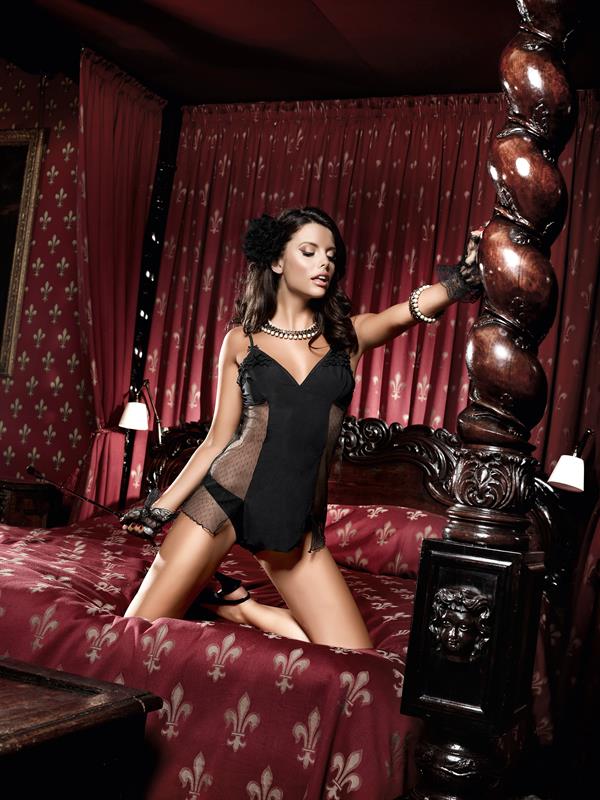 You can use that whenever and however you want to.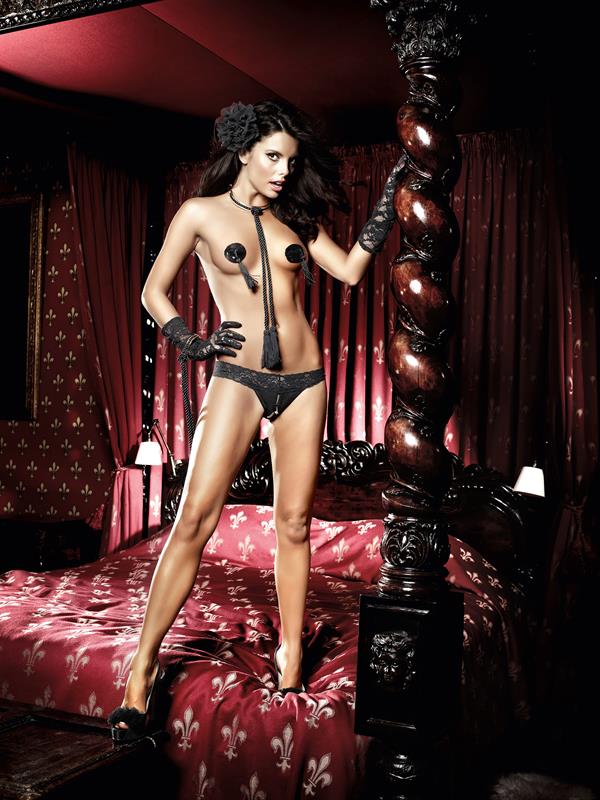 This is just so dark. Like Tim Burton dark. But we're not saying we don't like it.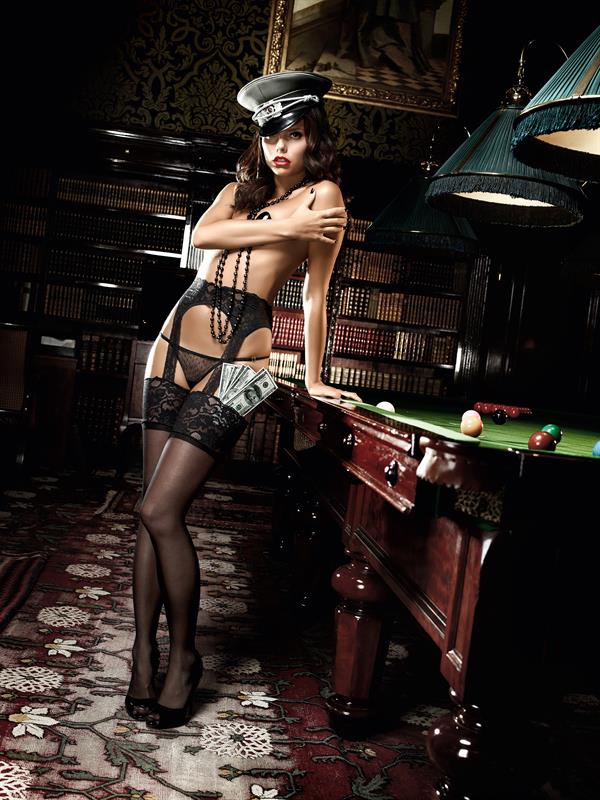 Oh, look, a bad cop roleplay!