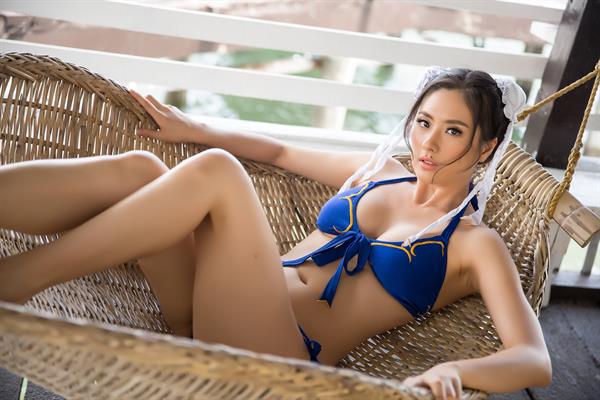 Jinri Park is a multi-talented artist who was born in Korea but has lived and worked in the Philippines.  She's a model, a magazine columnist, a radio disc jockey, and a pro who definitely knows how to make men go crazy about her.  The hot Korean star has dominated the FHM Philippines and it's only a matter of time 'til she ruled the whole world.  Well, I think it has started already as she headlined the men's magazine's infamous list, '100 Sexiest Women in the World.'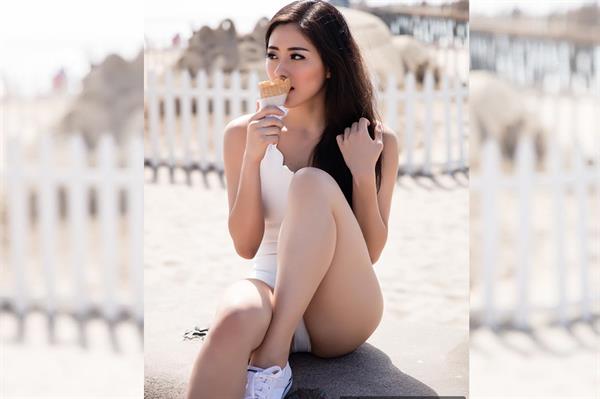 We've dug up a few things about the sexy actress so if you've heard a little or nothing at all about this Korean goddess, here are a few things that you should know about her:
– Born on April 24, 1988, in Incheon, South Korea, she worked as a DJ at a Philippine radio station, Monster Radio RX 93.1 from 2011 to 2015.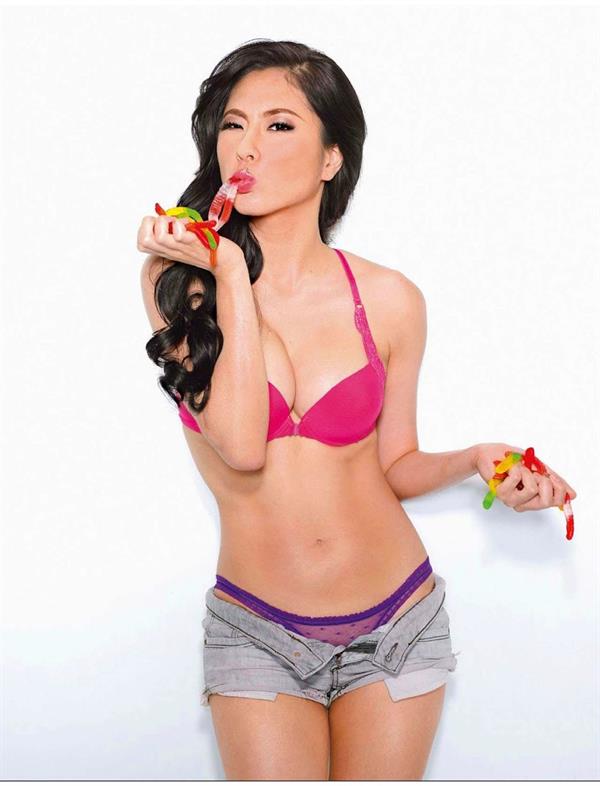 – She's also an actress who first appeared in a reality TV show, the 'Pinoy Big Brother' as one of the celebrity housemates and a TV series, 'Encantadia.'
– The lady proves to be a tough one.  In fact, she has her blue belt in jiu jiutsu.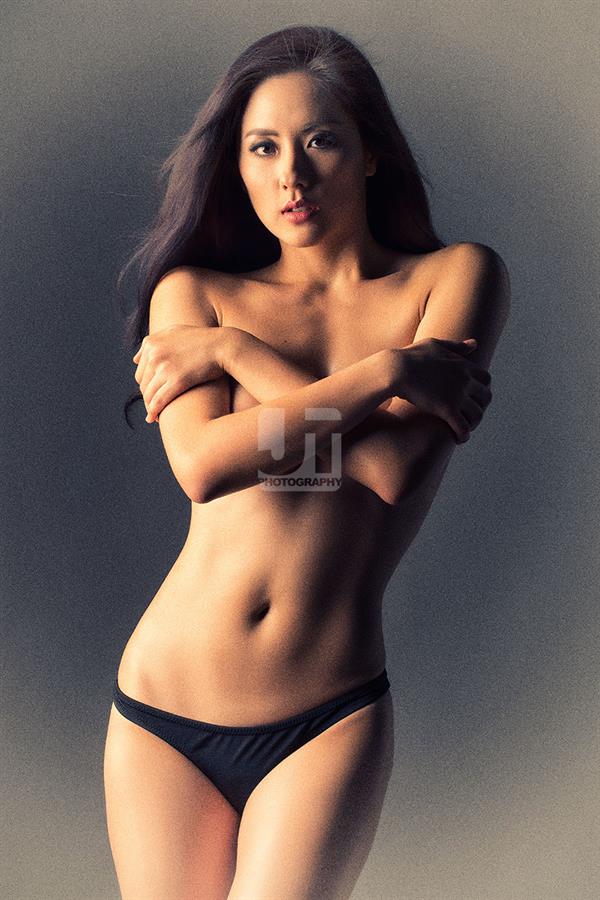 – She studied in one of Manila's prestigious school, Enderun taking Bachelor of Science in Hotel And Restaurant Management
– Her favorite food is Sinigang, a sour flavored with tamarind and Halo-Halo, a Filipino dessert with shaved ice, milk, and multiple ingredients.
– She's also done some sexy cosplay shoots and her photos will definitely ruin your childhood (or give it a new appreciation), wearing anime characters in a sultry way is definitely one of Jinri's strengths!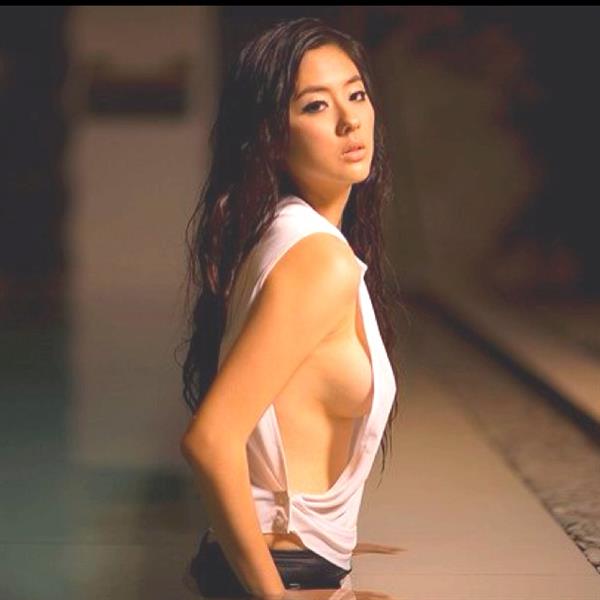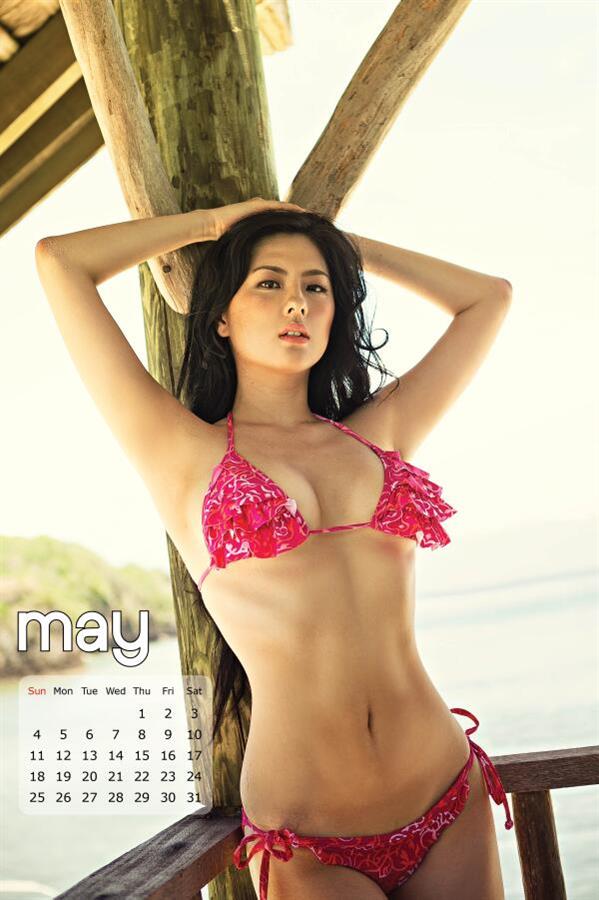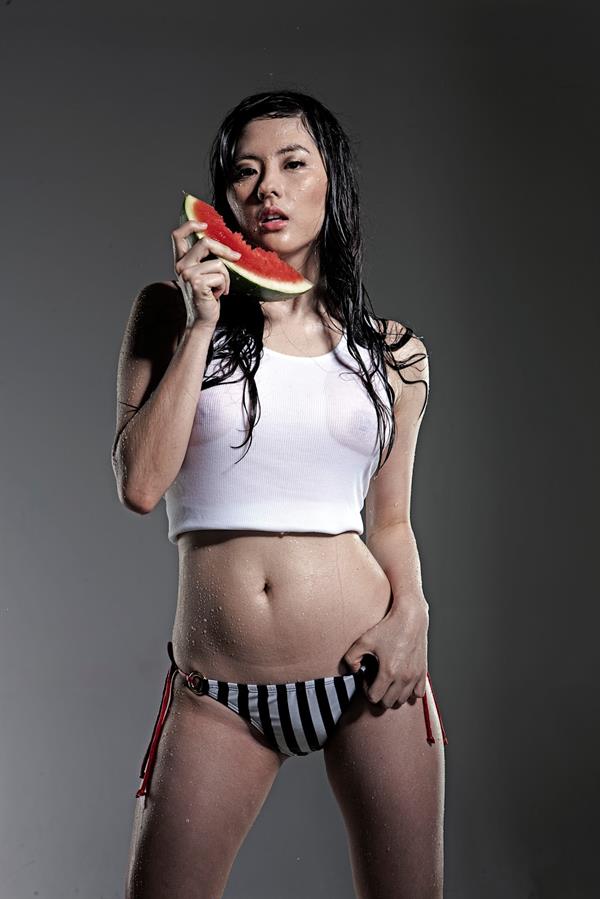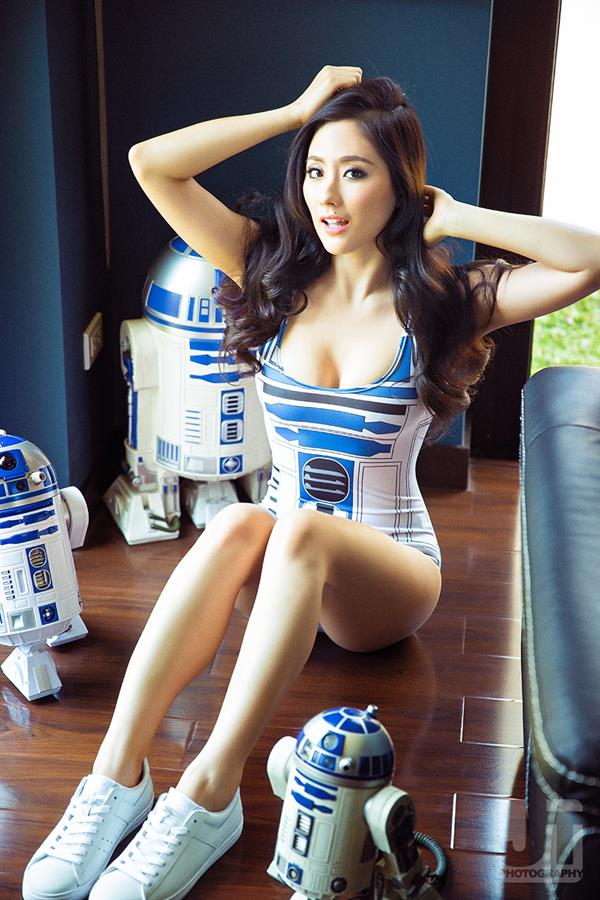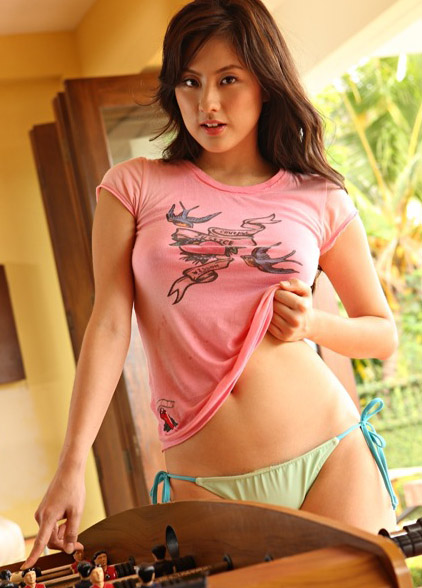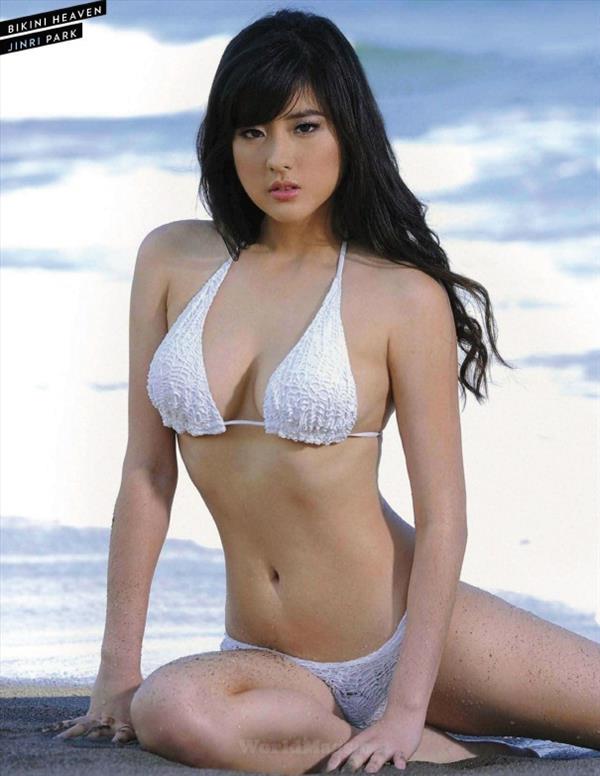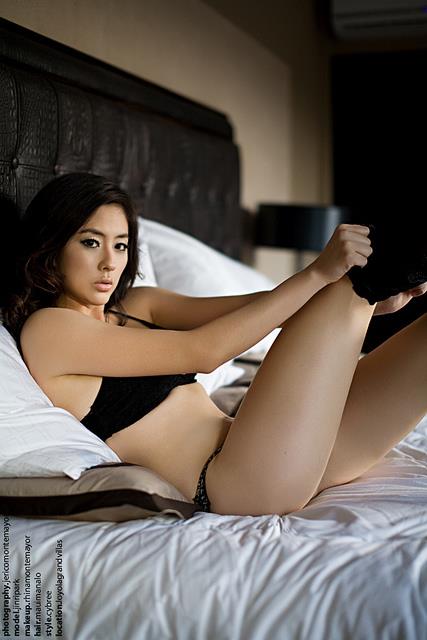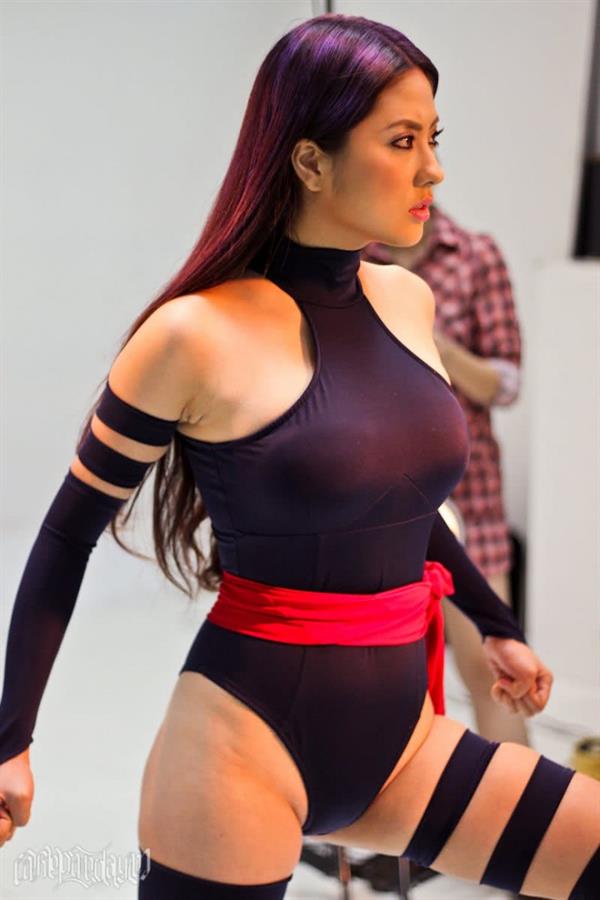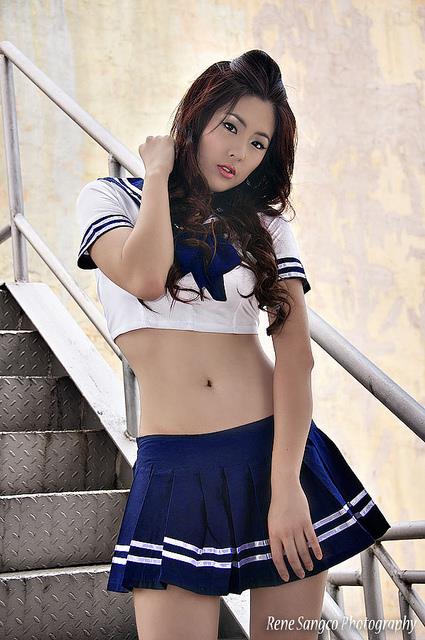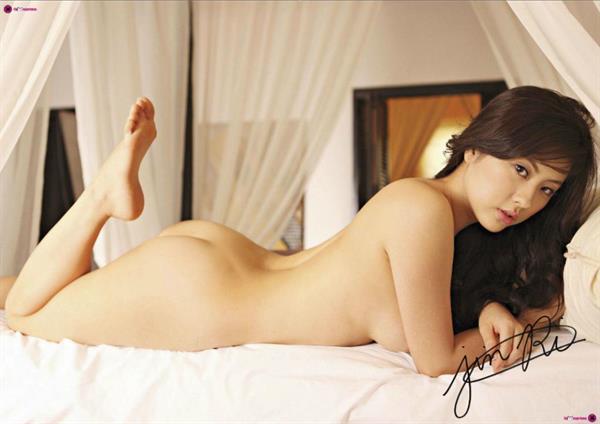 I know your craving right now, so here are more of Jinri Park's Almost Nude Photos to satisfy.