Jourdan Dunn is one of the most sought British models who has captured many hearts such as Justin Bieber, Younes Bendjima, Daniel Sturridge, and Jordan Cummings.  She's also one of the famous faces whose worked with huge luxury brands such as Yves Saunt Laurent, Marc Jacobs, Burberry, and of course, Victoria's Secret.  She's also appeared in various publications such as Style, Vogue, Fashion, Glamour, and Glow.  Moreover, she hosted Jay-Z's cooking channel at YouTube.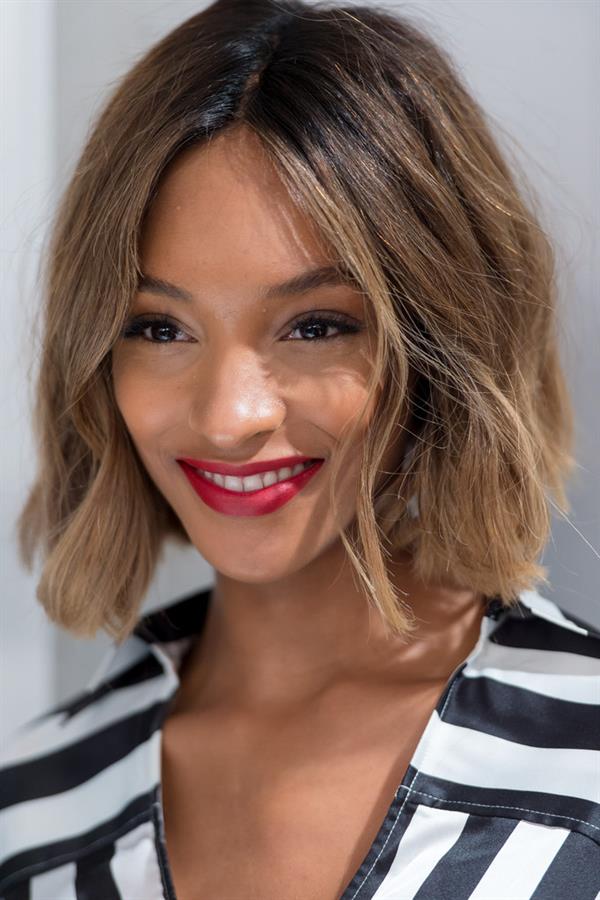 Her success is growing and so is her popularity, however, there are only a few things we know about her.  For sure her life's pretty interesting if we only know more.  So without further ado, let's get started: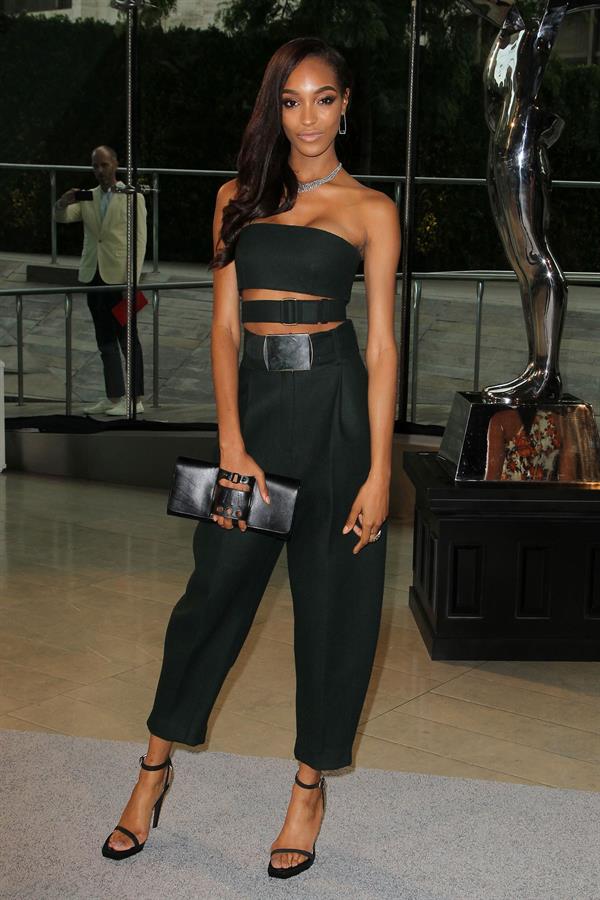 1. Jourdan Dunn's confidence in flaunting her amazing physique is astounding and it's hard to tell that she has already gave birth.  At the age of 18, she was on her way to a family holiday when she found out that she was pregnant.  She was young at that time and she don't know what to do other than just to tell her mom, who was a single mother as well.  All she knew was that she had to be strong and handle the situation in the best way she can.  Her son, Riley Dunn, is now 7 years old.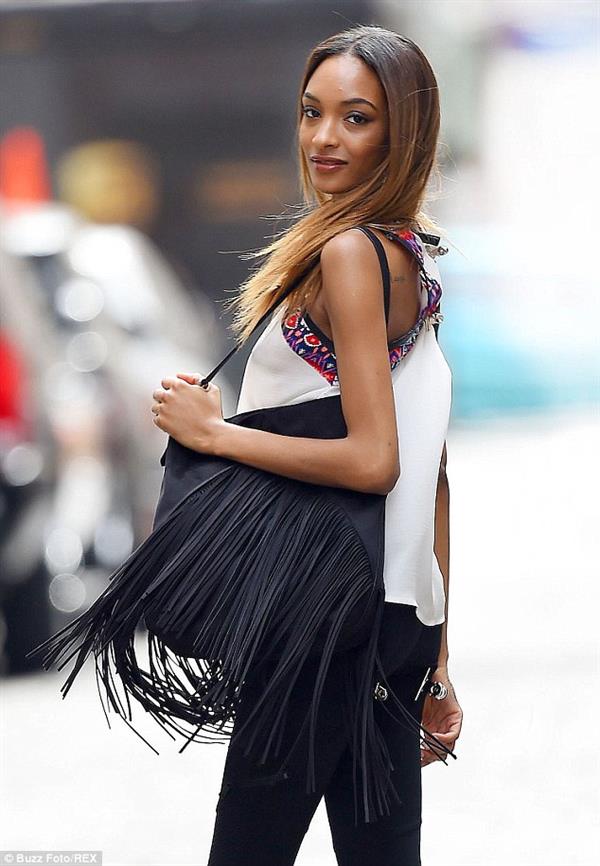 2. Born on August 3, 1990, in Greenford, London, England, the British model is a close friend of another hot chic, Cara Delevigne. The two were seen backstage doing the Harlem Shake at a Topshop show London Fashion Week and it wasn't long when their video became a viral sensation.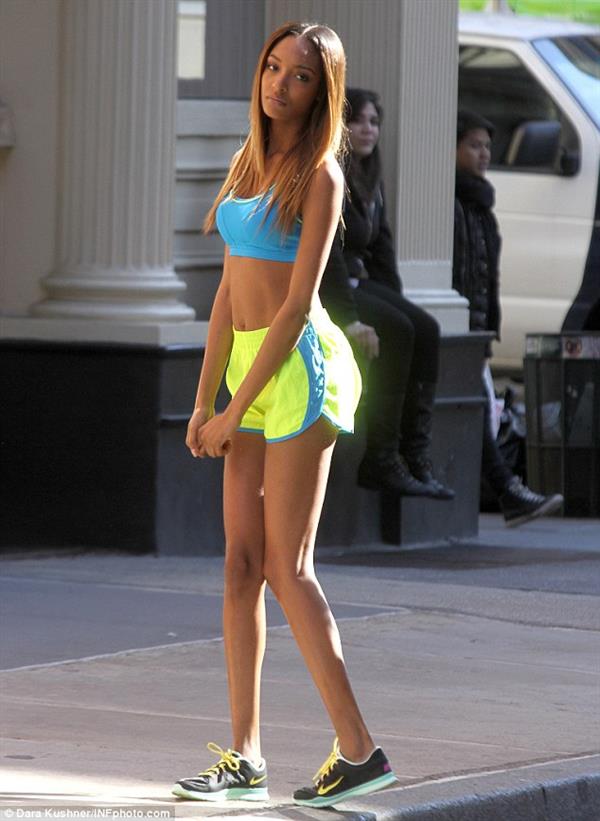 3. The sexy black-haired model was just 15 years old when she was first spotted; she was at Primark, Hammersmith, shopping.  Later on, she was signed to Storm Model Management, a local modeling agency in London.  It wasn't long until her name hit the headlines, being hailed as the new Naomi Campbell with a net worth of $12 million.