There's something about music that is just uplifting.  Oh no, not just what it can do to the soul or the spirit.  What we mean is like physically.  Like it can turn a fugly dude into someone attractive.  Just take me for example.  I'm out of shape and all but since I am also a musician (almost retired by the way), I bagged (edited from banged?) like several levels 8 to 9 babes back in my musician days (nope never a ten and only one 9).  Okay, 85% of what I've just written was lies but…  You get the point.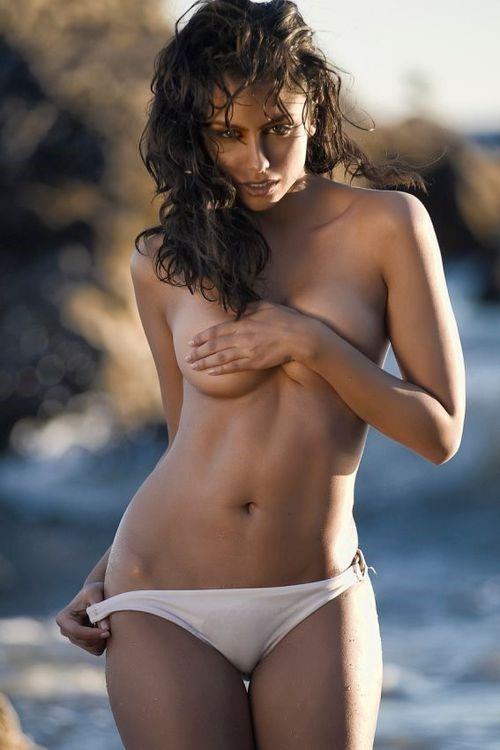 Now meet a classically trained (and well-versed in jazz musician) who can sing in 5 different languages…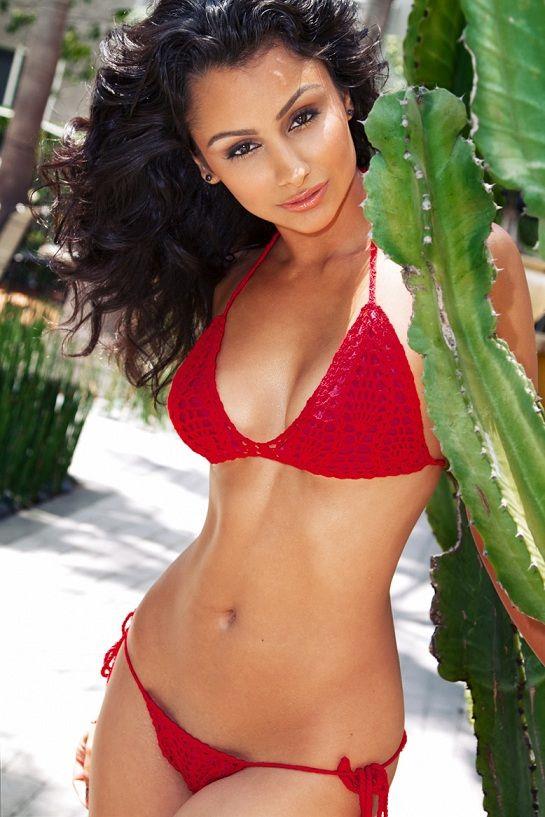 Her good looks and hot body are a result of her mixed heritage.  Nazanin has Persian, Spanish, Mexican, and Native American ancestry.  No wonder she looks this good, eh…  Not to mention she's a very fine musician (which takes her beauty to a whopping above 10).  Yup, to us, she's an angel.
Nazanin Mandi is a native of Valencia, California.  She is a natural performer/artist and began singing and dancing at the age of 3.  She began her modeling at the age of 10 and did her vocal performance at Carnegie Hall (Performing Mozart Requiem New York, NY) by age 15.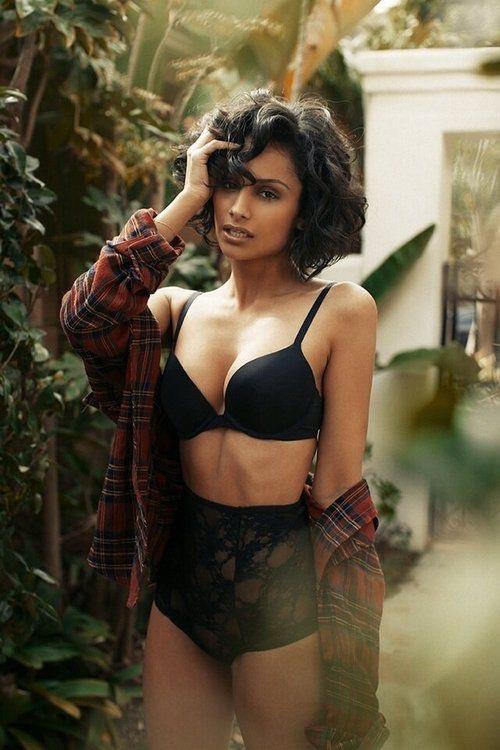 Her experience in musical theater, the ability to sing in 5 different languages and (although she is mostly known for her R&B and pop hits) her jazz and classical music credentials garnered her respect from people in the music industry.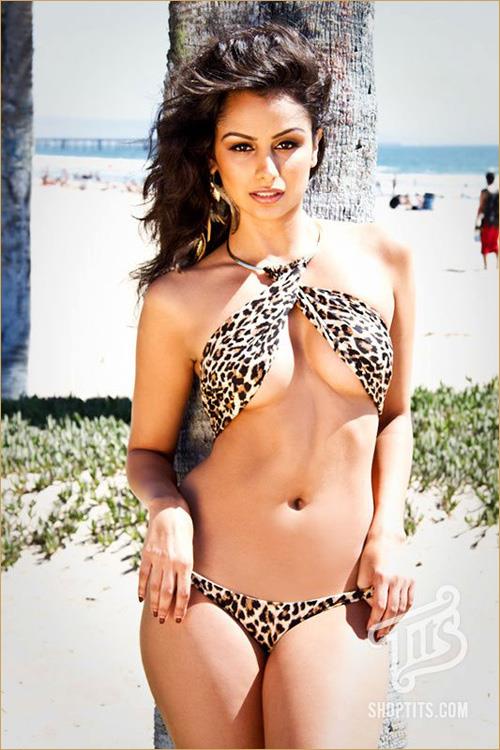 She once was an American Idol contestant (and she was a top contender).  She was only 15 years old when showed off her singing skills on the television hit show.  And although she made it to the Top 35, she got disqualified for lying about her age (she told the producers that she was 16 years old; the required age for auditions).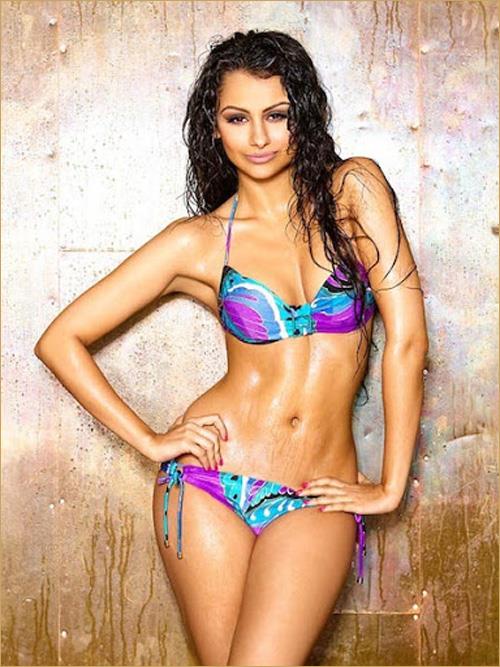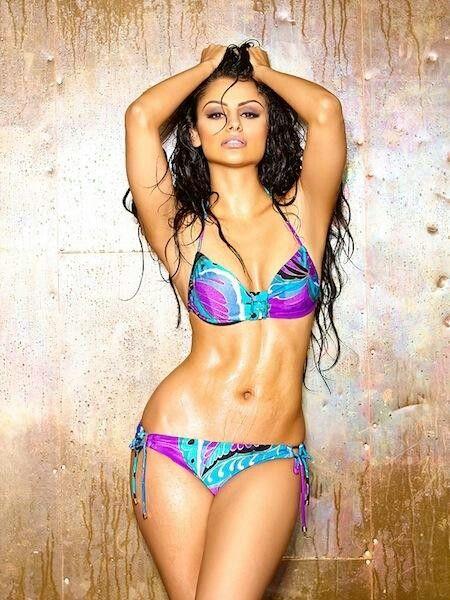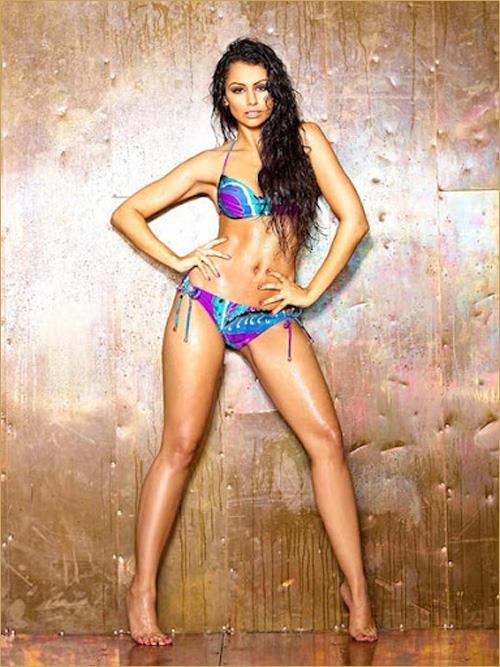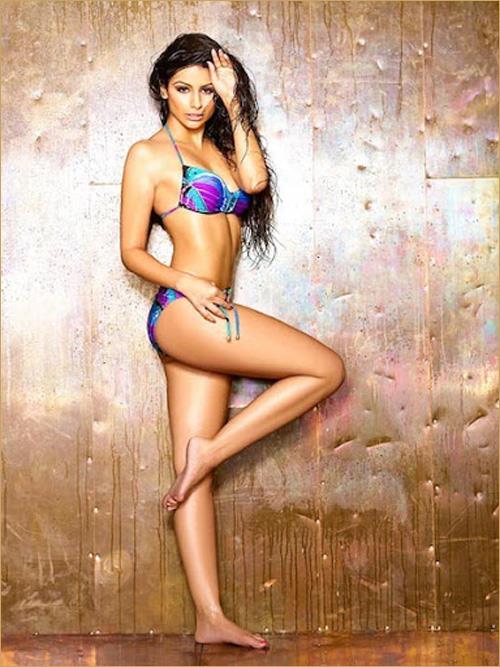 She and Grammy Award-winning recording artist, Miguel have dated for over 10 years.  Mandi and Miguel first met on the set of his music video for "Getcha Hands Up" in 2005, and they have been dating ever since.  They got engaged in January of 2016.  But a year and a half have passed and there's still no news about their exchanging of vows.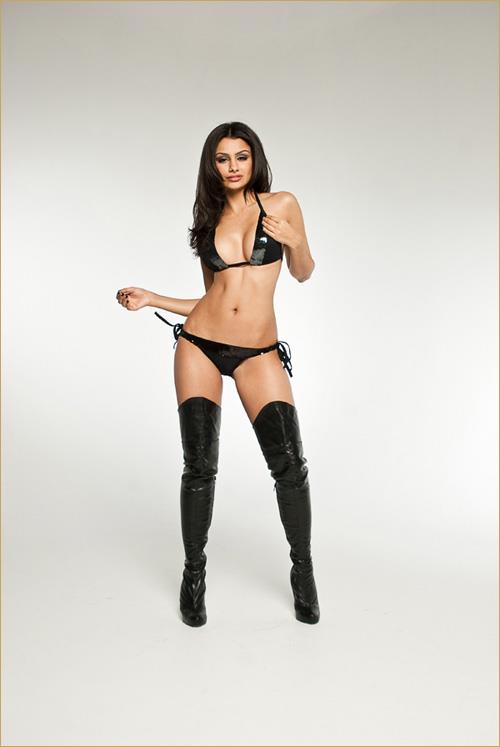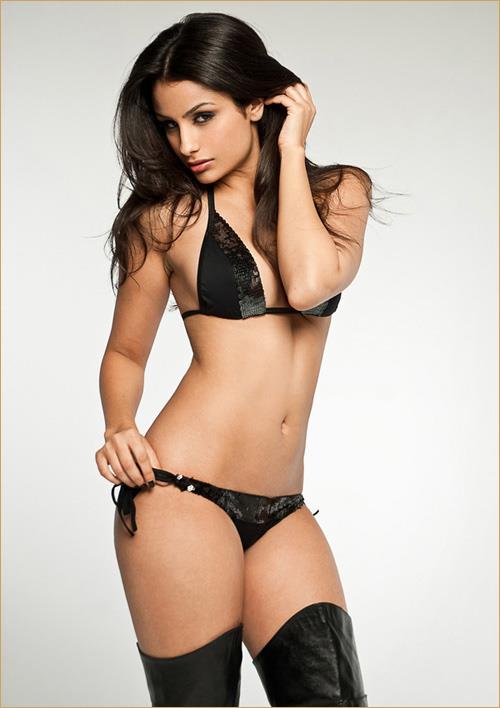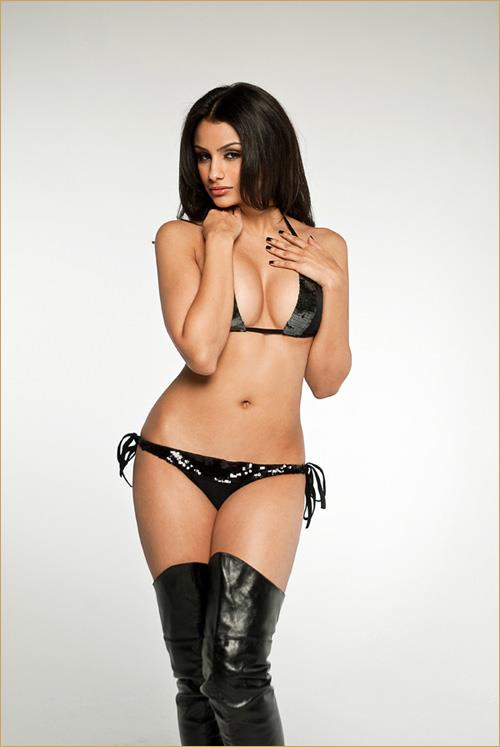 So yeah, if you see her with just an engagement ring, ask her what's with the quite long engagement.  Then maybe ask her to marry you instead.  Come on!  It'll be worth a shot…  we've all heard the "no such thing as OUT OF YOUR LEAGUE" statement.  Time to myth-bust that (please don't take this advice. You know damn well we're just kidding)!!!
Oh, here are a few a ultra-hot pics from her Instagram account.