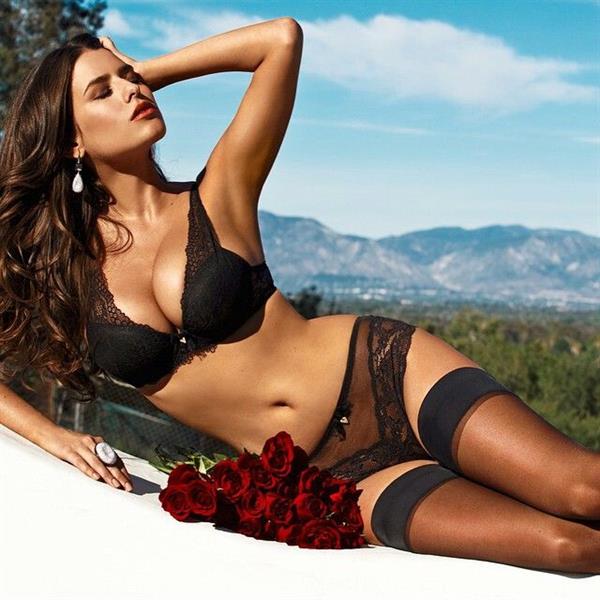 How about something really, really interesting?  How many of you here know anyone who's born in the land of Dracula?  Okay, so there may be a lot, but how many of you know someone really beautiful (and hot) who was born there?  Ok, again, a lot…  Damn!  But this girl we're about to feature here is just so much.  I mean, she can be mistaken for being one of Count Dracula's brides…  Her hotness is that legendary, believe us.  Her looks are timeless and we're pretty sure her hotness level is also on a pedestal a century ago—to Transilvanian locals (Her's is just, again, timeless it can withstand timeline standards, man).  We just don't know how they rate hotness back then.  I mean, their Hotness Rater was in scrolls and their writers use feather quill pens?  Oh and the pictures… What, the artists would draw them in a well-lit room and the women would wear only… HOLY!!!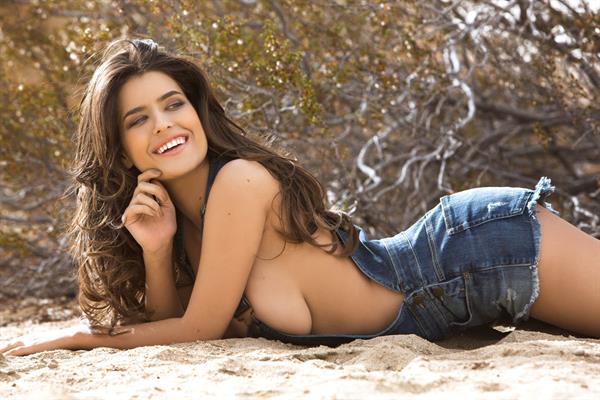 Now vamps err guys, meet Alice Peneaca.  She was born on Halloween (Yup, her birthday is 31 October), 1991 in Transylvania, Romania.  This Romanian model is also an actress and a social media star (particularly, Instagram).  Alice here, after a modeling gig for FHM Romania (April 2014), worked for a series of campaigns (fall of 2015) for established brand, Guess.  Alice has modeled (and is famous) for Guess Lingerie, Guess Handbags, and Guess Accessories.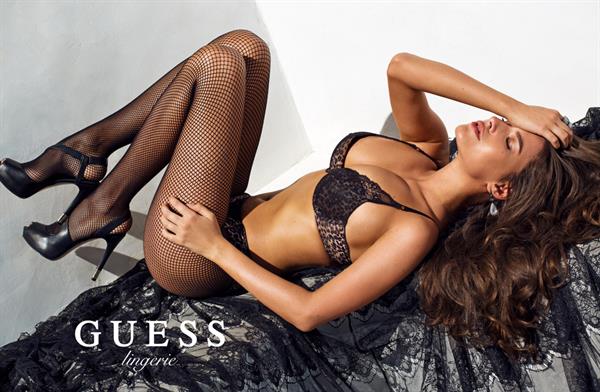 Alice has also appeared on countless Romanian magazines such as Viva Magazine, The One, and Glamour Romania.  She has also been featured on a lot of international magazines namely Glamour Italy, Vogue Portugal, Teen Vogue, and Linea Intima.  Alice was also featured on the cover of Elle Magazine (June 2015) and she was also featured in an editorial by the Romanian L'Oreal team (also for Elle).  She has been featured and has appeared on covers of magazines like Mirese, The Beaty Bazaar, Beau Monde Romania, and a number of Elle Romania.  Alice has also been featured in GQ and was awarded the title of "Best Model" by Romania's Glamour magazine.
Alice Peneaca has a passion for acting and she has appeared and acted (she played the role of Beatrice Popescu) in a movie titled 'Pioneers' Palace' (2015) which was written and directed by her husband (oh man, sorry, should've mentioned this earlier.  But yeah, she's married…  Like we have a chance anyway), Bobby Păunescu.  She has also appeared and acted in quite a number or advertisements.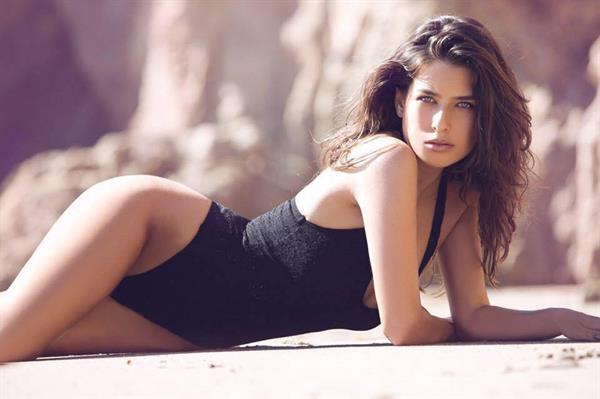 Before becoming a model and an actress, Alice was a ballerina (she did ballet for more than a decade and she even represented Romani at Expo 2010 in Shanghai, China) and she had, growing up, dreamed of becoming a doctor or a criminal specialist.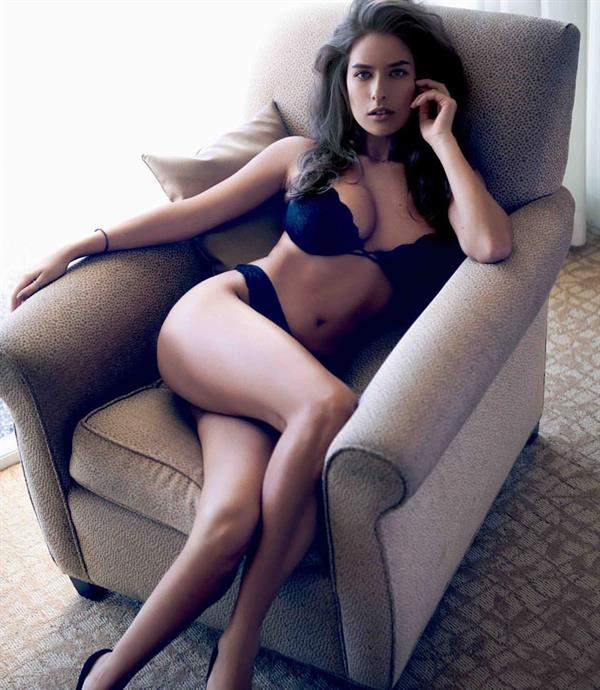 Alice Peneaca maintains her fab figure by, according to her, being on a 'see food diet'…  Meaning every time she sees food, she eats it (we like her sense of humor, really).  She's also a yoga babe and she does Pilates whenever she could (according to her, she's a junkie when it comes to Pilates and she wants to do as much as she can).  And oh yeah, Alice loves fruits.  She loves 'em so much and since she was a child, and she prefers fruits as her desserts.  But she's not completely anti-sweets…  You see, Alice here, while not into alcohol, is kinda' addicted to Coca-Cola (oh boy, a can is equivalent to how many sweet treats?!). But it's all good…  Really.  As long as it ain't blood she's addicted to, right?  I mean, we all have our own sources of sugar…  It's just her's is a little extreme.  But hey, she's from the land of Vlad the Impaler so…
And what we've been waiting for…
It's a gallery of legan-wait.for.it-dary hotness!!!