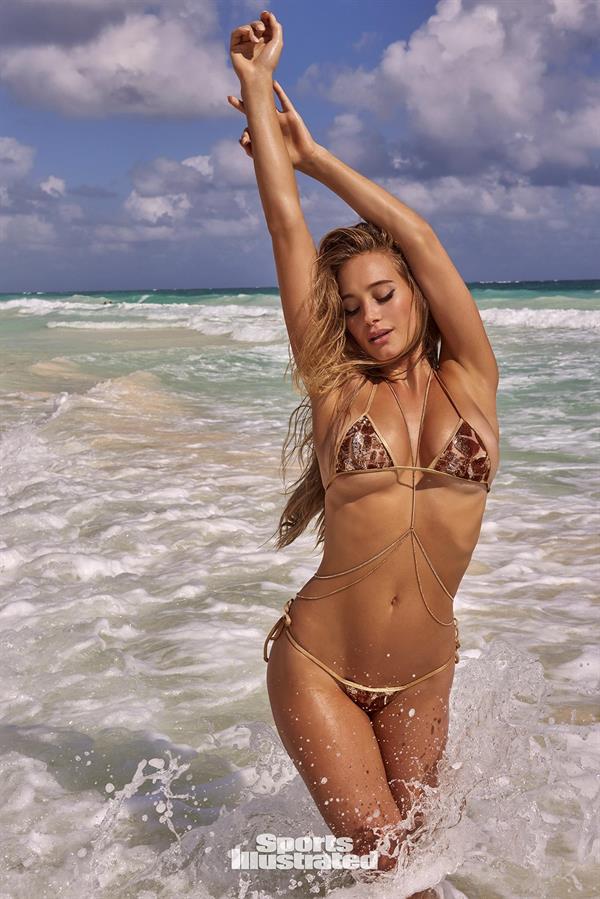 Striking eyes.  Luscious lips.  Amazing physique.  And a ton of oozing sex appeal.  These are just some of the things that are used to describe the ever sultry Hannah Davis-Jeter.  More than likely, these features helped her steal the heart of the former MLB athlete and New York Yankees legend, Derek Jeter.  But aside from this, there are many wonderful things that we need to know about this Virgin Islands native model and some of them are below:
1. Born on May 5, 1990, in Saint Thomas, Virgin Islands, the model grew up as an athlete.  In fact, she was once a member of Caribbean national tennis team.
2. In 2012, she started dating Derek and after four years, the couple decided to settle down.  February of this year, they announced that the hot blonde is expecting a daughter.  The two are living in a Florida mansion worth $7.7 million.  The Tampa mansion covers 30,875 square feet.  They also posses an Italian mastiff that their neighbor's dogs are afraid of.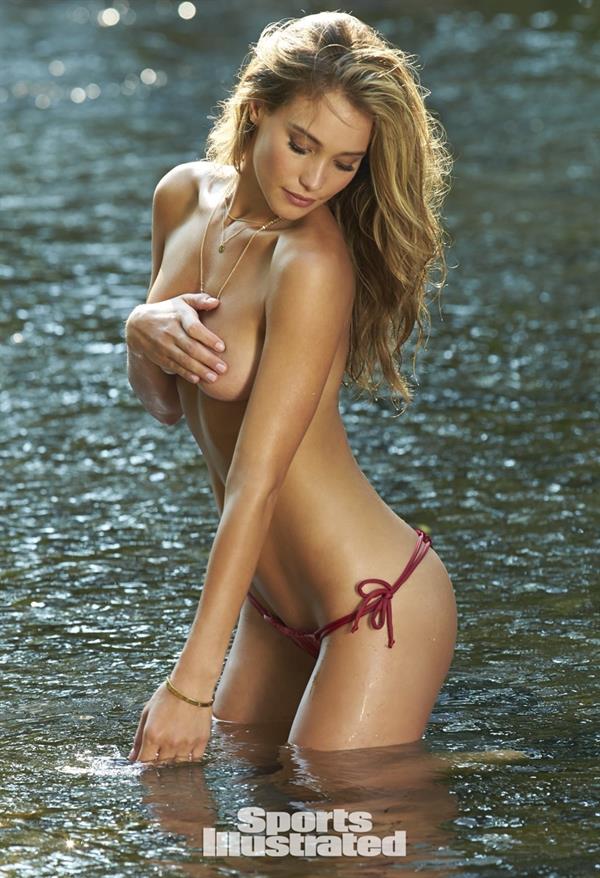 3. The fashion model has worked for various brands but she's mostly recognized after being featured in Sports Illustrated swimsuit issue.  She's also become the face of Ralph Rocks, a fragrance from the luxurious brand, Ralph Lauren.
4. Her net worth is $3 million and although her fame's undeniable, she wasn't able to land herself a good spot in Forbes' 2016 list of the highest-paid models in the world.
5. The sultry model dreams about having her own jewelry design line since it is one of the things she's passionate about.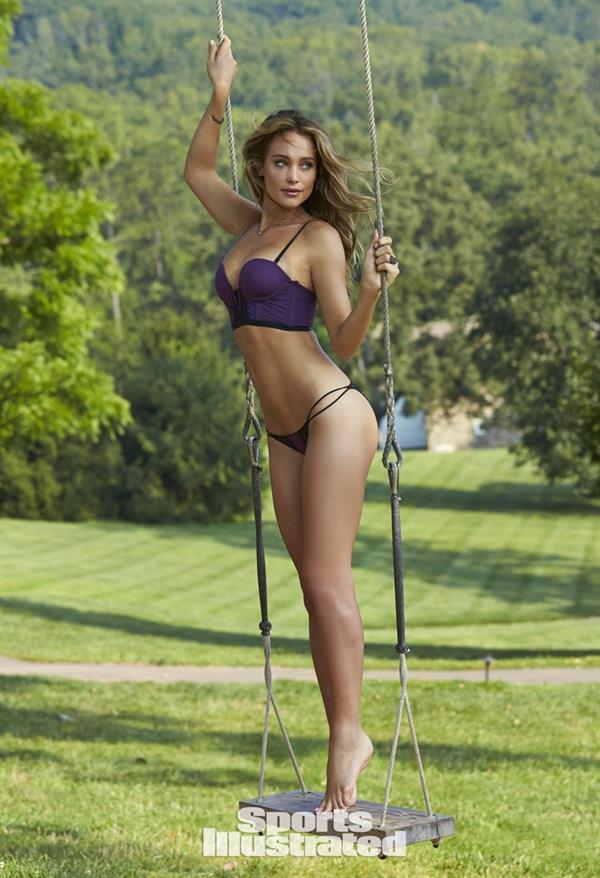 6. DirectTV ads signed Hannah with them after Rob Lowe.  Some reports suggest that it was a 'strong six-figure deal," however, it was a little cheaper than the seven-figure the Rob has signed up for.  The 27-year-old actress has done various commercials with the company including a talking horse on a beach.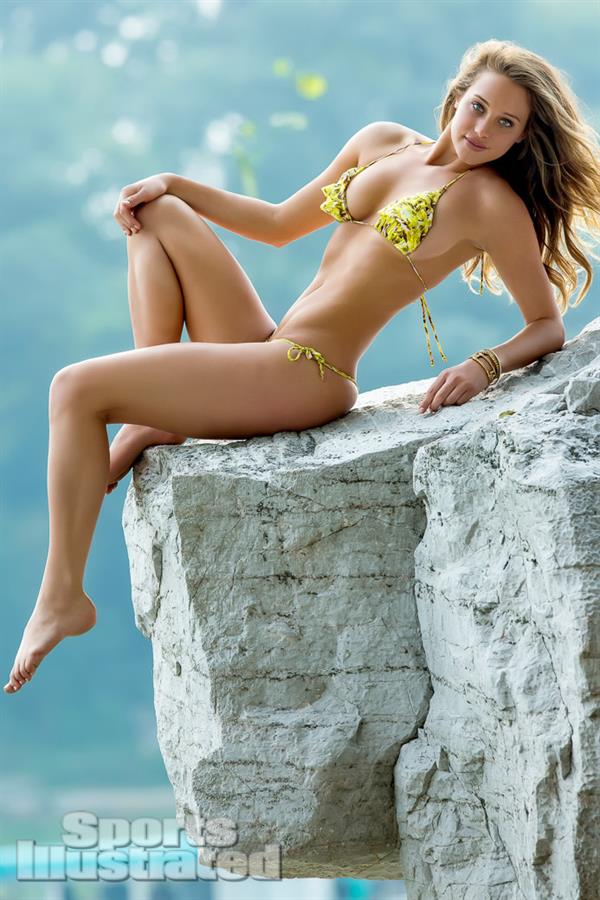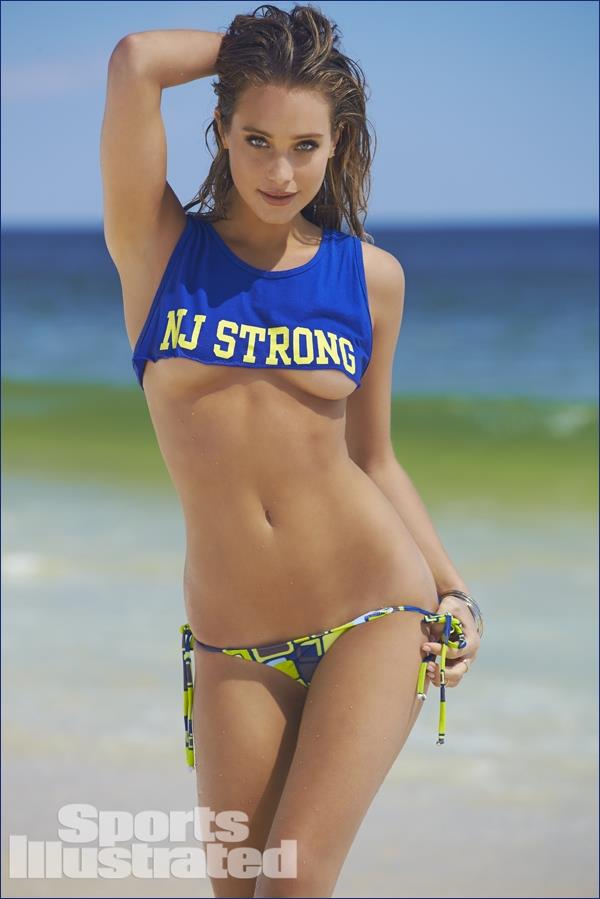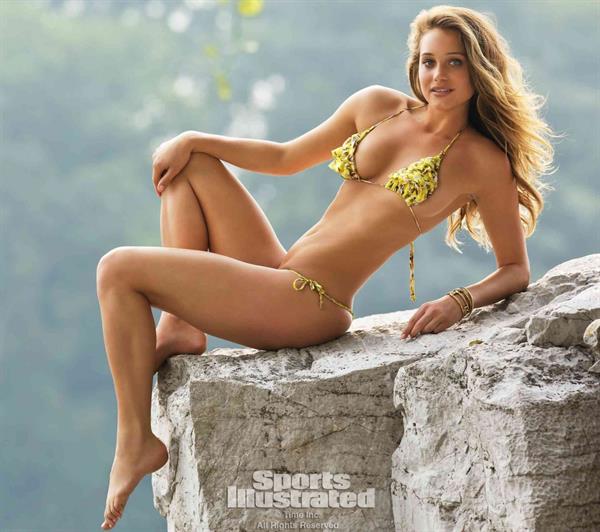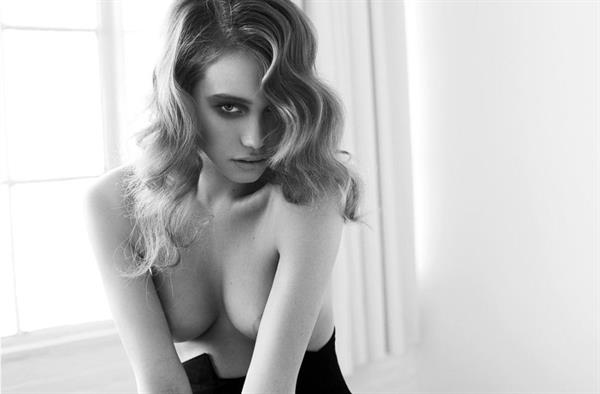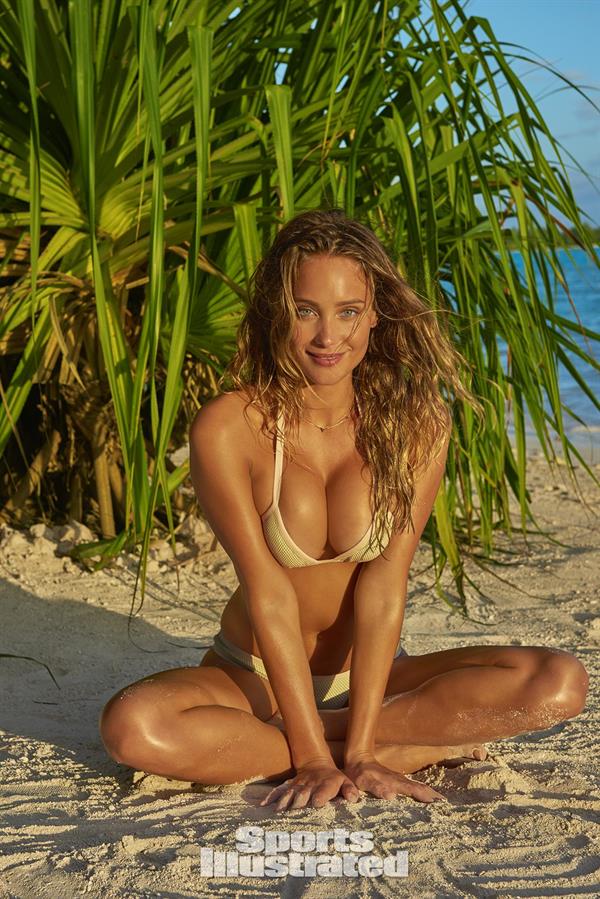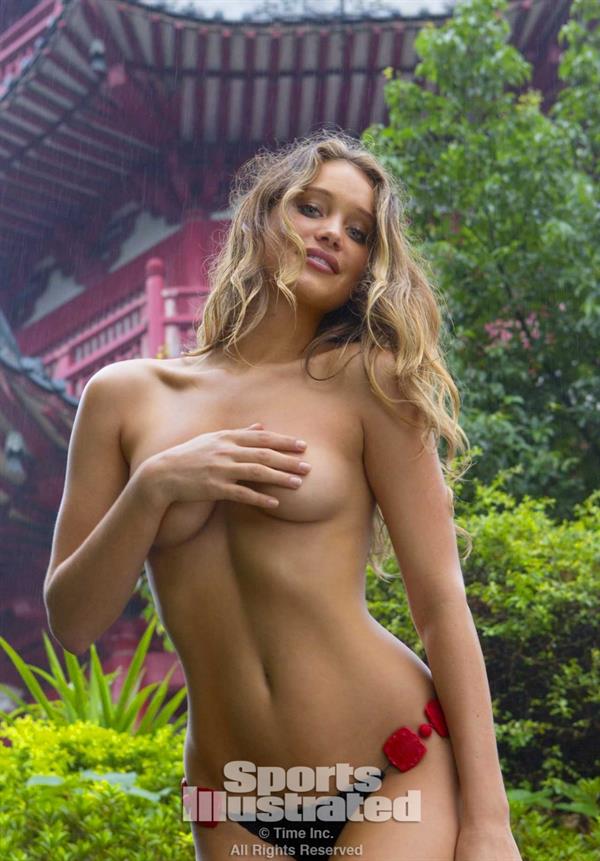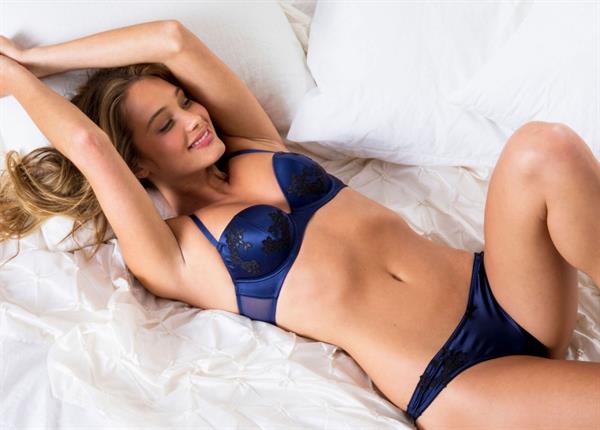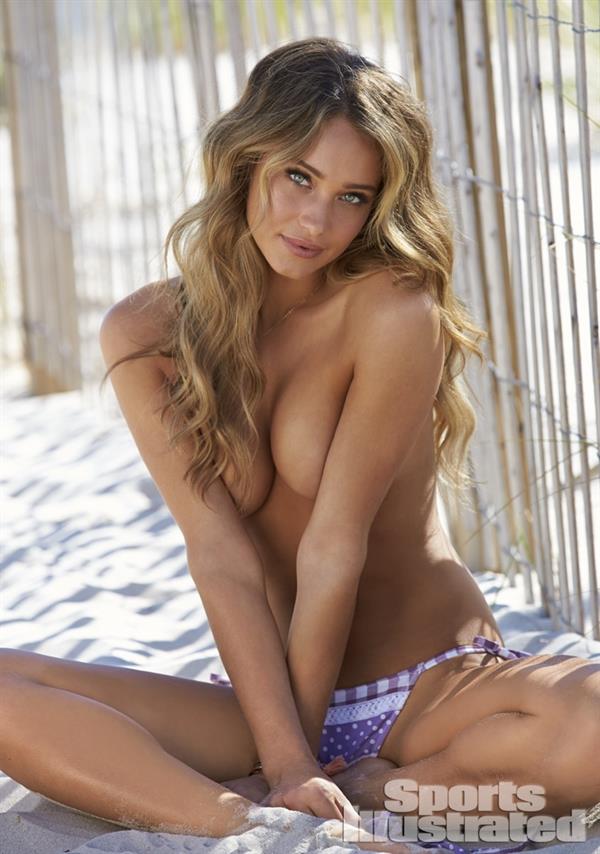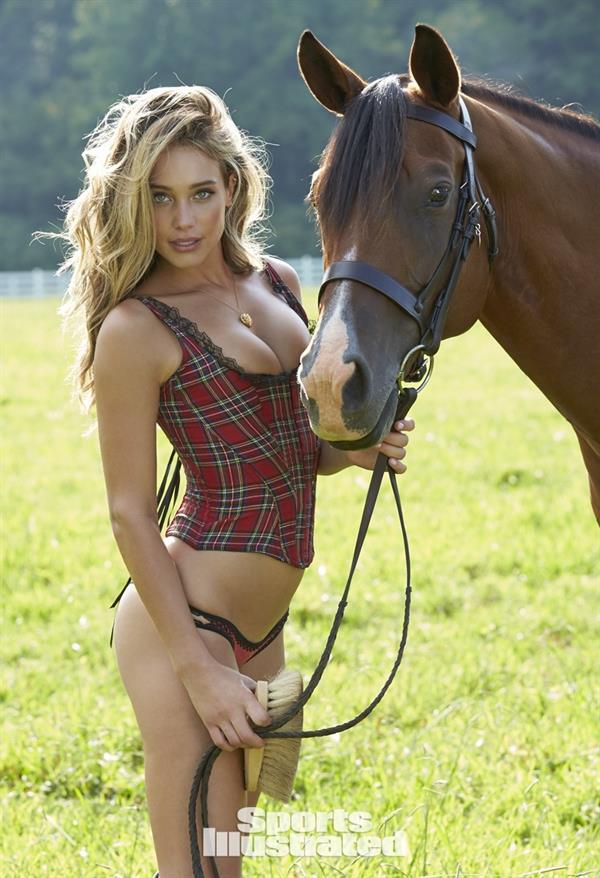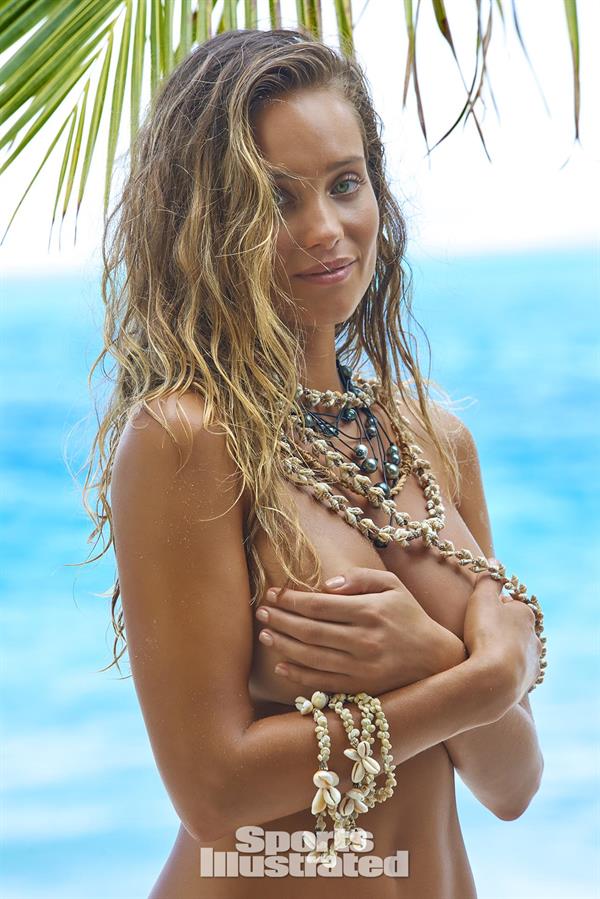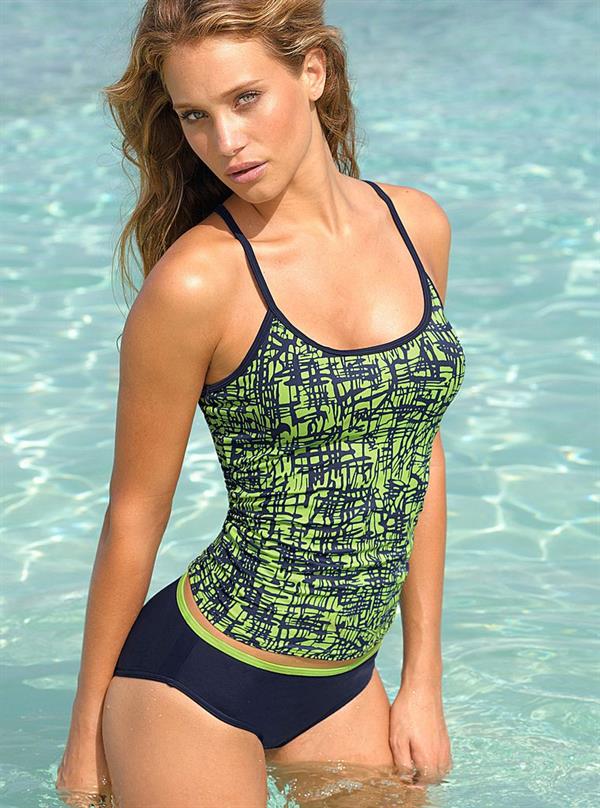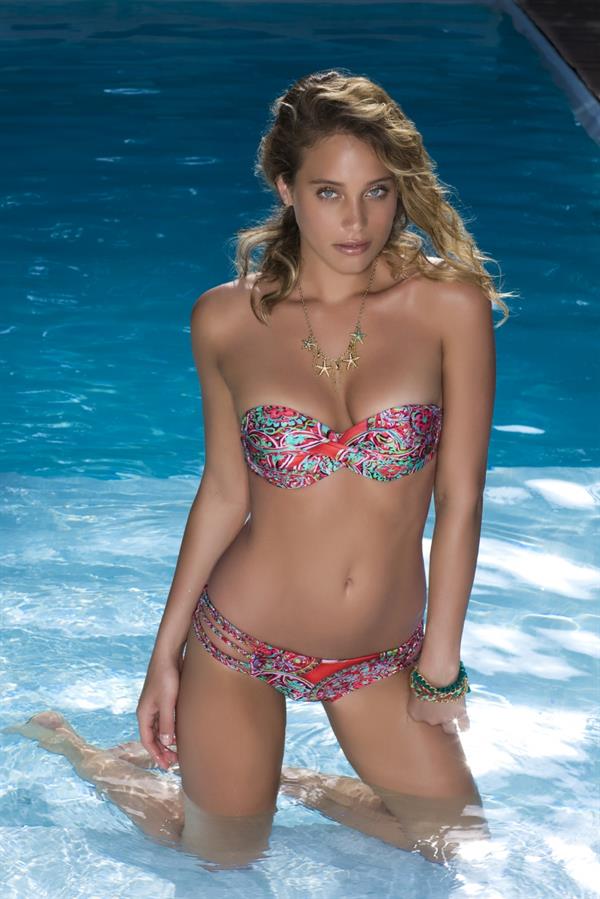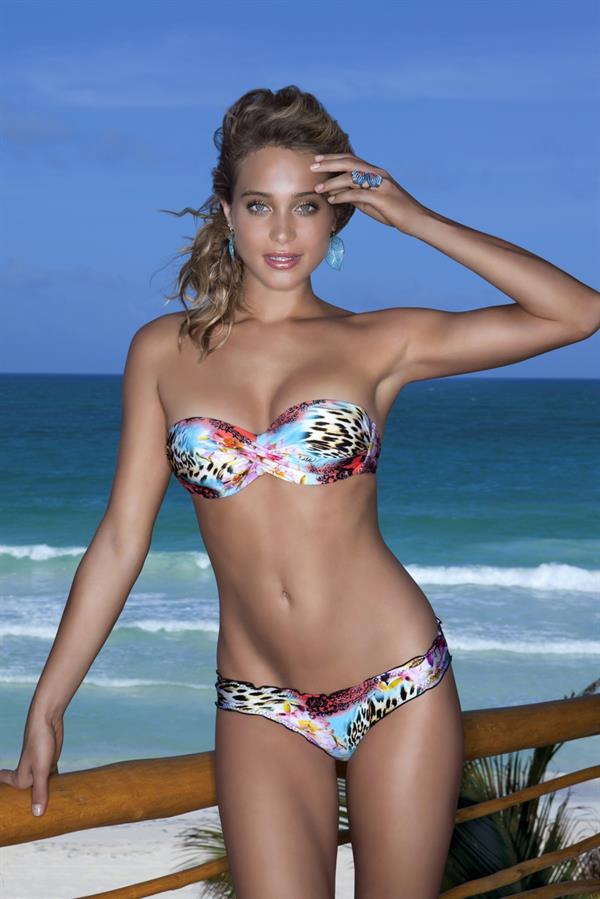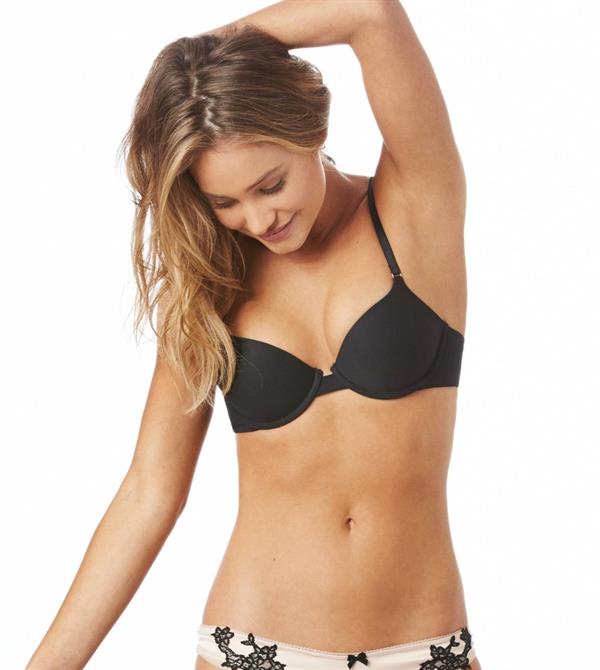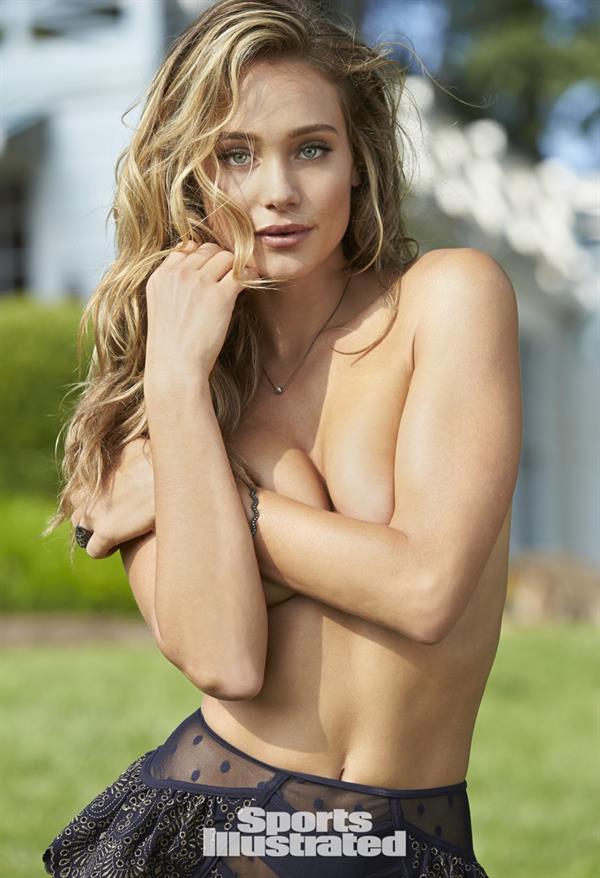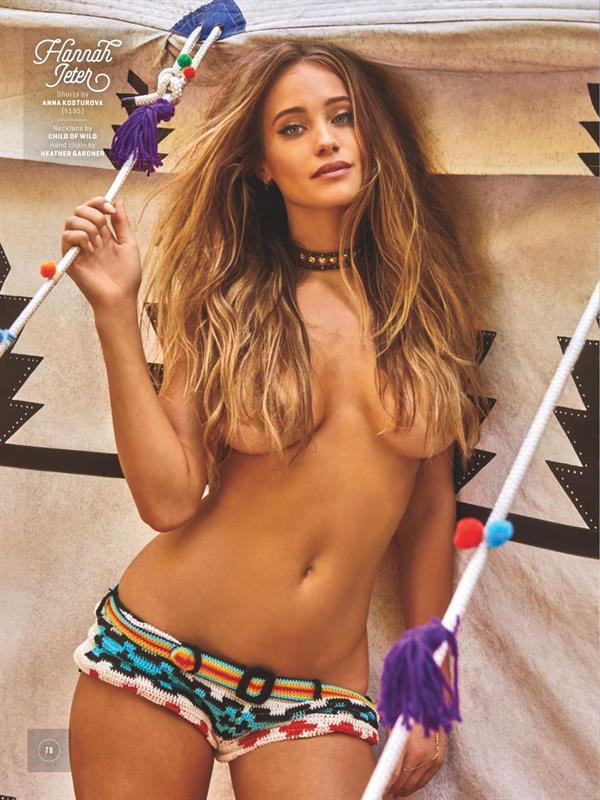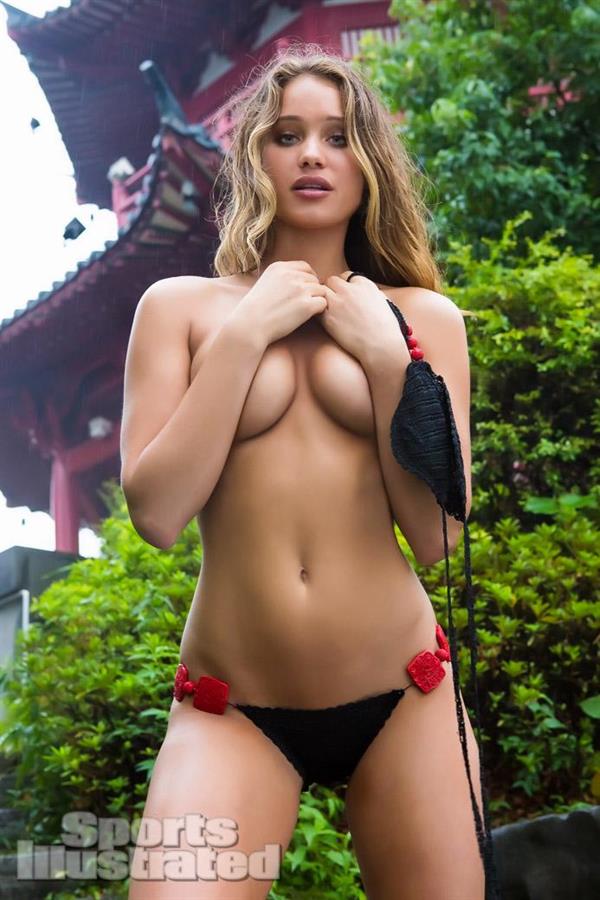 Glad you're able to survive her sultry shots. Here are more of Hannah Davis' Sexy Photos.