Another sun-kissed babe here. This time, with more exotic looks.  She's like a cross between all the beautiful women from all the races in the world (really, just look)…  Okay, I would've titled this one "Dani Bonnor Will Definitely Give You A Boner" (because, man, look!) but that wouldn't be right, right?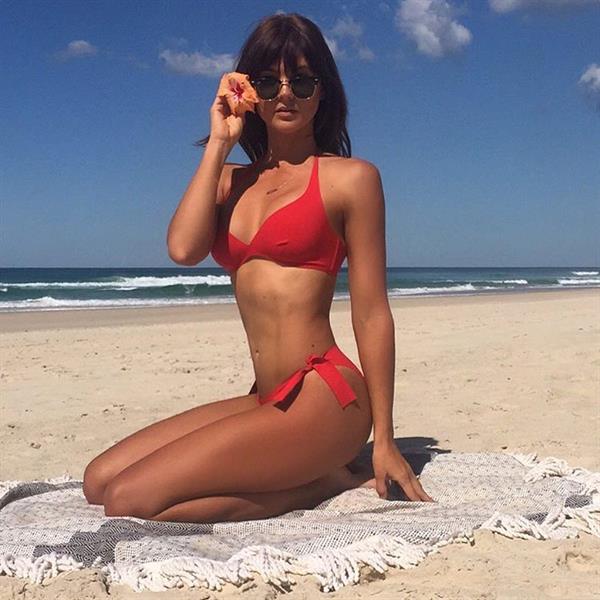 Dani Bonnor is a favorite of ours.  She reminds us a lot of a hot, girl next door, high school crush.  Yes, she's that type.  A nostalgic and timeless hottie (she'd look good in a 60's diner kind of setting or an 80's drive-in theater one).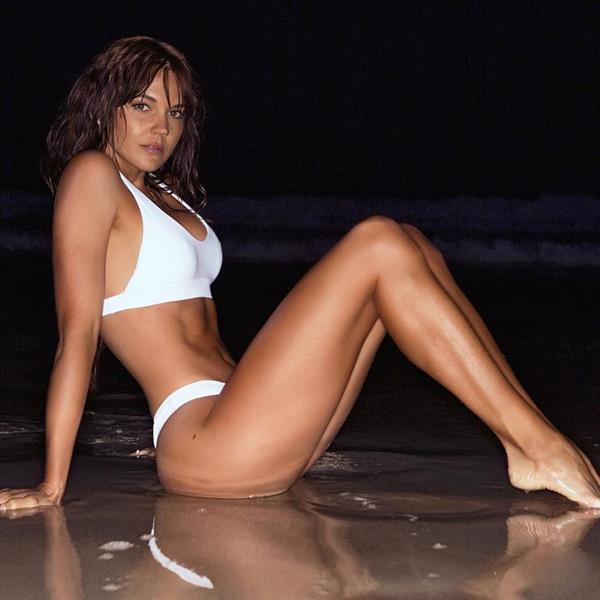 Dani is from Australia (where the fauna will make you the toughest).  She grew up in Banora Point, New South Wales but now resides in Kingscliff and Casuarina, NSW.  She is a professional model with an impressive portfolio.  Like really impressive as she has posed and modeled for established and huge brands like Billabong, Roxy, Chanel, Calvin Klein, Myer, Speedo, Coca-Cola, Just Jeans, Adidas, and countless more.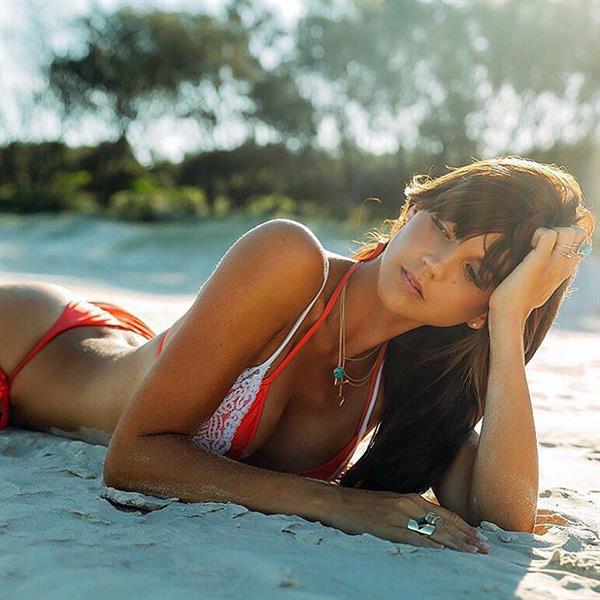 Dani's Instagram may not have millions of followers but she can compete with the best of 'em when it comes to hotness.
She has an equally hot sister, Sam Bonnor (also quite popular in Instagram), and they're pretty close (figuratively and literally as they live down the street from each other.  Younger Sam here has followed in Dani's modeling footsteps and this mother of two has represented brands such as Billabong and Jets Swimwear.  We know, it's in the blood (the body, actually).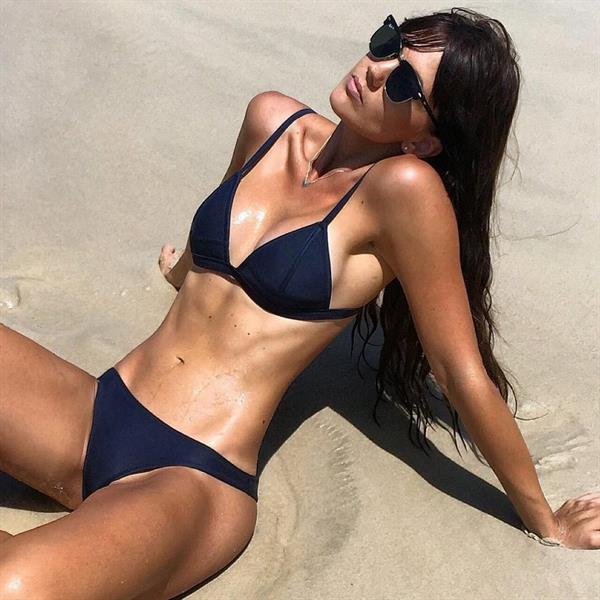 Dani Bonnor does yoga (as she's an instructor) extensively and she's in love with that journey.  She is an ambassador for WANDERLuxe Yoga; a coaching firm for nutrition, freedom, and of course, Yoga.  When not in front of the cameras, you'll find this gorgeous babe hanging out in her yoga wear snacking or having coffee.