Ohhhh you should always be on the lookout for this model's bikini pics!  Her's will just make your day brighter and your week more complete.  Yep, she's like an 8 am sunshine.  Her pictures just kind of inspire and energize.
She is from Australia.  The place where the fauna is every bit designed to kill you.  And the women… Well, they look like they can/will make you hard and harder (tough and tougher is what we are really saying).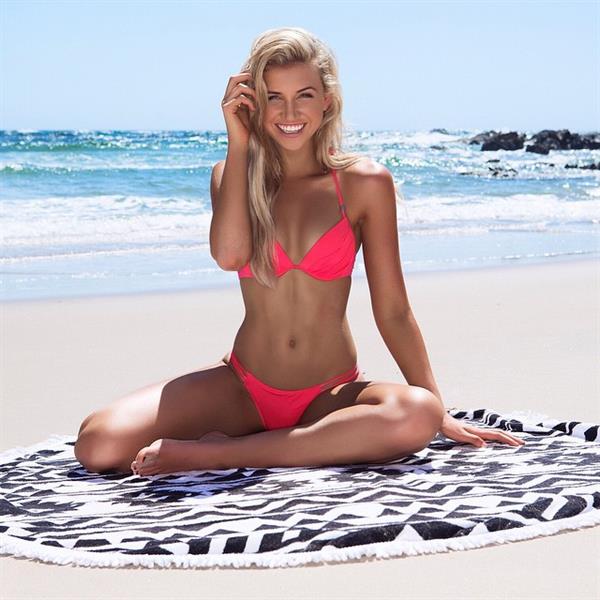 Guys, this is the sunshine we'd like you to see…  Ms. Gabrielle Grace Epstein.
Ms. Epstien is one of the Australia's biggest social media influencers.  She has amassed millions of fans (1.8 million followers from just her Instagram) from around the world.  This 23-year-old sun-drenched beauty is a biomedical student and has served as an ambassador for Women's Best fitness products and worked with brands like Young & Reckless.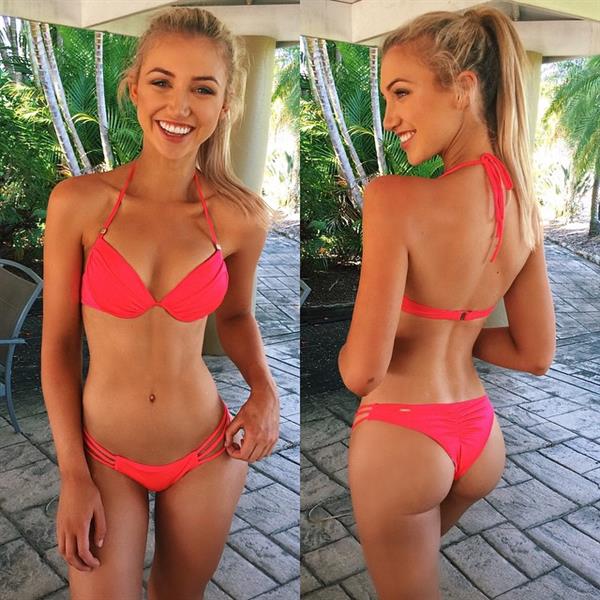 Gabrielle is currently signed with Vivien's Models (an Australian modeling agency) but she also has an agency which represents her in the United States (Los Angeles).  She began modeling part-time when she was only 15 and she started her full-time just shortly after finishing high school.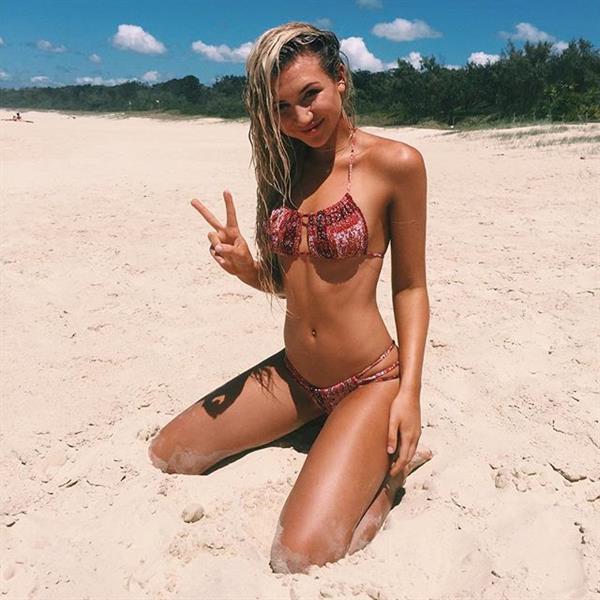 This pouty-lipped, 5 foot 8-inch beauty is a swimmer (that explains the body) who competed at state and national levels.  She stopped competing due to a shoulder injury.  That injury is actually a 'blessing in disguise' guys as she had more time (she went modeling full time) to shoot and upload bikini photos for us.
Gabrielle Grace Epstein, we thank you for these awesome pictures…