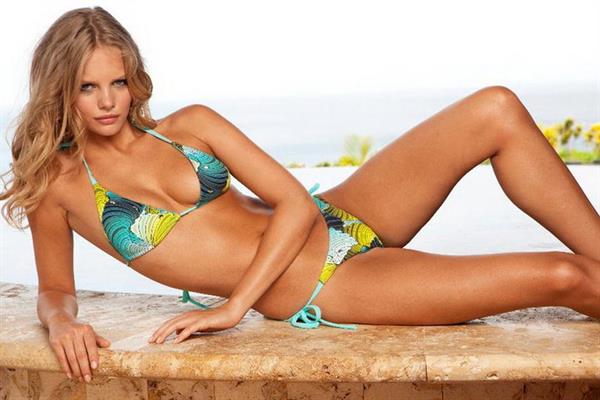 She's hot and she's got… a lot.  This babe we're featuring here kinda' looks like a bond girl.  She also looks like a blood elf from World of Warcraft.  I mean, golden hair, lithe physique, and the stare and gaze of a warrior.  Like she's going to dominate and devour (giggles) you!  Man, this girl ain't just hot, she'd be a star in SDCC (San Diego Comic Con)… And she doesn't need a costume (for cosplay).  Just let her come (giggles, again) as she is (but in a bikini would be extra nice).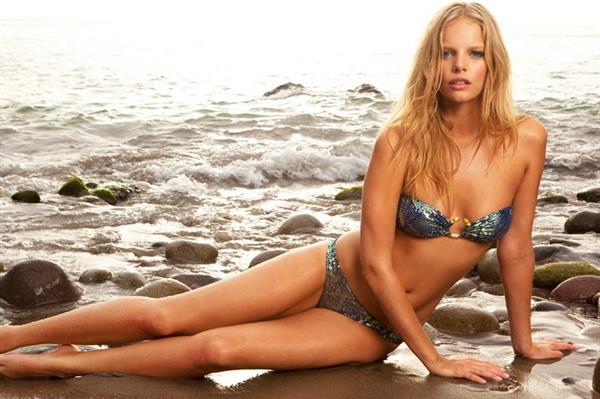 This elf err babe right here is Marloes Horst.  She is a runway and swimsuit model who was featured on the covers of French Elle, Italian D, Italian Grazia, Velvet, French Revue de Modes, Ponytail, Italian Flair, and Australian Vogue.  Marloes began her career in the fashion industry in 2007 thanks to a contract from IMG Paris.  She was also chosen as a model of the week for the website, 'models.com'.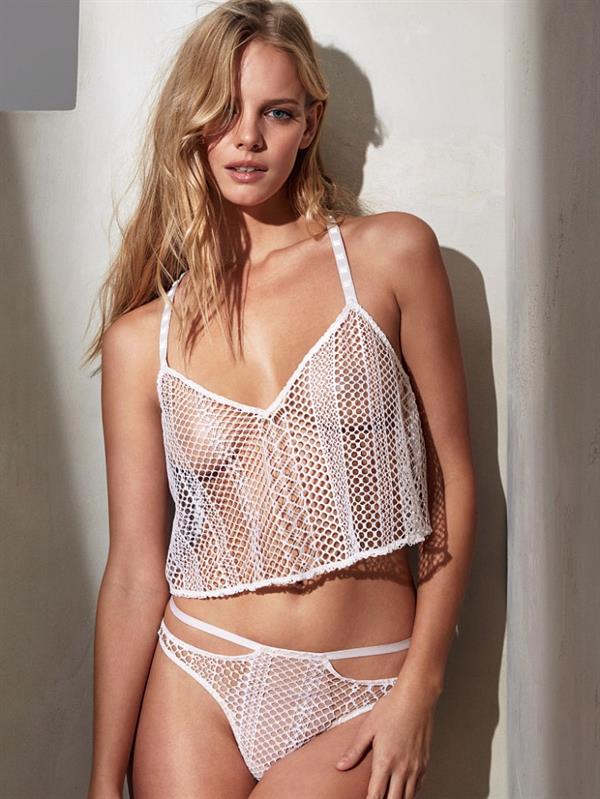 In 2008, this blue-eyed blonde debuted on the Milan catwalks of Prada.  She has also dropped IMG Paris to sign with Next (modeling agency).  She then has worked with Lui Jo, Nando Muzi, Goldenpoint, and Massimo Rebecchi and she has appeared in Vogue Russia, Velvet, and L'Officiel.  Marloes was also chosen as a feature girl for the 2010 Pirelli calendar (Photographed by Terry Richardson) and she was also featured in Sports Illustrated (she was photographed in Madagascar)…  And oh yeah, she also became a spokes model for international makeup brand Maybelline.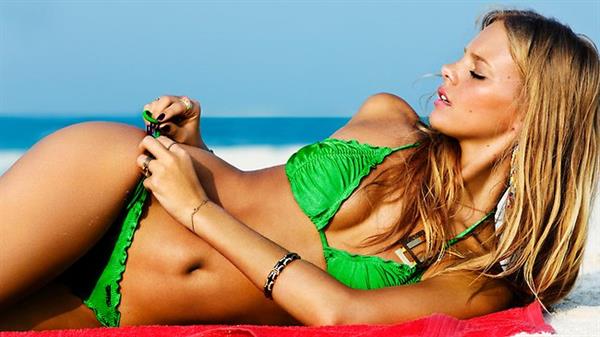 We don't know if this 5'9″ babe with a 33.5-24-34 vital statistics is single now.  All we know is she dated actor Alex Pettyfer (who was previously engaged to Rily Keough) for two years from 2014 to 2016 (but there's a rumor that they've rekindled their flame just January of this year).  So yeah…  Just follow her on Instagram and maybe you can ask her via DM (good luck if she'll respond though, but who know?).
Now the gallery you have to see.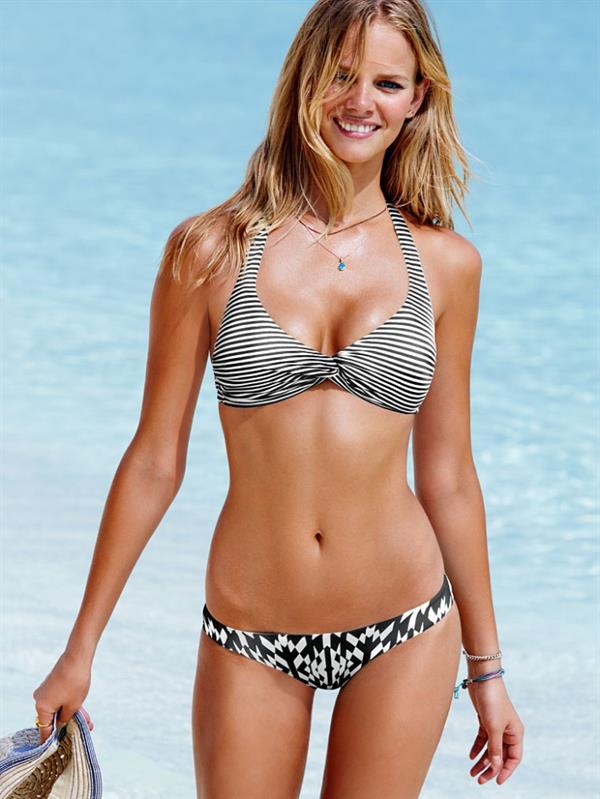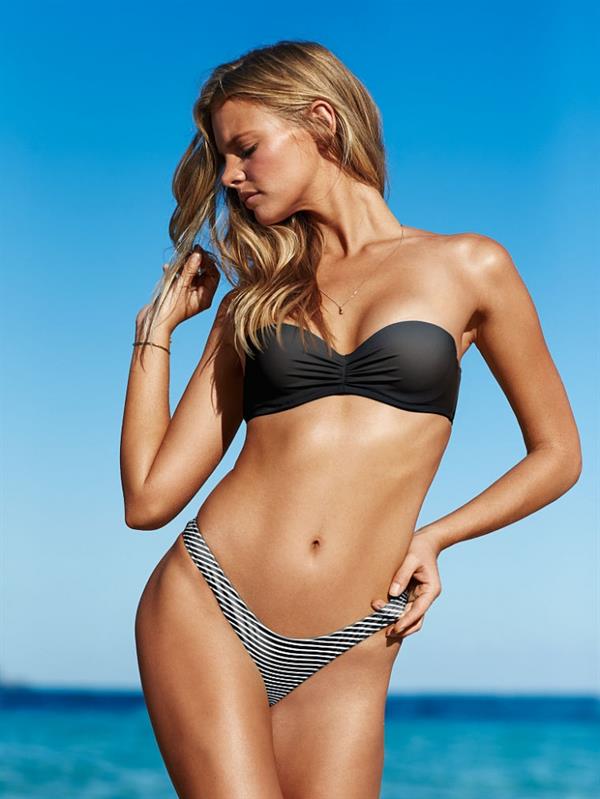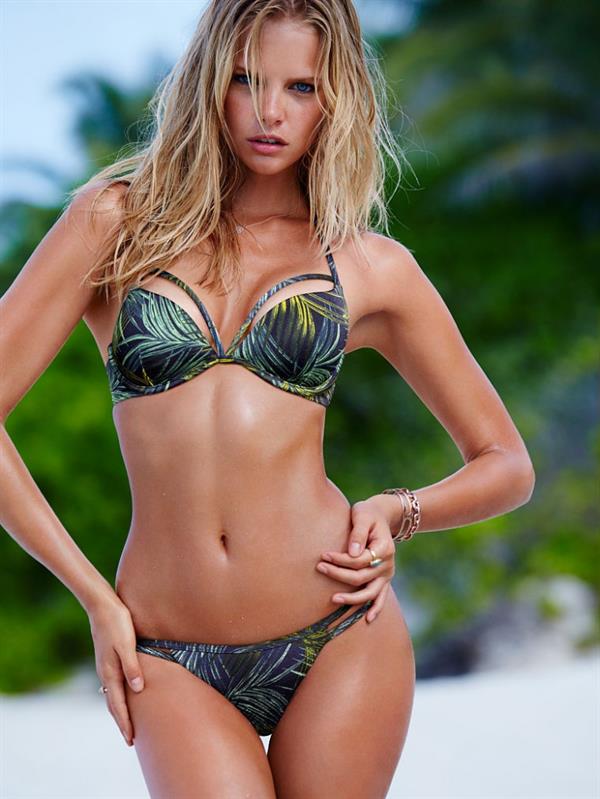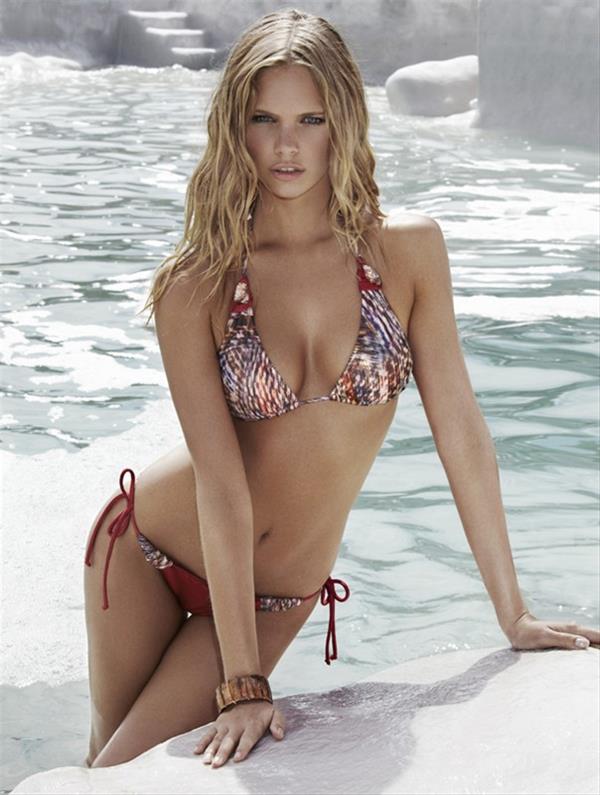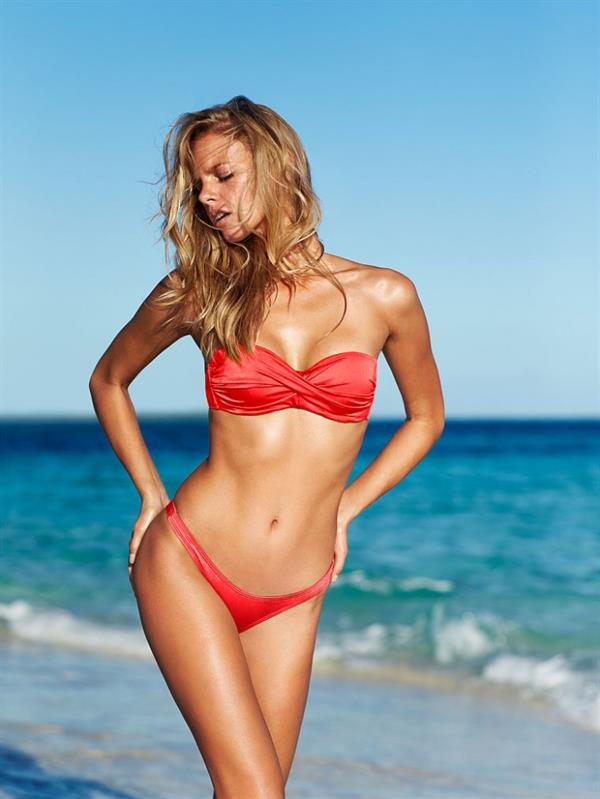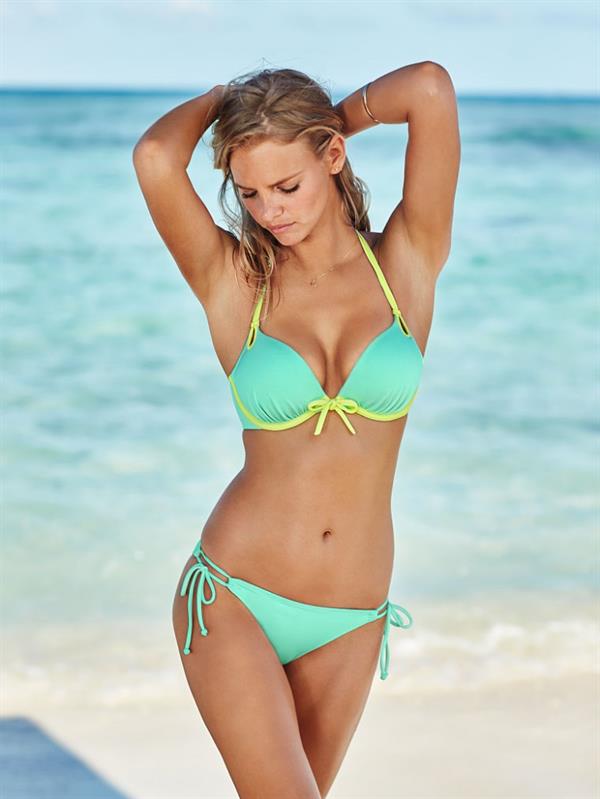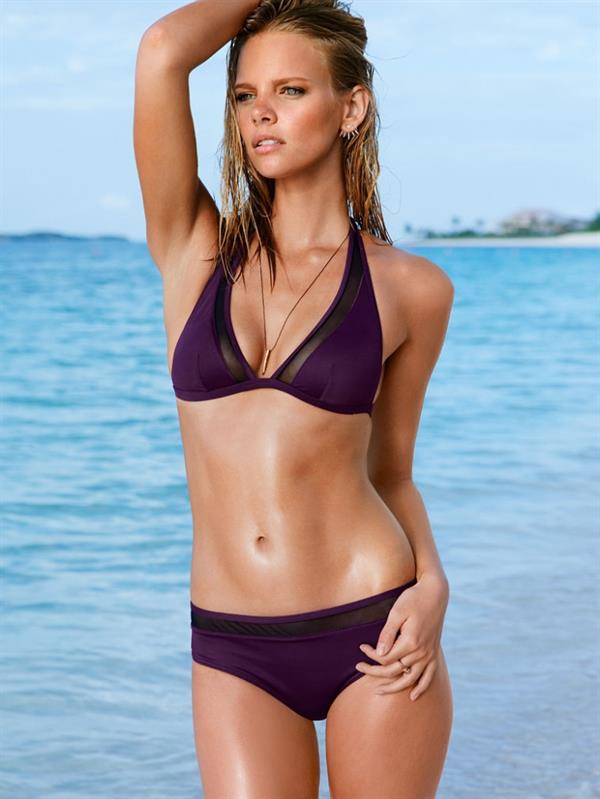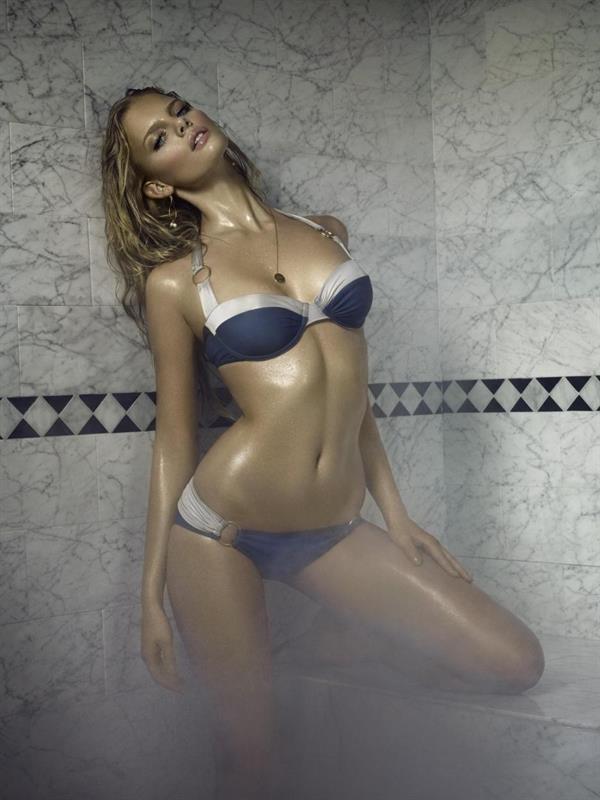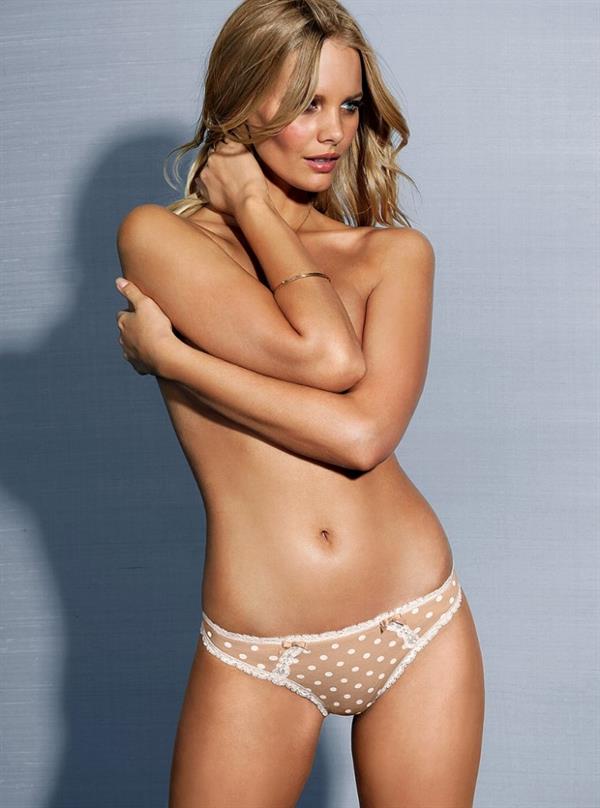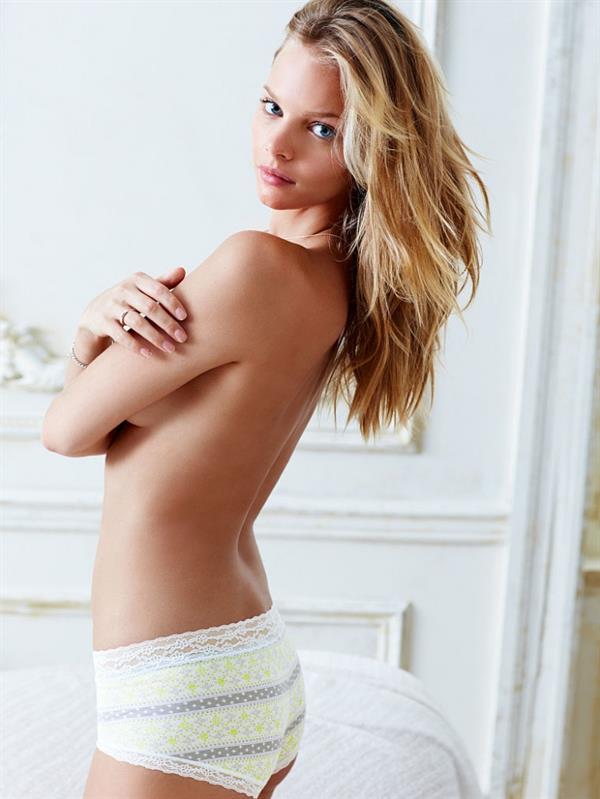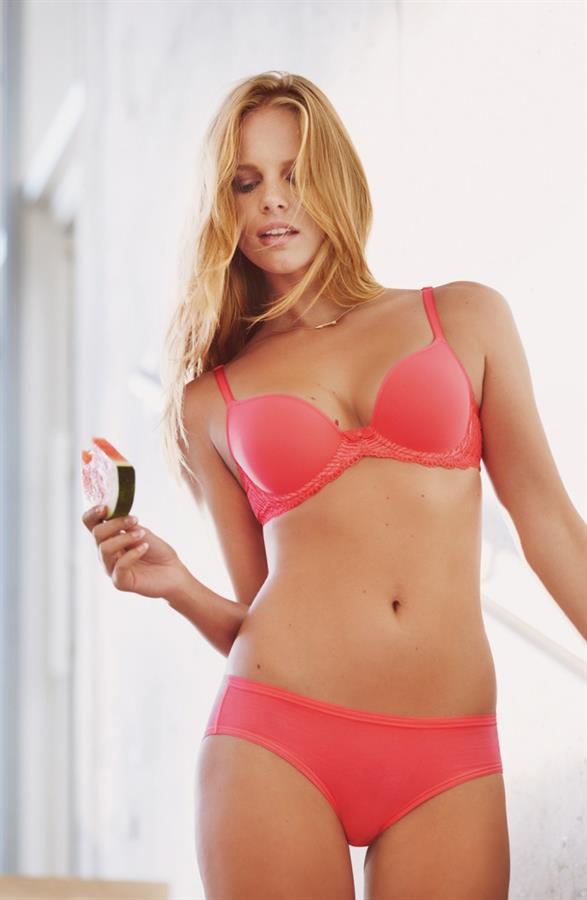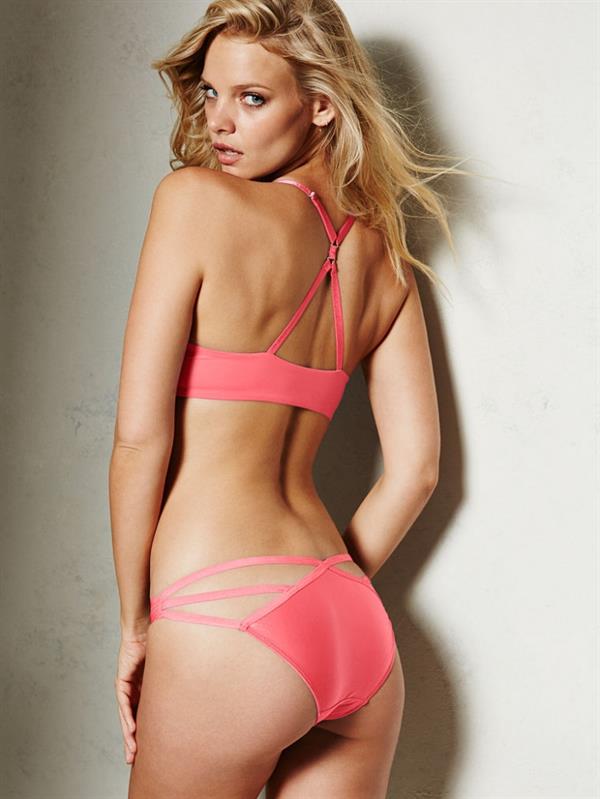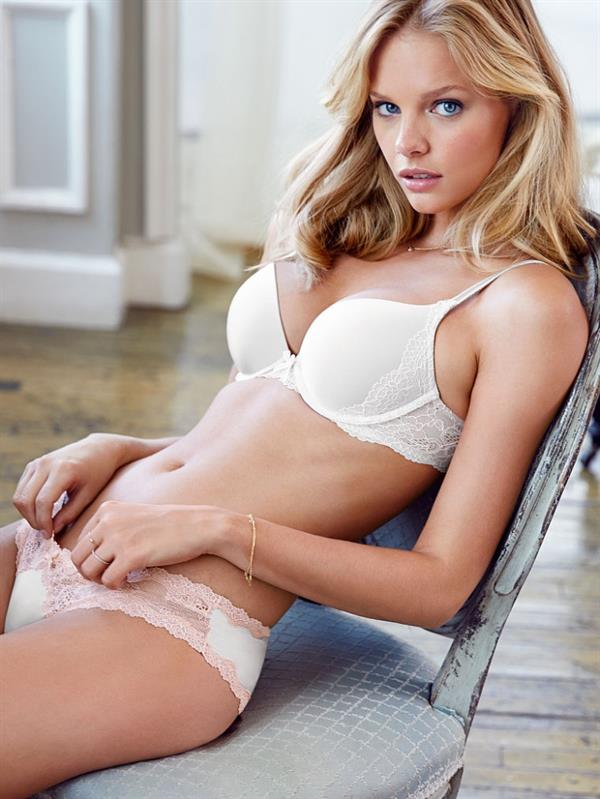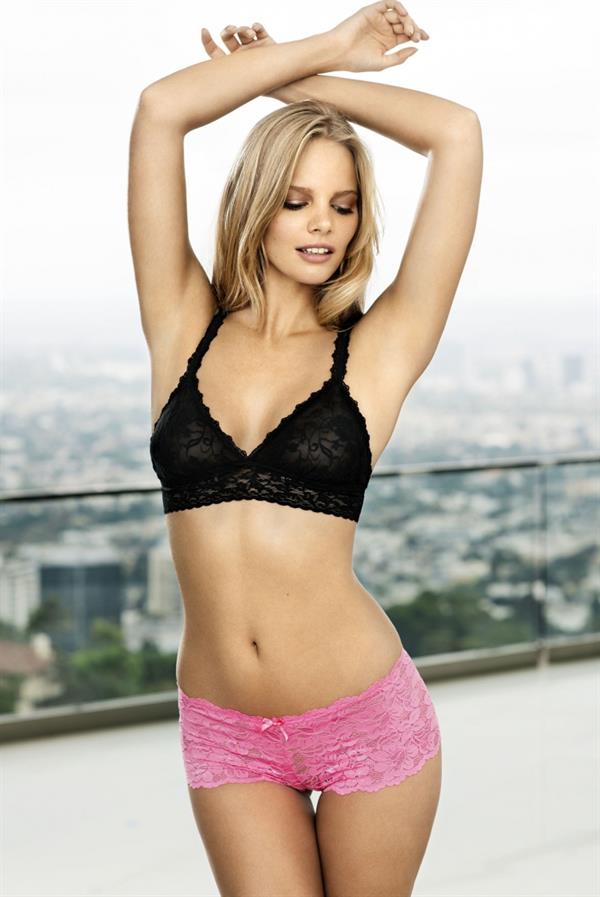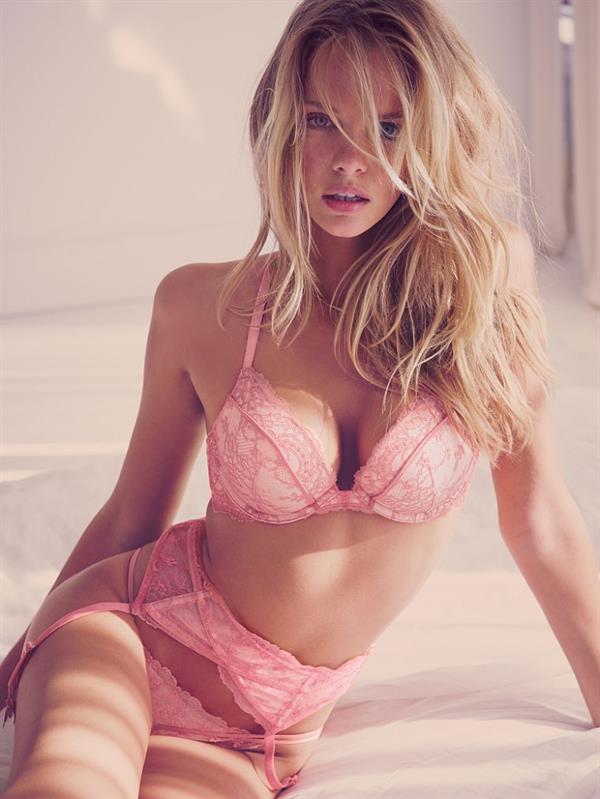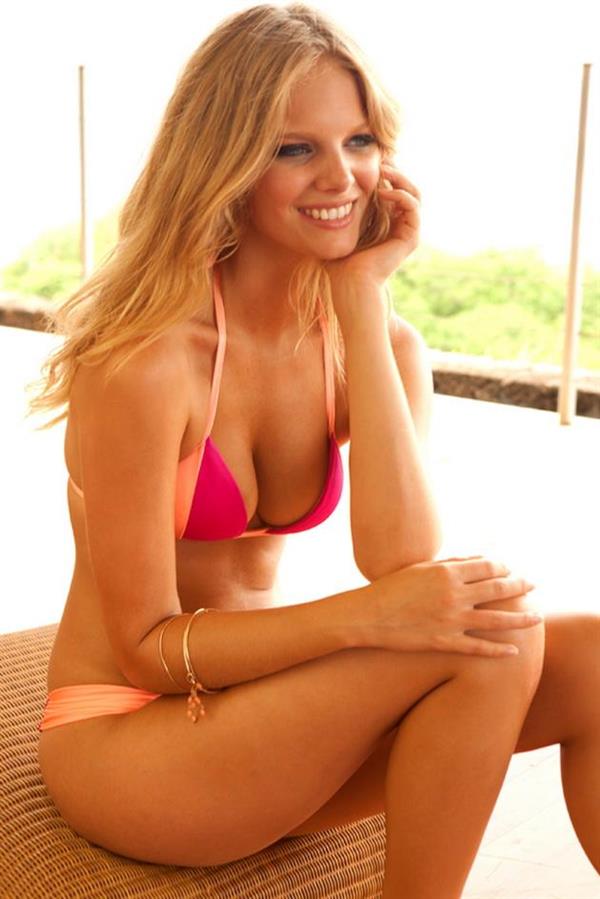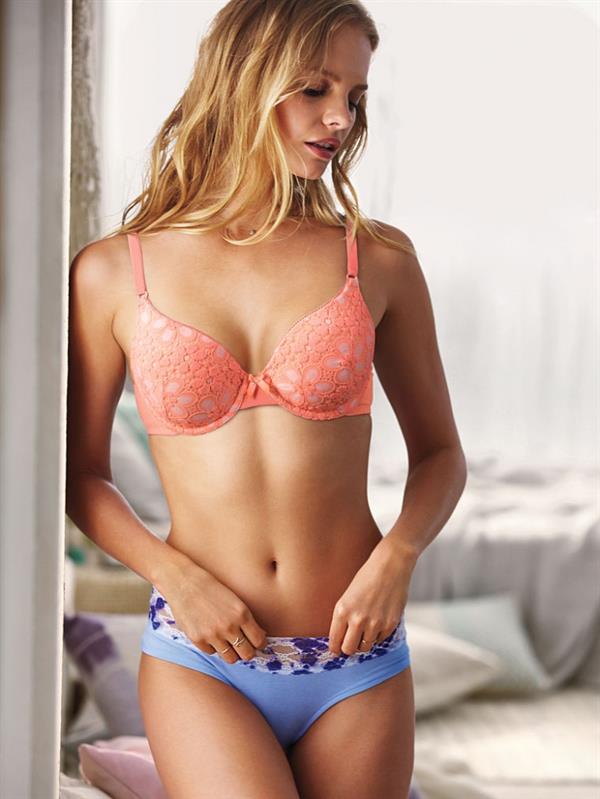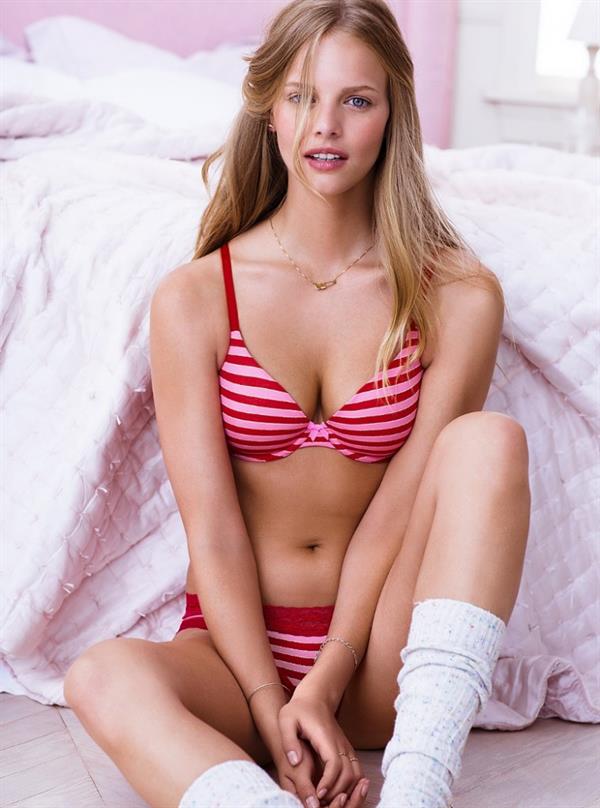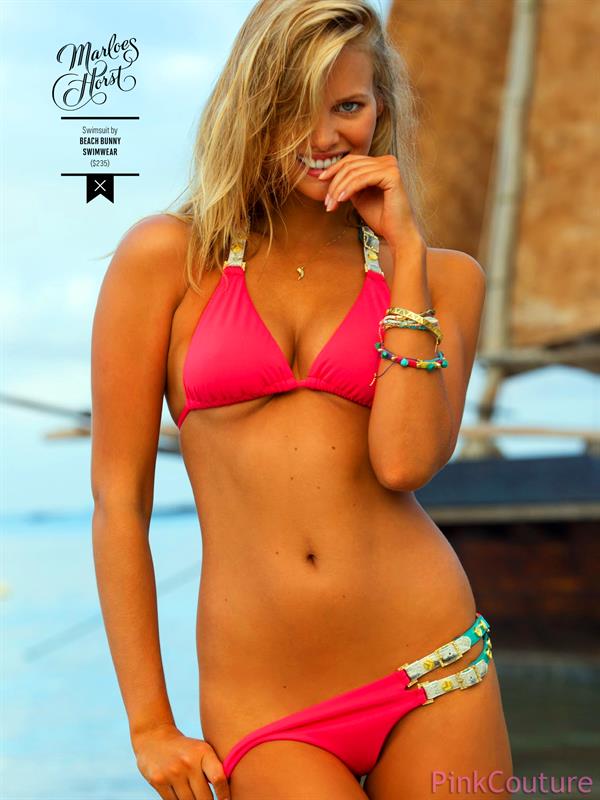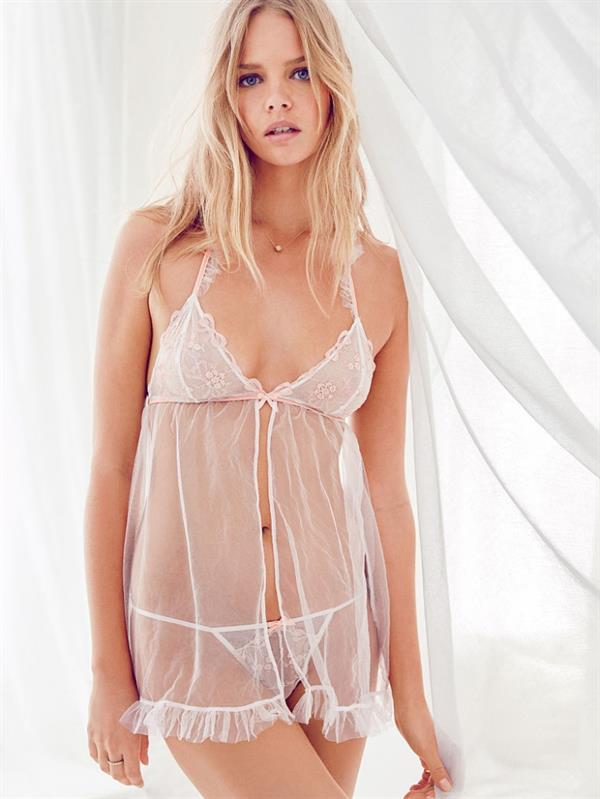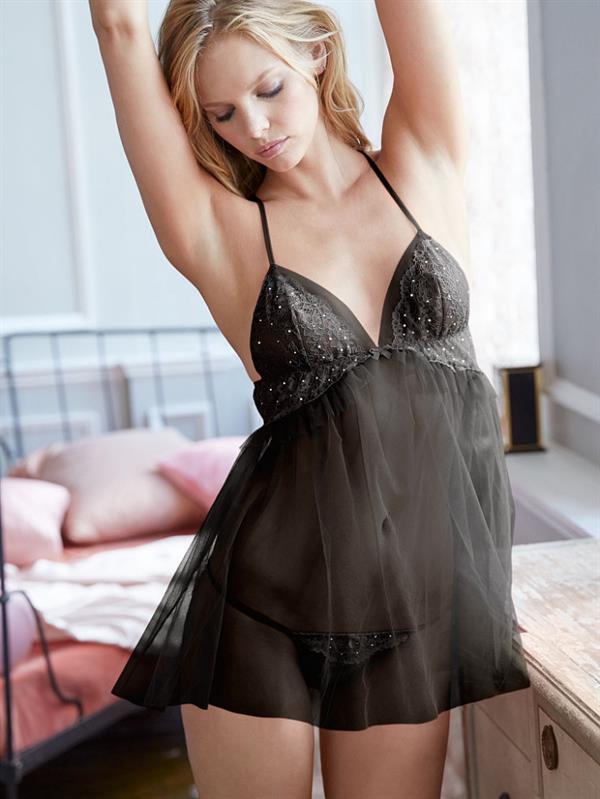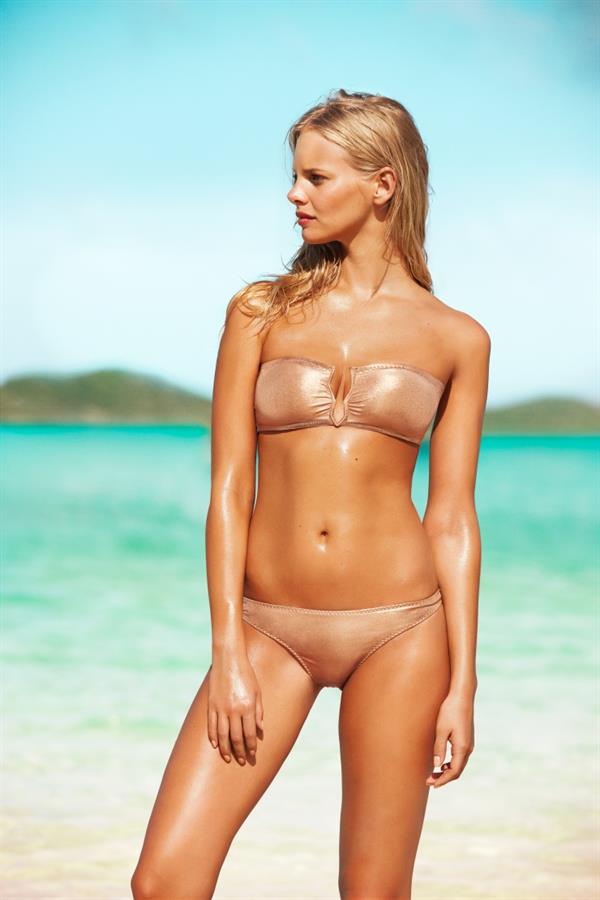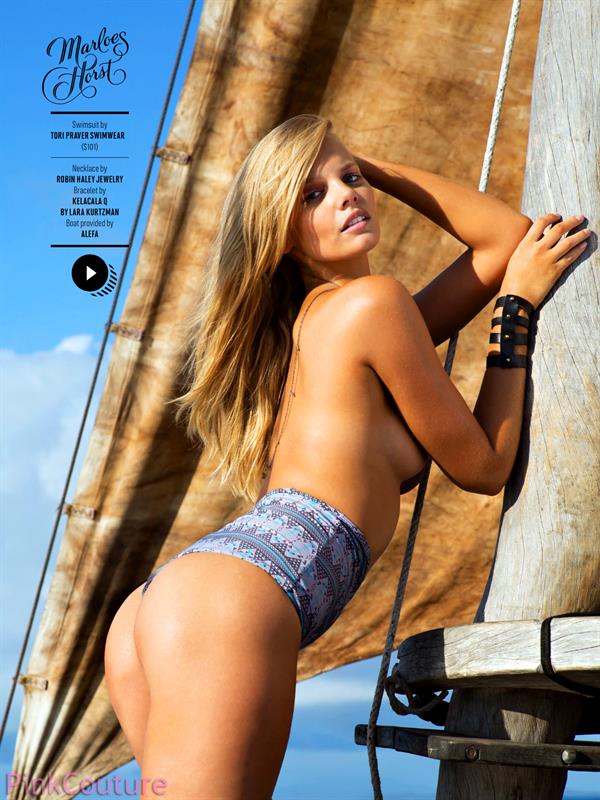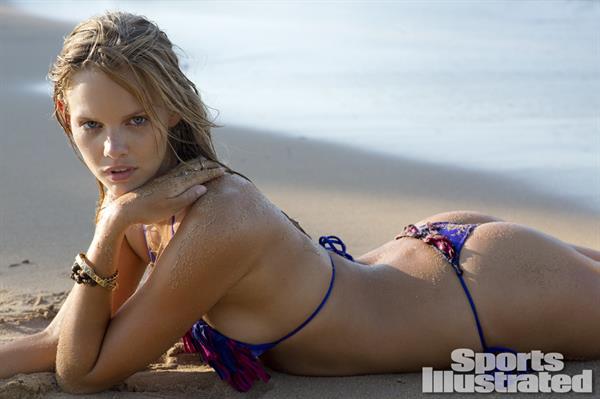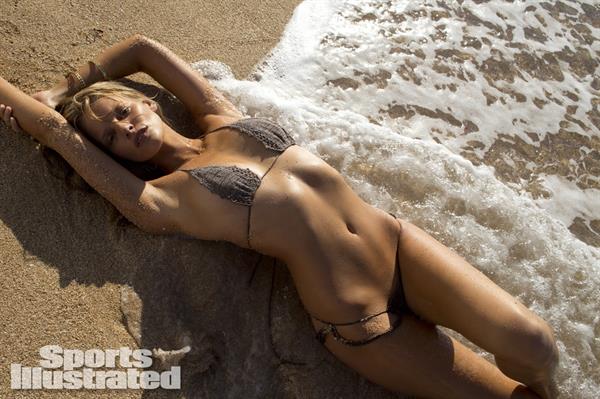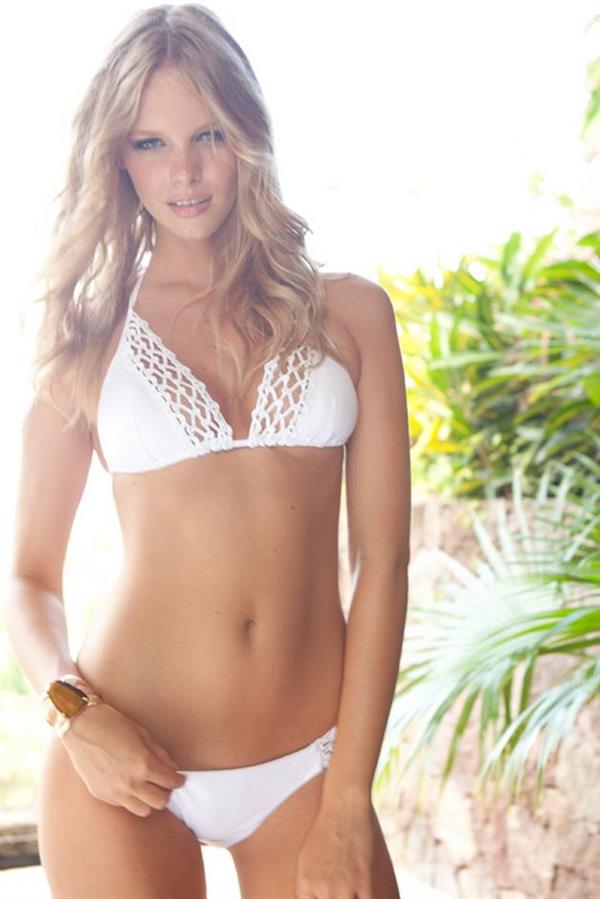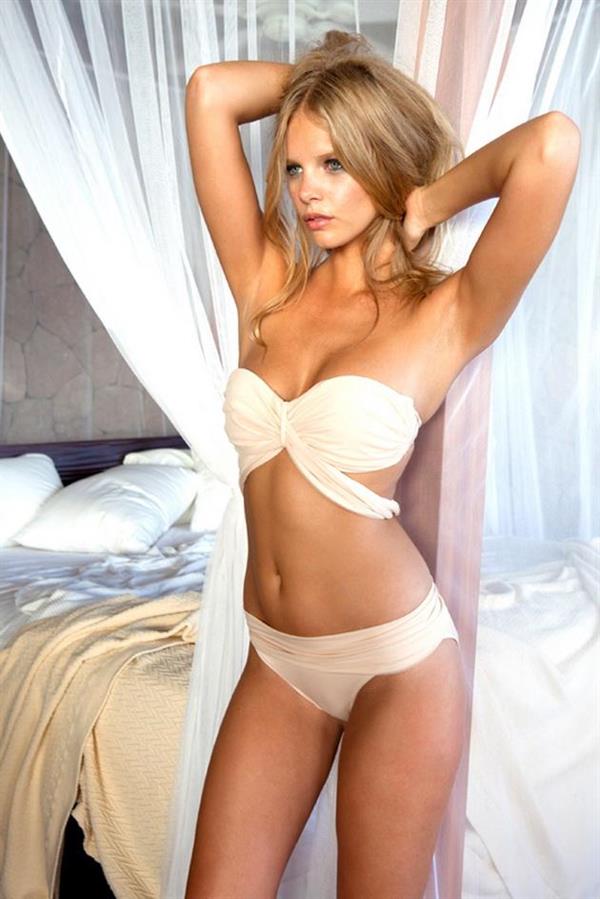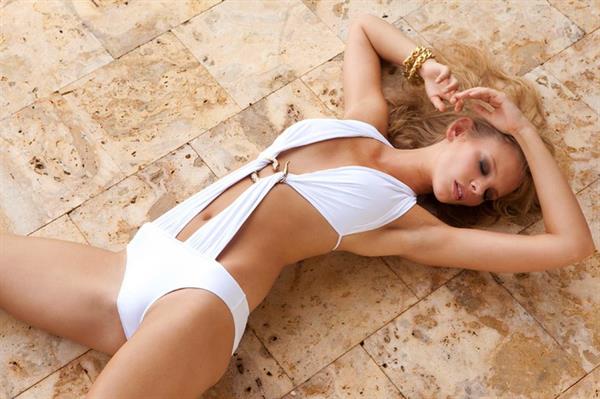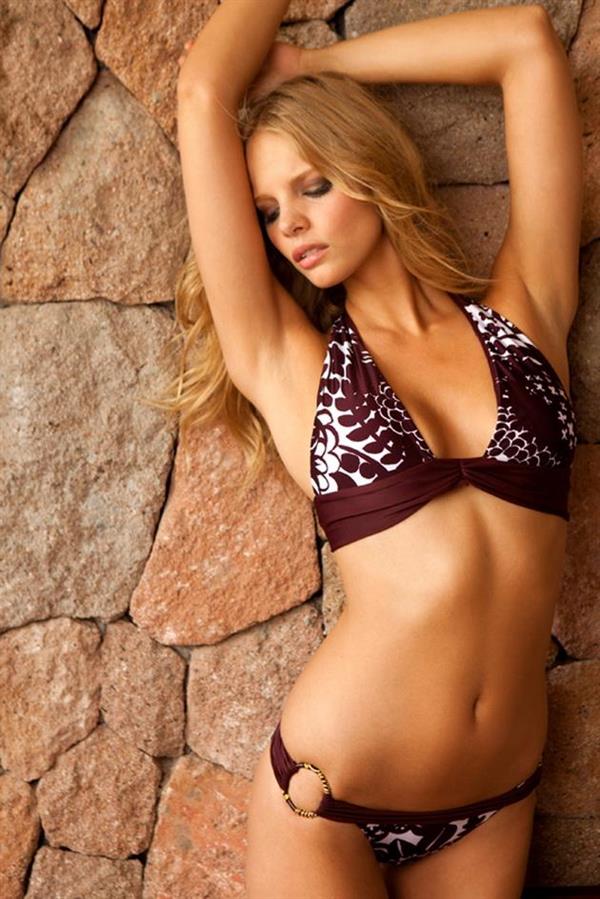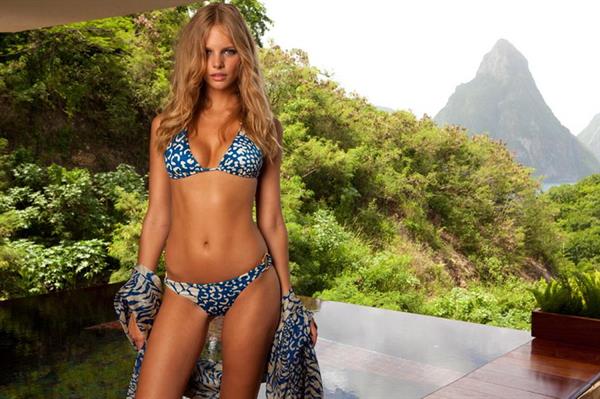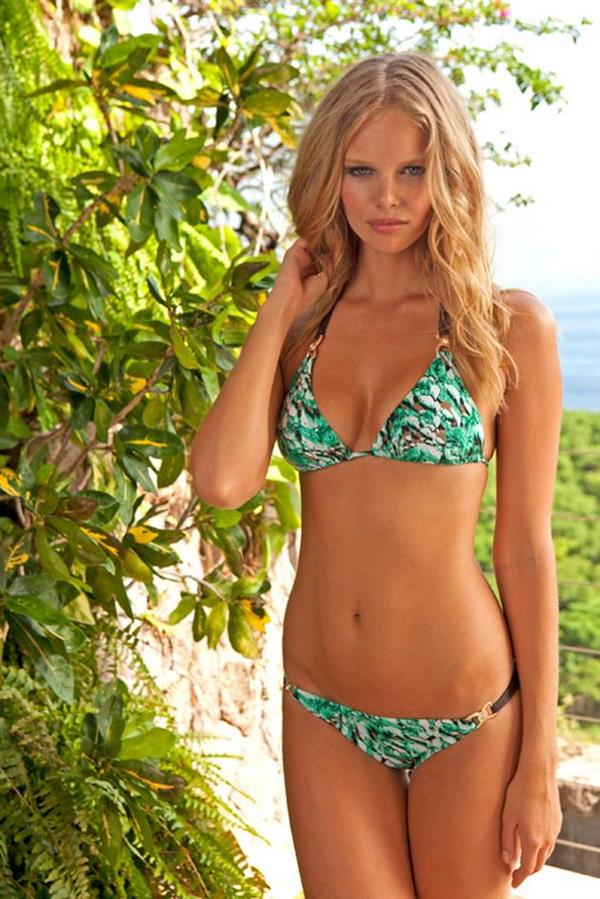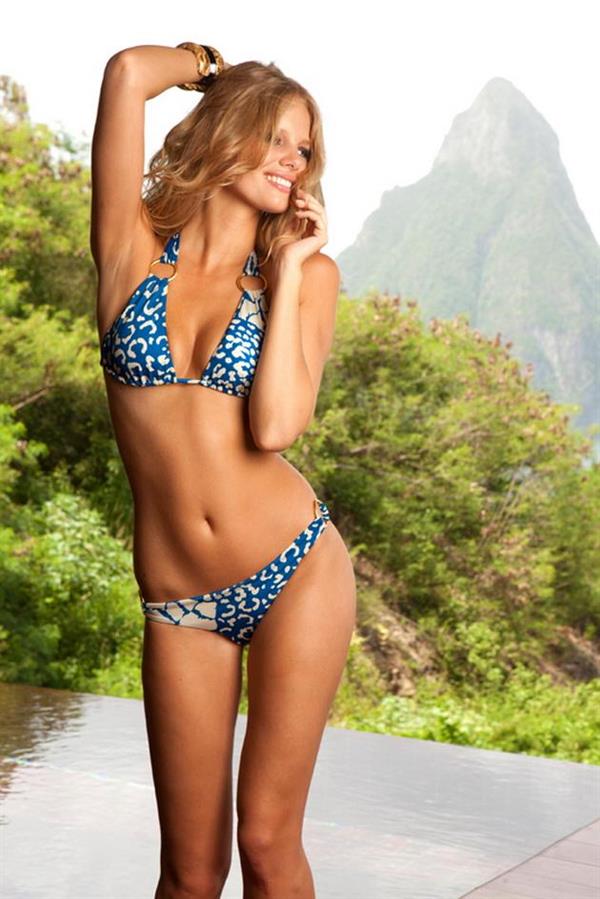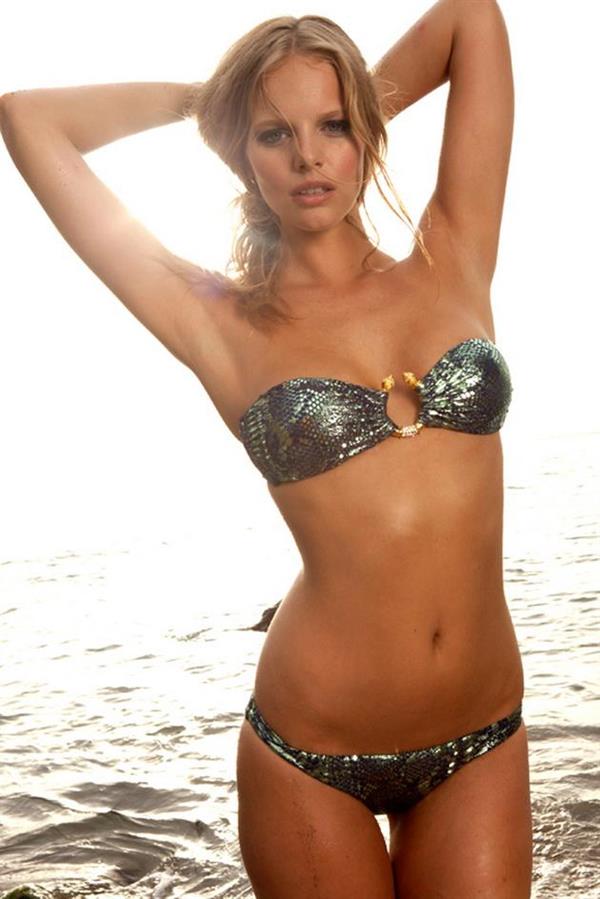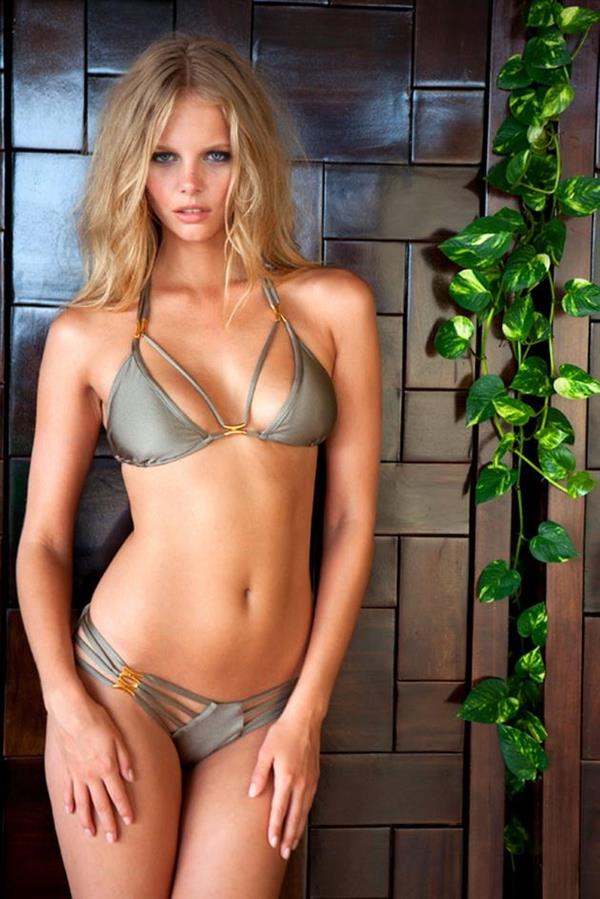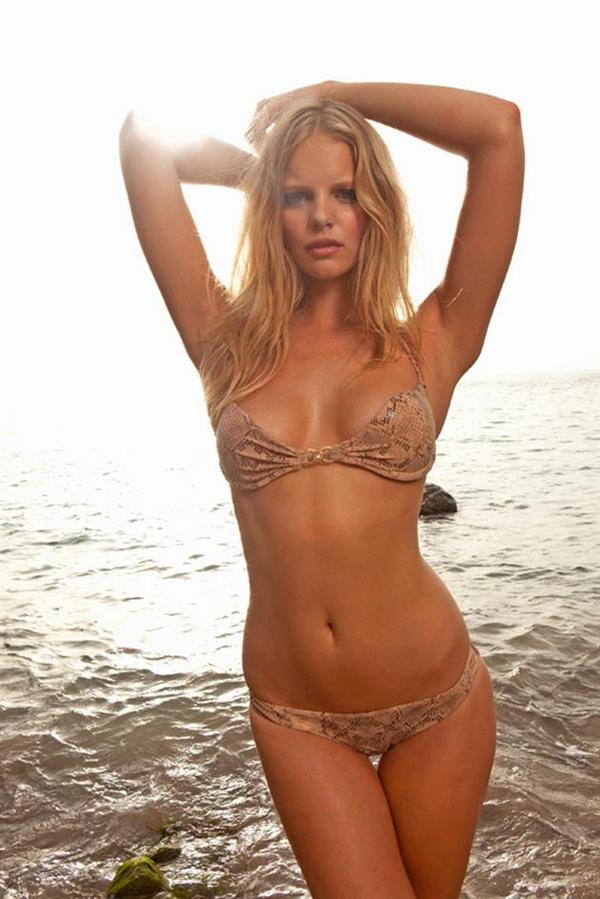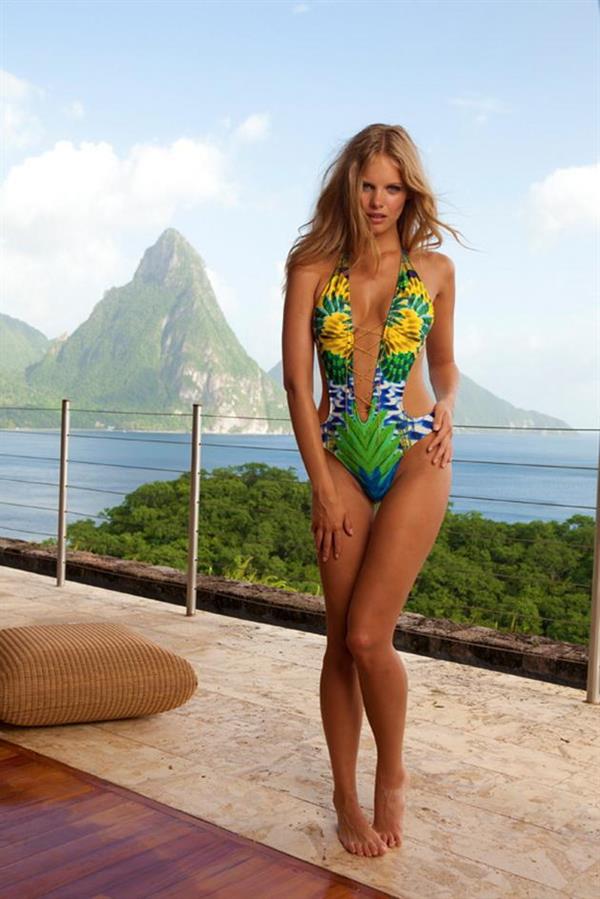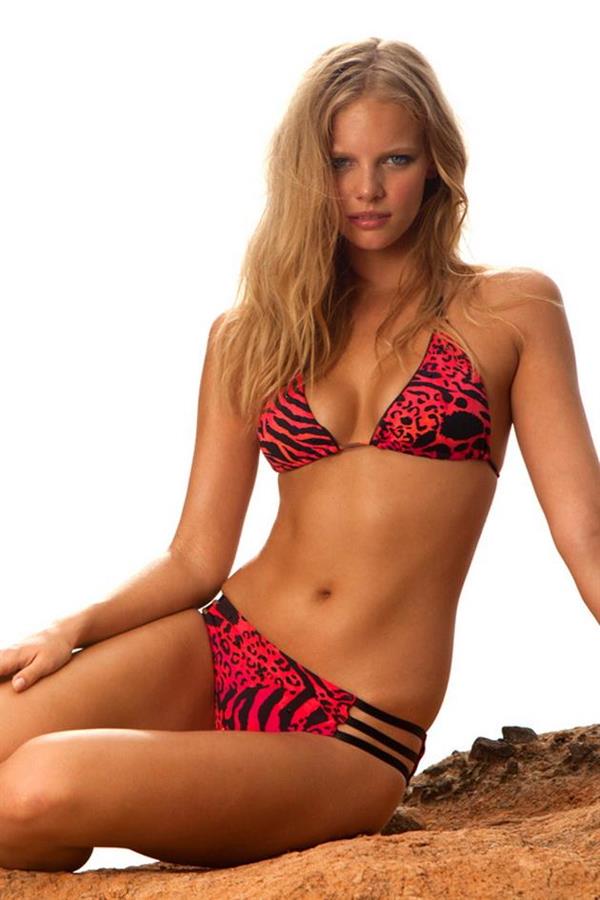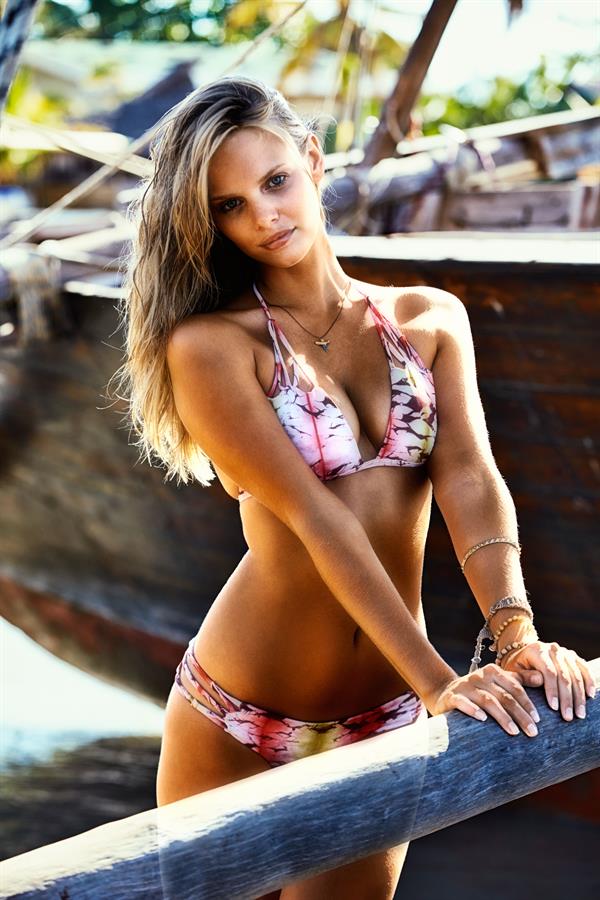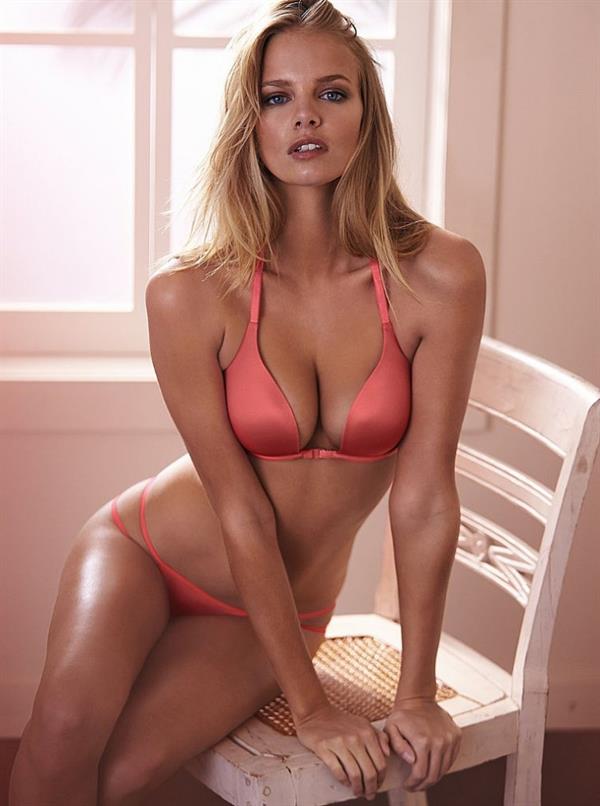 That's a lot, eh? And as always, you're welcome, dear reader.