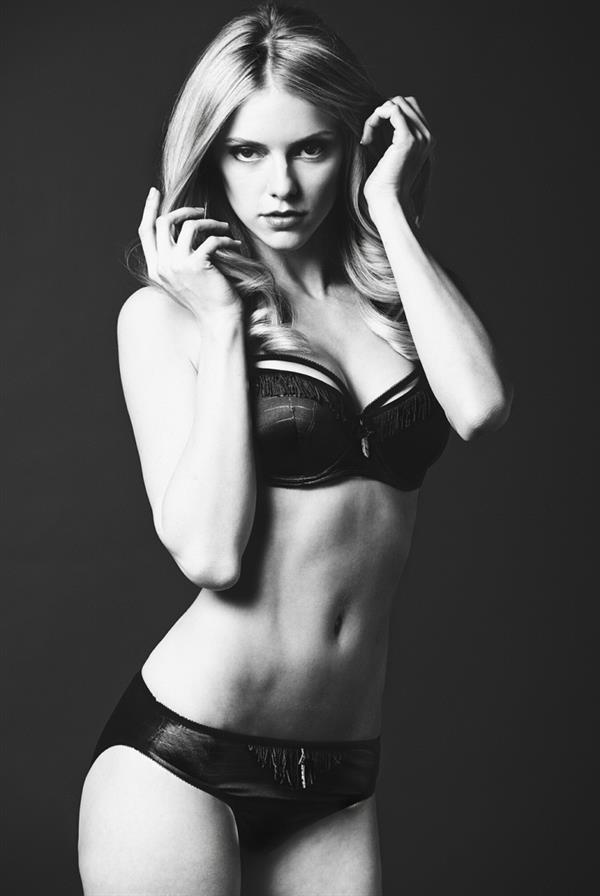 'Blurred Lines' by Robin Thicke made way for some already known models to become even more popular.  The catchy, playful music is more than enough to bring out the models' naughty sides.  One of the most notable acts is by Elle Evans, an American actress who is originally from Texas, flaunted her god-like breasts in the music video.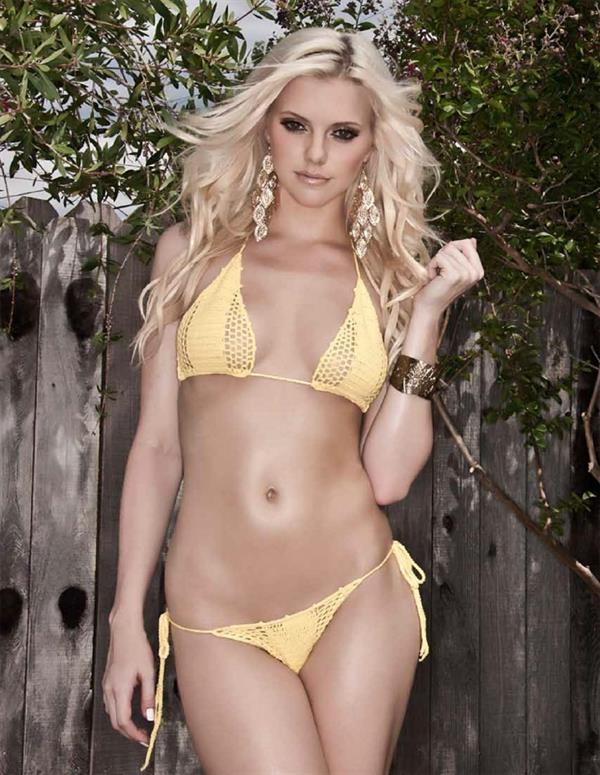 Born on December 9, 1989, the model is now residing and working in Los Angeles, California.  Prior to fame, she attended Northwood High School and Northwestern State University, where she took broadcast journalism as her major.  The blonde-haired diva's beauty is natural, in fact, it has been recognized even before she entered the world of entertainment.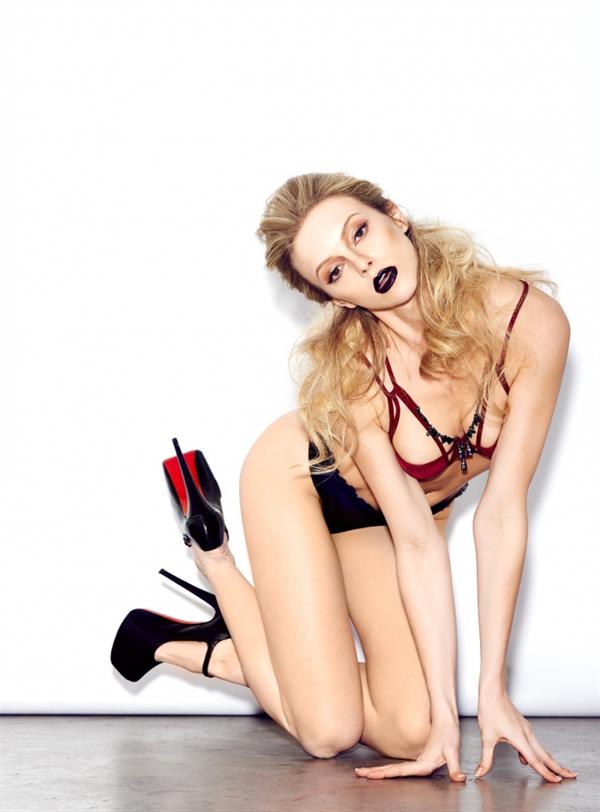 A few years ago, she held the title of Miss Louisiana Teen USA 2008.  In the same year, she placed herself as the third runner-up in Miss Teen USA 2008.  However, the gorgeous lady, who seems like an angel in disguise, has shown her naughty side which took her titles away.  Apparently, she was involved with a dine-and-dash case with her friends and was publicly arrested for the illegal possession of marijuana.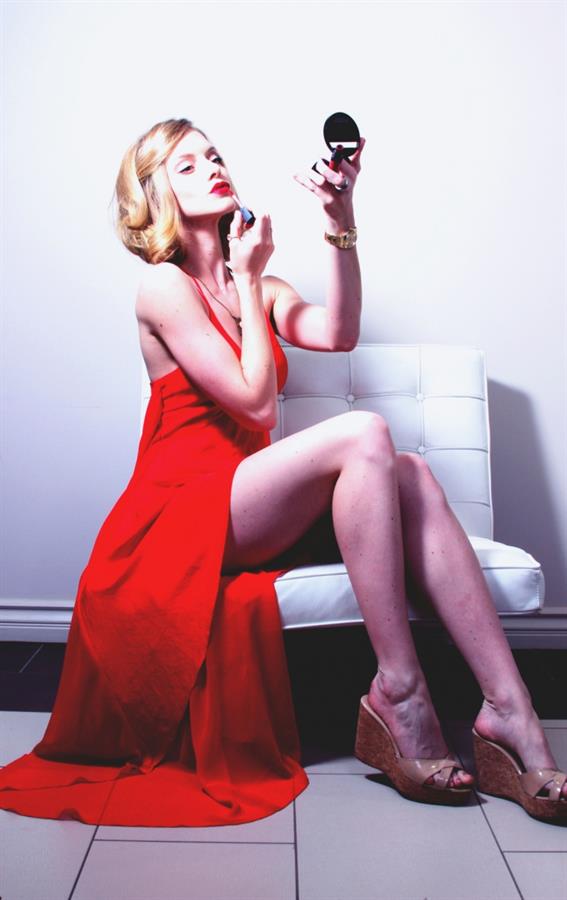 The public commotions made way for her instant fame.  The most popular men's magazine, Playboy, offered their centerfold for Elle when she was just 19.  She was barely legal at that time but who cares?  She looks stunningly hot when she became Lindsey Gayle Evans, the Playboy Playmate of the Month in October 2009.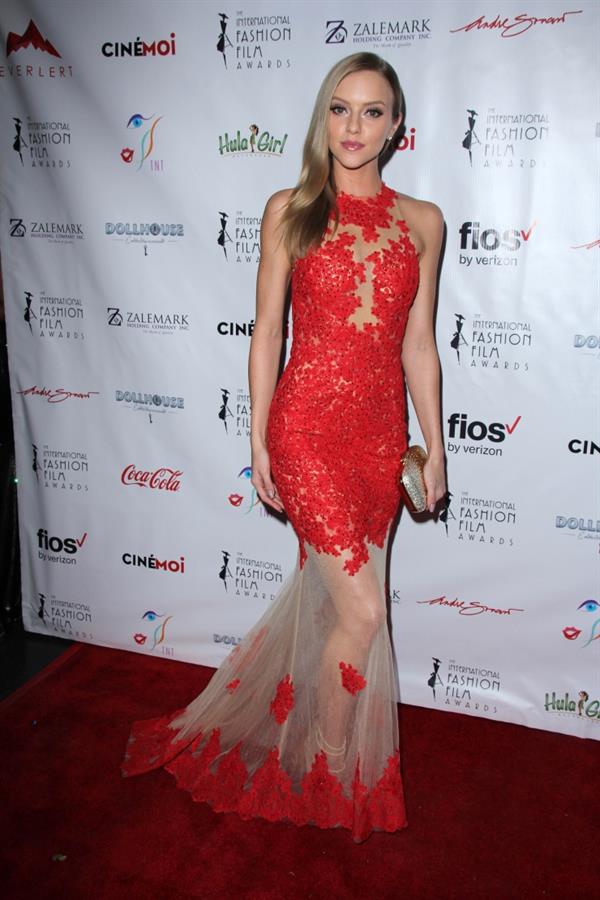 In just a little time, the American hottie became the brand ambassador of many print campaigns, including NYX Cosmetics. She was also featured in Beyonce's two music videos from her self-titled album in 2013.  Elle also dominated TV screens when she appeared in 'Super Power' and 'Haunted.'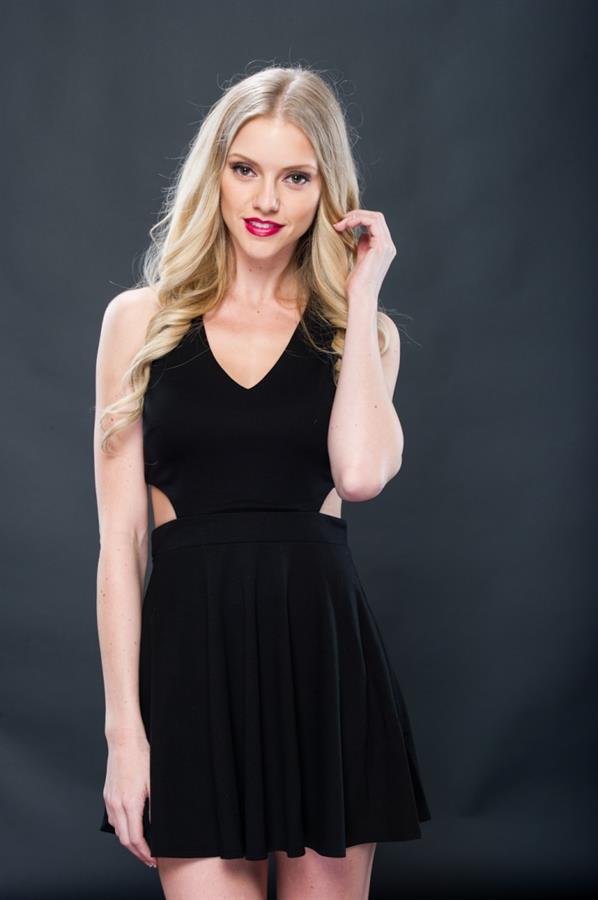 The 27-year-old bombshell is just too hard to resist!  She showed us how hot she is when she appeared in one of Carl Jr.'s commercials wherein racy models display themselves eating burgers in the most lustful, mouthwatering way as possible. Wearing a skimpy, provocative bikini, Elle was happily eating a Tex Mex Bacon-Thickburger and I swear, I'd like to be that burger during that time!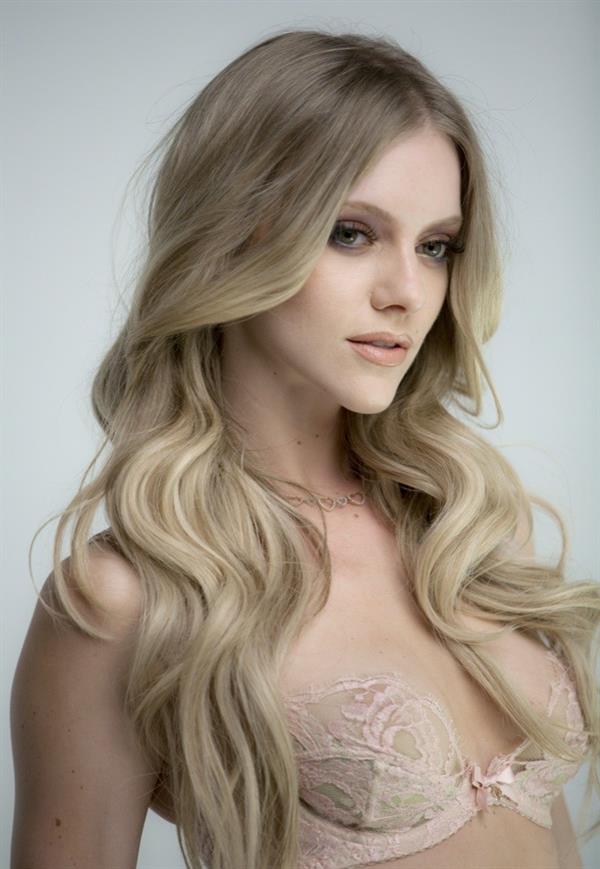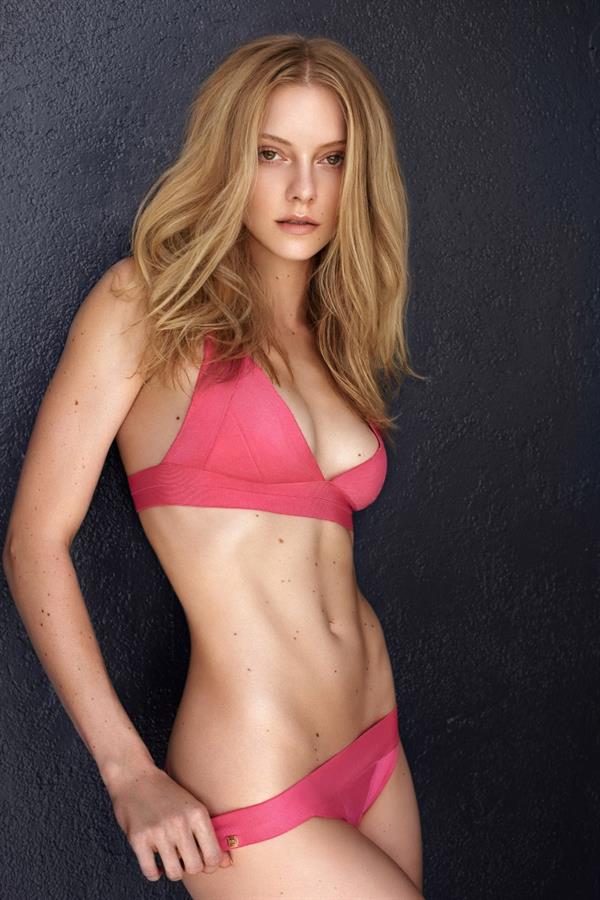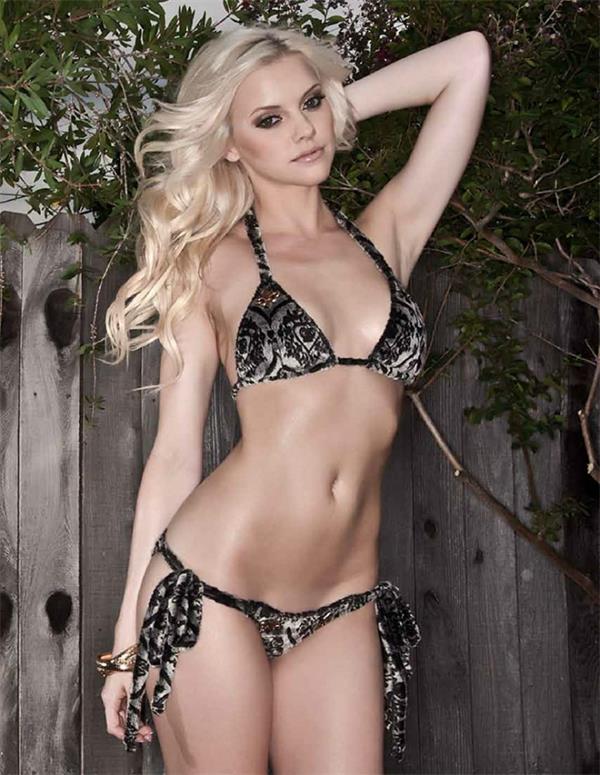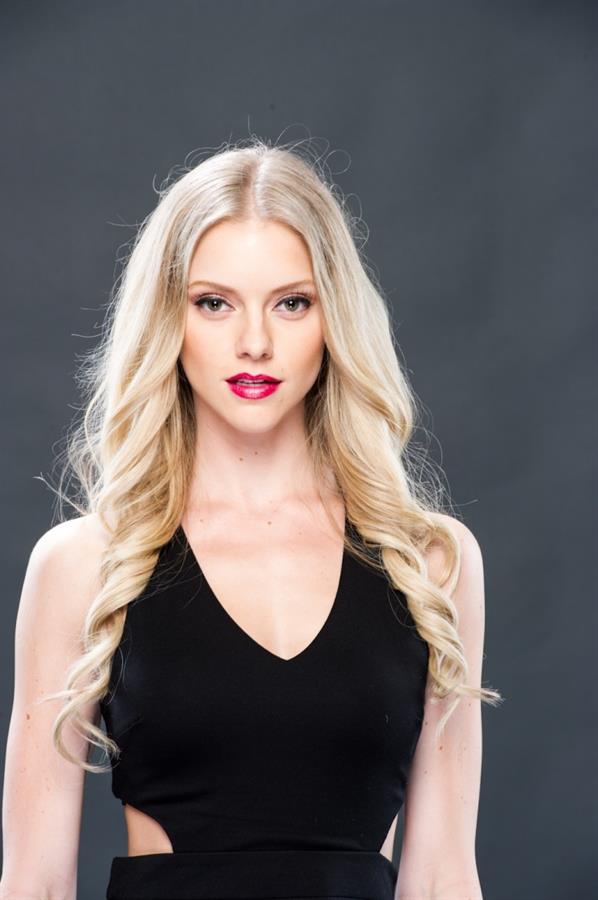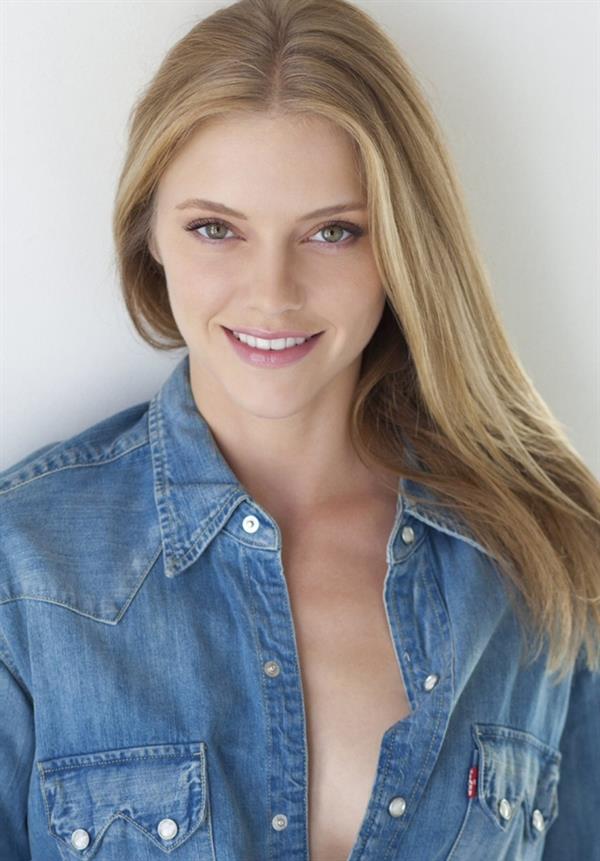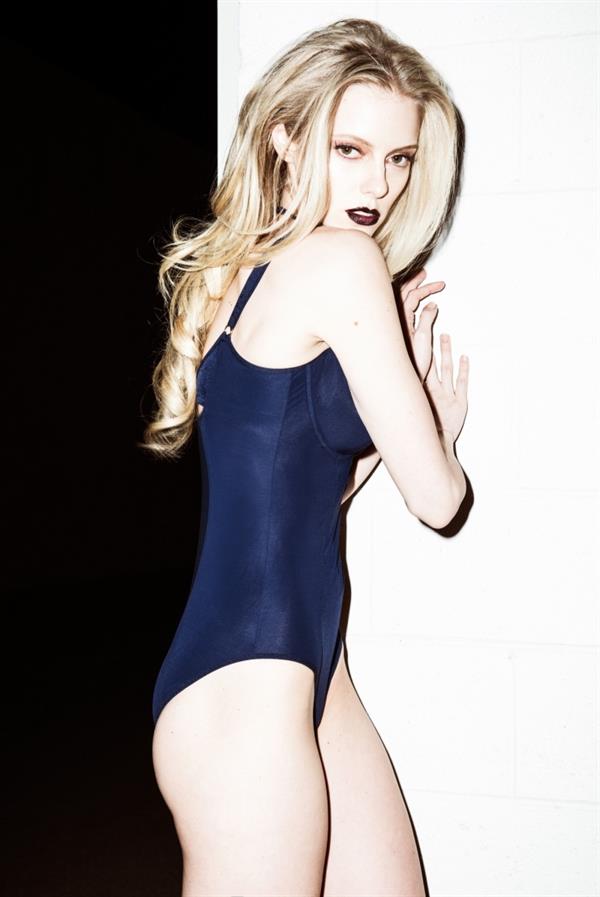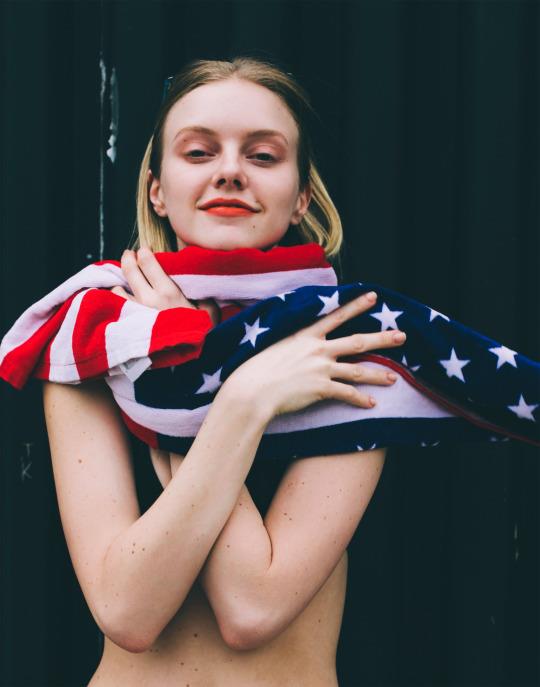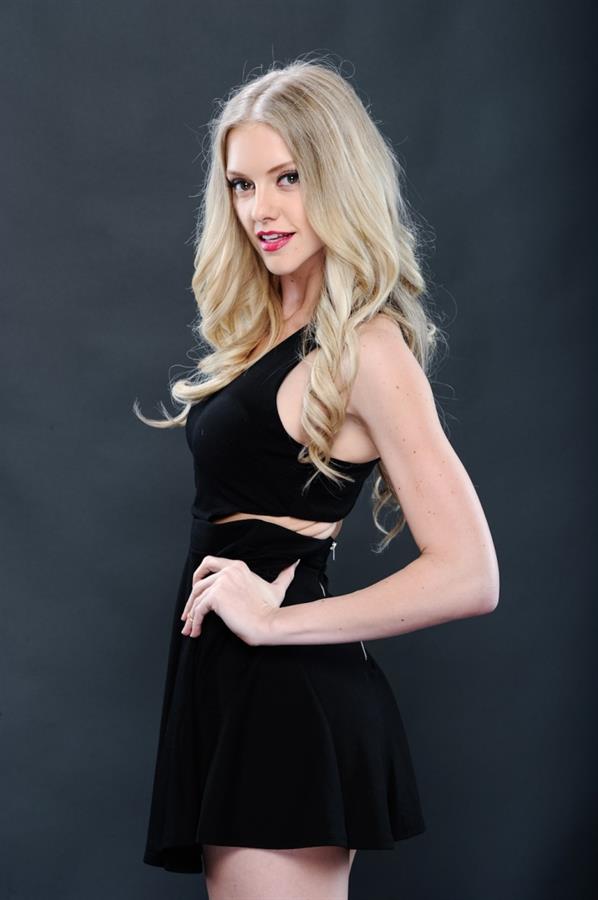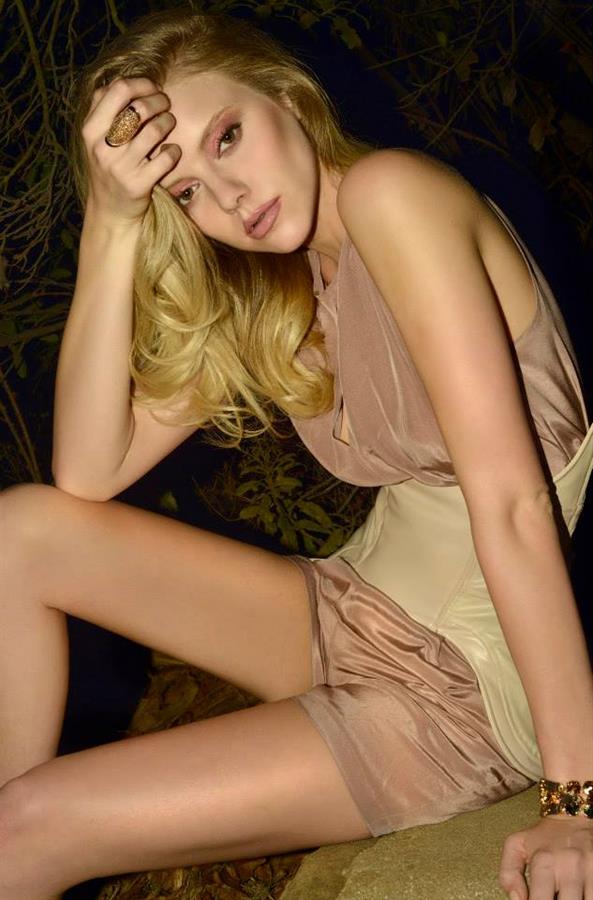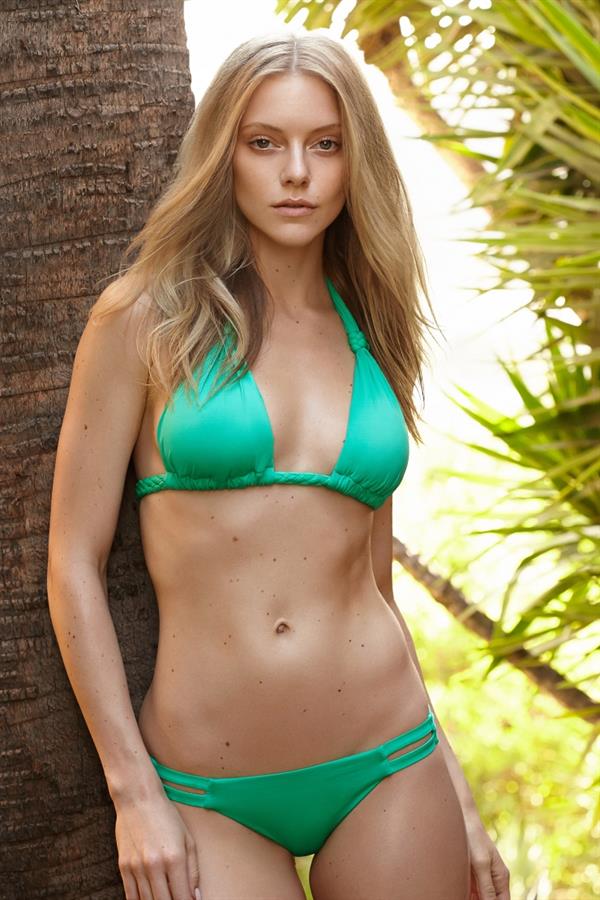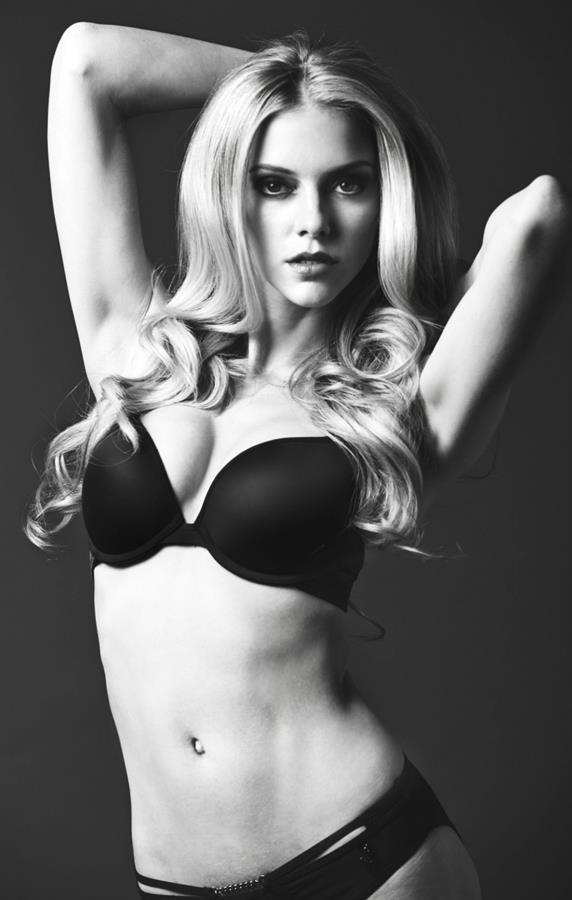 Want more pictures of her?  Of course we have more Elle Evan's Sexiest Photos to enjoy!